Robocalls Are About to Stop
The Federal Communications Commission voted unanimously to allow phone carriers to block all robocalls by default.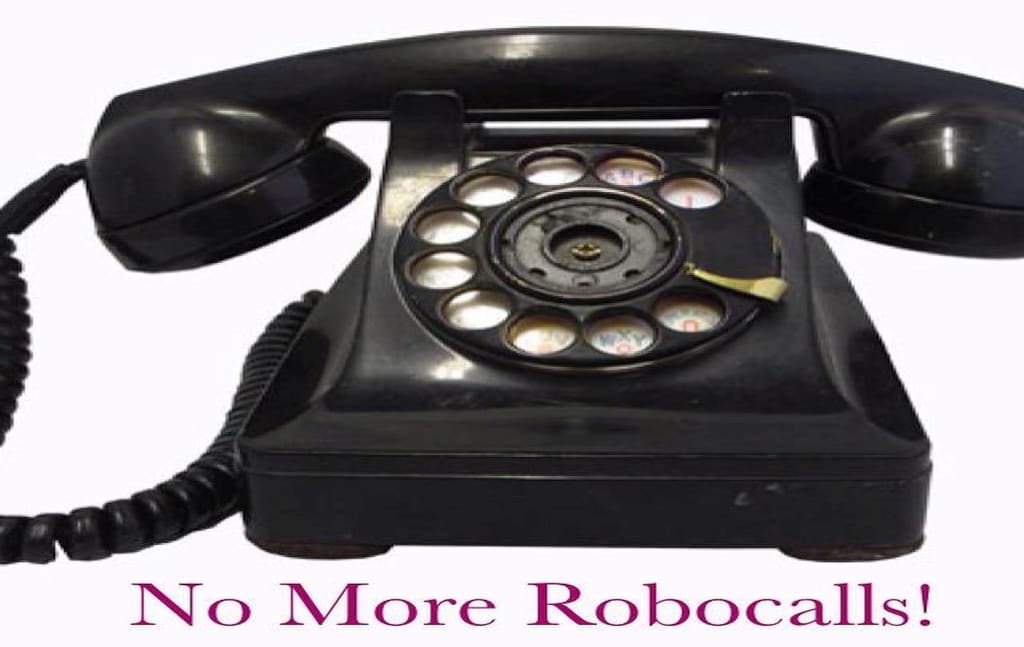 The Federal Communications Commission (FCC) voted unanimously on Thursday, June 6, 2019, for telephone carriers to block illegal and unwanted robocalls before they reach consumers' telephones. This is good news for billions of people who are receiving those annoying robocalls every day. This is the first time the FCC has taken such a drastic step. Up until now, the organization was only allowed to warn people about spam calls, but it had no legal obligations to automatically block the calls. Now the FCC has the authority to block robocalls, and that is surely good news for many telephone users.
A robocall (one word) is a computerized telephone call with a pre-recorded message. It is called a robocall because the message sounds just like it comes from a robot instead of from a human. Since many robocalls are received almost every day, people tend to identify all of the robocalls even though some of them come from telemarketers that are just as annoying.
People on the United States National Do Not Call Registry still get those calls because the techniques for the calls to get through have become more sophisticated. A record number of those spam calls come from a person's own zip code and telephone area. This "neighbor spoofing" was designed to make people think the call is coming from someone close by when the call could be actually coming from any place, and as far away as overseas.
Robocalls statistics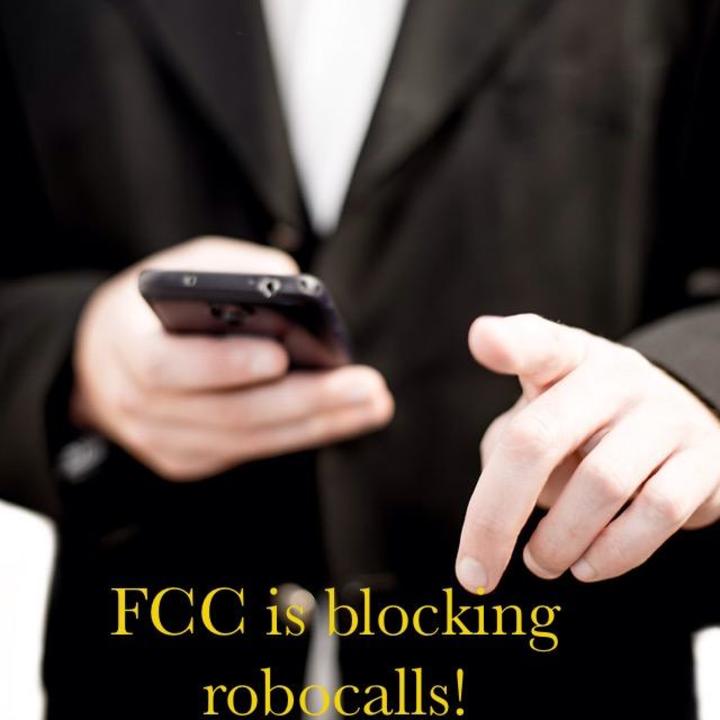 Robocalls calls used to come during political campaigns, but these days there is no rhyme or reason when they may come. Statistics show that the calls have increased over the years, and they don't seem to be stopping. Over 48 billion robocalls were placed in the United States last year. That was 46 percent more than the year before.
FCC Commissioner Jessica Rosenworcel reported that Americans receive about five billion robocalls every single month. That is an average of about 2,000 robocalls every second of every day. On any given day, every household receives at least two robocalls, and sometimes more. The calls have no respect of time, and they don't consider that they might be disturbing you while you are having dinner or sleeping.
What will the FCC do?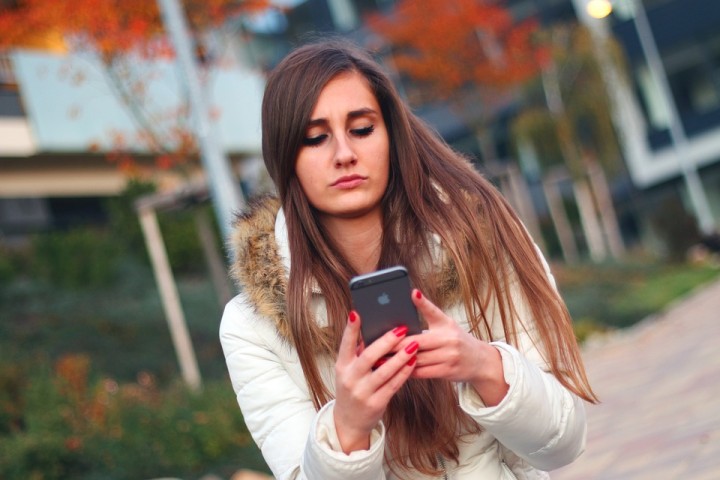 Households should see a decrease in robocalls very soon, because of the significant action on the part of the FCC. The organization will protect consumers who sign up to stop robocalls. The major concern is whether telephone carriers will charge consumers a fee to stop the calls.
Some commissioners think the carriers will begin to charge their customers for robocall blocking. Some commissioners of the FCC believe the service should be free because consumers have had enough. However, there is nothing keeping carriers from charging a fee to have some peace from robocalls.
Will you pay for this service?
Under the new FCC rule, telephone companies can block unwanted robocalls automatically if customers have been informed, and given a chance to opt out of that service. The telephone companies can also offer services not to block certain telephone numbers by customers' choice. This will be helpful because some robocalls are necessary.
If a customer signs up to block calls, some wanted calls will also be blocked. Robocalls from doctors' offices about appointment reminders, and messages from pharmacies and from schools are also considered to be robocalls.
Customers will be given the chance to opt out of robocalls blocking. Just in case you are not notified, you should check your telephone bill for the next few months to see if you have any extra charges for your service, and a list of additional features. Also, notice if there is a decrease in the usual number of robocalls you have been receiving.
What major telephone carriers offer.
Some of the major telephone carriers offer a free app for call blockers, but there might be a fee for added features.
Verizon offers Call Filter for free, but there is a $2.99 fee per line each month for extra features.
AT&T gives customers free fraud blocking, but the carrier charges $3.99 per month for reverse number lookup and caller ID.
Sprint's Premium Caller ID service automatically screens robocalls for a monthly fee of $2.99.
T-Mobile has two free services, Scam ID and Scam Block. For an extra monthly fee of $4, customers can get additional services such as Caller ID.
If you think you can handle robocalls on your own, feel free to download apps, and use them instead of paying additional fees to your telephone carrier.