Lenses For Your Smartphone
Aukey and Lenzii lenses are companions for your smartphone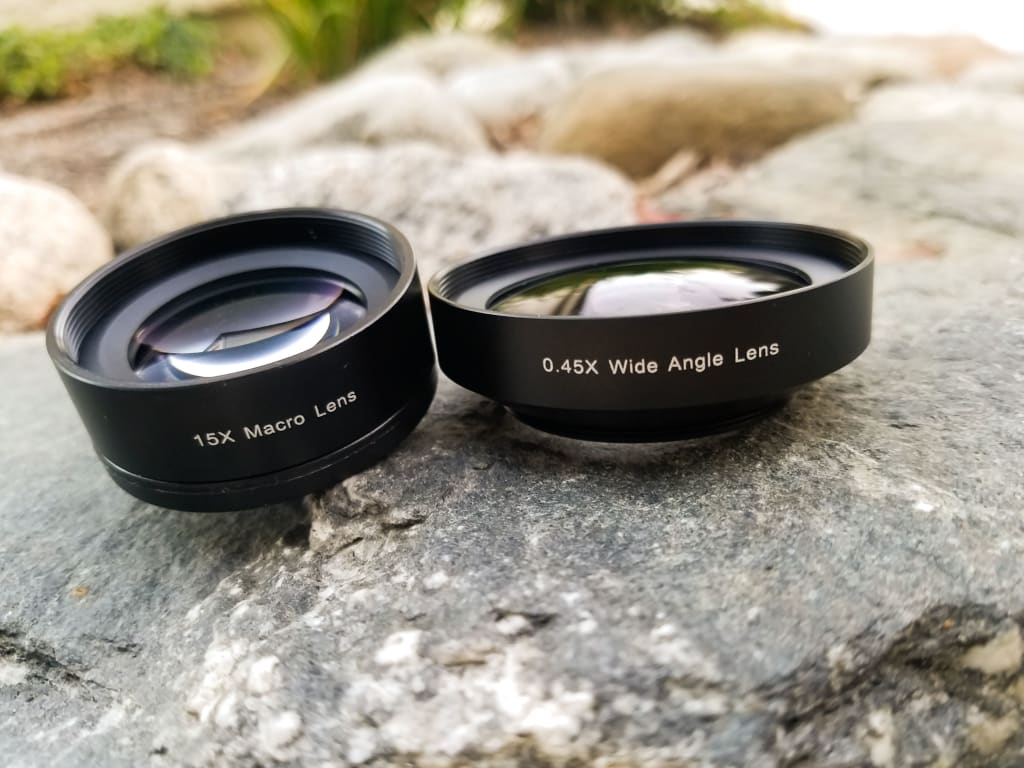 Aukey Optical Lenses (Photo Credit: Yvette Cordova)
With technology advancing and the 21st Century being known as the Social Media Era, it's no surprise that smartphones are being equipped with cameras that take phenomenal photos. But is using just the phone's camera enough? Maybe…depending on what type of smartphone you have. This is why I'm glad that companies like Olloclip, Lenzii, and Aukey have developed and came out with a smartphone's best companion—portable lenses.
The Olloclip and Aukey optical lenses are a great choice, and although they're more for iPhones, the Aukey lenses can easily clip on any phone, though you may have to adjust the lens a bit so that it can properly fit. The Lenzii lenses are universal for all smartphones and will also fit tablets and laptops—this is a great feature and benefit.
Because I have a Samsung Galaxy S7 phone (which already has a great camera), I tested out the Lenzii lenses and the Aukeylenses. Both can easily clip on to your smartphone and will fit over most phone cases (depending on thickness).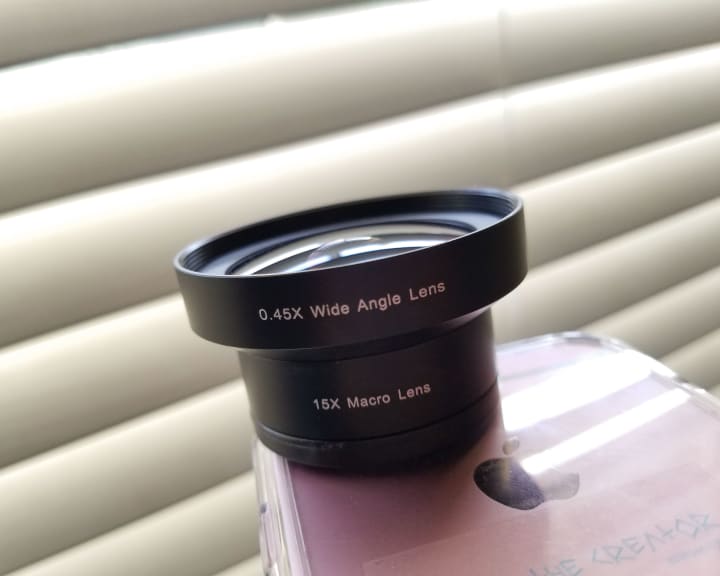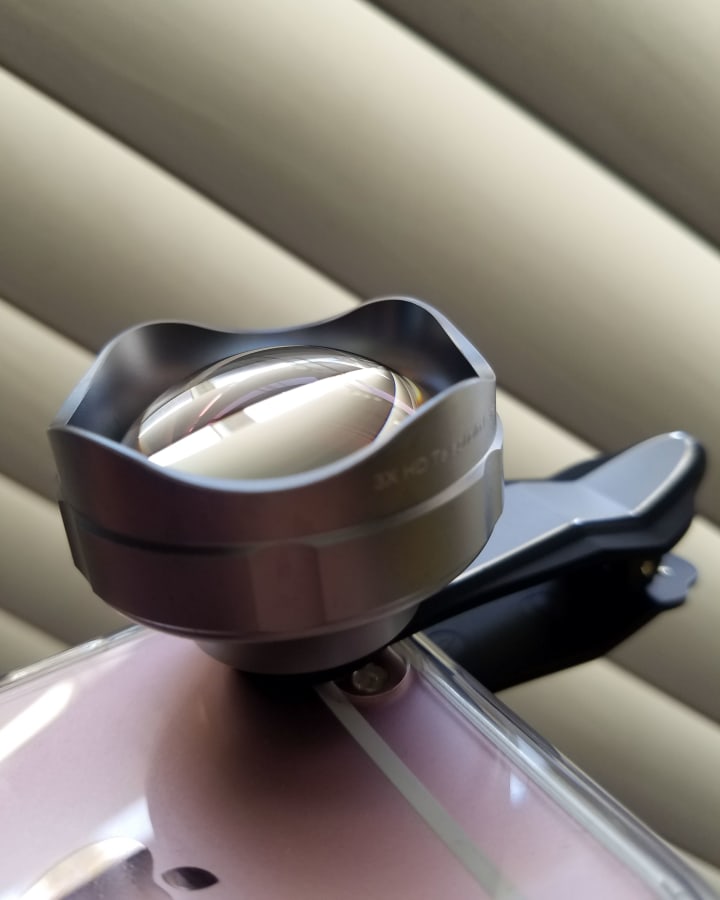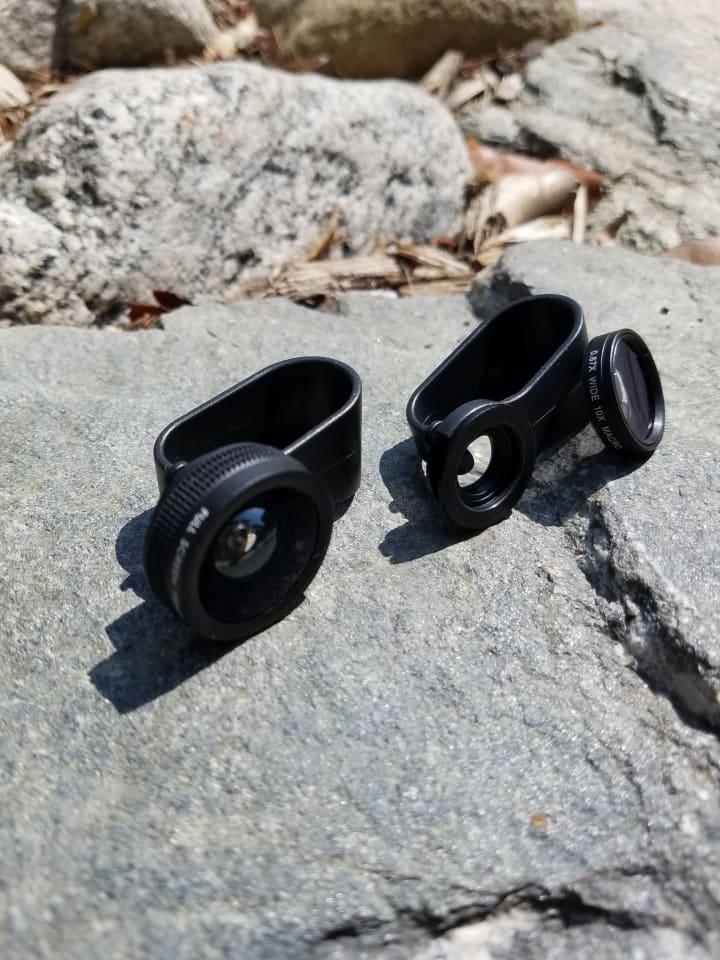 The Macro Lens (Aukey / Lenzii)
I like using Macro lenses because they give you an up-close and very detailed look that almost makes it look like you're viewing through a microscope. What our naked eye can't see, the Macro lens will, and gives you that extra third eye option. The Lenzii Macro lens gives a 10 x optical view, while the Aukey lens gives you a 15 x view. This is a great lens to take photos of small bugs and will pick up a grain of salt when zoomed in.
The Wide Angle Lens (Aukey / Lenzii)
The Wide Angle lens allows you to take broader pictures, which is great for taking photos in a group atmosphere and including a group of people without having to cut anyone off. The pictures taken with the wide angle lens will show and give you a bigger background. The wide angle lens is also perfect for landscapes and for photos being taken from above or aerial shoots
The Fish Eye Lens (Aukey / Lenzii)
The Fish Eye lens continues to be a popular one for those who love to take selfies. It almost seems to give photographs a circular / spherical shape and gives your photographs a fun touch.
Telephoto Lens (Aukey)
The Optical Telephoto lens is my favorite. A portable lens that you can clip on your smartphone to capture shots that give 3 x zoom to your object or person is ideal—but where this lens beats out the rest is that you can zoom in with the lens attached to your phone and get even closer shots! This is a great lens to have at any sporting event or concert, and you don't need to worry about having to sneak up on your furry family members when trying to capture them.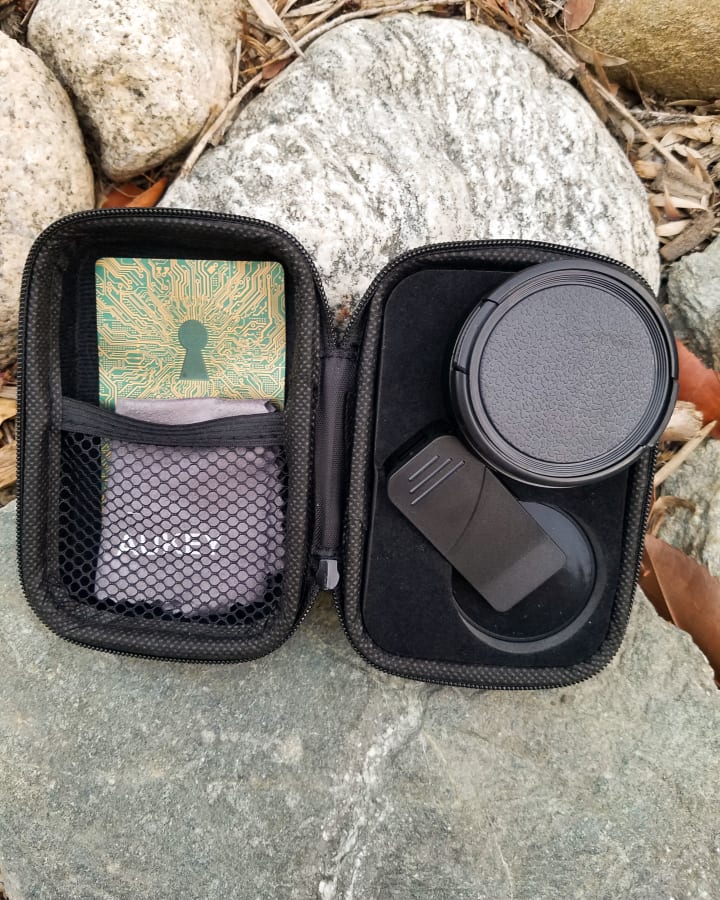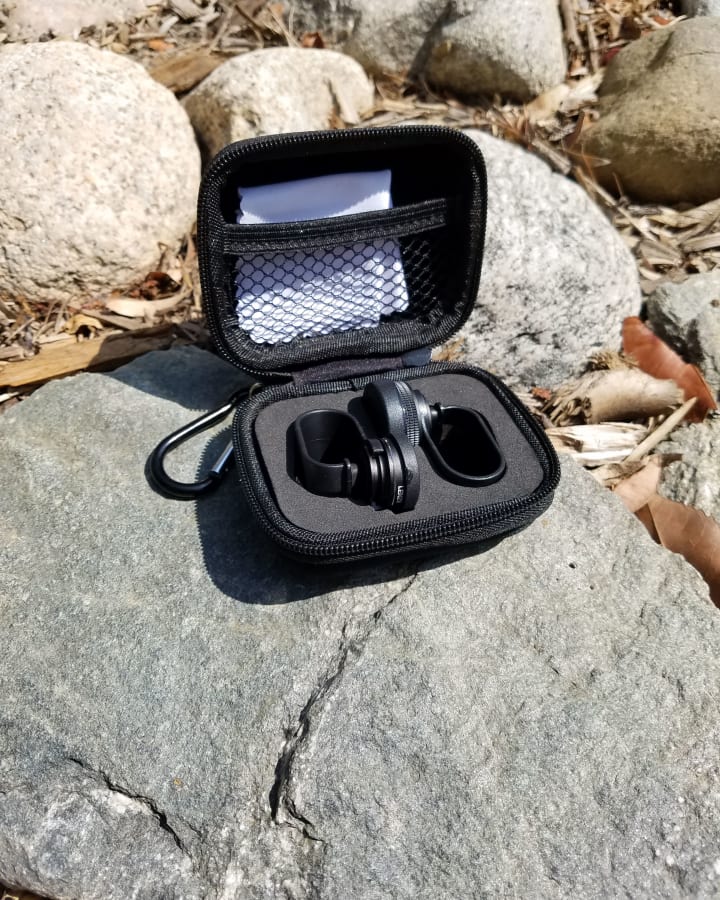 About the Creator
Yvette resides in Los Angeles and loves to travel and explore.
You can follow her adventures here: http://www.lushqn1travels.com/
Reader insights
Be the first to share your insights about this piece.
Add your insights