How To Choose the Best Fitness Tracker For You
Every person has different needs for their fitness gear. Here's how to choose the best fitness tracker for your lifestyle.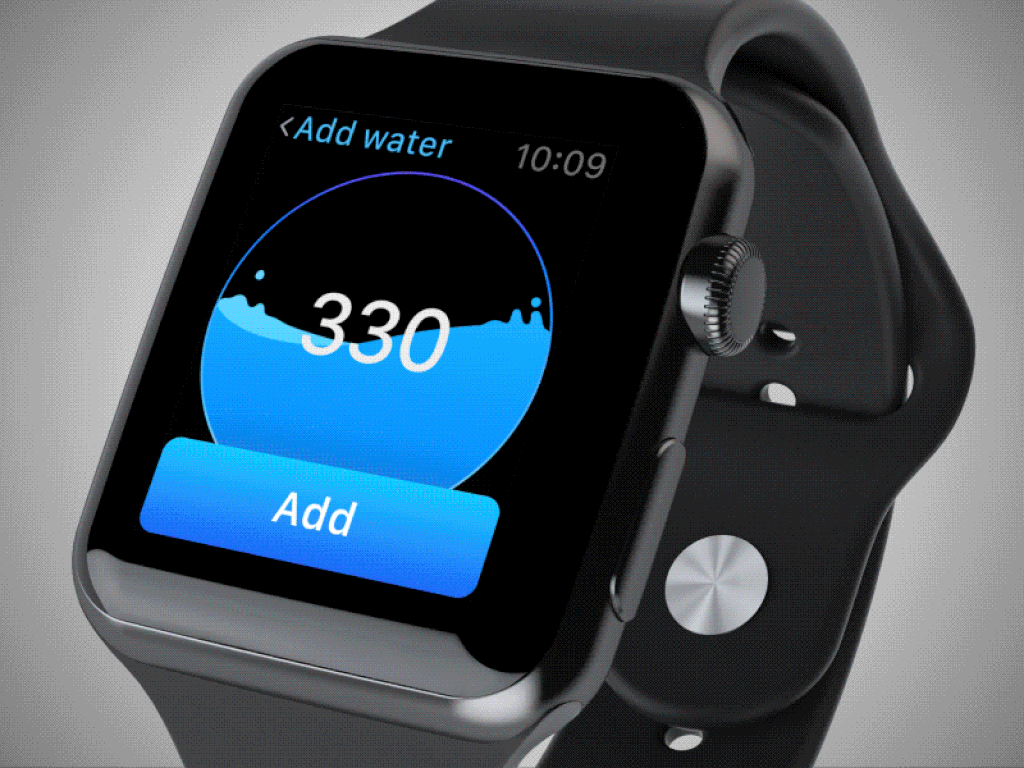 It's no secret that having a fitness tracker is a good way to keep an eye on your progress as you try to lose weight, gain muscle, or just improve your overall wellness. It sounds pretty simple, right? Well, not quite.
The problem is that everyone has a different idea of what fitness means to them—and that means everyone has different fitness goals and a different journey to reach their goals.
A lot of the best fitness gadgets on the market seem like a "one size fits all" deal. However, that's not really the case. Each gadget has its own perks and pitfalls. Here's how to find the best fitness tracker for your particular needs.
One thing that makes a huge difference in your decision will be your budget. Not everyone is a millionaire, so it's okay to be a bit frugal if you need one immediately. If you can wait, we strongly suggest that you save money and wait to buy a high quality tracker.
That being said, you can definitely find a budget tracker that still will give you some good results. The Fitbit Alta HR, for example, can offer you heart rate readings, pedometer logging, and a stylish look for under $120.
Like with all other forms of tech, it's very common to hear about "off-brand" trackers that end up having all sorts of problems with them. From glitchy apps to poor reading, a super-cheap tracker will never be worth the money you spend on it—no matter how cheap it is.
Quality is definitely king here, and that means that you should look at reviews before you buy a tracker. If you're wise, you'll heed warnings about trackers from negative reviews, too.
No matter who you are, the best fitness tracker for you will be one that works.
A lot of the best fitness trackers in the budget section will give you the stats you want to see, but will also come with a major drawback. Most cheap fitness trackers that work well aren't waterproof—and this can lead to some major issues if your favorite form of exercise is swimming.
Speaking as someone who wears fitness trackers, it's also easy to forget to take off your tracker before you take a bath. If you're forgetful, the best fitness tracker for you will be a waterproof one, like the Fitbit Ionic.
Great as it is to see the number of steps you get in a day, there are other things you should consider when you decide to get a tracker. Most fitness watches these days are smartwatches, and that means they can double as a variety of different wearable gadgets.
If you're a fan of smartwatches, you should look into smartwatches that have a fitness tracking functionality built into them. The Samsung Gear Fit2 is a good example of a good fitness watch that doubles up on functionality for a fully "smart" experience.
A good GPS tracking wearable will give you accurate steps, and that's a cornerstone of most wearables today. As far as a heart rate monitor goes, almost every tracker will have one that is worth buying. Other functions like sleep monitoring, though, can be harder to find.
Feeling stressed at work or at home is pretty commonplace for many people, so why not find a fitness tracker that helps you out with that? People who are very anxious might find that the best fitness tracker will be one that comes with a built-in breathing exercise guide.
Breathing exercises help people who are feeling stressed relax by focusing on their breath. Many fitness-based wearables, including Bellabeat, have guided exercises that you can access through a phone app or through the wearable's interface.
Most people who are looking into fitness wearables and smartwatches do so because they want to know how many calories they burn while doing a variety of different things, including walking, swimming, or even just working the office all day.
Sadly, studies have shown that our current line trackers are not very accurate. The most accurate trackers still overestimate a person's caloric burn by as much as 27 percent. Those that aren't really good, on the other hand, will overestimate by as much as 93 percent.
No matter which wearable you go with, it's a good idea to remind yourself that even the best fitness tracker on the market probably won't do too well at judging calories.
One of the other major elements to finding the best fitness tracker for your lifestyle deals with how your tracker gets its energy.
Most trackers on the market (like the Garmin Vivoactive) get their power from plug-in chargers, which means that you will be able to use them for years. The problem is that charging them will become a routine thing and may result in lost data.
Others, such as Bellabeat, will come with a battery that lasts from six months to a year. This gives you 'round the clock tracking, but also means you will need to buy a new tracker sooner rather than later.
Not too long ago, all wearable technology used to be pretty cringe-inducing in terms of design. The ugly side of wearable tech was pretty painfully hideous, and to a point, some companies still struggle with creating a product people would want to wear.
Thankfully, those days are pretty much gone. If you take a look at Garmin's newest smartwatches, you can see that it's pretty easy to find wearable tech that you can bring into the boardroom without getting a side-eye from your boss.
It's totally reasonable to want wearable tech that suits your style. So, browse a bit to find one that works with your wardrobe!
People aren't always fitness enthusiasts by birth, and if you're like others out there, this means that you may need a gentle nudge to get to the gym. Most fitness trackers will allow you to set reminders to get moving, but where things differ tends to be how they remind you.
Some, such as the Fitbit Versa, will do it by vibrating on your wrist. Others may send a reminder to your phone. A lot of the most luxurious wearables will do both.
We can't tell you which wearable will be the best fitness tracker for you, simply because we don't know what your lifestyle requires. However, with some careful shopping and patience, you will be able to find a wearable that will launch you to a new level of fitness in fairly little time.
Or, you know, you could just buy an Apple Watch. It might be a smartwatch, but it also happens to be one of the most famous fitness trackers in its league.