How the Kano Harry Potter Coding Kit Makes Coding Fun and Easy
Harry Potter just brought the magic of coding to life, all with the help of Kano.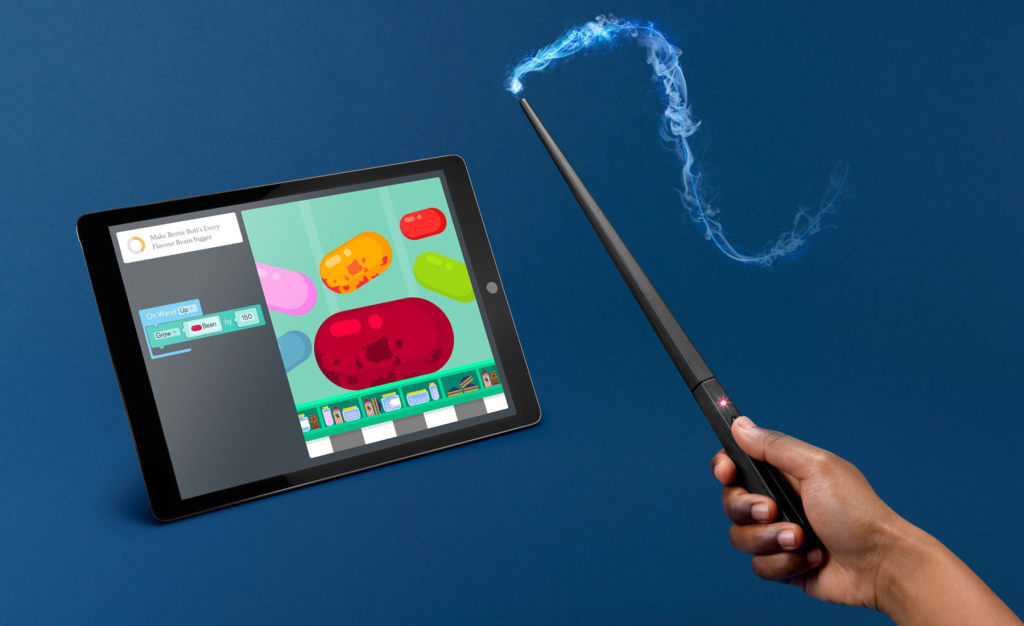 Harry Potter and the Sorcerer's Stone was the book that opened up the magical world of reading for many children. As the franchise grew, so did the number of children who owed their love of reading to J.K. Rowling's amazing series.
Harry Potter has become a favorite book series among teachers because of how much it encourages kids to read. Now, everyone's favorite wizard is going to bring a touch of magic to a more unlikely academic genre: tech.
Kano, one of the leading tech education companies on the net, has teamed up with the Harry Potter franchise to create a specialized coding kit that will unleash your child's inner wizard.
Kano is a name that has become synonymous with helping kids learn to love tech. In the past, they have created kits that tech children to build their own computers and make their own robots. Every kit they have created proved to be a smash hit with parents, teachers, and students alike.
The Harry Potter Coding Kit is poised to become their most ambitious project yet. It's the very first coding kit to get tied to a major media franchise!
This is a coding kit for kids who are tech-averse.
There are really two different types of STEM students: those who love tech, and those who abhor it. Those who hate the idea of being stuck behind a computer, typing away code, are often kids who see technology as dull, or otherwise boring.
Obviously, coding really isn't as dull as people make it out to be. It allows you to create new programs, use technology to better yourself, and make your own games—just to name a few things it can do.
The Harry Potter Kano Coding Kit is developed to remove some of the misconceptions about coding by providing a more imaginative interface for kids to play with.
Remember when Harry Potter had to go to Diagon Alley in order to get his own wand? Kano's Coding Kit kicks off your child's foray into tech in a fairly similar manner. To begin coding, kids will have to assemble their own wand.
Once the wand is made, students get to download the Kano Harry Potter app and learn to code with awesome games, puzzles, and challenges that teach important coding concepts.
The Kano Harry Potter app has special scenes that give them the feeling of being in Hogwarts.
Once kids are logged into the app, they will learn to use their wand to move blocks, containing computer code, around on the screens of their phones or iPads. Depending on what blocks they use, they can make programs that unlock cool games, perform tricks, and do other awesome Potter-esque stunts.
You don't need to be super active to move the blocks around either. You can just do it with the flick of a wrist.
Coding kids will be happy to see games that bring the magic of Harry Potter alive in the app. The app starts off by teaching kids a little bit about coding basics, shows them how to use their wands, and then puts them to work within the Potter-verse.
Small challenges, such as using your wand to levitate a feather, are where the app starts off. From there, users get to learn to levitate creatures, cast "coding spells," and even create their own artwork.
All of the coding involved with Kano uses real programming languages.
Many coding kits will involve using language that looks like code, but really isn't. Kano isn't one of the companies that believes in "pseudo-code" for educational purposes.
When students use the code in the Harry Potter kit, they're seeing real programming languages. Code can be done in Python, Unix, and Javascript—as well as many more!
You can even use the Harry Potter Coding Kit to create your own apps!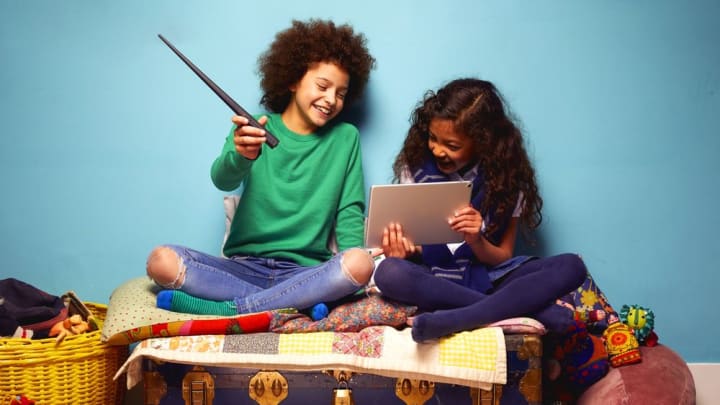 If there's one way to make kids realize the power of coding, it's letting them use their kits to create something they can truly be proud of. The app comes with access to Kano World, a community of creators who make amazing programs and artwork using the skills they learn through the kits.
By offering kids a community that encourages them to create, Kano gives students who would otherwise struggle to find an outlet a safe space to explore.
Kano's Harry Potter Coding Kit is the closest to real-life wizardry that you can get.
Even if you're not a child or a teacher, you will find something enjoyable inside the Harry Potter Coding Kit. Go ahead. Unleash your inner wizard, and learn to love your tech.
About the Creator
Cato Conroy is a Manhattan-based writer who yearns for a better world. He loves to write about politics, news reports, and interesting innovations that will impact the way we live.
Reader insights
Be the first to share your insights about this piece.
Add your insights