How Tech Bootcamps Are Supporting the Enterprise World
Tech schools may have the key success factor for the urgent need for updating the workforce with technology skills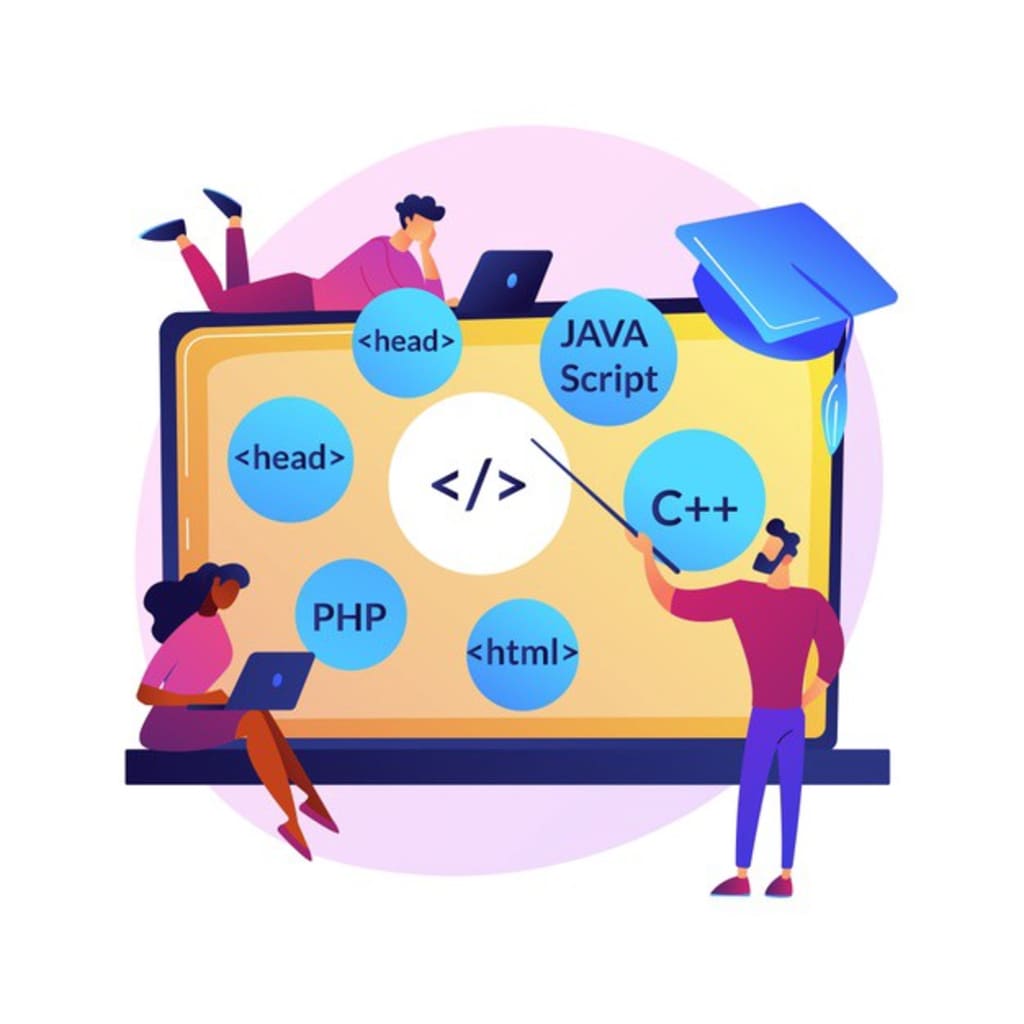 Image by vectorjuice available in freepik
In 2020, tech bootcamps are not a new topic anymore. They have been around since at least 2012, offering courses in diverse subjects (typically, web development, mobile development, UX/UI design, data science, and project management) and flooding a digital-starved market with new graduates each year.
Last year, something changed. The number of corporate training bootcamp graduates has surpassed the number of classic bootcamp graduates. This reveals a new trend, not only in the bootcamp market itself but also in enterprise operations. Companies are acknowledging the benefits of intensive, accelerated learning programs to qualify their workforce for digital roles.
The advantages of bootcamps for companies
Workforce Reskilling
Reskilling: learning new skills for a different job function
Digital Transformation is shaping industry after industry. Companies are resorting to technology to improve their business operations, to launch new products and services, and to keep up with their competitors. This situation leads to high demand for specialized tech workers, which is expected to keep growing for the next years.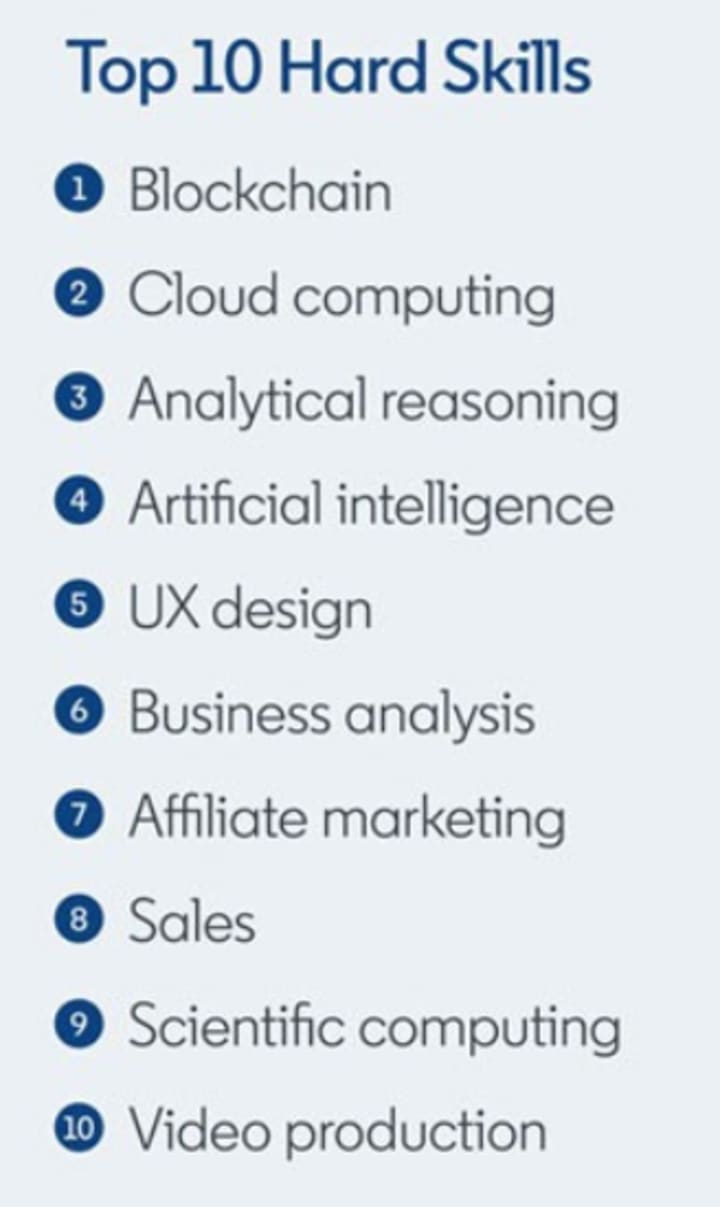 Currently, even non-technical roles require the use of mobile phones, computers, and the Internet on a daily basis. Therefore, companies face themselves with a large number of long-time professionals with roles that are (or are about to become) obsolete, at the same they have a high need for tech specialists who are hard to find and retain in a very competitive market.
Nearly a third of business decision-makers (32%) say that they have a hard time finding talent in their city and more than a third (38%) say they are having a hard time attracting and retaining talent.
Since firing long-time workers and hiring tech workers are both expensive processes, some companies are turning to a new solution: providing their workers with the necessary knowledge to take on new roles.
Workforce Upskilling
Upskilling: learning new skills within the same job function
At 13.2%, the technology industry has the highest turnover of any industry. This means enterprises not only face the challenge of hiring new skilled workers, but they also face difficulties in retaining them.
Although high-demand and rising compensation seem to be the main reasons for tech turnover, 94% of employees state they would stay longer if the organization was willing to invest in their learning and development.
Training programs to turn entry-to-mid-level team members into experts in a specific technology is especially common practice in consulting companies because these firms focus on delivering specific projects for their clients.
New Hires
The tech sector demands a workforce with very specific skills that change quickly. College programs have trouble following the demands of such a fast-paced market. Students often graduate with general knowledge, rarely matching the specific skill set and expertise level required for a tech role. On the other hand, entry-level developers are cheaper to hire than experts. Therefore, many companies end up hiring professionals with low expertise levels and submit them to training programs in which they acquire the necessary skills, knowledge, and behaviors to quickly become effective contributors to the organization.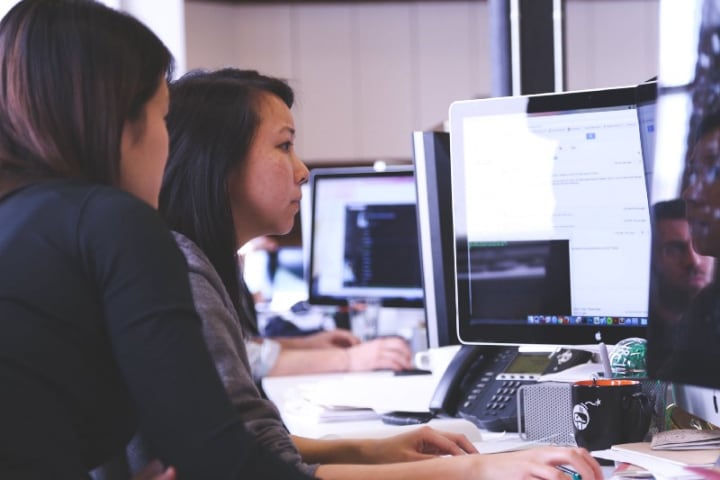 Bootcamps vs old training formats
Training programs come in several formats: online courses, training on the job, tuition reimbursement, etc. All of these training formats have pros and cons. Bootcamps appear as a valid alternative, offering the following advantages:
A big number of employees receive the same training at the same time. The bootcamp assures the teams will receive cohesive knowledge and may also work as a team-building event.
Unlike self-paced online courses, bootcamps have planned classes, so the company knows how their employees' days are structured. Also, we must note that online courses without real-time communication with an instructor may cause some confusion on the part of the employees if a particular point isn't explained to their satisfaction.
Bootcamps have a teaching team exclusively dedicated to helping students overcome any difficulties they may encounter. — a lot of learning to code involves trial & error and spending time bug-fixing — you can get stuck on problems for a long time which can be frustrating and stops people from learning on their own
One of the downsides of the bootcamp used to be it required on-site classes, either in the bootcamp cohort or in the company, but after the 2020 pandemic, methods to provide remote classes have been adopted by many bootcamp organizers and are here to stay.
Are bootcamps ready to meet the challenge?
Bootcamp organizers have identified companies' need of providing specialized training for their employees. For some time now, many tech schools have offered customizable corporate training programs and many enterprises already trust them.
As of December 2020, Course Report maintains a list of more than 50 tech schools that already provide corporate B2B bootcamps all over the world.
Are companies willing to accept bootcamps as a solution?
Companies already have acknowledged the rapid pace of business and technology advance is something they have to deal with. They are invested in understanding what skills will be most in-demand in upcoming years. Reskilling employees requires investment. However, the alternative to letting go of long-term employees and finding new workers with in-demand skills may not be cheaper or easier. Therefore, reskilling is an attractive option and many business leaders are leveraging training programs for filling key roles.
We know bootcamps are already considered among old training formats: last year, more than 22,000 workers have acquired digital skills via corporate bootcamps.
What to expect in the future?
It is impossible for a bootcamp to replace long-term education offered by college degrees. However, universities have acknowledged the advantages of accelerated education programs and have started to launch their own bootcamps. In some cases, these programs are created through partnerships with established bootcamp schools but adapted to the college's educational purposes and student needs. By participating, students develop projects to add to their portfolios and get an additional learning experience in their curriculum.
Companies also have been taken the initiative of creating their own programs. Google, for example, offers its own digital marketing bootcamp and also partnered with General Assembly school to create an Android intensive course. By building the curriculum and contents, companies make sure the graduates of these courses have acquired the knowledge they are looking for.
Summing up, bootcamp's quick and intensive education method earned its early reputation through a business-to-consumer model, but, in the most recent years, it's gaining relevant traction through business-to-business solutions. Companies, and even universities, already took the step of trusting in this type of education to prepare the current and next generation of workforces for the fast-paced digital World challenges.
Thanks to Ricardo Silva
Article originally published on Medium on Dec 14th, 2020