Ecosia - The search engine of the future?
Helping the Environment + Google = Ecosia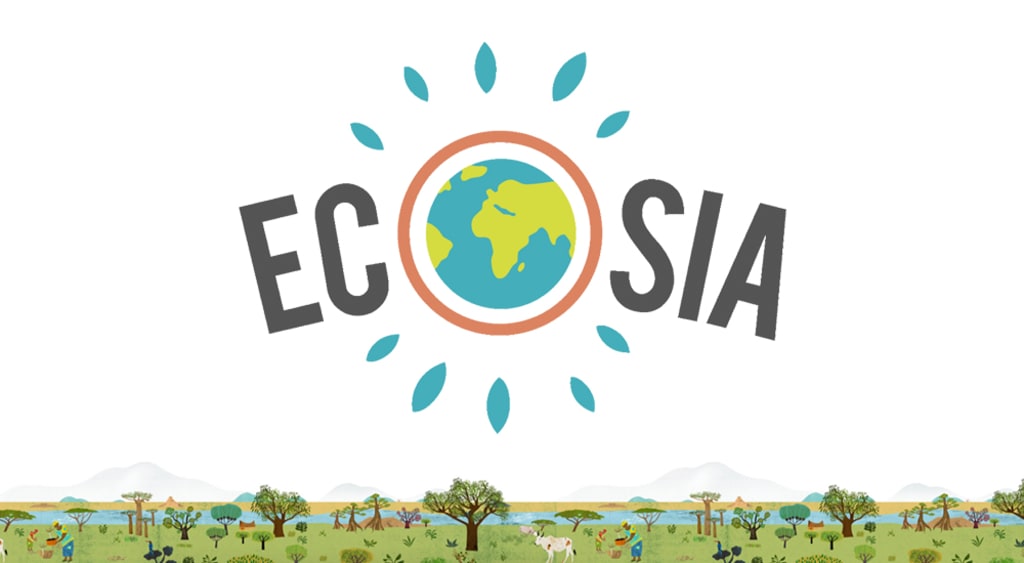 Ecosia, the search engine that plants trees
This post is NOT sponsored or endorsed by Ecosia at all. These are my own views and opinions.
Help plant trees simply by surfing the web as usual? Sounds crazy right? Well this is exactly what Ecosia does. Founded in 2009, Ecosia has been growing steadily, experiencing a boom in early 2019. They were also the first German company to be listed as a 'B-Corp' due to their social business model.
Using their FREE browser add-on, every search you make helps to plant trees and help the environment!
How?
Search engines make a lot of money. Millions and millions of Dollars. The majority comes from advertisements which feed directly into profits. Ecosia differs from this. They make money from advertisements, but then use a large portion of this money, to support environmental schemes around the world.
As of writing this (27th February 2020), Ecosia has helped to plant over 85 million trees worldwide.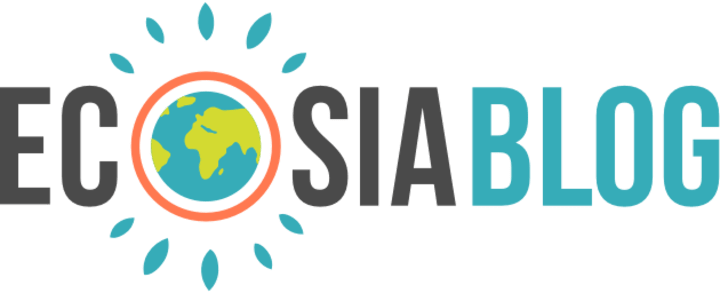 They also run a blog talking about what they're up to as a company and all things environment as well as provide updates on their projects.
It takes on average (according to Ecosia), around 45 searches to plant one tree. Consider how many times you search Google, Bing, Yahoo!, Internet Explorer etc, etc a day.
Even better, if you're unsure where the money is being spent, or if they're really doing what they say, they are one of the only search engines that is 100% transparent. You can look at their financial reports which breakdown their income and their spending.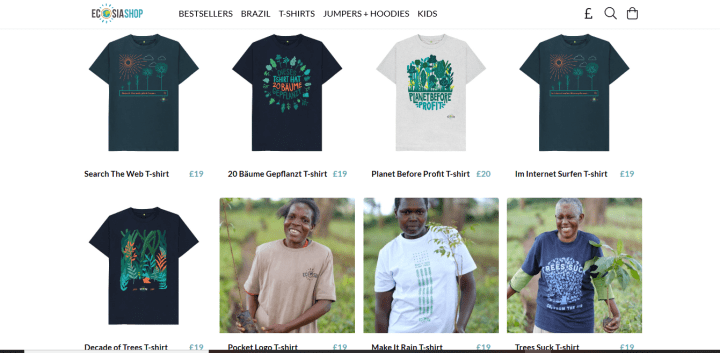 And if you want to support them even more, they have a shop with some really cool designs are really reasonable prices. All shirts, jumpers, and hoodies are made from organic and sustainable cotton and are printed in the UK using a sustainably powered workshop.
They even have circular economy t-shirts, where at the end of their life, you send them t-shirt back to Ecosia (for free), and they will recycle it into a new t-shirt.
In addition to all this, every tee, jumper, or hoodie also helps plant 20 trees! That's right 20 trees. The equivalent of nearly 900 searches!
You may be thinking, there's no way they're this environmentally aware, surely there must be something that hasn't been thought of. Well, from what I can see they've covered everything. Even powering their servers using Solar Panels.
In conclusion,
Ecosia plants trees using money from advertisements and everyday people like yourselves.
The search engine itself is incredibly easy to use and just as good as Google.
The business is 100% transparent about what money comes into the business and where the money goes, as well as keeping all your data safe.
So, why not give it a go? Search as usual and help plant a few trees along the way.
The links below go to the areas I have talked about in this article.
I thank you all for taking the time to read this article. If you liked it, please give it a like and let me know what you think. If you absolutely loved it, then maybe make a donation to me or make a donation to any environmental charity or even buy a t-shirt from Ecosia.
I have always been passionate about the environment, especially the research and education side. This is why I did a BSc (Hons) in Geography at Coventry University graduating in 2016. But this wasn't enough for me. I then decided to continue on and am currently studying for a MSc in Sustainability and Environmental Management (also at Coventry University) in the hop of helping the environment in any way I can, especially through research and education.