Big Data Testing: Benefits and Use Cases
Advantages and applications of Big Data Testing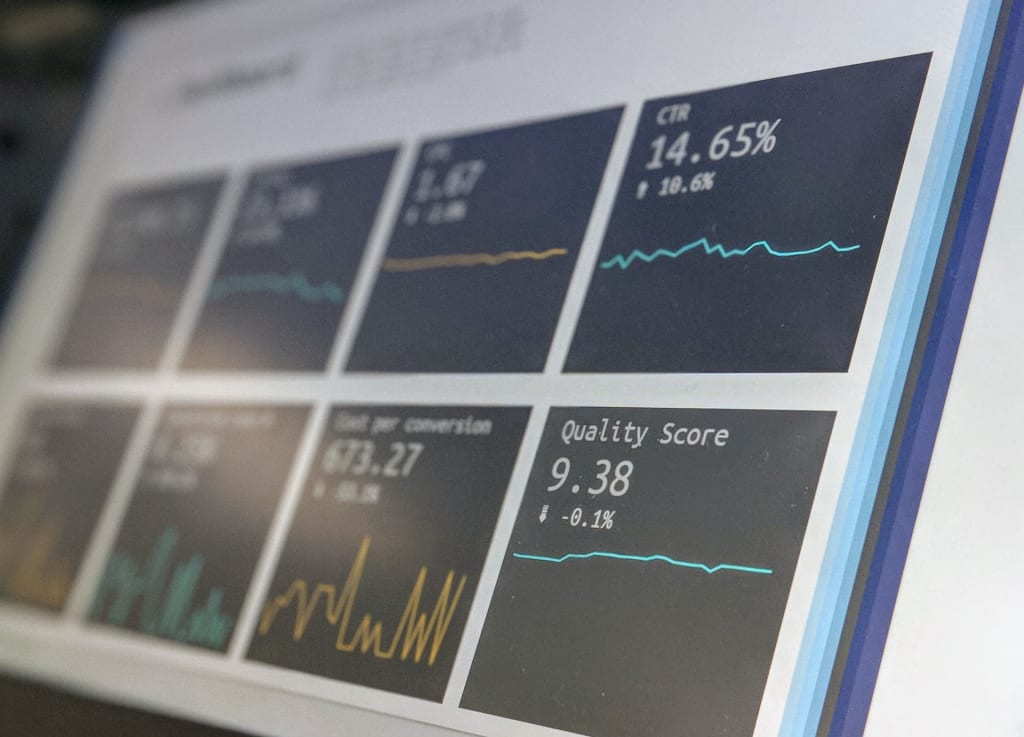 Big data, which refers to extensive volumes of data that continue to grow with time, has been causing quite a buzz in the market for a while now. This is because of the potential it offers the ability to leverage data to drive better decisions and so much for any given organization. This potential is realized via big data testing which does away with data complexities by verifying the data's quality and integrity. Big data testing has become important for a variety of other reasons, including its ability to ensure high-quality analysis of data, verify the quality and accuracy of data, and drive better results for companies.
And, high-quality analysis of data has become one of the top-notch priorities for business organizations. It is important to note that big data is used to derive resourceful insights that are well tested and validated. If this data is not tested properly for quality, it may not be able to deliver the information that can aid an organization and support decision-making. And, that's why the proper testing of big data is mandatory.
Now, let us look at the different applications of big data, i.e. how it comes in handy for modern businesses:
Enhanced revenues: You would not believe the ludicrous amounts of data organizations stand to, and do lose, on account of their inability to properly leverage their data. It is either data or substandard big data strategies; either way, the point is that the improper use of big data can result in considerable losses for organizations. This is why a robust big data testing strategy is deemed even more important: it helps companies bridge the gap between their data and the insights that lay ahead and thus, take their businesses to the next level.
Data accuracy: With the volume of data being generated every day set to grow at a mind-boggling pace for the foreseeable future, there are understandable concerns about the quality and accuracy of such data. Big data testing helps bring some order and structure to the data, thus ensuring that the insights thus gained can indeed be put to work in the organization's interests.
Better business decisions: Perhaps one of the most difficult aspects of running an organization is making decisions; given the abundance of varying factors involved and what's at stake, executives can find themselves struggling to make informed decisions. Big data brings forth immense value in this regard as well, allowing managers, executives, and other decision-makers to make informed decisions based on insights gleaned from the organization's data.
Improved marketing strategies: Marketing strategies constitute a critical part of any organization's overall business strategy. Unfortunately, given the modern market and its continually evolving demands, it can be quite challenging to achieve targeted levels of efficiency and effectiveness in this context. Thankfully, big data testing can help in this regard as well, allowing companies to understand their target users' behavior and expectations and these insights can then be used to formulate marketing that is poised to bear the targeted results.
There is no denying the fact that modern organizations generate an extensive amount of data, irrelevant of the industry involved. While companies recognize the potential their data offers, they often struggle to find tools and solutions that can help them glean the best possible value out of their data.
Thankfully, big data testing has comfortably proven that it can help organizations of all scales and sizes with such concerns. As the above discussion demonstrates, big data testing can help companies do a lot more than simply make better sense of the data at their disposal. So, if you too wish to put this nifty concept to work for your organization, we highly recommend getting in touch with a trusted big data testing services provider ASAP.
apps
About the author
A professional & security-oriented programmer having more than 6 years of experience in designing, implementing, testing & supporting mobile apps developed. Being techno geek, I love to read & share about the latest updates in technology.
Reader insights
Be the first to share your insights about this piece.
Add your insights