PropTech Trends to Keep an Eye on in 2022
Top Property Technology Trends For 2022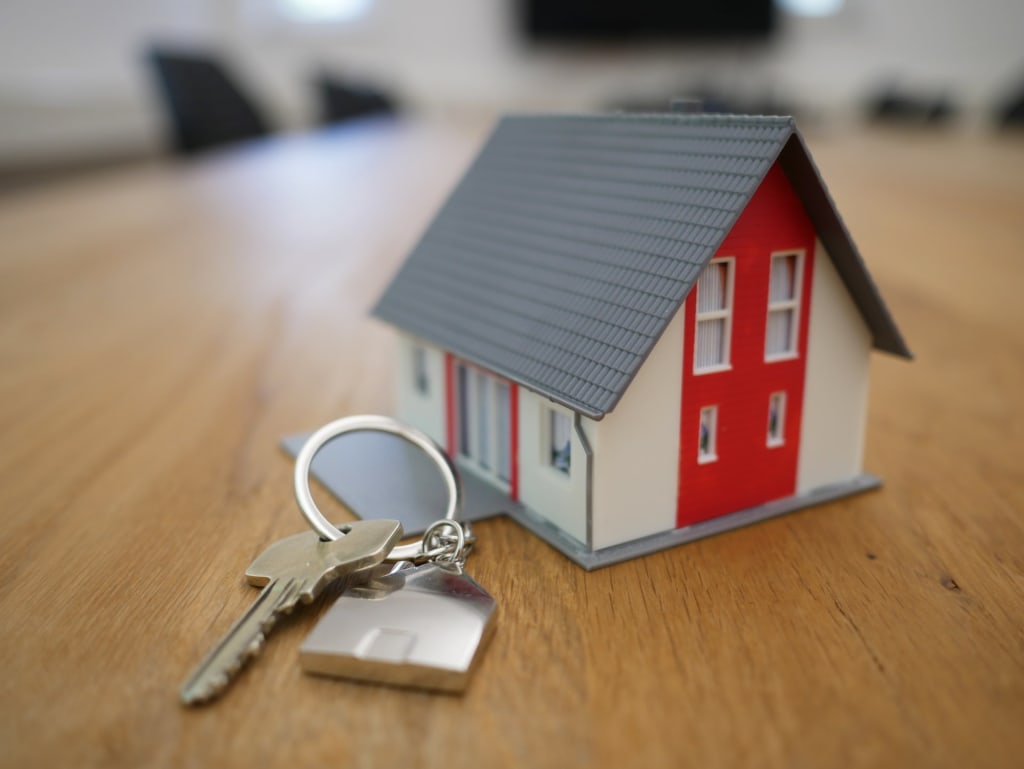 The real estate sector may seem to be one of those sectors which are far removed from technology but the truth is that companies here have felt the dire need for quality, technology-driven assistance quite like nobody else. Thankfully, the market has more than enough quality tools to offer to the sector; so much so that it has given rise to the concept of PropTech.
Property technology (also called PropTech) has brought about a radical transformation in how people today rent, buy and sell commercial and residential properties over an online channel. The last two years witnessed rapid adoption of PropTech by both - prominent real estate agencies and even by independent realtors, property managers, and brokers. They helped/ are helping to connect prospects for streamlining tedious processes, and even make their jobs easier.
As the real estate sector deals with fluctuating demands, evolving expectations, and other myriad factors, PropTech has offered a world of opportunities, allowing businesses to quickly adapt to the market and flourish. A key aspect of the ability to leverage PropTech is monitoring trends. To cut a long story short, let us now take a look at the key PropTech trends that you need to keep a close eye on this year:
Tenant screening: An increasing number of landlords and real estate agents are now turning to technology for a rather important task on their checklists: tenant screening. Tenant screening is a critical task in the endeavor to ensure that properties are rented to only reliable and qualified people. With technology, this process can be accelerated considerably.
Neighborhood analysis: It is no secret that new-age customers want and demand a variety of conveniences and tend to have rather specific preferences, such as in the context of the neighborhoods in which they choose to live. In this context, artificial intelligence can prove to be incredibly helpful, allowing renters and buyers to make informed decisions by offering neighborhood recommendations based on factors that are or are expected to be important to them, such as schools, restaurants, ease of access, public transport, etc.
Data analytics: Data has proven to be an incredibly valuable resource in, well, all contexts, so it only makes sense that it has value to contribute to the real estate sector as well. Real estate companies collect an abundance of data and businesses are now starting to turn to data analytics to put all their data to good use. This has empowered real estate businesses with valuable insights about rents in a given area, current purchase trends, etc.
Smart buildings: The Internet of Things (IoT) is yet another modern technology that is becoming increasingly important in the real estate sector. One of the most popular applications for IoT has been for smart buildings and homes, i.e. buildings and homes that come equipped with IoT-enabled devices and appliances. These appliances and systems, such as security and access management, lighting control, etc., allow homeowners to access and control connected devices from anywhere at any time.
There is no denying that the real estate sector has observed a world of changes over the past decade or so. Then there is also the fact that the demands and expectations of customers, in general, have evolved considerably. Faced with such a market, the sector has long needed some quality assistance to successfully navigate the new challenges and circumstances. Now, as the above discussion demonstrates, technology can help the real estate sector in more than just a handful of ways. With the rise of myriad technology-driven tools, this sector has been able to deliver better services, drive improved business results, and so much more. If you too want to realize these benefits for your organization, you must start building your own technology-driven custom property management solution ASAP.
tech news
About the author
A professional & security-oriented programmer having more than 6 years of experience in designing, implementing, testing & supporting mobile apps developed. Being techno geek, I love to read & share about the latest updates in technology.
Reader insights
Be the first to share your insights about this piece.
Add your insights