Advanced Technological Innovations Enhancing Home Protection
The Protection You Need Provided by Technology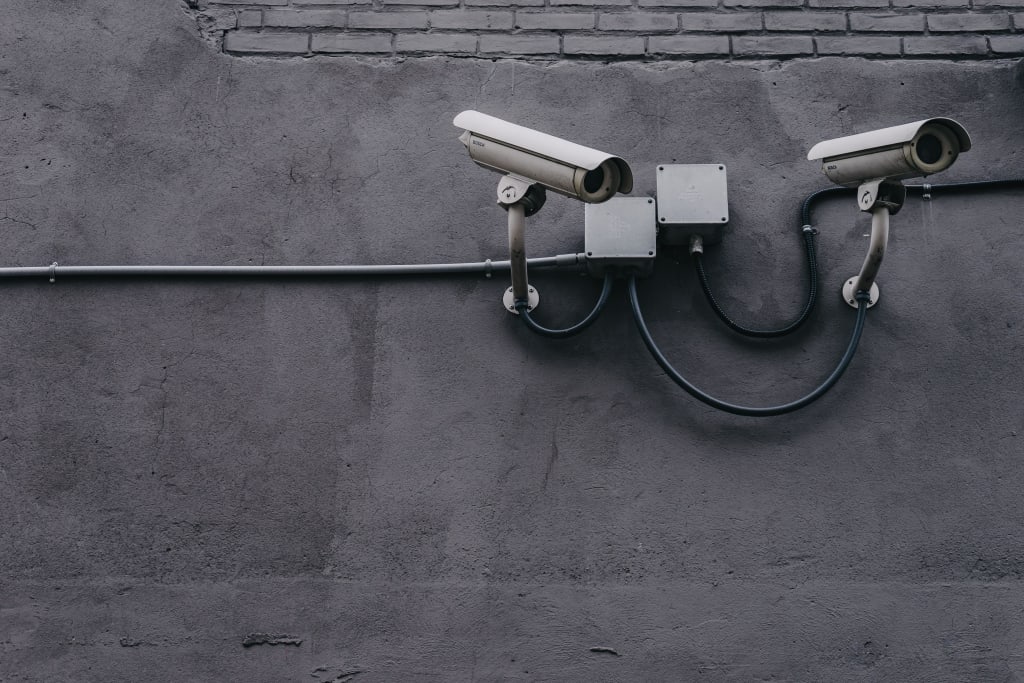 In recent years, the availability of home safety devices has grown significantly and has increased competitiveness in the marketplace. Homeowners now have a multitude of technological innovations to protect their families and property. Many of these products help ensure your home stays protected from burglaries and other criminal activity. People around the world are investing in tech and safety equipment to help protect their homes.
Advancements in home tech devices allow homeowners to have some peace of mind in a place where they should always feel safe. There are many different brands and options to choose from. Below are some of the more popular types of products homeowners have available to them in today's market.
Remote Garage Door Openers
As soon as you pull into your driveway, you will be able to use smart technology to help you gain easy access to your home. A remote garage door opener will allow you to open it from an application downloaded onto your phone. While this can be used each time you pull into your garage, you may also open the garage for a neighbor or family member while you are away from the home.
These applications have a feature that will alert you if the garage door is opened without your permission so that you may notify the authorities. Many burglars choose to enter through a garage to gain access to a home. You may also choose to install a motion detector in your garage that will alert you.
Remote Home Monitoring
One of the more popular advancements for home technology protection devices is remote home monitoring systems. Remote security systems allow homeowners to view both the inside and outside of their home whenever they are away. This gives homeowners the ability to keep an eye on their children, family members and pets to ensure everything is as it should be. If someone breaks into your home, you will get an alert on your smartphone that tells you how they got in and allows you to alert the authorities.
Smart Doorbells
Smart doorbells help homeowners lower the risk of having their delivered items taken off of their doorstep. The smart doorbells come with cameras and a motion detector that will give you a clear image of the area around your door. When you have a visitor, you will receive a notification on your smartphone. If you are away from your home, you will be able to see who visits you or when you receive a package.
Home Locks With Access Codes
Not everyone loves carrying around keys for their home. Home locking systems with access codes are a superior innovation of home technology and safety that allows you to set up a code for access to your home. You are also able to set up temporary codes to allow access for friends or family members while you are away. If you need to let someone in your home while you are not there, you don't have to worry about loaning them your keys and risking them falling into the wrong hands.
Fall Motion Detectors
When it comes to home safety, outside threats are not the only thing to worry about. Older homeowners and those with disabilities run the risk of falling and getting injured while home alone. Fall detection monitors can be set up through your home to notify the proper authorities when someone falls. There are also some detection monitors that will alert an ambulance or EMT when the homeowner is injured.
Automatic Security Gates
Another great tech for home safety is an automatic security gate. They help protect your home from burglars and unwanted guests. With home security gates, homeowners will be able to have protection and monitoring capabilities in one device. You can remotely allow visitors in and out with the touch of a button. When someone approaches your gate, you will get an alert and be able to access video monitoring to see who is wanting access to your property.