10 Secret Things Your Android Can Do
Maximize Your Talking Device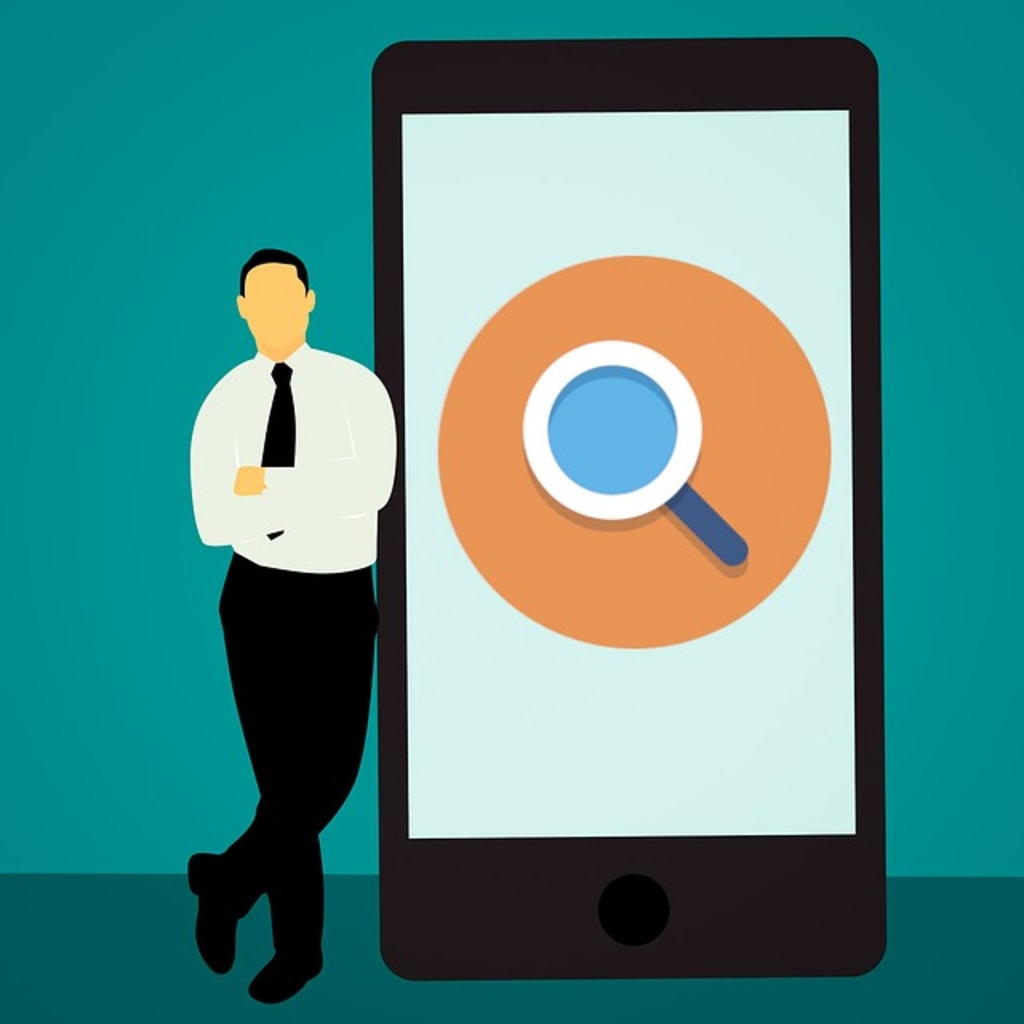 The Android OS is currently the most widely used operating system in the world of smartphones. The main reason behind this success is that Android is easy to use even for those who are not tech-savvy. However, like anything else which involves technology, Android holds some secret you probably did not know about. This article will try to assemble a list of the ten most useful things which are currently a secret for the average Android user.
Voice Search
Typing is the traditional way to input information into your smartphone. Nevertheless, voice recognition has improved over the last few years and most Android phones now allow users to initiate a search by saying the words. Of course, the feature should be used with caution, only in non-embarrassing scenarios.
Locate your lost phone.
Losing your phone doesn't need to be a catastrophe. With technology becoming increasingly reliable, accessible, and affordable, it is often more about the data we have stored than about the actual hardware. Google allows people to log into their account and geolocate the phone based on its GPS receiver. One essential premise is that the smartphone is still on.
Surveillance Camera
Most Android phones come with very good cameras on board and relying on a generous mobile data plan can allow you to use the phone as a surveillance camera. Video will stream directly on your personal computer, allowing you to snoop around when nobody is aware.
TeamViewer for Android
Most users know that they control computers remotely via software like TeamViewer. However, this can also be done from your Android smartphone. Downloading the app will allow you to have access to a desktop from the small screen. This is a neat trick to impress friends or take control of their computers without them knowing.
Unlock by SMS
For those with a short memory, forgetting the unlock code might happen more often than you would like. Android has a secret feature which can help you after you entered the wrong unlock code multiple times. Sending a SMS with the right code will unlock the phone for you.
Hack wireless networks.
Hackers often feel more comfortable when they can operate without drawing unwanted attention. Android phones can be connected to external receivers via USB, enhancing the range and power of the signal. Software specifically created for hacking is taken by third parties developers and adapted for Android operating system.
Connect a mouse.
Are you tired of dragging your fingers across the touchscreen? Android phones allow the user to connect with relative ease a mouse and make complex actions more comfortable. USB adapters now allow you to connect almost anything to your phone. We can only be thankful to the fact that smartphone producers adopted almost entirely the same connection port for both chargers and data transfer.
Identify Music
Listening to a catchy song and being unable to figure out the title and the band is one of the worst feelings in the world. You feel like you are missing something great and it often leads to countless hours of searching lyrics on Google. Shazam is an app available for Android which automates that task and helps people get closer to their interest.
Explore the world in 3D with Google Earth.
Not all operating systems allow their users to have access to a 3D virtual representation of our planet. Google Earth is probably the most useful tool for exploring places and finding geographical information and Android is up to the challenge. Of course, for a great user experience, your phone needs a good processor and a lot of RAM. However, the minimum requirements are often met by most manufacturers which equip their platforms with Android.
Taking Screenshots
Taking a shot of the screen can be needed for various reasons. However, not many Android users can claim to know how to do it. Pressing Home, Power, and Volume Up at the same time will create a picture with what is currently on the screen.
The number of secret Android features is by no means limited to ten. This list was designed mostly to stimulate your appetite for challenging the current limits and using your Android device as close as possible to its maximum potential.
Reader insights
Be the first to share your insights about this piece.
Add your insights