The advantages of using a shuttle over taxi service
When you are planning a trip, you are required to plan every single detail, whether it's a business trip or a vacation.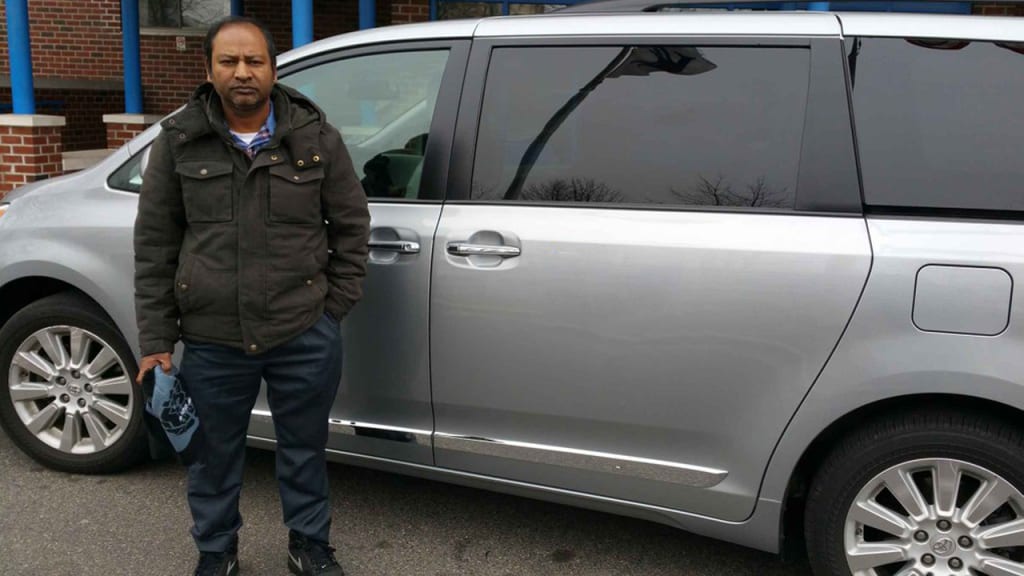 While arranging tickets and accommodations come easy, having a foolproof plan but not renting a car to travel can make your trip difficult.
Nowadays, business travel seems to be increasing rampantly. In 2016, there were around 450 million domestic business trips in the United States, and by 2020, the number is expected to rise to 480 million. Arranging for transportation service from the airport services can be a convenient way to make part of your journey hassle-free.
What can you expect from an airport shuttle?
The first thing that you can expect from airport shuttle is lower prices compared to getting a cab. Many hotels, for example, offer a free ride from the airport to the hotel and back again.
Another way is opting for airport shuttle, which will provide a reliable mode of transportation. Compared to public transit, you would face less crowded experience and will have enough space to put your things down. An airport shuttle will ensure your ride from the airport to the hotel without any hassle.
Why is airport shuttle services so useful?
With airport shuttle service, you have the advantage of not having to figure out the traffic routes of your destination city. You don't have to worry about your luggage or the nuisance of sharing a ride. Most airport shuttle services are usually free of cost, depending on who's sponsoring them. Even if the airport shuttle services are not free of charge, they can be way cheaper than a traditional taxi.
Airport shuttle services offer a secure online booking system, which allows you to arrange for a pickup time at a designated spot. A good shuttle company has friendly and professional drivers and well-kept vehicles.
With airport shuttle service, you also make sure that you don't have to rent a car during your stay--and if your business trip is for one or two days, renting a car is not the most affordable option.
The driver of the shuttle service will also help you in gleaning useful information about the city, including recommendations for things to do and places to it.
Where can I find airport shuttle service?
As mentioned above, many hotels offer free rides from the airport to the hotel as a part of their rates. If you are travelling for business, some companies might even provide a third party airport transfer service for you.
However, if you don't get any of those options, you can always book an airport shuttle service yourself. Before booking an airport shuttle service, make sure that you are accounting for the time it will take to collect your luggage or go through customs.
There are plenty of services for you to choose from, although, you should do a local search before booking and make sure that you are getting the best offer.