Sharing e-scooters: Why they are Becoming Wildly Popular
Understanding the popularity of sharing e-scooter market and benefits of e-scooters in this post.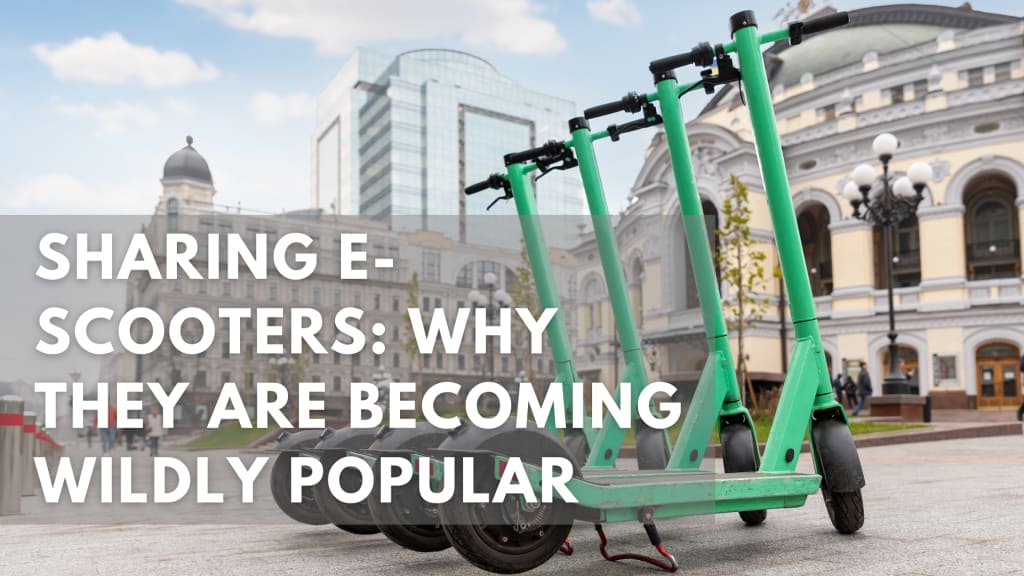 Sharing e scooter
Sharing e-scooters are becoming a popular trend in the market. It is because of these electric scooters' popularity that encourages companies expand their scooter rental services.
There are a number of advantages of these battery-powered scooters that have made them gain popularity worldwide. They are highly beneficial when it comes to saving money, space, and the environment.
From a business point of view also, scooter sharing is becoming one of the most profitable businesses you can start.
Analysis of the Electric Scooter-Sharing Market
According to Future Market Insights, the scooter-sharing market was worth $925.3 million in 2021 and is now expected to grow 18% between 2022 and 2032.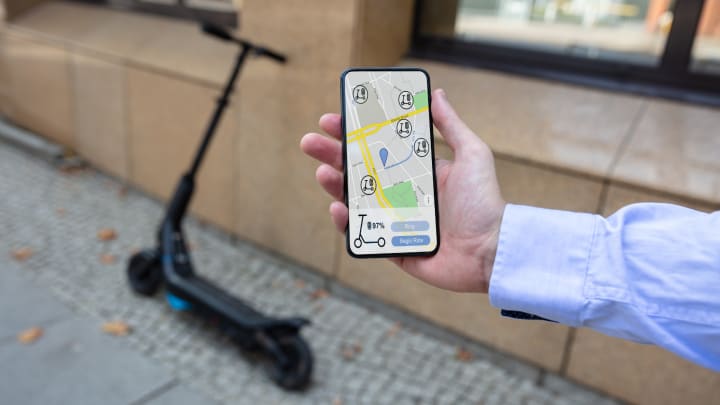 The electric scooter market size is expected to reach $31 billion by 2028 and expand at a CAGR of 10.7% between 2021 and 2028, according to Fortune Business Insights.
The Most Popular Regions for Scooter Sharing
Sharing electric scooters is quite popular all around the world. This gives rise to higher chances of having multiple options when it comes to choosing your own target market for electric scooters.
Here are the top 5 regions that own the largest scooter-sharing markets:
● North America
● Latin America
● Europe
● Asia
● The Middle East and Africa
The US and China are the two countries with the world's largest scooter-sharing markets in the world. Scooter-sharing in the US is valued at around $40 million and is projected to reach $1.3 billion by 2032.
The Benefits of Sharing E-Scooters are:
Helps in Traffic Reduction
Big cities have a huge rush on roads. The roads are mostly full of vehicles like cars, scooters, bikes, etc., that cause congestion, high traffic load, parking space issues, and obstacles for emergency vehicles.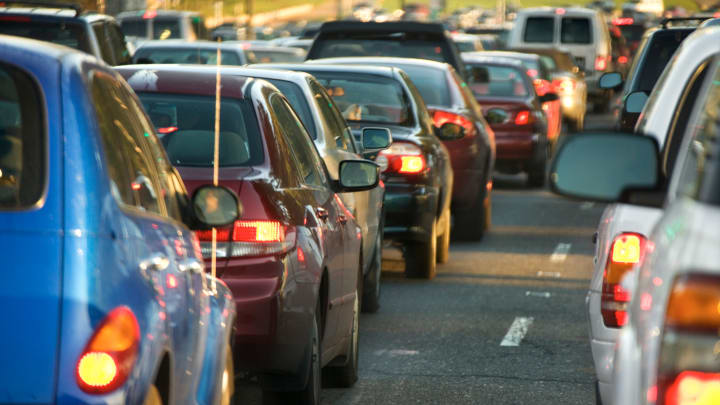 Different countries have applied different tactics to solve this issue. Some of the effective solutions are using public transport, opting the ride-hailing solutions, etc.
Choosing sharing electric scooters for daily commutes is one of the great ways to minimize traffic. It gives freedom to people to get around the city without utilizing any public transport or taxis.
This practice will decrease the number of big vehicles on the roads and replace them with compact electric scooters.
Emission Reduction
Countries like China and India have already initiated the step of encouraging their citizens to invest in scooter-sharing businesses. The main objective behind this step is to minimize the car emissions rate in their cities.
The best electric scooters for teenagers produce zero emissions which is why they are the best alternative for covering the short distance around the city.
Affordability and Maintainability for Business
If you are thinking of starting a scooter-sharing business, you must follow various important procedures to keep everything under the set law standards.
Firstly, you are required to purchase scooters, take care of the sales and marketing, create a mobile application and never forget the rules and regulations. It is undoubtedly an affordable and easy-to-manage business compared to other types of businesses, such as car sharing.
The electric scooters are really easy to maintain. This could be one of the reasons why electric scooter businesses are sustainable and profitable.
Demand for Social Distancing
After the pandemic, these sharing electric scooters became quite popular as people realized that they were convenient and would help them to maintain social distancing.
Although during the pandemic period, its usage was almost zero. The pandemic has given rise to various restrictions, and sharing electric scooters has become a convenient way of transportation that would help maintain social distancing.
Using electric scooters means not involving people being close enough like those in public transport.
Affordability for Users
Electric scooters are quite affordable and a cheap alternative to public transport, especially when you have to cover short-distance trips.
How can you compare the rates?
Take, for instance, a top e-scooter that costs some dollars to get unlocked, and then after covering the overall distance, the user is charged some amount. When you compare the rate with your taxi fare, you will find it quite affordable.
Restraining Factors for E-Scooter Sharing Businesses
We have discussed above and agreed that sharing electric scooter business is easy to manage. Still, we can not ignore that such a type of business may contain some particular challenges.
If you have decided to invest in the scooter-sharing business, you must be prepared to face these challenges before taking any further steps.
Scooter Durability
Electric sharing scooters are really easy to manage, but their heavy usage may significantly decrease their durability. If we observe the durability rate of electric scooters, an average scooter lasts only three months of everyday use.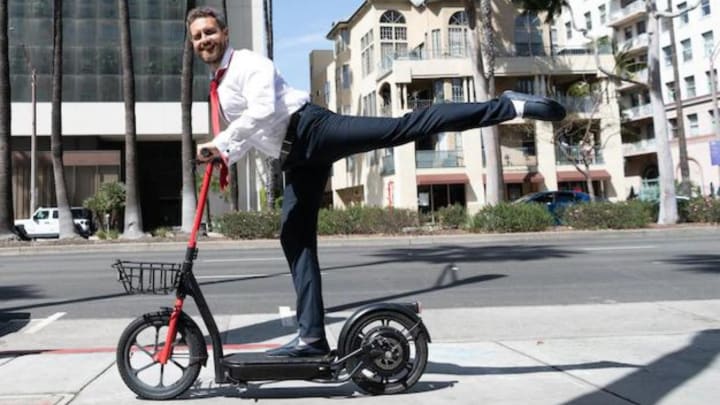 Keeping this in mind, you must ensure that you should have a separate budget for replacing your old scooter. Batteries are considered the main part of electric scooters, and this is why they require proper maintenance and replacement on time.
Since this is also an important expenditure, you must include this in your monthly expenses. In addition to that, you must maintain a procedure for scooter replacement and maintenance.
Service Logistics
In case you have planned to initiate a scooter-sharing service, it is mandatory to strategise a logistic plan for collecting your scooters from all the locations they were parked in so that you can easily charge them, swap batteries, and perform other such functions.
Conclusion
The final statement is that an electric sharing scooter is a manageable, affordable, and promising economic sector. Users who care about the environment choose this alternative.
Electric sharing scooter has strived to improve people's lives and is a great option for providing a cleaner environment for the future.
Okai- an electric scooter online store, has been serving its consumers with a great range of electric-sharing scooters.
About the Creator
Okai will address your "first & last mile" problem with high quality, high-performance electric vehicles that redefine present & future of transportation.
Reader insights
Be the first to share your insights about this piece.
Add your insights