Must Know Female NASCAR Drivers
Girls know how to drive, too! These female NASCAR drivers can leave anyone in the dust.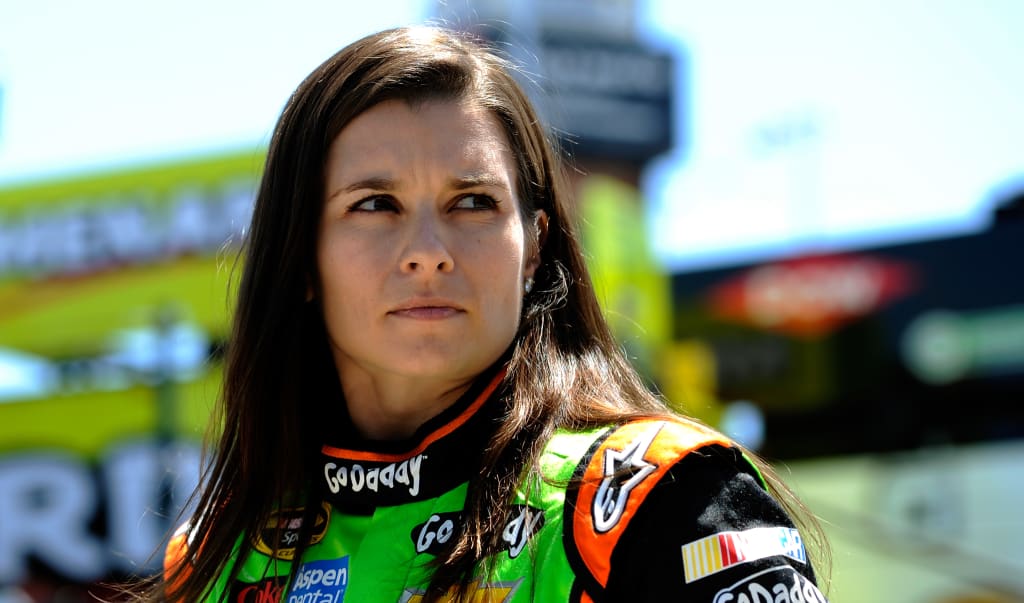 Most people see NASCAR as a men's sport, and that's a shame. Stock car racing can be just as friendly to women as it is to men, and there are many girls out there who do want to get in on the racing action.
The thing most people don't know about NASCAR is that there have been quite a few female NASCAR drivers out there...and many of them have been seriously successful in their careers. Here are some of the most famous ones in the racing scene.
Danica Patrick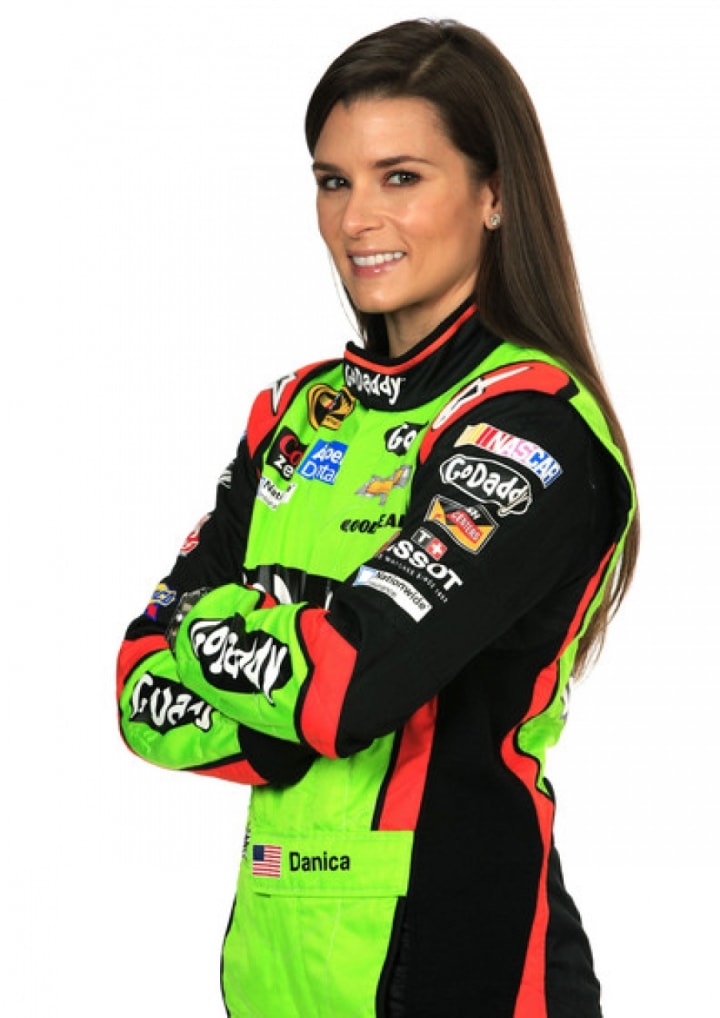 Danica Patrick has become one of the richest NASCAR drivers in history, thanks to her net worth of over $60 million. Along with having won several major races, including the Indy Japan 300. She's also competed in the Sprint Cup and the NASCAR Nationwide Series.
Many would say that she's one of the most successful female NASCAR drivers in history, and that's not wrong in the least bit. She's even had cameos on South Parkand The Simpsons because of her racing fame.
Sara Christian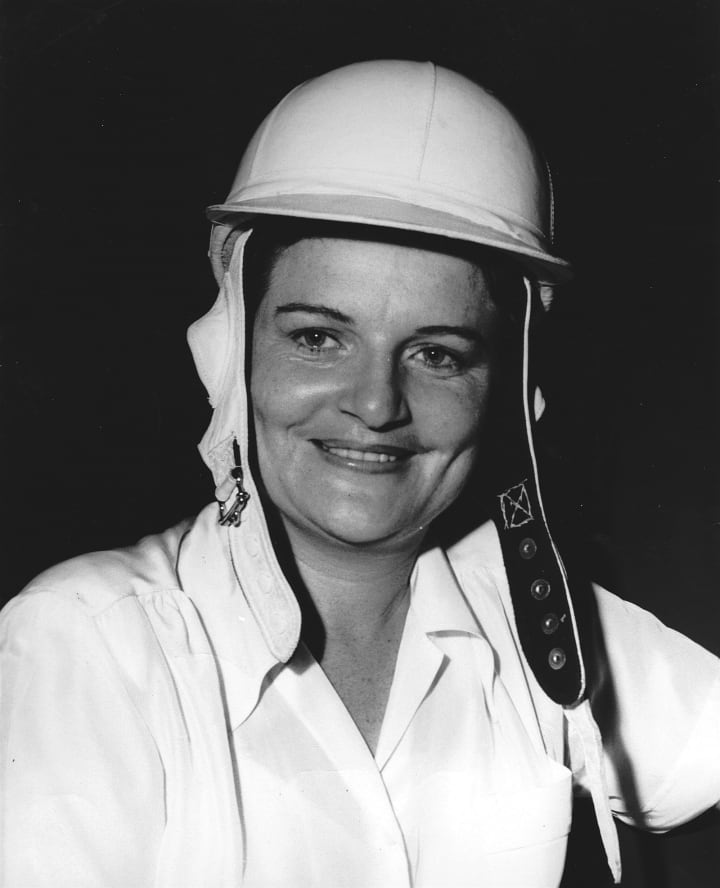 Most people who follow female NASCAR drivers today may not recognize this name, but they should — she's the first female race car driver to ever participate in NASCAR. Sara Christian was active in the late 40s and early 50s, and was known for racing in Daytona.
She also happens to be the only woman to ever finish in the Top 5 in the Heidelberg Raceway in history, so she definitely had a lot of skill to back up her historic mark. You could say she drove fast and furious, before The Fast and the Furious was even a thing!
Ethel Mobley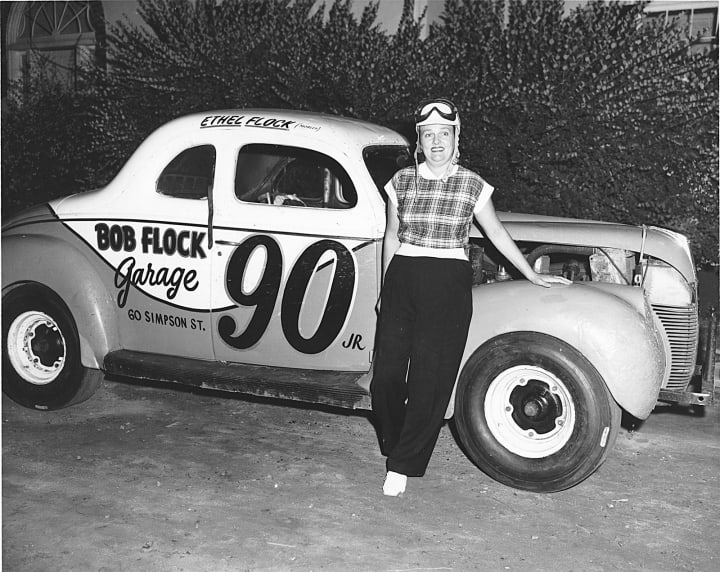 Ethel Mobley was actually one of the daughters of the Flock racing family, back in the 1940s. She, too, is one of the first female race car drivers to join NASCAR, and actually competed against Sarah Christian during the 40s in Daytona.
She and Louise Smith are tied for the second female NASCAR drivers in racing history.
Louise Smith
While Louise and Ethel were both tied for the record of being the second female NASCAR driver to ever join the race, they weren't tied in terms of skill. Louise Smith had a much longer career, and it spanned a total of 11 major races.
She is a member of the "Living Legends" crew and also has been inducted into the International Motorsports Hall of Fame. That's a legacy if we've ever heard of one.
Janet Guthrie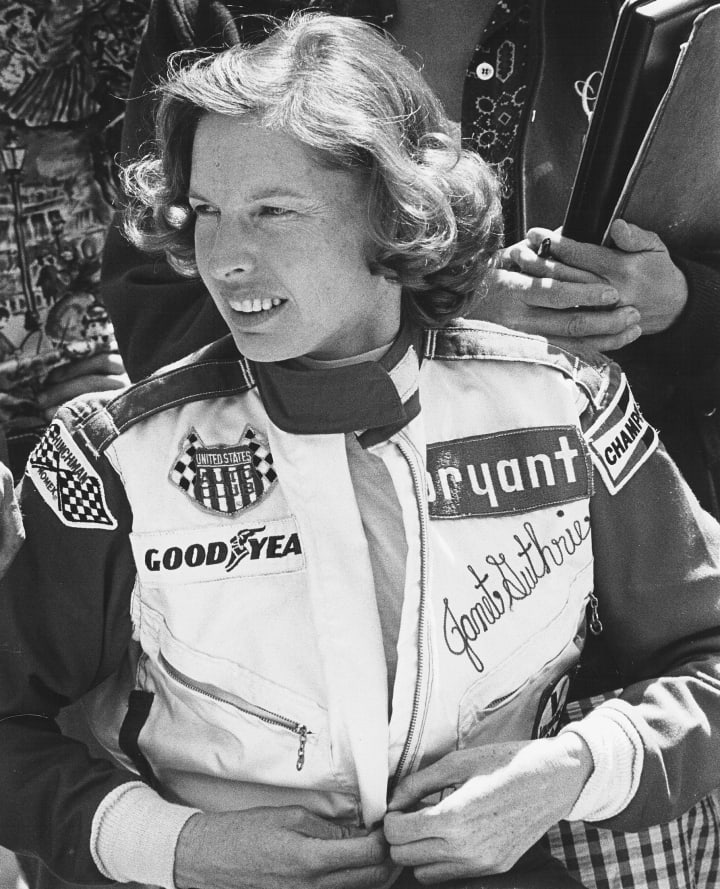 During the 1970s, there was only one major female race car driver everyone talked about — Janet Guthrie. This lady's need for speed got her to be a legend among both male and female NASCAR drivers, and even landed her the honor of being the first woman to ever lead a Winston Cup.
Guthrie actually broke a lot of records. She's the first woman to compete in both the Indie 500 and the Daytona 500. Along with being an International Motorsports Hall of Famer, she's also immortalized by having her race car suit as part of the Smithsonian museum collection.
Shawna Robinson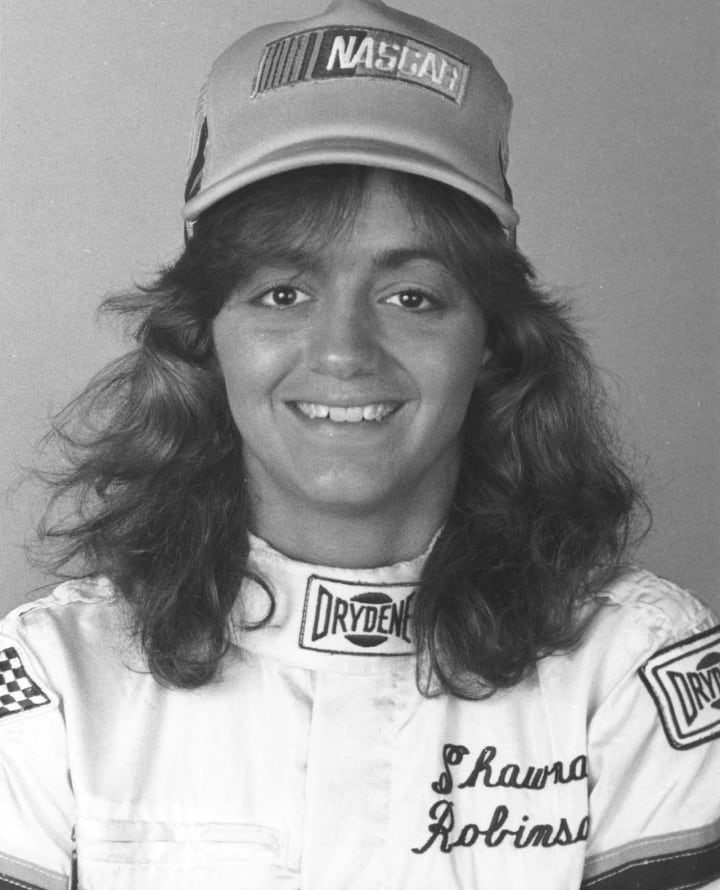 Shawna Robinson wasn't only a trailblazer by being one of the few and proud female NASCAR drivers on the scene; she also was the first African American female NASCAR driver in history.
Shawna competed in racing ever since she was a young teenager, and her talent got her all the way into the Daytona 500. In the span of her prestigious career, she ran over 60 different races and scored a Top 10 in what is now known as the NASCAR Xfinity Series.
Her work in the DASH Series also got a lot of attention, with many Top 10s on record.
Tammy Jo Kirk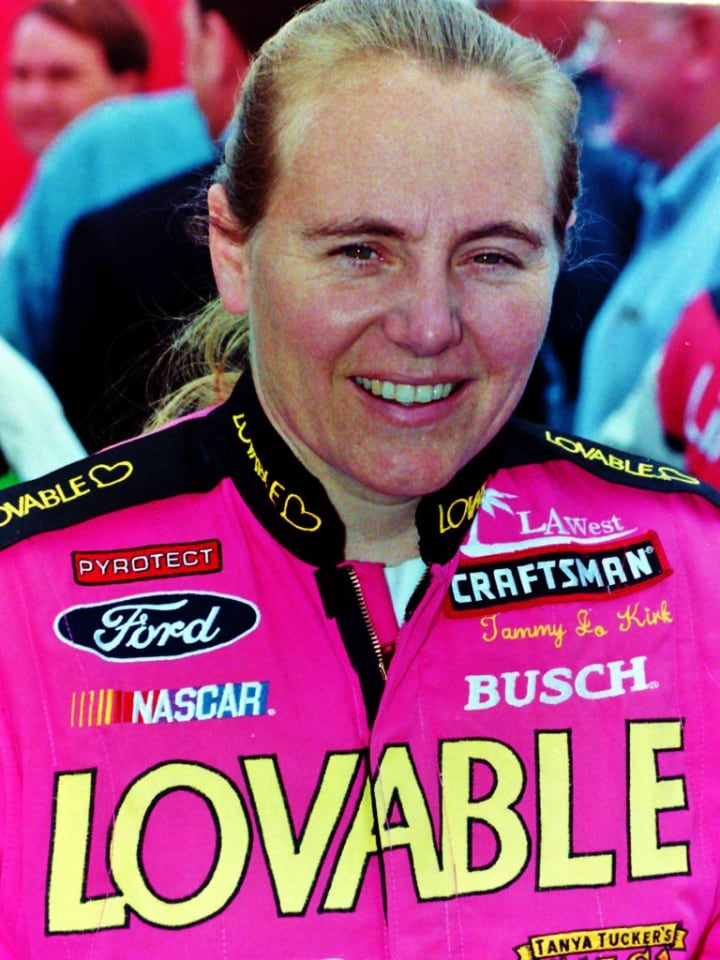 Tammy Jo Kirk isn't just a race car driver, she's also known for racing motorcycles, too! But, right now, we're going to talk about her as one of the best female NASCAR drivers out there. Her top win is being the 1994 Snowball Derby, but she's scored quite a few high ranks in her time.
Her claim to fame, aside from being one of the only racers cool enough to drive a Ford F-150, is the fact that she had her own racing team for a short amount of time. Not too shabby!
Jennifer Jo Cobb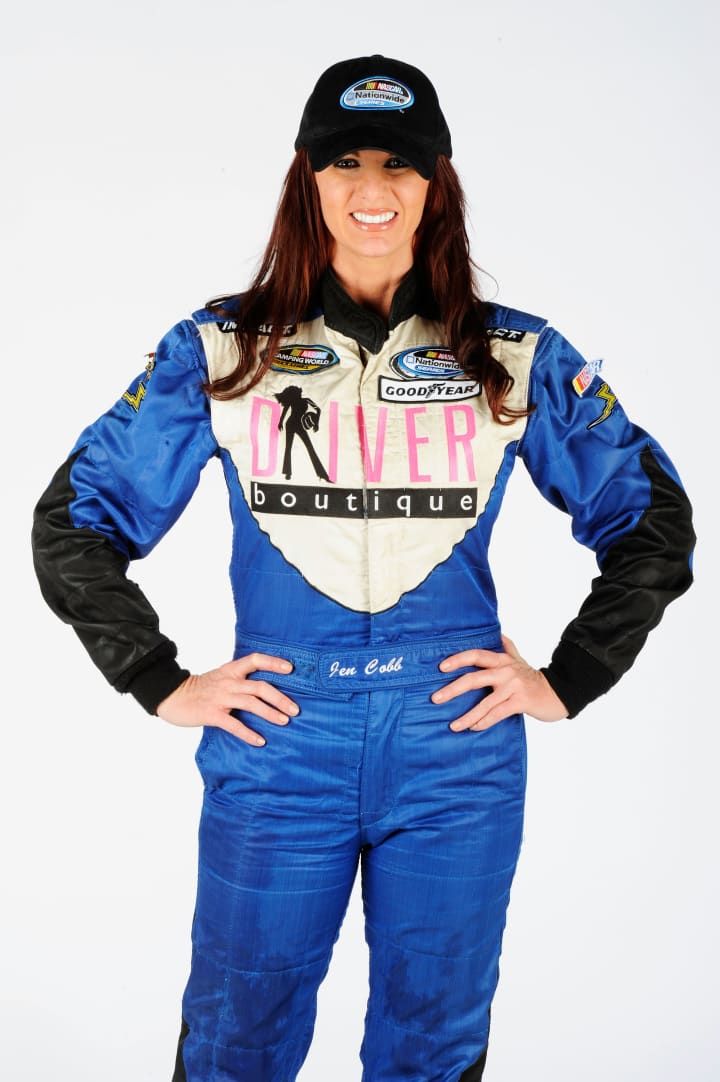 With her wry smile and a ton of spunk, Jennifer Jo Cobb is a naturally popular person — and that's also true among female NASCAR drivers. Multiple Top 10s, tons of awesome sponsorships, and her own racing team show her prowess as a driver and as a show person.
She's extremely prolific, with one of the highest race counts among all female race car drivers. How many races, you ask? Well over 141 for the NASCAR Camping World Truck Series alone.
Jennifer Jo Cobb also teamed up with the US Army to honor female military members via Driven 2 Honor. So, you could also say she's Army-approved, too.
About the Creator
Skunk Uzeki is an androgynous pothead and a hard partier. When they aren't drinking and causing trouble, they're writing articles about the fun times they have.
Reader insights
Be the first to share your insights about this piece.
Add your insights