Formula 1 Pirelli Grand Prix de France 2019
Another expected race. With a bit of action.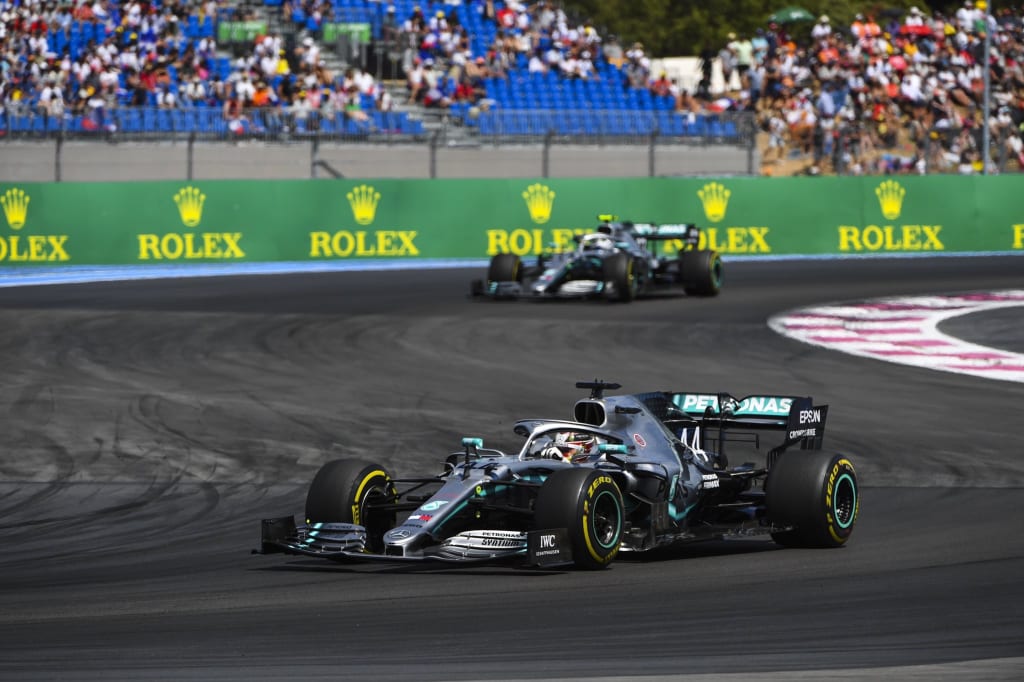 Lewis Hamilton (front) pulling away from his teammate Valtteri Bottas (back)
Round 8 of 21, it was another Formula 1 Grand Prix filled with small action. Right from the beginning, Hamilton had a very good start and managed to stay in front of the field. His teammate, on the other hand, did not have the same pace Hamilton had. With the Ferrari's starting 3rd and 7th place, respectively, they only managed to get 3rd (Charles Leclerc) and 5th (Sebastian Vettel) on the grid. Some last lap drama included Daniel Ricciardo and Lando Norris.
Sebastian Vettel still struggling to find pace.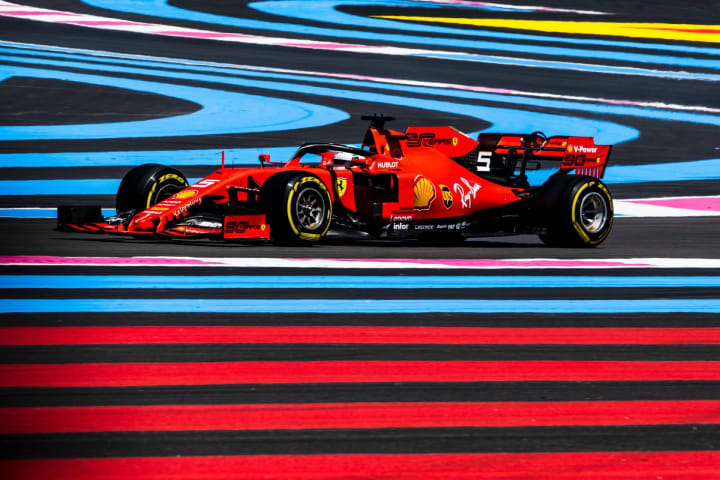 The four-time Formula 1 champion has seen a lack of pace in his last few years with the Scuderia Ferrari. Although he had a very good pace in the Canadian GP, his first potential win was taken away from the stewards due to a controversial "Dangerous Driving" five-second penalty that ultimately gave the win to Lewis Hamilton after they crossed the line. Qualifying this weekend was not the best qualifying for Sebastian. After making it to Q3, he had not set a time with only three minutes left in the session. An error on his first run caused him to have a problem that he referred to as "upshift," an error caused when changing gears. Vettel later stated this: "In the end I didn't get the best out of the car, which is not satisfying." He started P7 on race day.
A fantastic weekend for McLaren.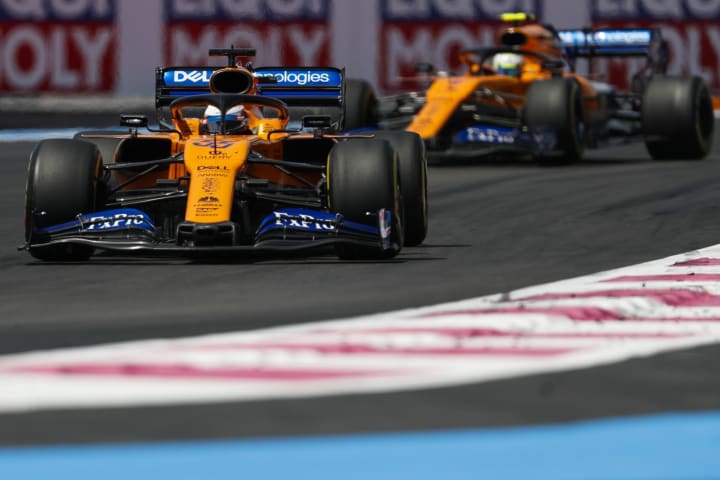 All throughout the weekend, McLaren had found an excellent pace that made them faster than expected. Some tweaks in the suspension setup made them find a source of pace that got the two cars in Q3, qualifying 5th (Norris) and 6th (Sainz). In the race, the Spaniard managed to hold on to 6th place, while some power steering issues for Norris made him drop to 9th place and only managing to score 2 points.
Last lap drama.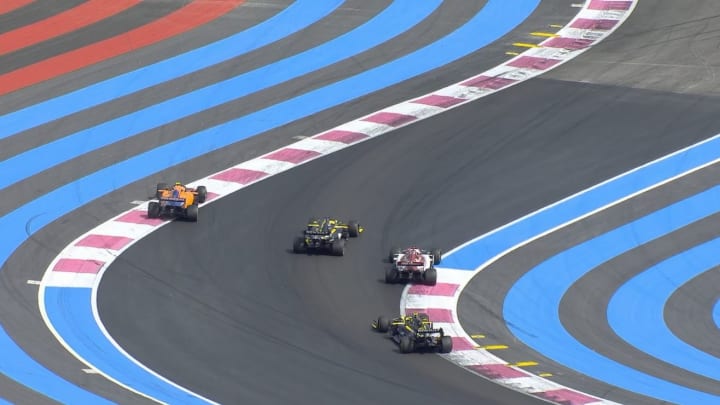 A train of three cars had caught up to Norris, who was having mechanical problems on the last lap of the Grand Prix. Ricciardo and Raikkonen managed to get through Norris, who went wide on turn nine. On the straight that followed turn nine, Raikkonen got a better exit than Ricciardo, but the Aussie got in the slipstream and passed the Finn. The stewards were reviewing the overtake and concluded that Ricciardo had gone off-track and gained a position, which is illegal. Ricciardo got two five-seconds penalties and dropped from 7th to 11th, scoring no points for Renault.
Post-race comments from the winner.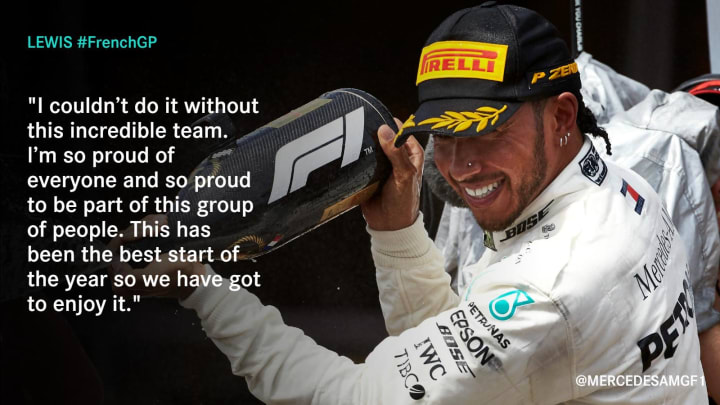 Post-race comments from Valtteri Bottas.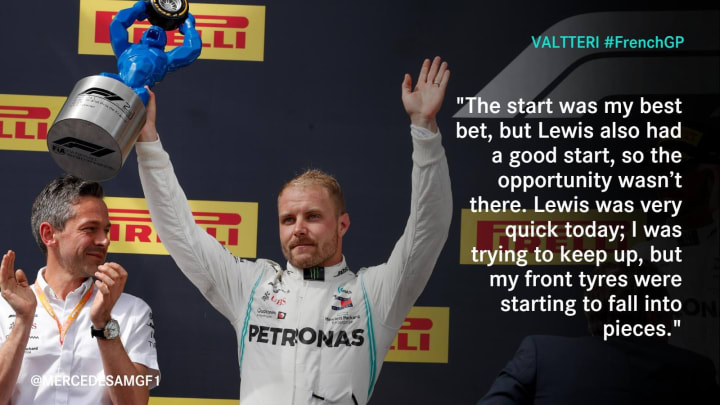 Different strategies.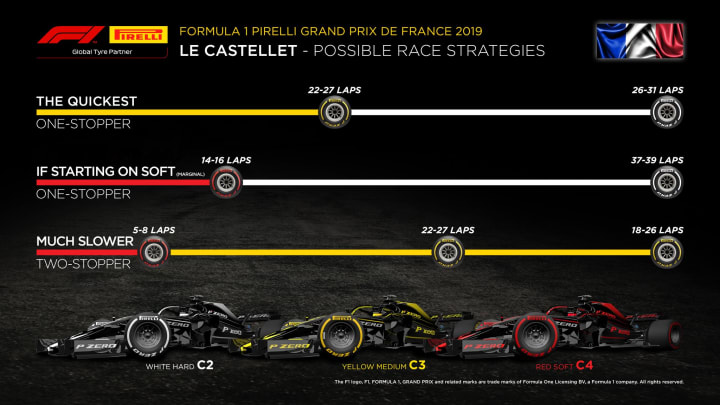 Comments from the Honeybadger.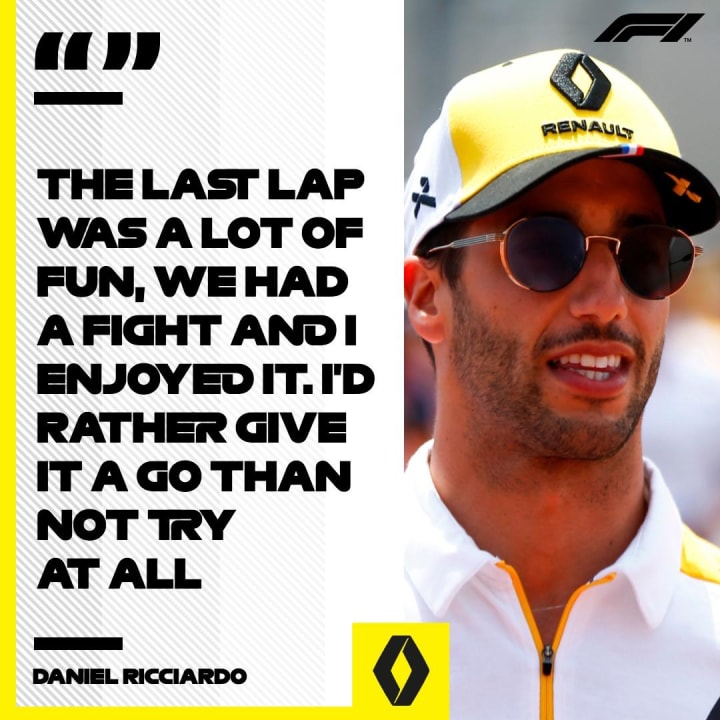 Driver of the day.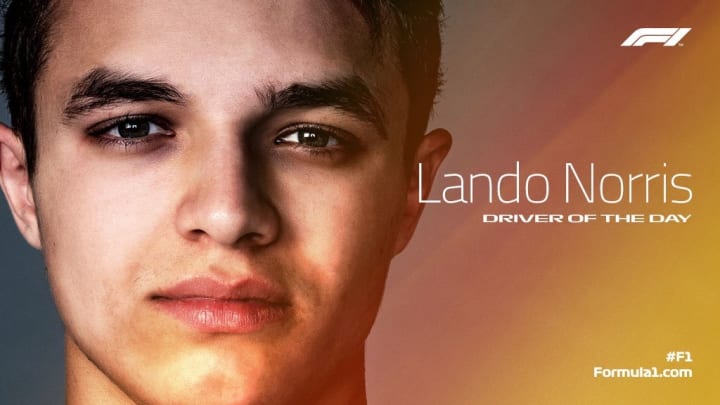 Quick Facts.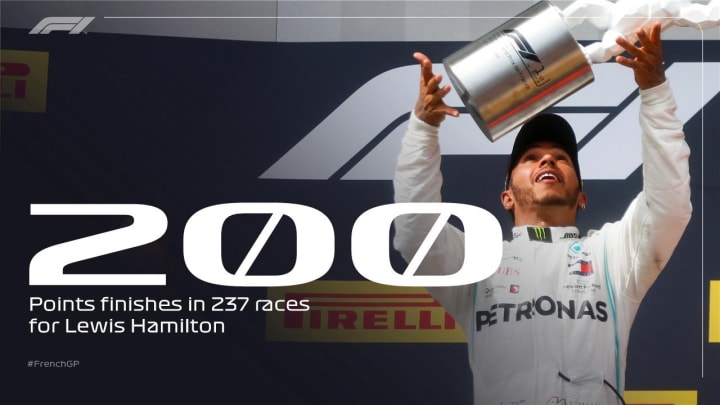 Driver standings after round 8 of 21.