Fastest Muscle Cars
If you have a serious need for speed, the fastest muscle cars are what you should really want to drive.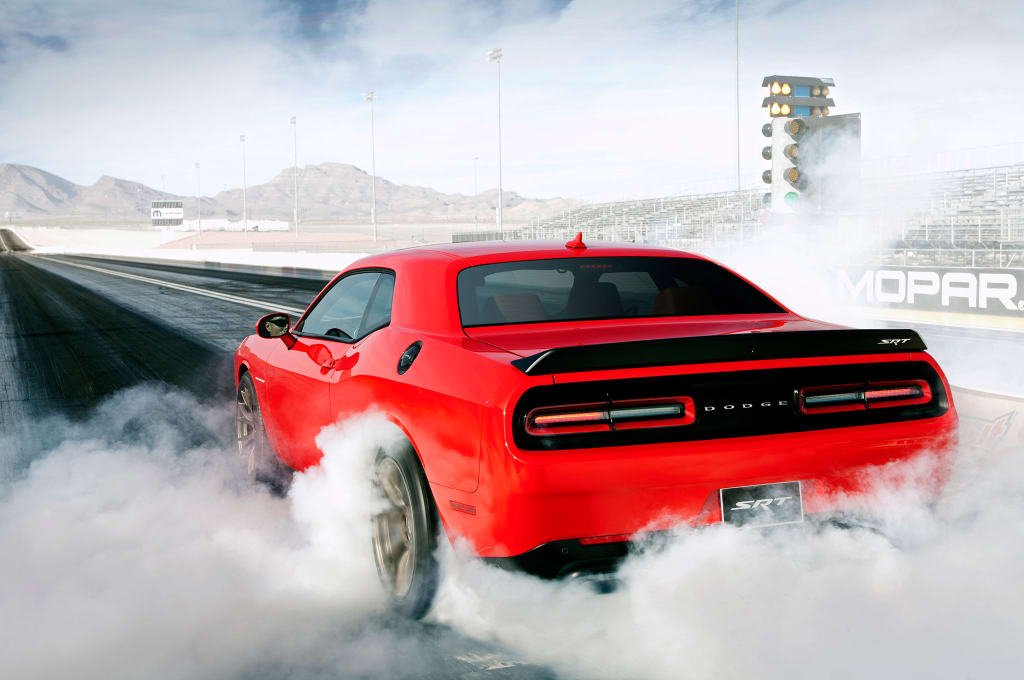 Muscle cars are all about power. That's why they are muscle cars. They are meant to have powerful engines, and they are meant to be able to race with the best of them.
In the car scene, there is a high amount of competition involved in making the fastest muscle car out there. Speed and horsepower do, after all, go hand in hand.
With muscle cars, speed is not about the maximum miles per hour a car can reach. Rather, it's about how fast it takes a car to go from 0 to 60 miles per hour. Ever wonder what were the fastest muscle cars ever made?
We did too. That's why we made this list.
2017 Ford Mustang GT Fastback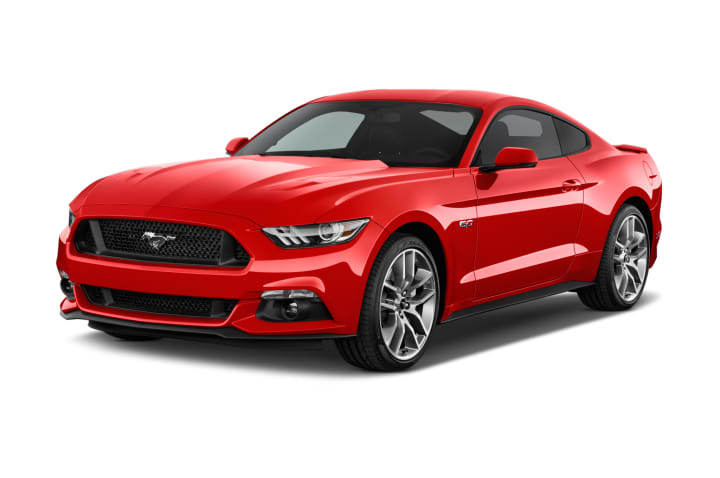 How could we have a list of the fastest muscle cars out there without involving one of the most famous muscle car lines out there? The Ford Mustang, long known for having some of the best muscle cars in history, recently shattered its own record in terms of speed.
The new 2017 Ford Mustang GT Fastback has a very respectable 0-60 speed of under 4.4 seconds. That high acceleration? Well, it's due to the 435 horsepower rating and 400 pound-feet of torque that its V8 engine packs. Its max speed limit, though, is only 155 miles per hour. However, that's due to an electronically placed limit on it.
2016 Jaguar XJR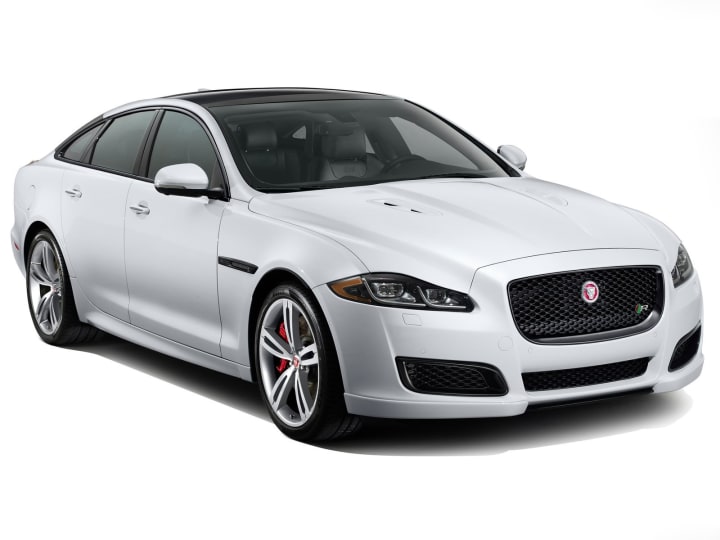 Jaguar can make a pretty mean muscle car, too, and though many muscle car fiends might be surprised to see Jaguars on this list, they shouldn't be. It may be a luxury car line, but they still offer a lot of power with their very muscular supercharged V8 engine.
The Jaguar XJR currently puts out around 550 horsepower, which helps carry it from standstill to 60 miles per hour in under 4.4 seconds. Overall, it's not bad for a luxury muscle car and it happens to be one of the fastest muscle cars in the foreign category, too.
2017 Chevrolet Camaro ZL1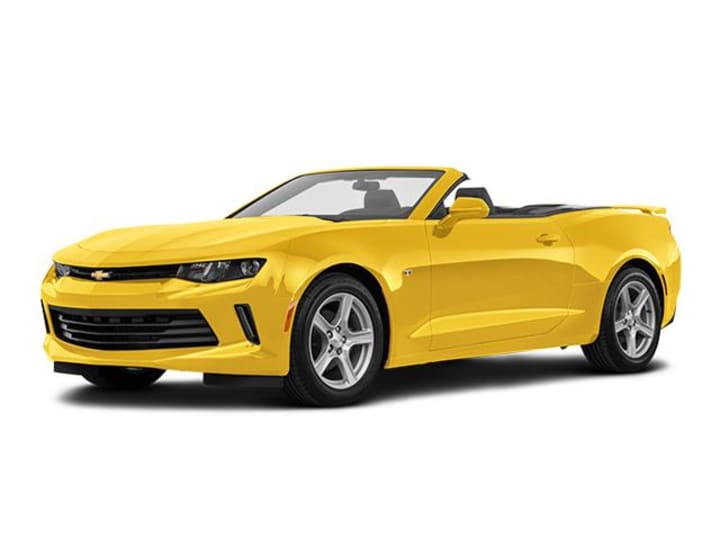 Chevy Camaros have long been known for their powerful motors. After all, the Camaros that were rolled out in the 70s basically helped define what a classic muscle car should be. So, it shouldn't be surprised that a Camaro ranks among the fastest muscle cars out there.
The most recent Camaro ZL1 keeps in line with that tradition thanks to its 640 horsepower engine and its 0-60 rating of under 3.7 seconds. Driving this thing definitely looks like a lot of fun thanks to its 10-speed automatic drive and 6-speed manual drive options.
2016 Cadillac CTS-V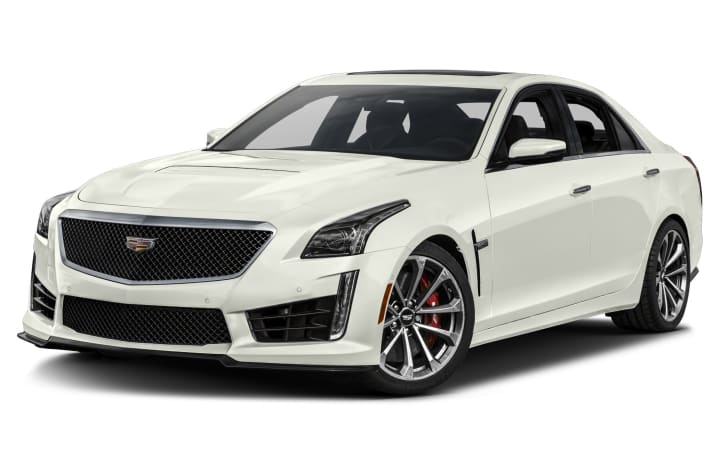 This may be one of the last CTS-V's to have been made, and that's a shame. It seems like Cadillac saved the best for last, especially when you have a supercharged V8 engine like this gorgeous thing.
A very impressive 640 horsepower engine gets this car to 60 miles per hour from a total standstill in 3.7 seconds. Its maximum speed also happens to be a pretty sweet 200 miles per hour, making it one of the most powerful muscle cars by Cadillac.
2016 Mercedes-Benz E63 AMG S-Model 4MATIC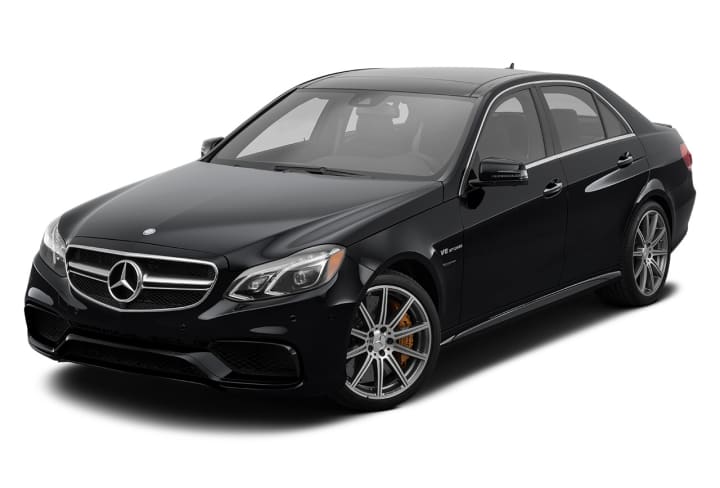 To a point, seeing a Mercedes on this list almost feels sacrilegious. Technically, it's not a muscle car since it wasn't made in the US. However, due to its build and its solid V8 biturbo engine, it definitely would still qualify in the eyes of most people.
The AMG S-Model 4MATIC comes with seven different speeds and a whopping 500-plus horsepower rating. Unsurprisingly, this means the car can go from 0 to 60 in 3.5 seconds. As of right now, this model is one of the fastest muscle cars from a non-domestic car manufacturer.
2016 Dodge Challenger SRT Hellcat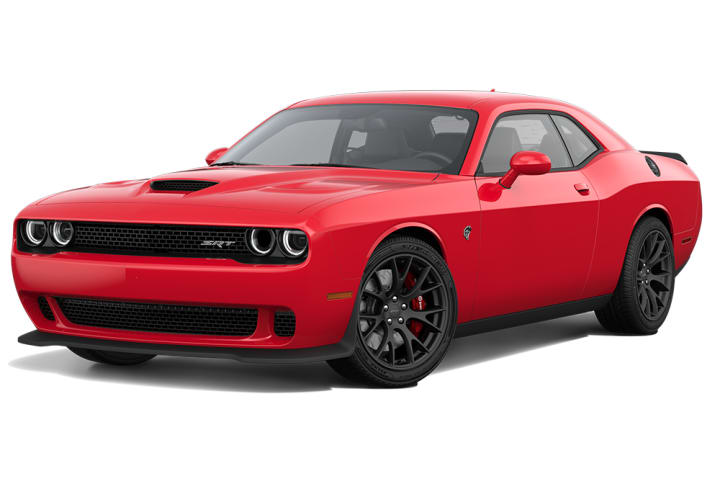 With a name like "Hellcat," you know that Dodge meant business. Currently one of the fastest, if not the fastest muscle cars ever made, the 2016 Dodge Challenger SRT Hellcat has a 0 to 60 rating of 3.1 seconds,
The Hellcat has a beautiful with a 6.2-liter Hemi V8 engine that delivers a staggering 707 horsepower. It's that super-powerful engine that gives it such an awesome timing record...and impresses judges on the track.
About the Creator
Ossiana Tepfenhart is a writer based out of New Jersey. This is her work account. She loves gifts and tips, so if you like something, tip her!
Reader insights
Be the first to share your insights about this piece.
Add your insights