Data Intelligence For Car Dealers: What Can You Gain From Acquiring One?
Data Intelligence for Car Dealers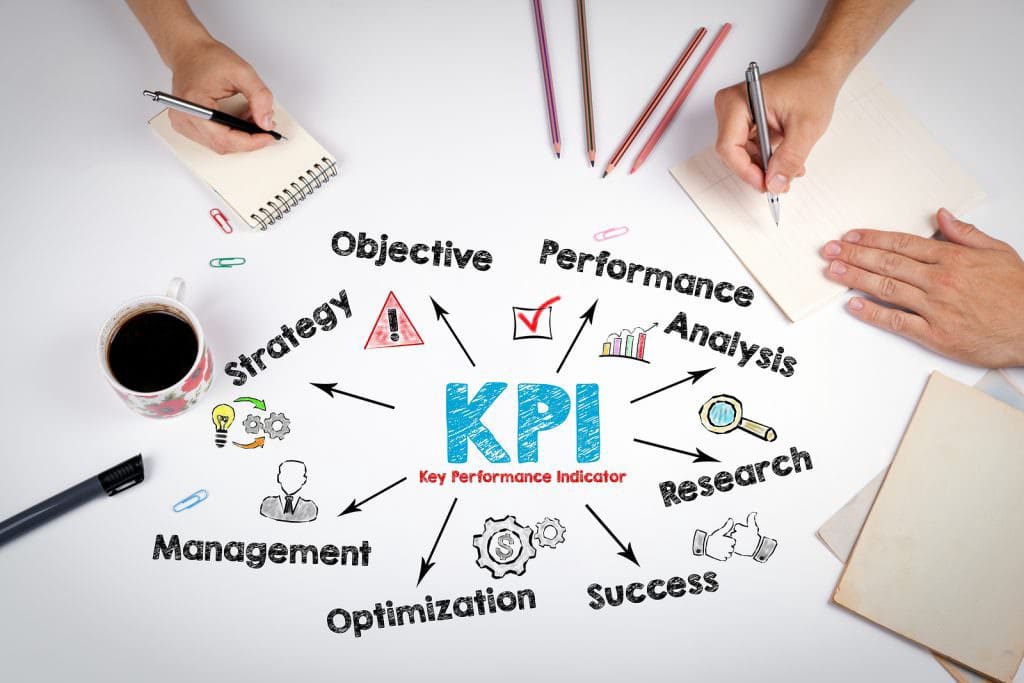 Data analytics is a term that car dealers are increasingly paying attention to. Basically, data analytics uses all available data that can be collected and analyses it in order to reveal powerful insights that your auto dealership can use to maximise dealer efficiency, revenues, and profits. This is why more and more entrepreneur is turning to data intelligence for car dealers to improve their overall business operations.
To further convince you to acquire data intelligence for car dealers, here are some of the benefits you can enjoy from doing so.
Knowing your target customers
With business intelligence for automotive dealerships, you can keep track of the performance of your business or products offered in the market. Once you understand what products are suitable for what clients, you can determine the areas that you are going to focus on and for which customers. The trends in the market are also informative on consumer spending and tastes. When you have enough information on these vital things, you can direct your business to produce or distribute certain goods or services to fulfil your potential customer's desires. The information is also essential in setting prices and determining the advertisement you are going to adopt as well as the niche you are going to target.
Better targeting
By using data intelligence for car dealers, you can determine what forms of advertising reach your customers effectively and make an impact that will make them buy your products. Data enables you to understand what methods of advertising your product have the biggest impact on the target audience and at what scale you can adopt such advertising. Through data analysis, you can also compare the costs of advertising strategies and choose the most efficient yet lowest possible price. The details and insights you will get will save you tons of cash that you can use for other important matters.
Stock inventory
Every business needs tangible assets in order to trade with products and services. Business intelligence for automotive dealerships would provide you with the latest information about the stock availability in the organisational inventory.
This is key for coordinating logistics operations when making a sale. It helps us to keep in mind the real-time demand and stock and to make the link between those two variables, no matter the kind of inventory: raw materials, work in progress, finished goods, transit, buffer, anticipation, decoupling, safe or cycle. In this way, data will make a complex process more simple and comprehensible for your employees and you.
What is more, data allows us to achieve better control over the company stock and to interfere if any critical problem occurs like out-of-stock goods, which are on demand.
Effectiveness of Salesforce
Using business intelligence for CDK Autoline can show us far more detailed and precise accounting of the actual sales. It has the capability to give you a comparison of the estimated and actual sales. You can also see the progress of the different salespeople, recognise if they have met the sales target, assess the reasons for their efficiency, and link them to certain events and changes in their work.
Another advantage of data analytics is that it allows you to find the most efficient products, prices, and locations. It also helps identify the most engaged customer groups and the level of their loyalty, satisfaction, and value to the company.
Profitable pricing
A data analytics is more cost-efficient as compared to regular information distribution centres and bazaars. A ton of organisations uses huge information together with the current structure. In any case, the pattern is towards Data Analytics. Consider enormous outsourcing information well as different administrations similar to database administration to lessen costs. With the help of pricing analysis, a lot of businesses are taking improved decisions for better and profitable orders.
Improved performance
Business intelligence for CDK Autoline has changed the traditional approaches to performance and delivery. All organisations utilise their best processes to deliver a product on a timely and quality manner. Analytics has helped multiple organisations to anticipate their capacity to meet the client's request. This has also helped them to achieve customer requirements and can meet their commitments. For an organisation to succeed, they must have the chain of happy customers, which come from the right practice and prospective business.
These are just some of the benefits that data intelligence for car dealers can offer you. Take note that car dealerships aren't that easy, especially for someone who isn't knowledgeable enough and has no accurate data analysis to base from for their sales and marketing campaigns. Without data analytics, you could end up losing a huge amount of profit or worse, you will be forced to close down your own business. Just make sure that you find the best data analytics provider, so you can guarantee efficiency and quality in the long run.