Celebrities That Drive Cheap Cars Because They Want To
The celebrities that drive cheap cars are actually some of the wealthiest people on the planet.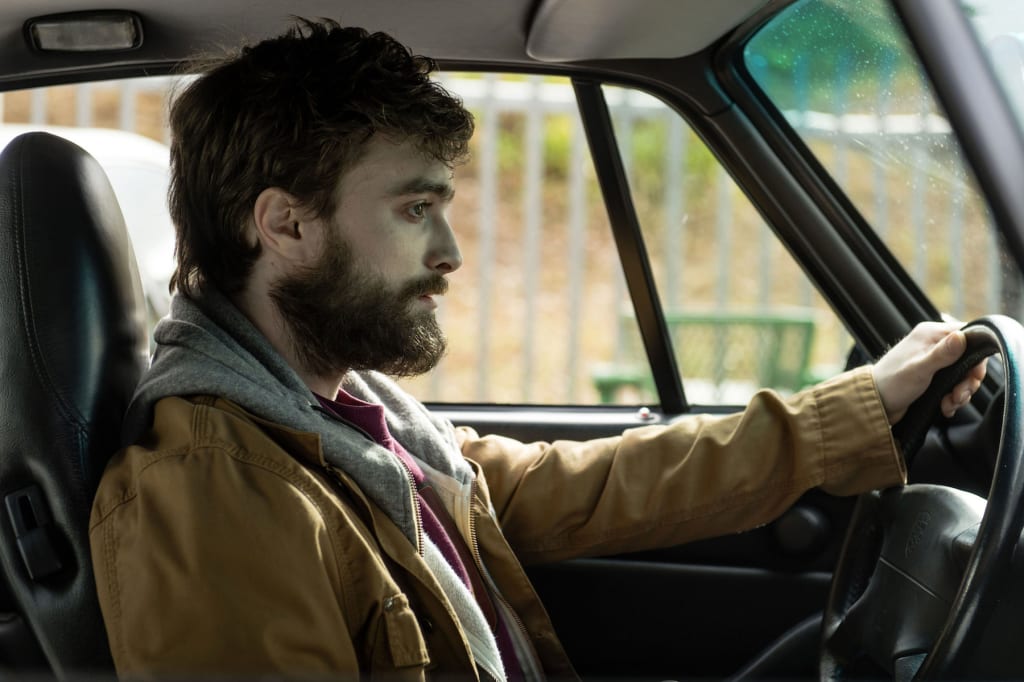 You wouldn't think that there are many celebrities that drive cheap cars, but some of the richest people in the world don't feel compelled to drive luxury cars. Despite their millions or even billions of dollars, they might be driving the same car you have in your driveway.
Mark Zuckerberg
That's right, the billionaire who invented Facebook and thus changed the world forever drives an average consumer car. He takes his Acura TSX out on the road instead of one of those flashy sports cars because he's pragmatic and doesn't want to draw attention to himself. CNBC reports that he prefers the Acura because it is "safe, comfortable, and not ostentatious."
Clint Eastwood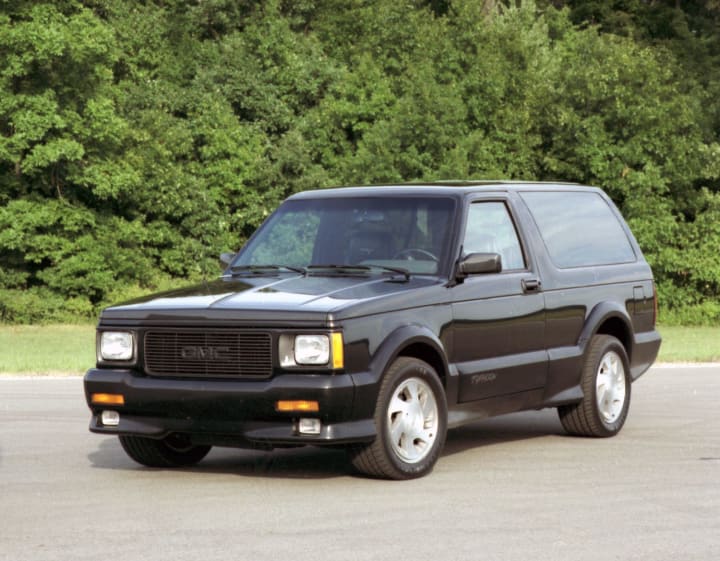 Filmmaker and actor Clint Eastwood, one of the biggest Hollywood icons, is amongst the celebrities that drive cheap cars. He rides around in a 90s GMC Typhoon, the likes of which you can buy used for about $15,000. For the record, Eastwood's net worth is $375 million.
Warren Buffett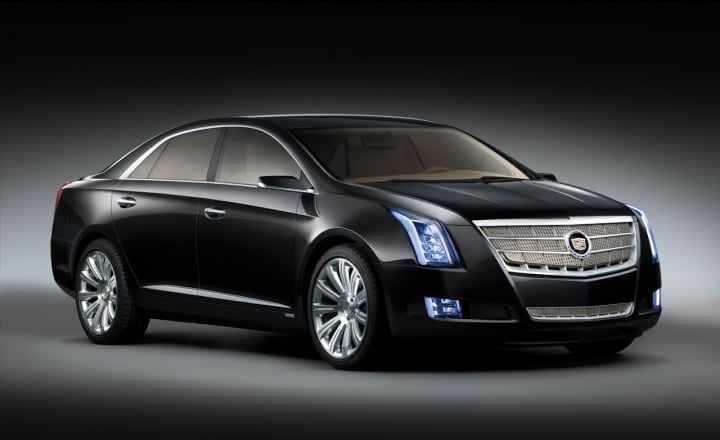 Known as one of the most successful business moguls and investors of all time, Warren Buffet is the fourth richest person in the world with $74.3 billion. Despite his massive accumulation of wealth, he donates a large portion of it to charitable organizations and continues to live a frugal life. TIME Money reports that he even buys breakfast from McDonald's every day for less than $5. It should really come as no surprise, then, that he drives a GM Cadillac XTS.
Jennifer Lawrence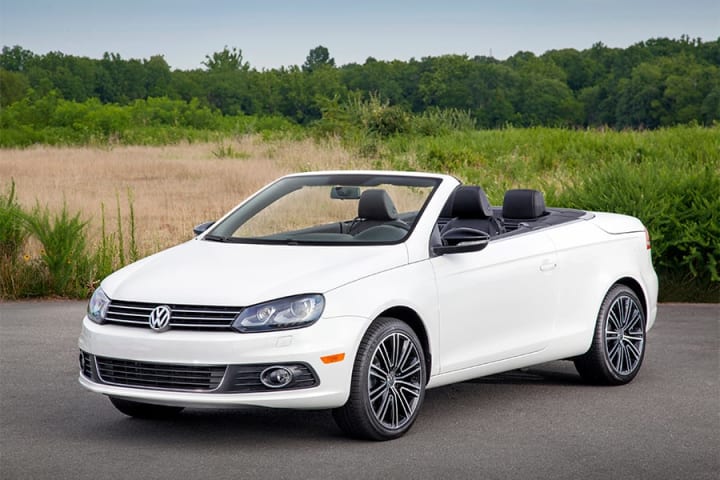 Actress Jennifer Lawrence is beloved by her fans not just because of her acting and her looks, but because she is a funny, quirky, and down-to-earth person. Even though she's one of the highest paid actresses in Hollywood, she feels more comfortable being one of the celebrities that drive cheap cars. Lawrence is the owner of a Volkswagen Eos, which you can buy used for $20,000.
Kirk Cousins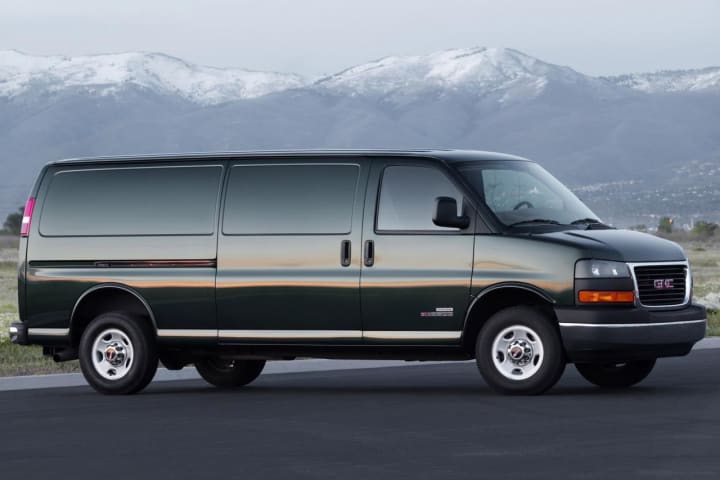 Kirk Cousins, the quarterback of the NFL's Washington Redskins, is one of the most well-known contemporary sports stars. With that comes a great deal of money, but he doesn't spend it like others might. He bought his GMC Savana from his grandmother for $5,000—and it's not in perfect condition, either. He is quoted as saying, "You've got to save every dollar even though you are making a good salary. You never know what's going to happen so I try to put as much money away as I can."
Daniel Radcliffe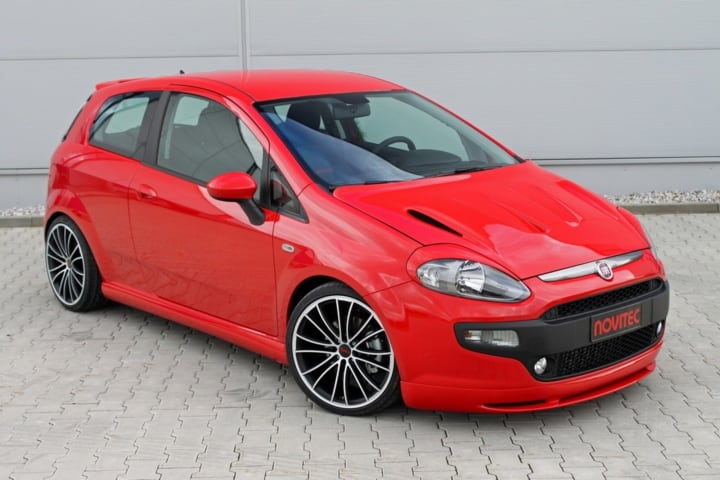 Daniel Radcliffe is another of the celebrities that drive cheap cars. Like Warren Buffett, he barely spends money in general. After starring in a few Harry Potter films, he bought his first car on his 18th birthday for less money than you might have spent on your car. His choice? A Fiat Punto.
David Spade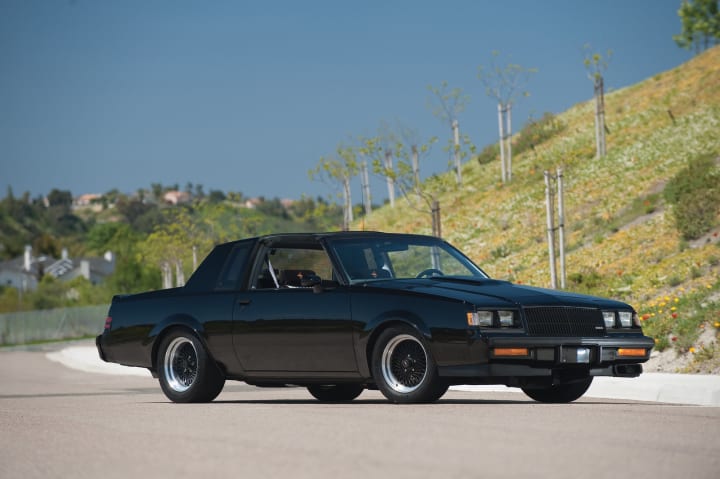 David Spade only just parted from his old Buick in the summer of 2017. He drove the 1987 Grand National for a dozen years, and when he wanted to sell it he did what any average Joe would do—put it on Craigslist. The car was priced at just $29,500; a fraction of the comedian's fortune.
Conan O'Brien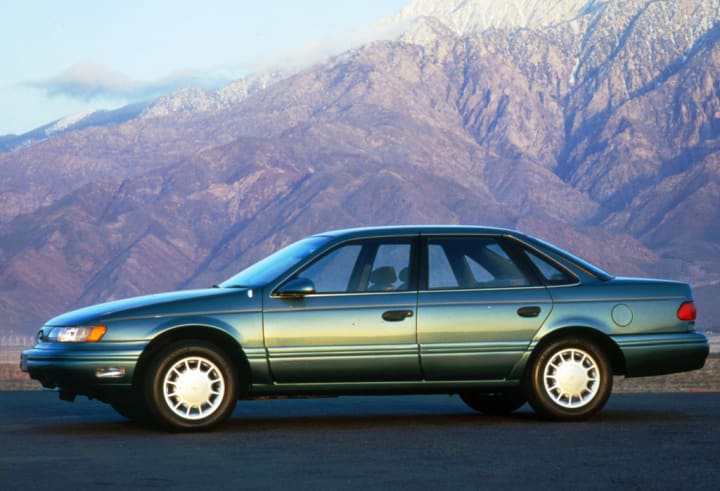 Conan O'Brien is famous for being wacky, but it's not just an act. He is the proud owner of a 1992 Ford Taurus, and has made it known that he doesn't care for luxury cars. He is yet another icon that proves that it is more than OK that there are celebrities that drive cheap cars.
Steve Ballmer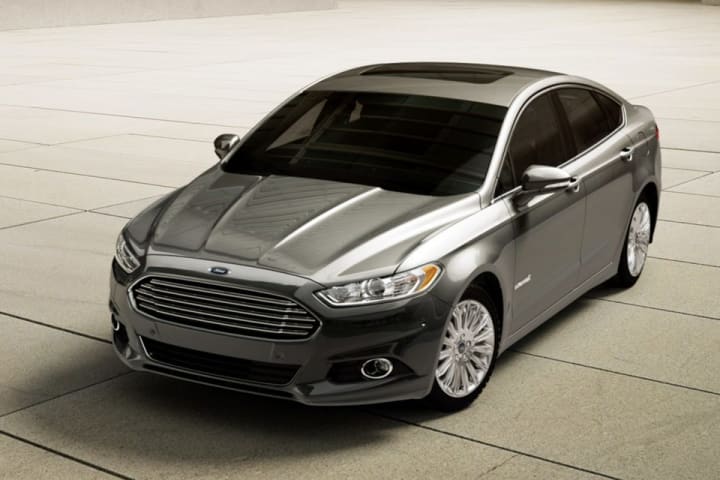 The owner of the Los Angeles Clippers and former CEO of Microsoft has been a Ford man all his life. Steve Ballmer, whose net worth is $36.9 billion, drives a Ford Fusion Hybrid. He purchased the car for less than $20,000, which can't even hold a candle to the $2 billion he paid for the Clippers.
Colin Farrell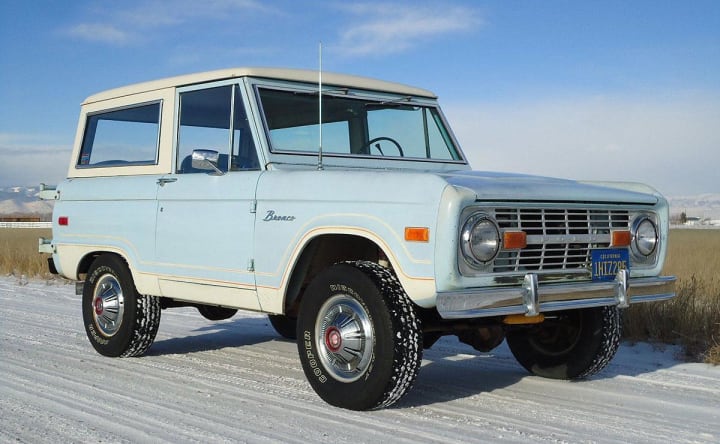 The actor who starred in True Detective, Seven Psychopaths, and Daredevil doesn't seem to be much of a daredevil at all when it comes to cars. He prefers his Ford Bronco to incredibly expensive sports cars. Maybe you wouldn't make the same choices as these celebrities that drive cheap cars if you were filthy rich, but you have to admit you respect them for staying humble.
celebrities
Someone who struggled with depression and addiction as a youth, Glen Ryan is now a life coach who spends his time helping and healing others.