Best Places to Watch a NASCAR Race
Should you actually attend the Daytona 500, or just hit your local bar? We take a look at the best places to watch a NASCAR race to find out.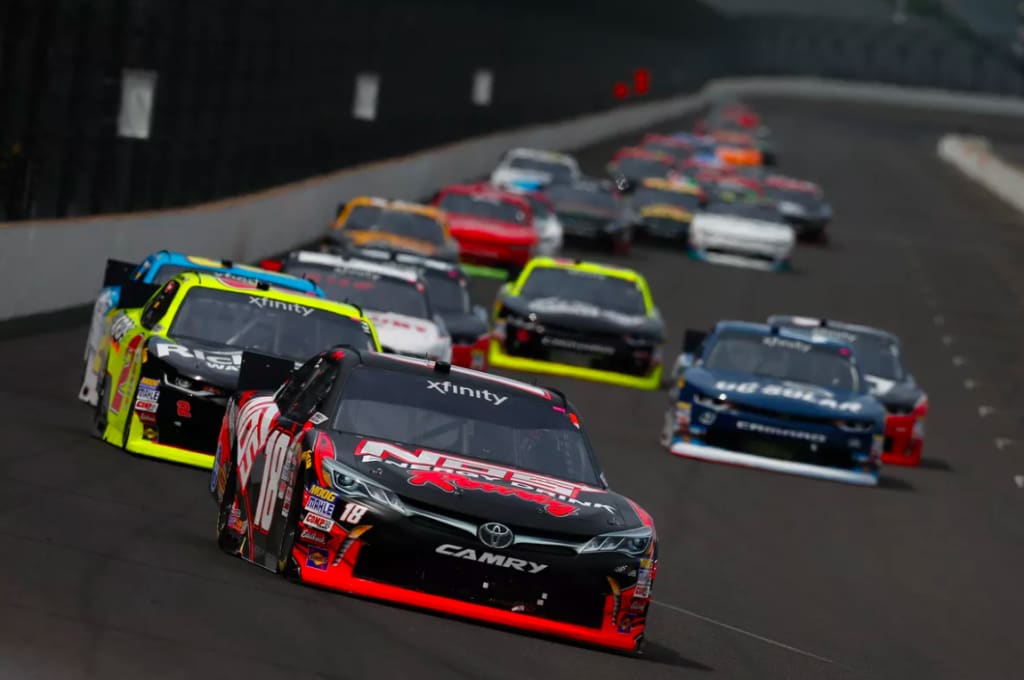 NASCAR is definitely a spectator sport you either understand or you don't. For those of us in the know, nothing is quite as awesome as watching cars roaring on the track as they race for the Number One position.
But, just like with enjoying any sport, there are always some venues that are better than others — even if you're just watching it. In this article, we're going to take an honest look at the best places to watch a NASCAR race.
Michigan International Motor Speedway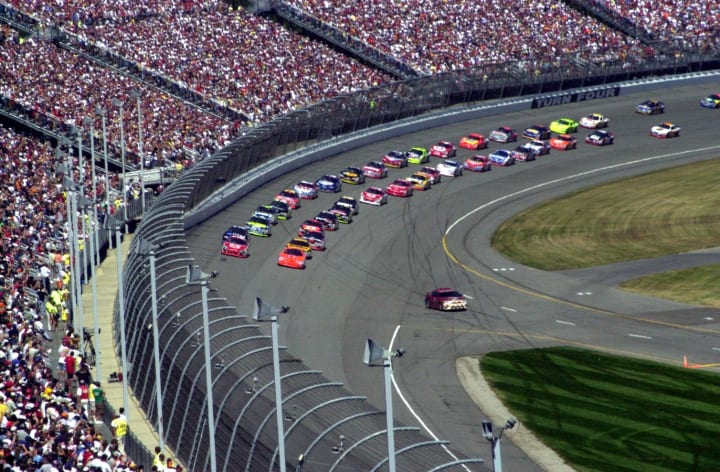 Michigan International Motor Speedway is home to a number of top tier NASCAR races, and also happens to be in a part of the country where temperatures are cool enough to stay comfortable throughout most of the year.
This speedway's peak time to visit is during the dog days of summer when temperatures are hot — and the races are even hotter. Thanks to the fresh pavement and quality amenities, this is one of the best places to watch a NASCAR race during the summer.
Richmond International Raceway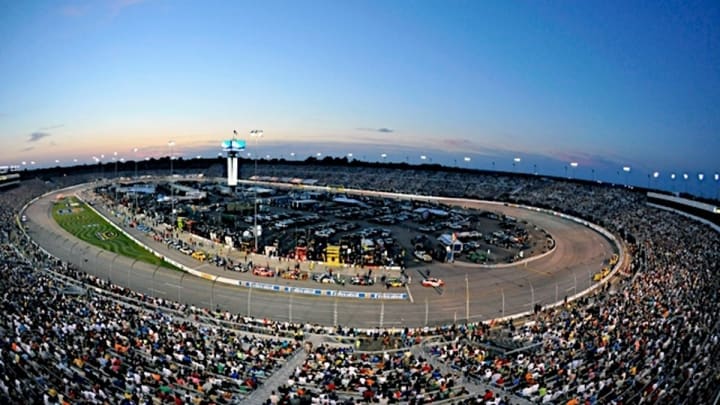 For many NASCAR fans, there's no place better than Richmond International Raceway. It's in the heart of Virginia, has a massive audience seating, and has a design that forces drivers to "battle it out" when racing one another. That's a recipe for thrills, spills, and of course, chills when you're watching drivers in action.
This track has been dubbed "the perfect race track" by more than one professional race car driver, and the sheer number of greats who passed through this park make it one of the best places to watch a NASCAR race by reputation alone.
Charlotte Motor Speedway
For many race car drivers, Charlotte Motor Speedway is considered to be the "tryouts" for your home team. Its challenging, never-symmetrical race track pits test drivers' mettle — and sometimes the metal the cars they're driving — against one another in ways other tracks can't.
Racing on the Charlotte Motor Speedway is a make-or-break moment for many drivers, and the challenge can clearly be seen on the track. That's why this is one of the best places to watch NASCAR races happen.
Talladega Super Speedway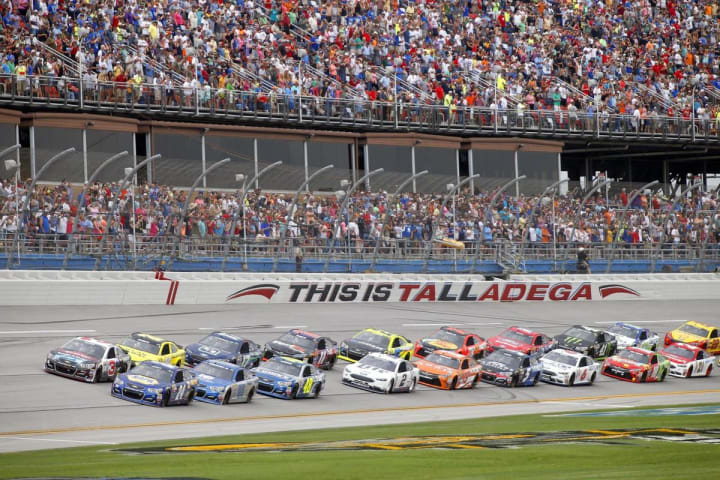 Even people who aren't racing fans have heard of Talladega Super Speedway, thanks to the hit comedy movie Talladega Nights. Talladega Super Speedway is no joke, though. It's a major thrill — and a potentially terrifying track to visit.
Specialists call it one of the most dangerous race tracks in the world due to its fast turns, twists, and high speed races. Several seriously unforgettable NASCAR crashes happened here, including at least one that ended a driver's life.
Many people have gotten seriously injured on this speedway, which is why it's rumored to be cursed. Curse aside, it's also a major party venue for racing fans.
If you love close calls and close ties, Talladega is the top of the best places to watch NASCAR races. It's most popular during the fall, when NASCAR parties in the parking lot are at their peak.
Indianapolis Motor Speedway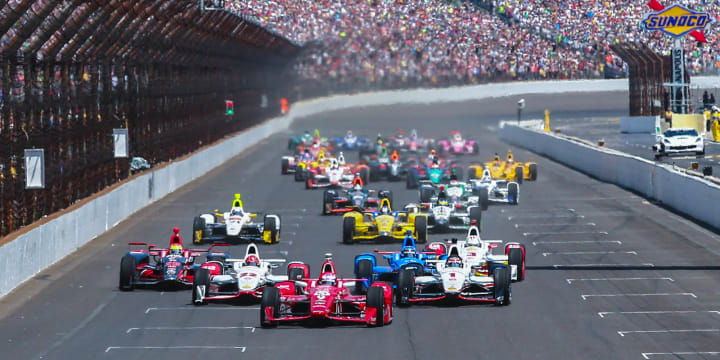 Indianapolis Motor Speedway is a legend in its own right, and not just because it's famous for its Indy 500 race. No, this is one of the best places to watch NASCAR races for a number of reasons.
Great seating, being the favorite venue of many of the top NASCAR drivers of all time, and also having the honor of being the oldest racing track in America make Indianapolis a must-see.
Seriously, no other place will let you watch NASCAR the way Indie can.
Daytona International Speedway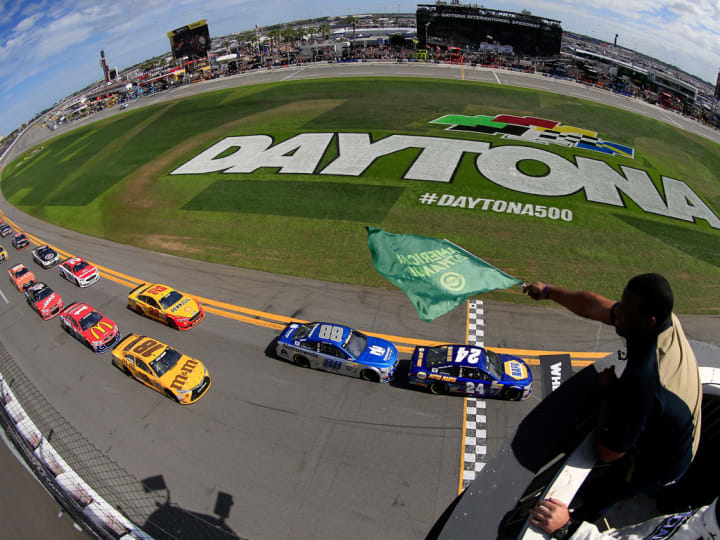 Without a doubt, the best of all the best places to watch NASCAR races would have to be Daytona. This massive, sprawling raceway is known for the "Great American Race," and for being one of the most regularly star-studded tracks in the nation.
Daytona International Speedway is most famously home to the Daytona 500, and also happens to be notorious for its close proximity to the beach. If you love sun, surf, and a killer racing track, you need to check out Daytona at least once in your life.
Your Favorite Bar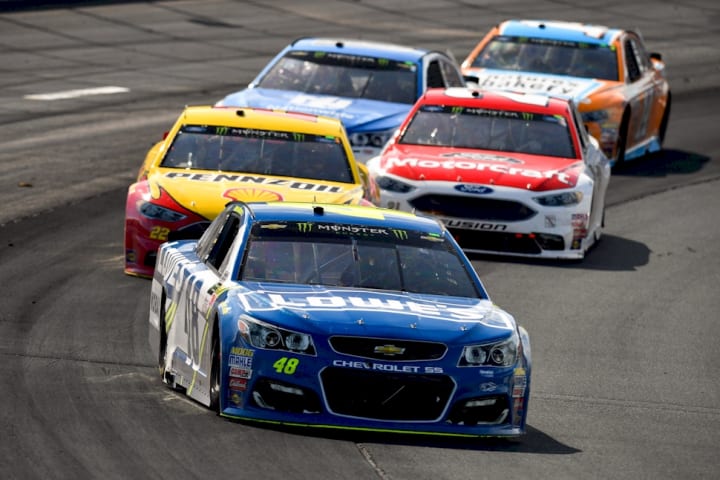 Let's just say that you're too broke to get to an actual NASCAR venue. It's okay — we've all been there. That's why one of the best places to watch NASCAR races often is the bar down the street.
At a bar, you don't have to bug your girlfriend by explaining the history of racing to her, or beg her to keep the channel on NASCAR, either. You also don't have to worry about getting friends to let you in their house regardless of whether they're available.
Watching NASCAR at a bar also gives you a way to really bond with fellow NASCAR fans. You also can buy your friends beer and just have "bro" time while eating wings.
The best part about watching NASCAR at your favorite bar is that you can all just relax without having to travel miles and spend hundreds on tickets to watch a race. It's all about booze, fun, and NASCAR — just the way it should be.
About the Creator
Cato Conroy is a Manhattan-based writer who yearns for a better world. He loves to write about politics, news reports, and interesting innovations that will impact the way we live.
Reader insights
Be the first to share your insights about this piece.
Add your insights