Best New Cars of 2017
Whether you want safety or optimal performance, the best new cars offer a happy medium.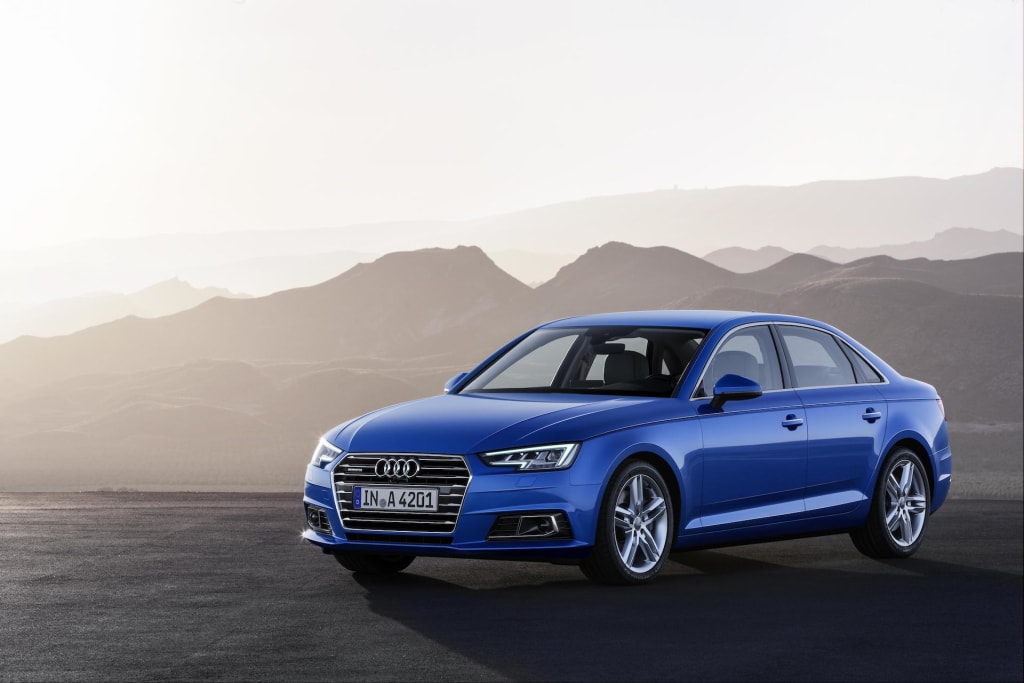 New cars today are a combination of safety, reliability, and performance. The more a car has of all three, the more likely you are to read about them on this list. Many of these vehicles are highly awarded models, but some entries may surprise you and cause you to research them a bit further—which is a good thing.
These are brand new cars, so if you're looking for something a bit more affordable, this may not be the optimal spot. So, if you're hunting for cars with great owner satisfaction and superb road ratings, read on and figure out which of the best new cars of 2017 is perfect for you.
Chevrolet Impala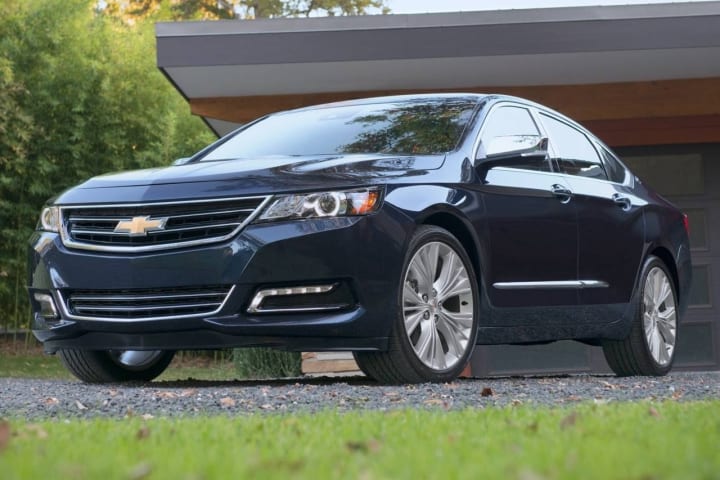 If you're in the market for a roomy sedan, know you can't do much better than the 2017 Chevrolet Impala. It features cozy seating and an incredibly comfortable driving position, plus the intuitive driver controls are never more than an easy arms length away. The Impala comes with control and handling near the top of its class, and it can often feel as if you're cruising in an high-end luxury sedan.
The rear seat can accommodate three people and the trunk space should suit most buyers needs. It's one of the most competitively priced sedans on the market, and when you consider its comfort and safety rating, it is a relative steal, clearly one of the best new cars of 2017.
Toyota Highlander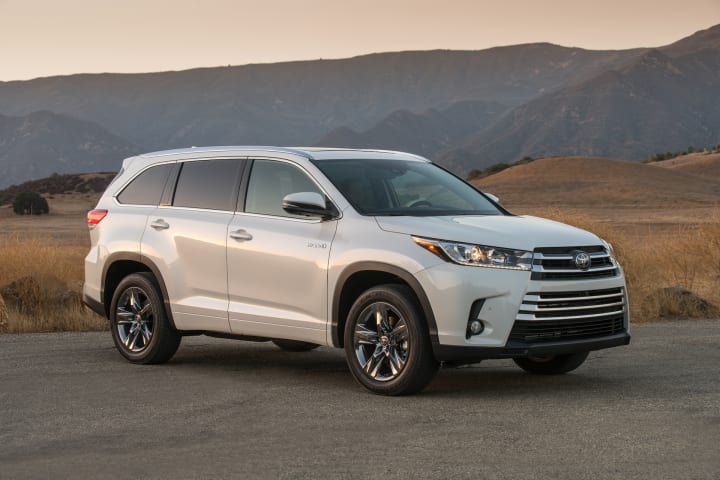 The Toyota Highlander is a tremendous pick for those looking for a midsize SUV. If you've got a family, it's definitely one the best new cars of 2017. It combines great safety ratings and family functionality with cargo space and light towing capabilities—basically a Swiss Army knife. Throw in all-weather tire traction and three rows of seating, and you've got the most desirable SUV in town.
The Highlander's V6 engine offers pretty solid fuel economy compare to those in its class, giving you power on the road without punishing you at the pump.
Toyota Prius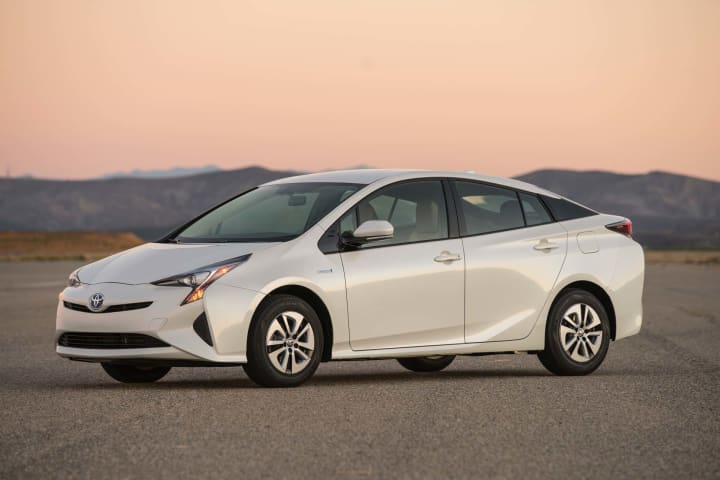 If you're into easing Mother Nature's burden then the 2017 Toyota Prius is the car for you—the greenest pick for best new cars of 2017. Safe to say the car that basically started the hybrid movement is still making one of the best. It offers an incredible 52 mpg while remaining reliable and fun to drive.
The 2017 Prius increases ride comfort and improves vehicle handling, so odds are you won't even realize you're riding in one of the most fuel efficient cars ever created.
Kia Optima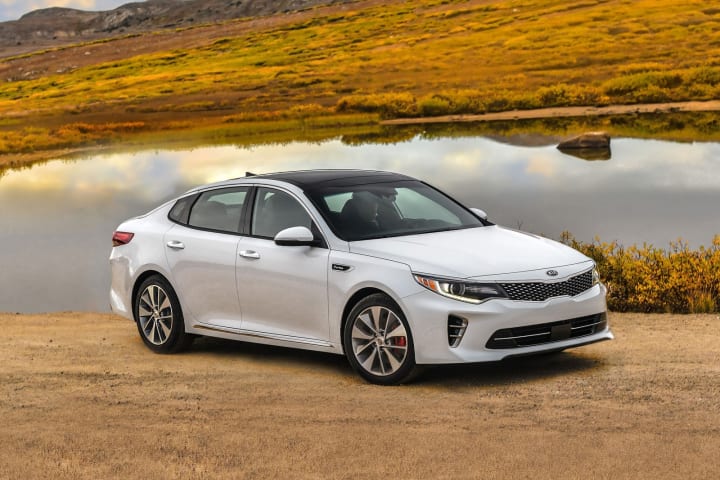 Kia's never gotten anybody overly excited, but the 2017 Kia Optima is one of the best new cars you can buy this year. It's a perfect choice if you're interested in mid-size sedans, and this models performance metrics are through the roof. Compared to the reviews of vehicles at much steeper prices, the Kia Optima is a standout.
You get a roomy interior and extremely responsive handling, perfect for tough turns and tight spots. In addition, the revamped Optima features a much more attractive body than previous years, making it appealing to almost anybody.
Honda Ridgeline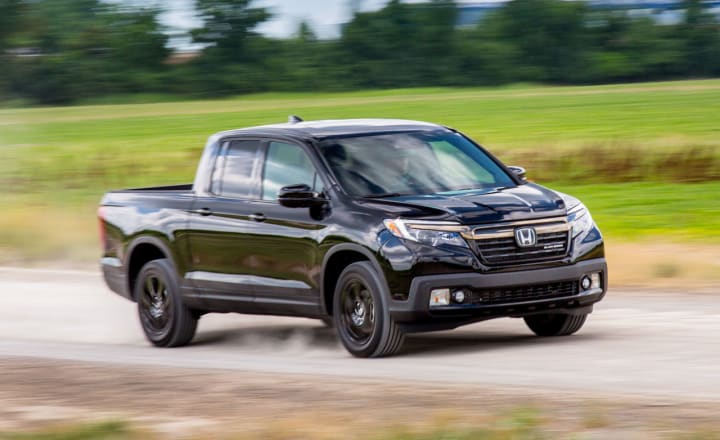 In terms of compact pickup trucks, the 2017 Honda Ridgeline is tops in its class. It's a highly versatile truck, as suited for hauling lumber as it is your three children. It's handling is far better than most pickups, and if you are interested in fuel economy, the Ridgeline outclasses the competition.
While it's not going to win any towing competitions, it still is flexible enough to tow smaller payloads. Even though it's definitely not the most rugged of trucks, it's still a clear choice among best new cars because of its utility.
Chrysler Pacifica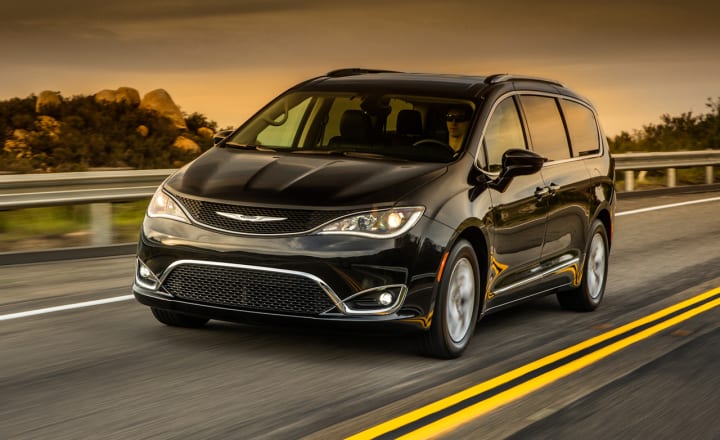 The Pacifica has been piling up the awards since its debut, and one more award you can give it is for best new cars of 2017. If you're searching for a great minivan, one that truly gives you a bang for your buck, look no further than the Chrysler Pacifica.
Factor in its low starting price (a shade under $29,0000), interior space, high performance, safety ratings, and you've got a monster in the field of quality minivans. Kids or no kids, this vehicle is a pleasure to drive.
Hyundai Sonata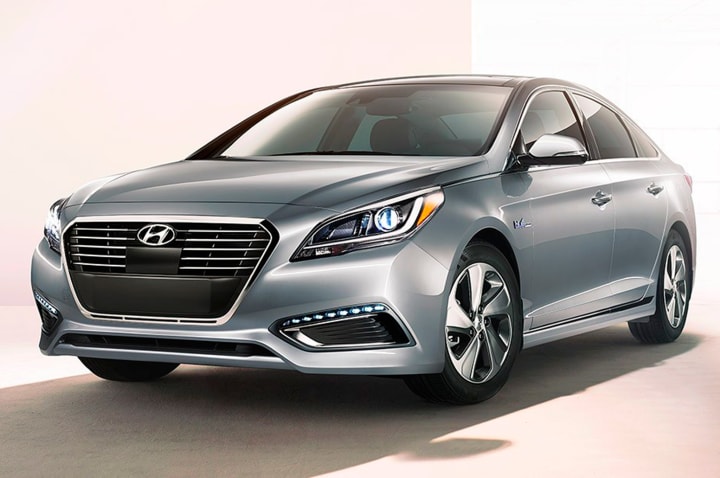 While it's not the most budget-friendly option on this list, the Sonata is surely one of the best new cars of 2017. However, for what you get it offers incredible performance value and fuel economy. It's got a large trunk and holds up well over time, making it more practical than most mid-size sedans. It has a smooth ride and great handling, and it's standard features are among the best in its class.
Honda CR-V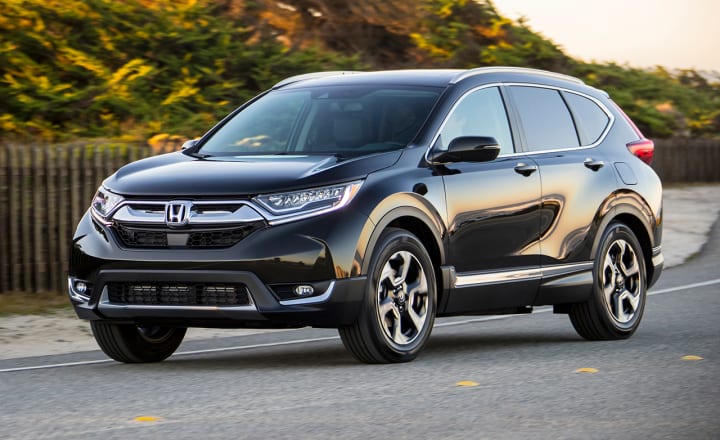 The Honda CR-V is a regular on lists of the best compact SUV's, and the 2017 version is no different. Consumers love it, and it always has some of the highest user ratings in its field. It brings reliability, safety, and utility all in one compact vehicle.
The spacious interior and roomy trunk make it a practical car, day-to-day. The CR-V doesn't come with the most powerful engine in its class, but the fuel economy it provides more than makes up for mediocre horsepower. It costs a bit more than some of its competitors, but its long history of greatness merits that.
Audi A4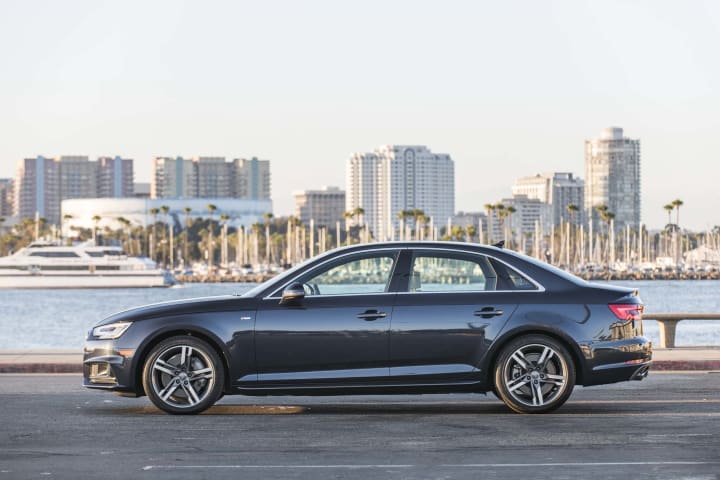 The Audi A4 is has some of the best high-tech features in its field, and its luxurious cabin lets you know you are riding in high-end vehicle. It looks great on the road without sacrificing reliability or safety. It's the perfect mix or comfort and performance, clearly one of the best new cars you can buy right now.
In addition, you get more backseat space than most of its competitors, so it works great if you've got kid or two. You get over 30 mpg and the engine packs 252 horsepower.
FIAT 124 Spider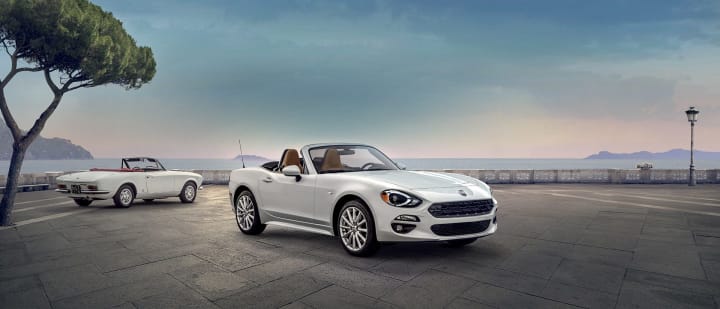 Finally, if you just have to have a sports car but don't want it to be at the expense of comfort and safety, look in the FIAT 124 Spider. You can make hairpin turns with its athletic handling, and when you add in the great fuel economy you've got one of the best new cars of 2017.
The top goes up and down in a matter of seconds, and the seating is comfortable compared to other sports cars in its class. However, know that it only seats two and the seating can be tough for taller folks, but other than that this car is a winner.
product review
About the author
Joseph Farley is a North Jersey based writer who loves short fiction and stand-up comedy
Reader insights
Be the first to share your insights about this piece.
Add your insights