Most Affordable Cars for College Students
Odds are you'll be in enough debt, don't make it any worse, look into the most affordable cars for college students.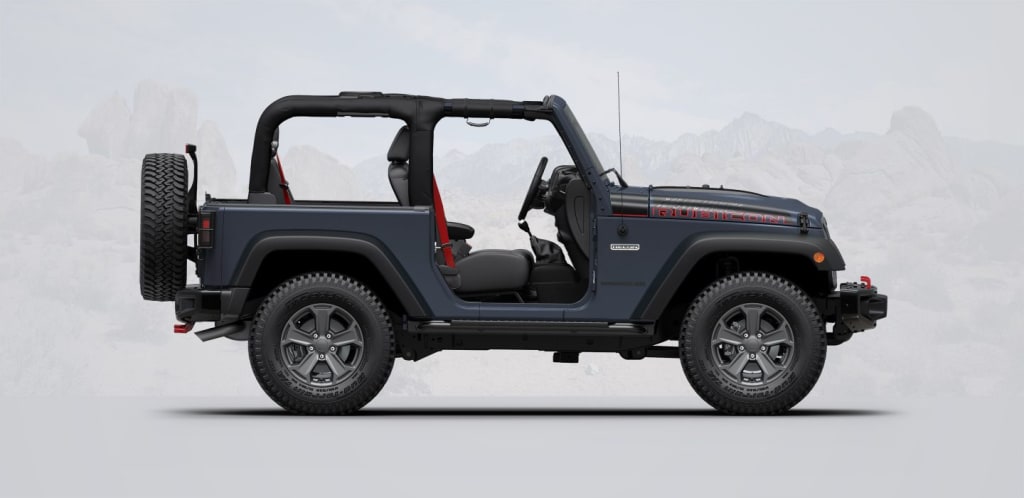 What are you looking for in a great college car? Well, if you're commuting, the most important things are going to be reliability and fuel efficiency. You don't want to treat your college car all precious like, you're just looking for an inexpensive way to combine great safety ratings and ample cargo space. Another thing to consider: buy a car that doesn't call attention to itself. A flashy car is not ideal for a college student, with all the debts they're racking up, they are in no position to shell out cash on a pricey ticket. Now, you don't want such an ugly beater that a potential date is afraid to step foot in it, but you know, find a nice middle ground.
The vehicles you know not to buy can be just as important, so to avoid a big mistake, you should first look into some of the cars you should never buy. Now that you've dodged those bullets, what are the most affordable cars for college students? Inexpensive reliable cars are what we are after, check out some that are both fun to drive and will help you fit right in on campus.
Toyota Prius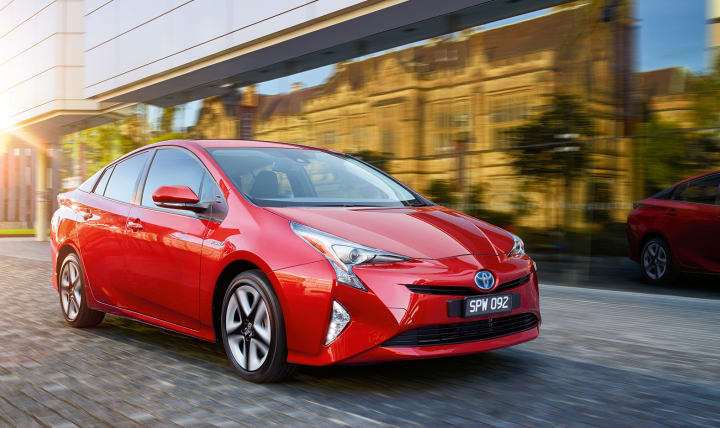 College is a time that will get you thinking about the world around you, so why not do your part to make it better and drive a hybrid car? While there is nothing sexy about this car's appearance, it's reliability and fuel efficiency more than make up for it.
The Prius is incredibly roomy as far as small cars go, and it offers plenty of cargo space for books and other school supplies. You can find old ones on the market for as few as $4,000, making it one of the most affordable cars for college students.
Honda Civic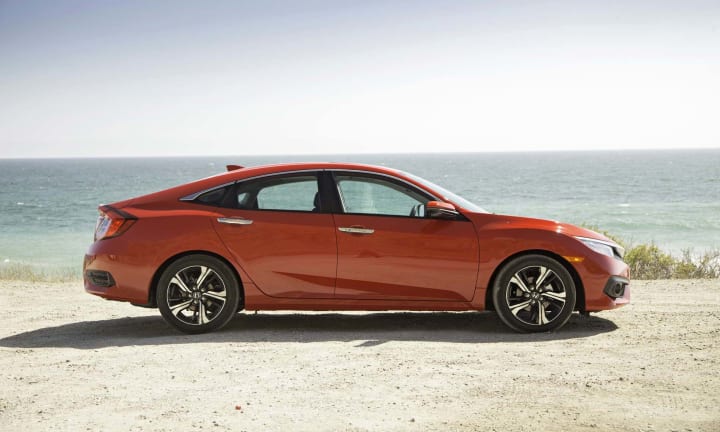 The Honda Civic is one of the most affordable cars for college students because it checks all the major boxes: cheap, fuel efficient, and reliable. The Civic is one of the safest compact cars on the market, and Honda has long been known for their reliable midsize cars.
Nearly every iteration of the Honda Civic has near perfect safety scores, and you can guarantee this durable car will be running smoothly long after graduation.
Toyota Corolla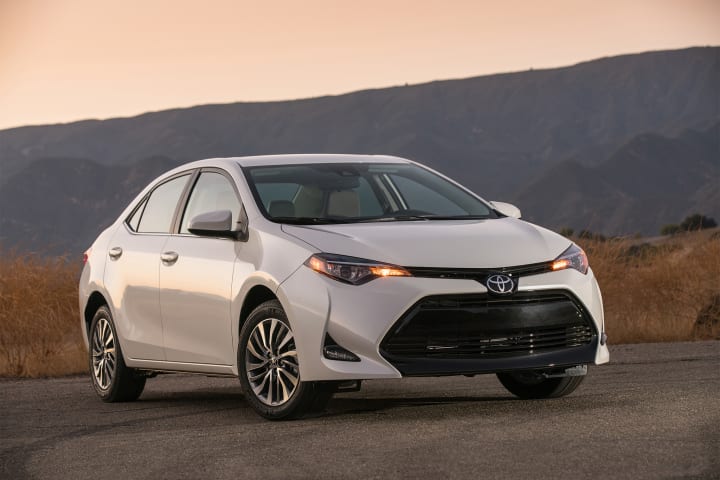 A popular pick among first time car buyers, the Toyota Corolla is perfect for those headed off to a University for the first time — with good reason. Corolla's always get great gas mileage and have a reliability rating near the top of its class.
While it isn't the most exciting car on campus, this is always high on the list of great compact cars. Never worry about getting to class on time in this thing, and better yet, it's one of the most affordable cars for college students.
Jeep Wrangler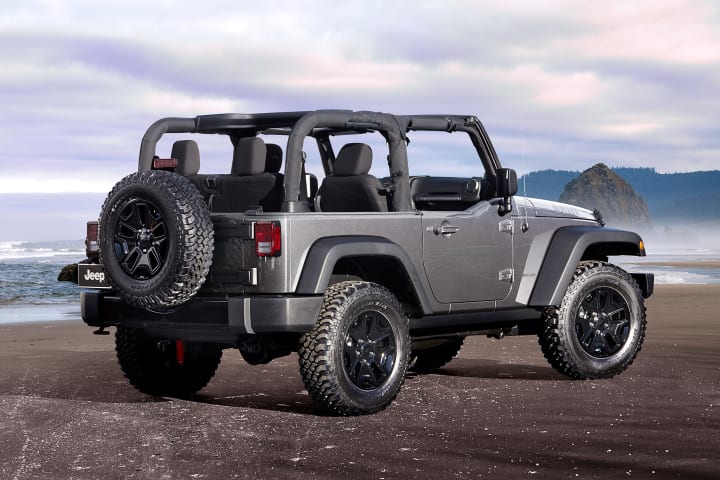 With a starting price around $4,000, a Jeep Wrangler is a youthful car to cruise around campus with. In addition to being fun to drive, it's great to take off-road or on spring break.
The Wrangler is a classic American car and one of the most affordable cars for college students. You'll never get tired of whipping around in this classic vehicle, and I bet you'll even want to keep it long after you get that diploma.
Chevrolet Cruze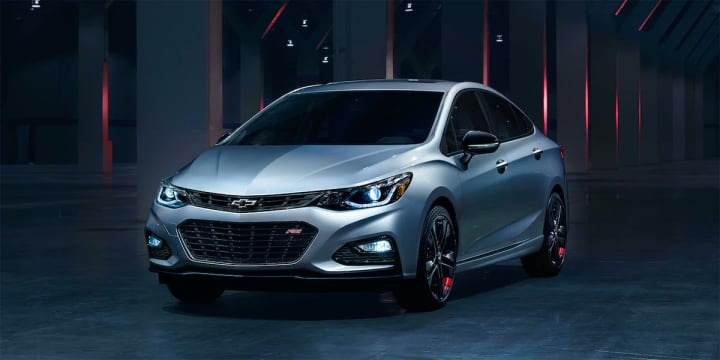 The Chevrolet Cruze is a bargain, considering it offers great safety ratings and handling, as well as a fuel economy right up there with the very best — nearly 40 miles per gallon. It's also a little sleeker in design than some of the cars with these performance ratings, so it's a great car to scoop up a date in.
With folding rear seats, the Cruze can easily transform into a great road trip vehicle or keg transport, just make sure you're no longer driving the car when you start tossing them back. All these great features add up to one of the most affordable cars for college students.
Ford Fiesta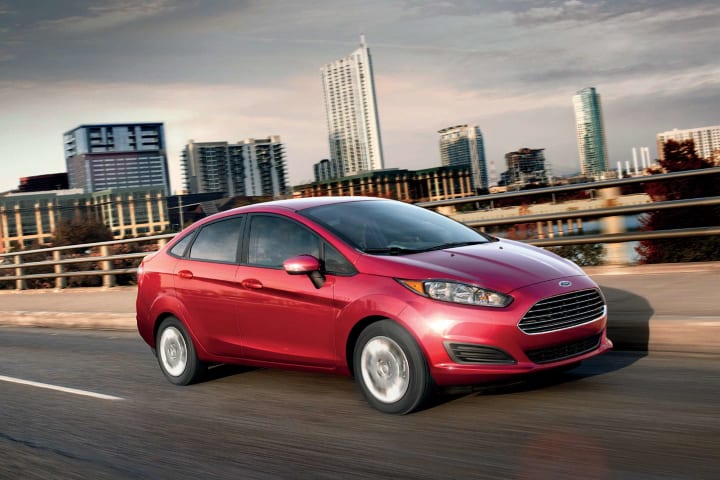 The Ford Fiesta is often overlooked, but that doesn't mean it isn't a great option among the most affordable cars for college students. A new one starts at just over $14,000, but looking for an older model is probably a better bet if you're looking for something to last just a few years.
However, the Fiesta can be great for the long term, as well. Upgrade to the hatchback for increased cargo space, or get the ST, which brings the Fiesta to a near luxurious level compact car. Plus, then you won't have to worry about investing in a new car after college.
Volkswagen Beetle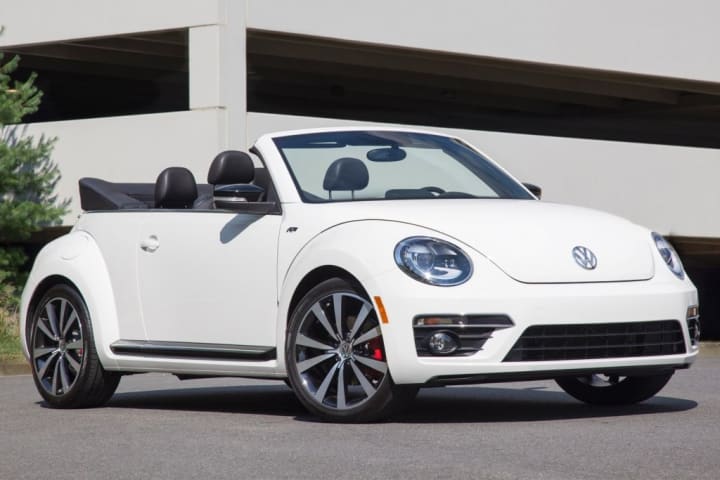 Keep it old-school with a Volkswagen Beetle, an almost universally beloved vehicle. You can get the old ones for dirt cheap and they practically run forever, making it one of the most affordable cars for college students.
Also, since it's so small, it's easy to get in and out of the parking lot, and it's compact size will help you park anywhere, even in the tightest spots — the Beetle will always fit. It'll also give you easy campus style, because who doesn't want to take a ride in an old Volkswagen Beetle?
Toyota 4Runner
A great car to bring to a tailgate or on a camping trip, the 4Runner is rugged and reliable enough to last anywhere. Also, if you're going to school where the weather is brutal and the elements are a factor, you might want to consider a car that can withstand harsh conditions.
It's one of the most affordable cars for college students, a used 4Runner can often be had for under $3,000. Only issue here being the older SUV's are not exactly great when it comes to fuel efficiency, so make sure your friends chip in for gas if you're going on an extended road trip.
Honda CR-V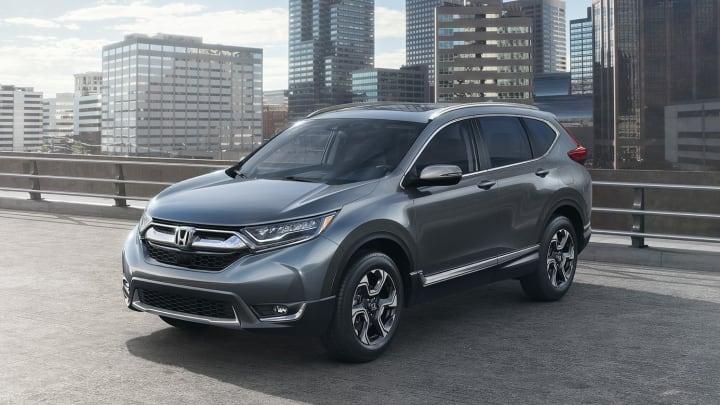 If you're looking for an SUV that gets better fuel economy than the 4Runner, look no further than the Honda CR-V. Like most Honda's, the car is built to go the distance and always offers a great return on investment.
Sure, it isn't as rugged looking as the 4Runner, but it will cost you considerably less gas money, making it one of the most affordable cars for college students.
Kia Soul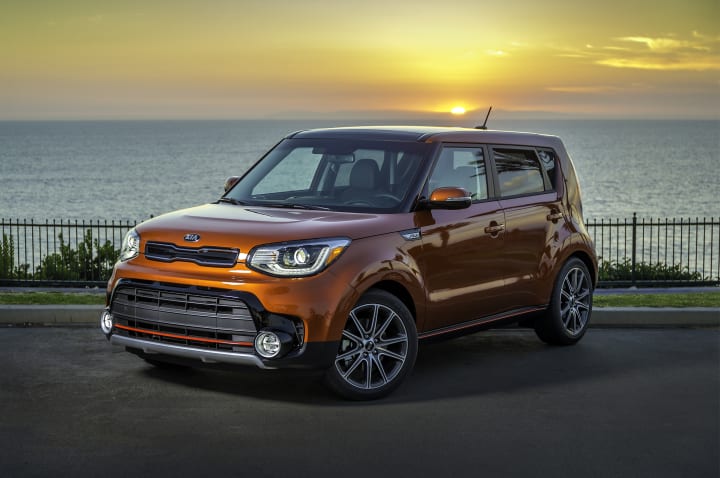 Lastly, we have the Kia soul, which is fun to drive while remaining impressively practical. At over 200 horsepower, the Soul still gets around 30 miles per gallon, making it a dream to drive around your college town.
Kia cars generally don't excite anyone, but the Soul is one of the most affordable cars for college students, so don't sleep on it. It has front wheel drive, a ton of cargo space, and some of the best safety ratings in its field, what else could you ask for?
product review
About the author
Joseph Farley is a North Jersey based writer who loves short fiction and stand-up comedy
Reader insights
Be the first to share your insights about this piece.
Add your insights