Why Jaisalmer is Famous?
Jaisalmer is a marvel of Rajasthan boasting some of the excellent most attractions. It is also fondly known as the Golden City as it is located in the massive Thar dessert. The city is popular for several attractions and activities that one can indulge in while here. A trip to Jaisalmer can never come to an end without experiences everything that it is renowned for. Let us have a look at some of the popularities of the city:-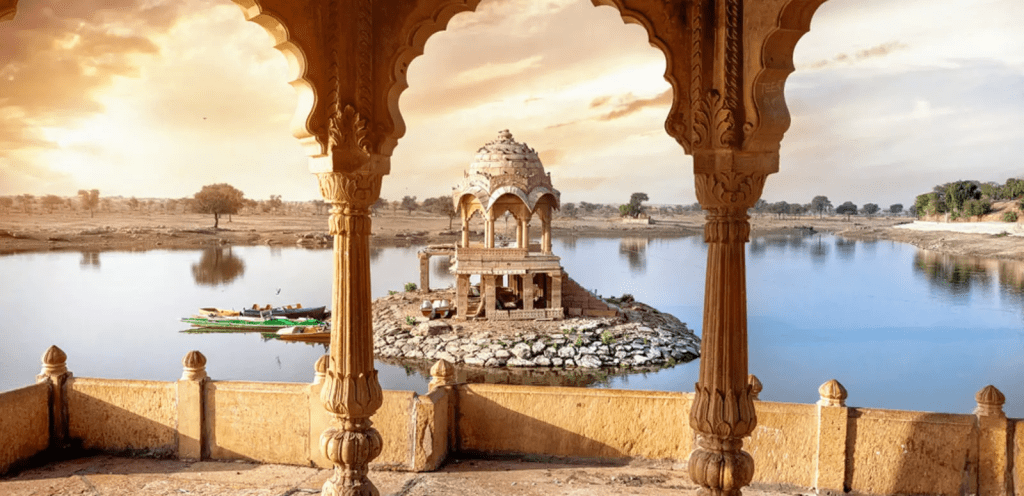 Sonaron ka Baas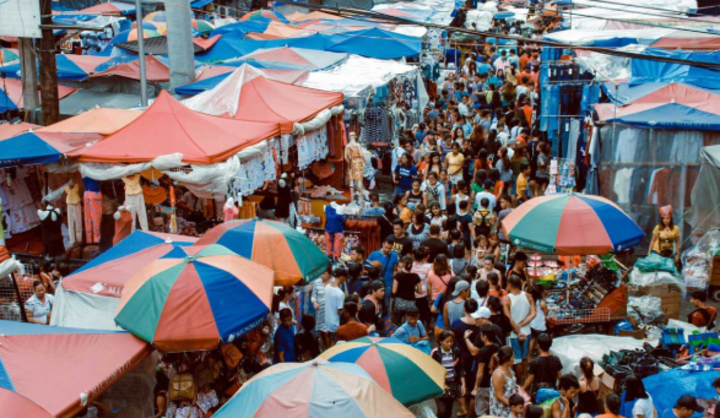 While in Rajasthan, especially in Jaisalmer do shop for sone authentic jewelry from Sonaron ka Baas marketplace. This is a popular market where jewelry of every kind including silver, stonework, and gold. It sells various kinds of jewelry like authentic beaded jewelry, funky accessories, traditional silver jewelry and ware, and gold jewelry. Also one Can book Jaisalmer Tour Packages from Thrillophilia for best offers.
Jaisalmer Fort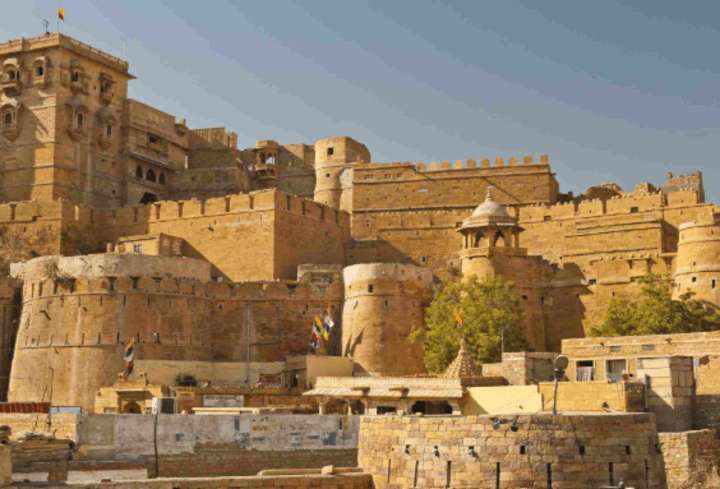 The royal Jaisalmer Fort is another attraction what the city is famous for. It is also fondly known as the Golden Fort. The fine construction in the yellow-colored sandstones makes the entire built-up look like gold.
At night, the fort is all lit up which makes it all glowing. One of the major highlights of the fort is that it owns 99 turrets. Constructed by Raja Jaisal, this magnificent fort is an epitome of fine carvings and Rajasthani style of architecture.
Also See: Best Places to Celebrate New Year 2020 in Bangalore
Sam Sand Dunes
Jaisalmer is also famous for its vast stretches of golden sand. You get an opportunity to witness the massive expanse of sand all around. Sam Sand Dunes is a place where you can explore the sandy crests and troughs with fun-filled activities like camel safaris and jeep safaris.
As the sun sets and evening falls in, there are several desert camps organized for the visitors where amidst a sandy surrounding you get to enjoy Rajasthani folk music and dance performances. One gets to experience the authentic Rajasthani culture in a distinctive ambiance. With tents all around you can enjoy desert camping and these can be pre-booked to avoid any inconveniences.
Sadar Bazaar
Another famous marketplace if Jaisalmer that adds up to the list. Sadar is one of the main marketplaces in Jaisalmer where one can shop for items like puppets, jewelry, clothing, trinkets, handicrafts, and several other Rajasthani items.
Handicrafts are a major attraction and the pieces displayed for sale are unique items with hardcore Rajasthani style of craft, art, and colors. Also, this is a marketplace where you can try your bargaining skills as well.
Must See: Spot the Most Astonishing Attractions in Bali
Nathmal Ki Haveli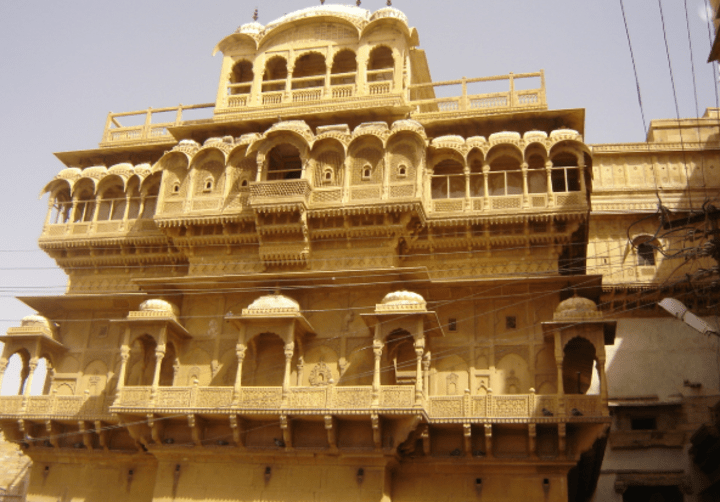 This ancient Haveli was constructed in the 19th century. The Haveli features some of the popular most paintings of Rajasthan that have been created using around one and a half kilograms of gold leaf. Both the exterior and interior of the Haveli boast some excellent intricate carvings that the tourists fall in love with. It is located at Sadar Bazar and you can explore it while shopping around.
These paintings are said to the work of two fine artists named Lulu and Hathi. A major crowd that visits the Haveli is that of artists and painters. There are vast pillars within the Haveli on which depictions of cattle, fauna, flora, and horses have been beautifully done. Also, some of the pillars depict the Rajasthani life aspects.
Bada Bagh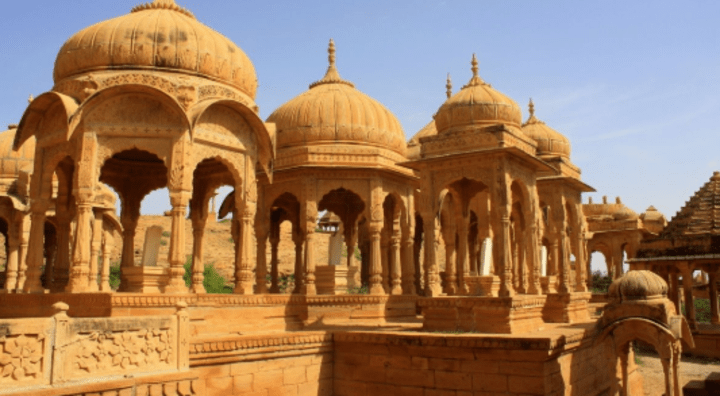 Bada Bagh is a massive garden built in the royal times. Maharawal Jait Singh ordered its construction as a memorial for all his brave nobles who gave their lives fighting for him and his kingdom. Apart from the nobles, the cremation of several of their family members also took place here itself.
Several historical stories are connected to this attraction which further makes it all the more reason for the tourists to witness it. The surroundings are green making the huge space simply charming. The ideal time to plan a visit can be either sunrise or sunset as per your personal choice.