Best Places to Celebrate New Year 2020 in Bangalore
Time flies with the speed of light and soon, we will all be landing into the new year 2020. Some of you might have planned your celebrations in advance. Those who haven't here's some bucket list ideas for New Year parties in Bangalore.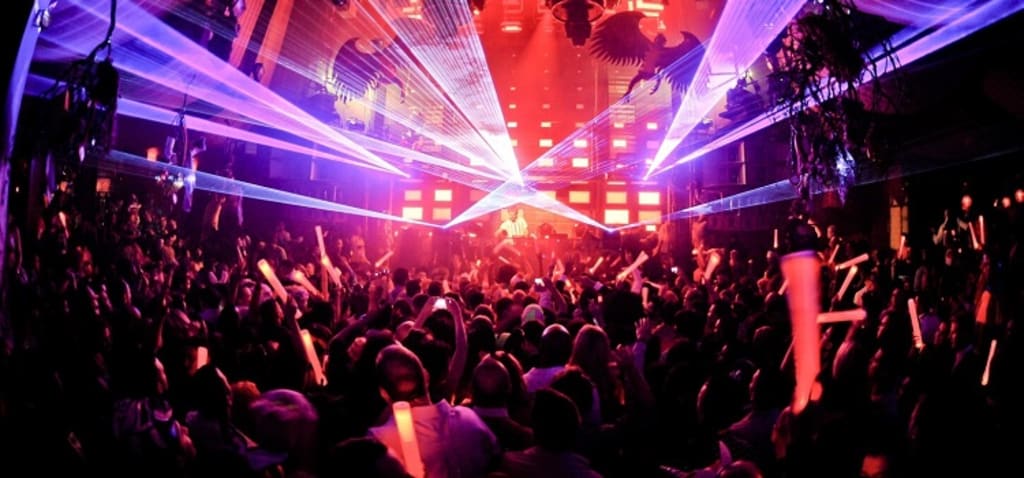 Comfort Inn Insys Hotel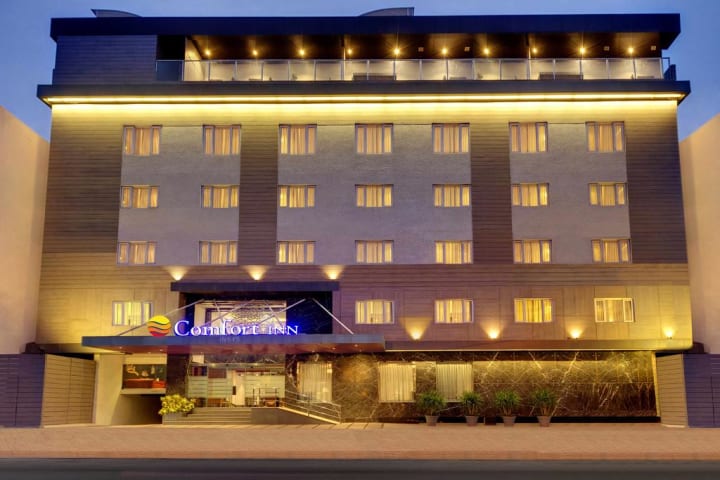 This is the best place for New Year parties in Bangalore. To witness the grandeur of Bangalore's way of greeting the New Year, Comfort Inn Insys Hotel is the place for you. Promising you with the biggest and vibrant celebration, the staff has started preparing itself for the biggest day. Reserve your ticket for the Gala Night and enjoy a wide array of drinks and food being served here.
Location – Mathikere
Price – 500 INR per head onwards
Hoot Café & Brewery NYE Party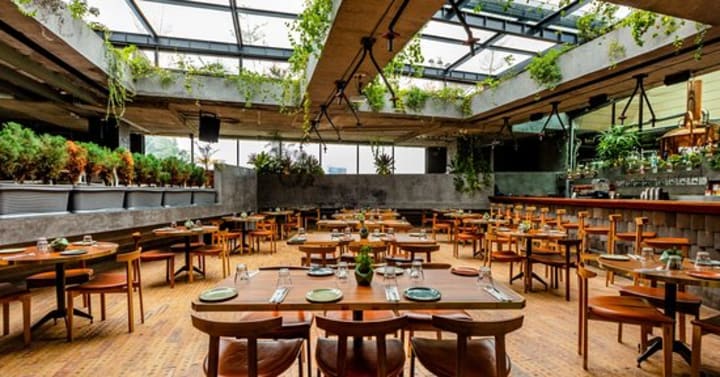 This café cum brewery is going to be decked with an unparalleled bash on the New Year's Eve. It is well-known for its big party where you get unlimited servings of delectable local and international cuisines and a plethora of local drinks. Live DJ performances are the chief attractions here.
Location – Kaikondrahalli
Price – 500 INR onwards
Also See: Why Book Pawna Lake Camping from Thrillophilia?
New Year Special Camping at the Dubare Camping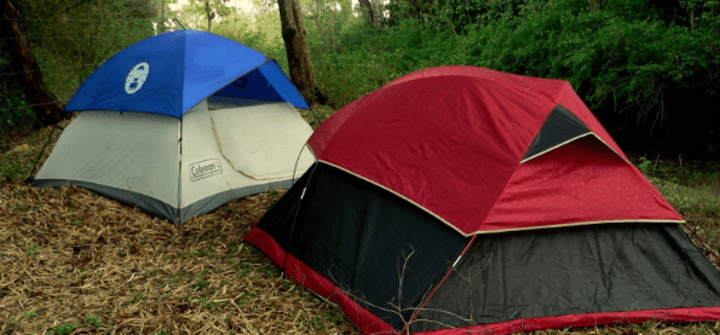 If you want to add-on an adventurous flavour to your New Year's Eve celebrations, unique New Year camping at the Dubare Camping is the best option for you. It offers you some exciting camping experiences amidst a tented settlement. Surrounded by lush green nature, this is a perfect spot for those who wish to escape the celebrations in town. What makes it more exciting is that you can sit around a campfire on the New Year's Eve and enjoy a special barbecue treat with your family amidst a tranquil nature.
Location – Coorg
Price – 1500 INR per head onwards
Panache New NYE Party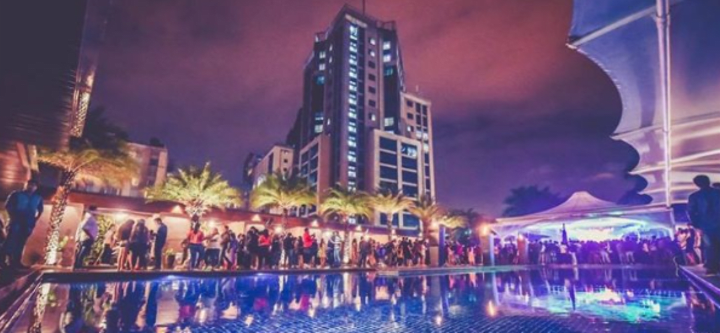 Located inside the JW Marriott, the Panache New NYE Party is something you should never miss on. Due to its luxurious way of greeting the New Year, the place has been in the limelight and is becoming the talk of the town. An NYE event here is going to be a blend of flamboyant international cuisines, best DJ performances, and some unlimited drinks and food on the go.
Location – MG Road, Bangalore
Price – TBA
Recommended Read: Spot the Most Astonishing Attractions in Bali
The Charcoal Café and Barbecue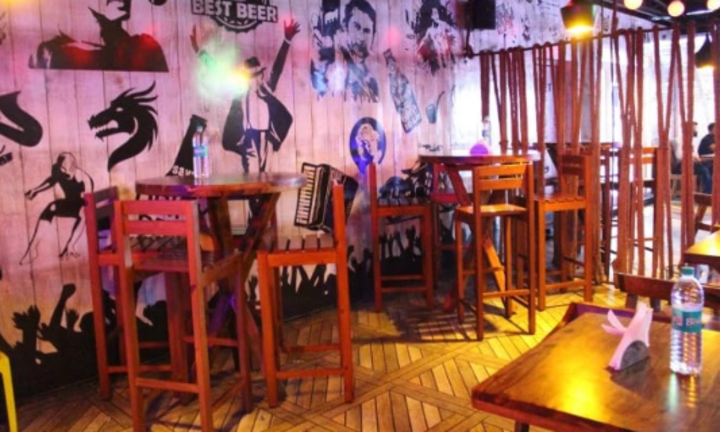 This place offers you a mouth-watering barbecue treat in a badass setting. Both the party lovers and the nightcrawlers of Bangalore will enjoy spending their time here. From dance and music to the foods and cocktails, The Charcoal Café and Barbecue has got everything to suffice the cravings of your enthusiastic nerves.
Location – Chandra Layout
Price – 2000 INR onwards
Must Read: Why Andaman Is the Best Place to Visit in India
Royal Orchid Hotel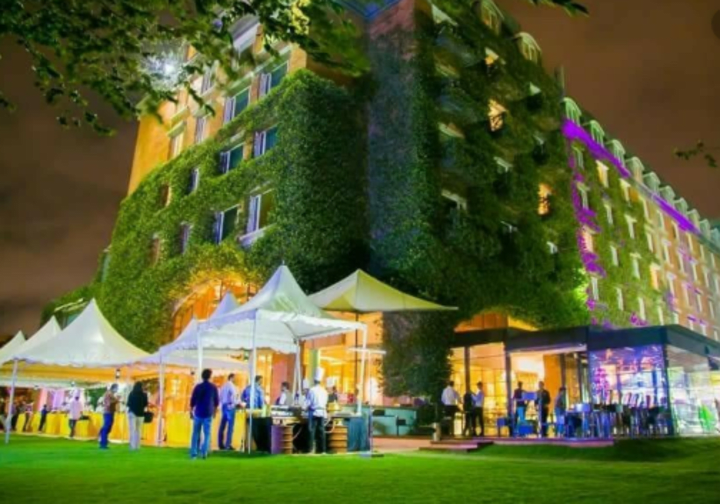 If you are searching for a New Year's Eve resort in the electronic city, Royal Orchid Hotel is the place to be on the priority of your bucket list. Over time, it has grown to be one of the most happening spots for celebrations and late-night parties. Ballet performances, kids zone, unlimited supplies of foods and drinks, fashion shows, troupe dance performances, celebrity DJ nights are the chief attractions here.
Location – Old Airport Road
Price – Stag entry for adults and 2000 INR per head for children
No Limits Lounge and Club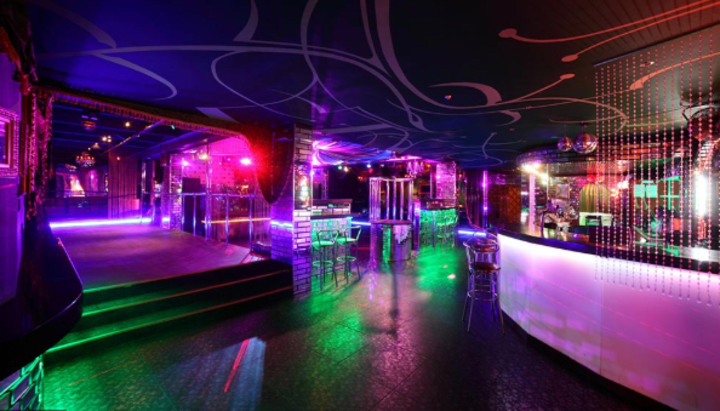 Partying mood at the No Limits Lounge and Club is all about dancing till your heart drives you crazy and drinking till the sun signs off its regular duty. Since its establishment, it has remained one of the favourite partying venues for the locals of Bangalore. What makes it a moment to never forget is the sensational performances by famous DJ artists. Besides the DJ events, the place is popular to host a delicious buffet, EDM and Bollywood style music, unlimited supreme drinks, and some live performances by uniquely talented artists.
Location – Near MG Road
Price – 3500 INR onwards
Los Angeles 2020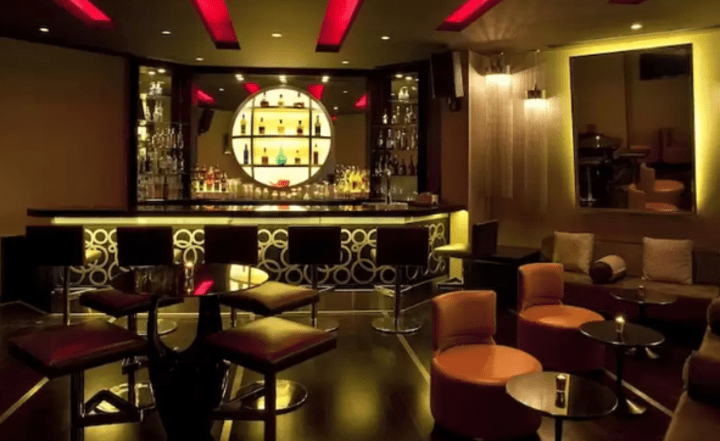 If you want to witness the magnificence and partying craze of the Bangalore residents, Los Angeles 2020 is the place for you to hop in. There are celebrity DJ events, live performances of the Russian belly dancers, fashionista shows, karaoke events, live singing and dancing concerts to take sufficient care of your fun and entertainment. Besides, this partying spot doesn't allow your kids to wander as disheartened souls amidst a loud setting. They do have a kids section, where your child can engage in a plethora of edutainment activities.
Location – The Chancery Pavilion
Price – 3500 INR onwards