Why Andaman Is the Best Place to Visit in India
Places in Andaman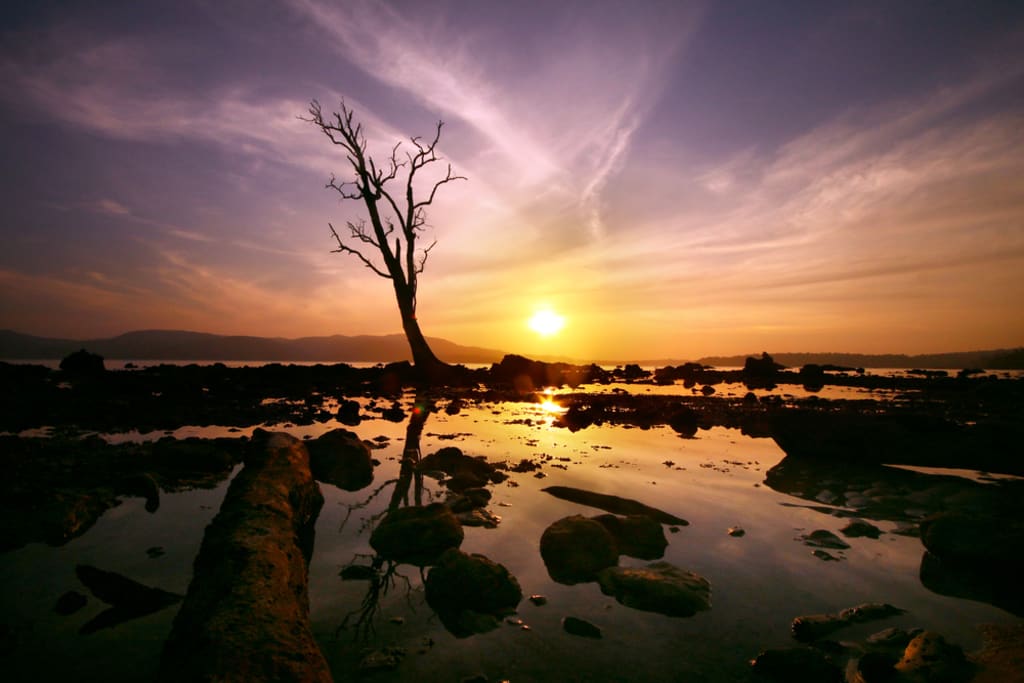 If you have golden beaches, serene environments, sparkling blue waters, welcoming weather, and lush green vegetation on your mind, get all set to explore the best holiday destination in India: Andaman! With pristine shorelines and a pleasing ambiance, Andaman also additionally features a wide range of fun and adventure-filled activities to keep its visitors entertained. Not to forget, the delicious seafood along with the various other delicious cuisines that the place serves makes it even a better vacationing spot than any other. There are various Andaman tour packages from which you can choose depending upon the days and your budget.
Beautiful Beaches and Stunning Islands
Andaman features some of the most beautiful beaches in India and some pristine islands to explore. Moreover, it boasts the best Asian beach—Radhanagar Beach nestled on Havelock Island. Some of the excellent beaches and islands that make Andaman an ideal holiday destination are:
North Bay Beach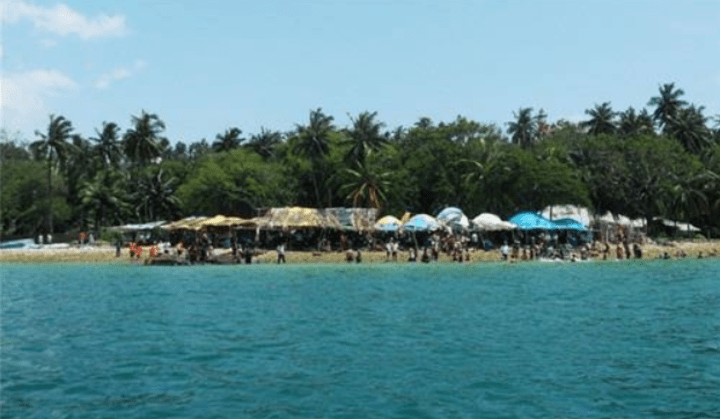 North Bay Beach on the North Bay Island is where you can experience underwater sea walking and explore the 'Octopus's Garden'. You can experience being a part of underwater marine life with corals and vibrant fishes all around.
Also check Thrillophilia Andaman Tour Review
Ross Island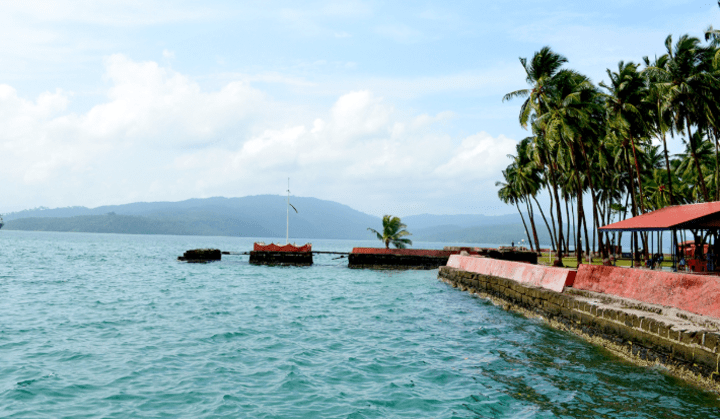 Back in time during the British rule, Ross Island was popularly called the 'Paris of the East.' All its beauty and glory were ruined by the Japanese Invasion as well as an earthquake that hit it in 1941. The ruins of the fine British architecture and some grand ancient gun nests await your visit.
Baratang Island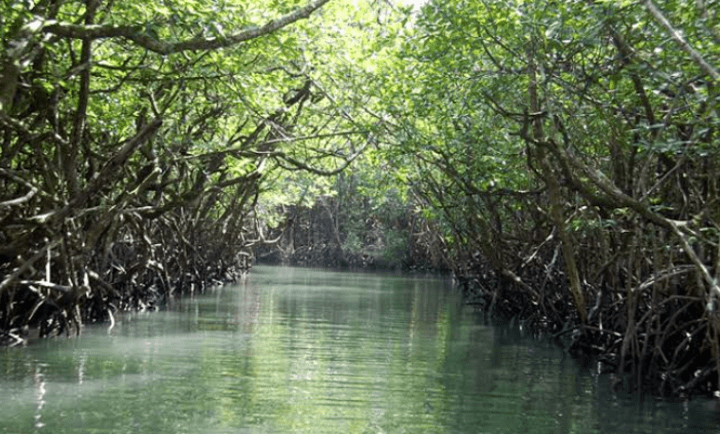 A unique place in itself, the wilderness of which would be loved by any traveler. Some portions of this island are inhabited by local tribal people. A visit to this place is surely a different experience altogether.
Long Island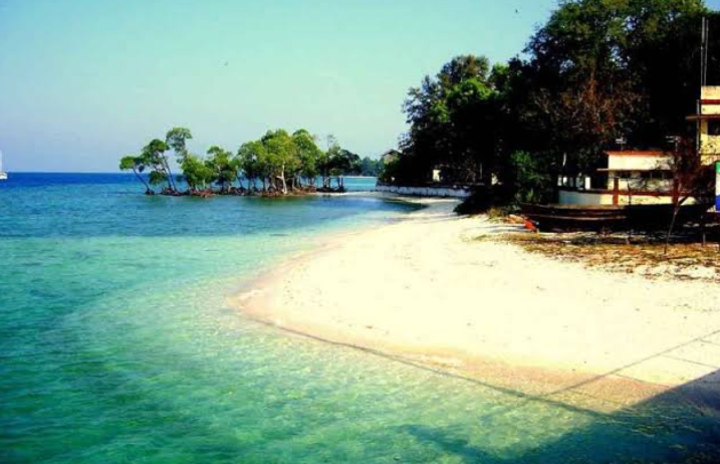 Renowned for its intriguing caves, Long Island is a lush green place to explore. It boasts two popular beaches, namely Merk Bay Beach and Lalai Bay Beach. You can indulge in several activities here, including snorkeling.
Corbyn's Cove Beach
Corbyn's Cove Beach is a vast stretch of golden sand with palm trees dotting the beach. Nestled a few kilometers from the Port Blair's airport. You can try out activities like surfing, jet skiing, and scuba diving here.
Havelock Island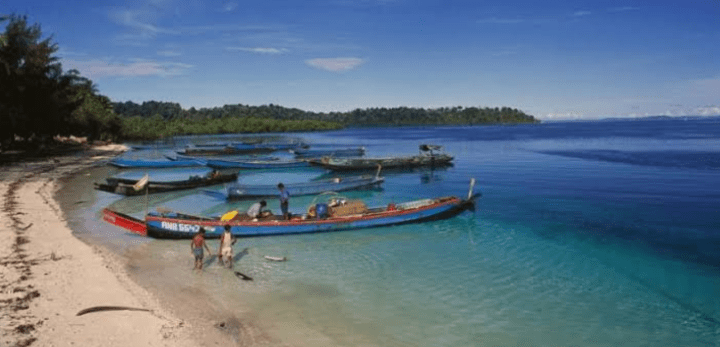 Home to Radhanagar Beach, Havelock Island is the most visited island of Andaman. It is the hottest hub for scuba diving and snorkeling enthusiasts. Whether you're a non-swimmer, a professional diver, or a mastered diving enthusiast, Havelock is the ideal destination to indulge in Scuba diving. It is also home to some of the finest resorts of Andaman, including The Barefoot Resort.
Also check Quora Reviews for Andaman Trip.
Some other reasons to totally not miss Andaman for your next vacation
Rajiv Gandhi Water Sports Complex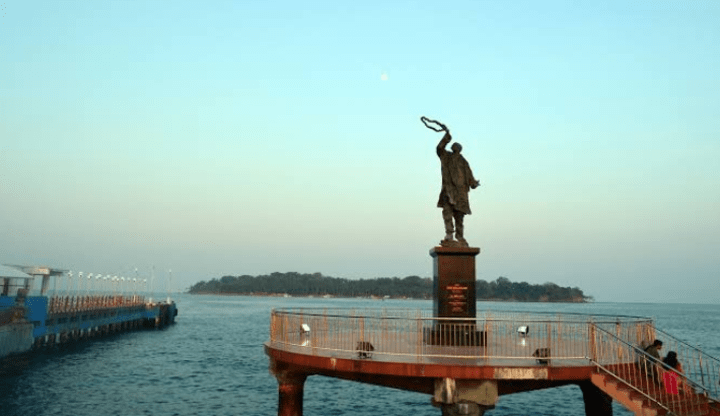 A place jam-packed with fun water activities is all that any adventure-loving traveler would ever ask for. Rajiv Gandhi Water Sports Complex is the place to be if you're a water baby, be it any water activity or sport—parasailing, speed boat riding, banana boat rides, jet skiing, etc. You name it and it's available. Charges for water sports here range from INR 400 to INR 6000. Plus, the services are offered by trusted operators.
Limestone Caves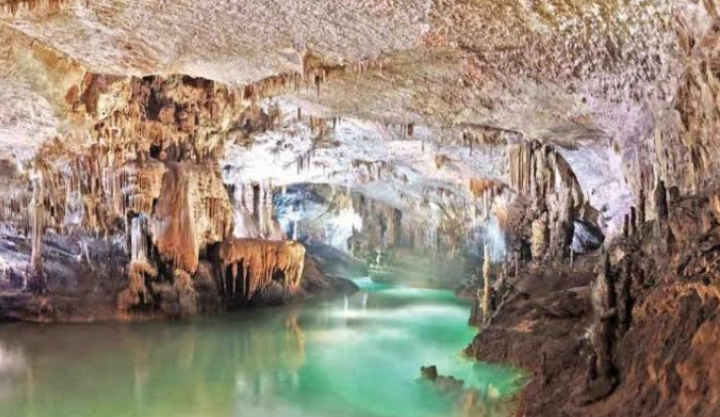 If visiting ancient caves excites, you then you'd love to visit the Baratang Island. There are ancient limestone caves that form up an ideal marvel to explore. The inside of the caves are dark, and one needs artificial sources of like torches for the tour. This tour surely adds some mystery to the Andaman trip!
Lavish Resorts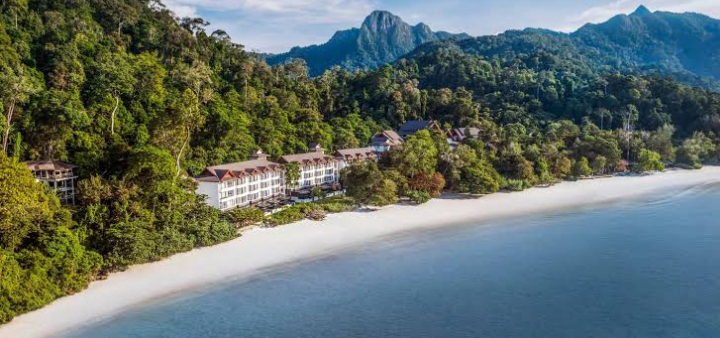 If your kind of holiday involves grand resorts with luxurious amenities, then Andaman has some excellent choices to offer. Your stay won't just be comfortable, but also a pampered and delightful one. Some of the choices are:
Barefoot Resort at Havelock Island
Sinclairs Bay View at Port Blair
Fortune Resort Bay Island at Bay Island
Mount Harriet And Madhuban Trek
If trekking is what gets you going then you'd love to take up the thrilling trek starting from Mount Harriet to Madhuban. It is a 16 kilometers trek where you would get to explore the rich flora and fauns of Andaman amidst mesmerizing landscaped views. Also, you can opt to explore Mount Harriet forest on an Elephant safari.