Top 5 Maximum Productivity and Relaxation Destinations for Freelancers
See some of the suggestions for ideal freelancers' destinations.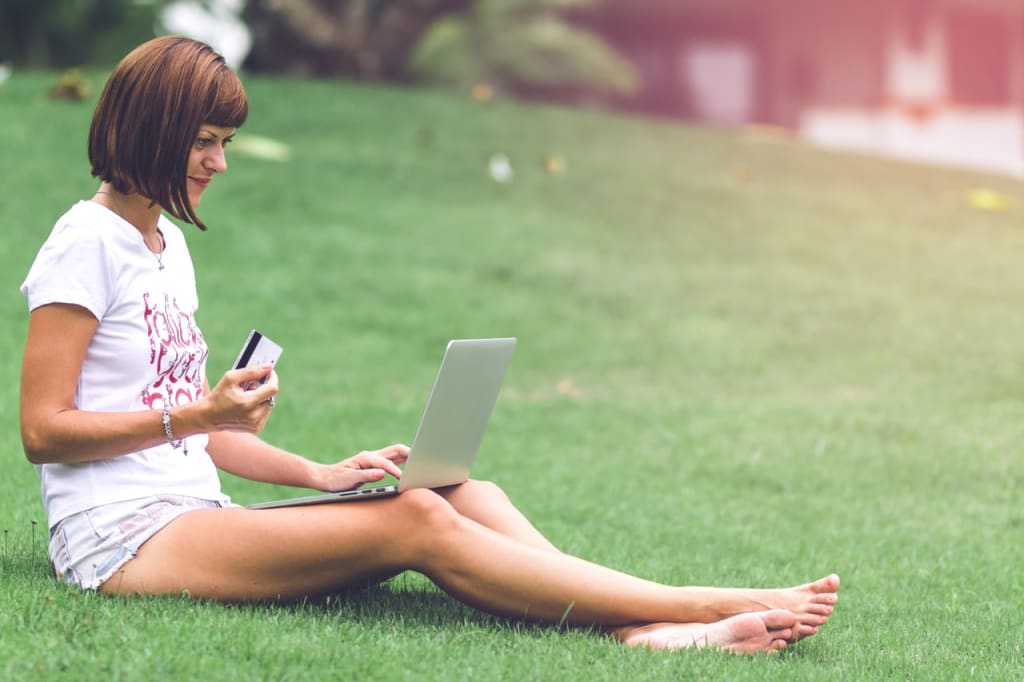 Freelancing has become the freest and most wanted work option in the world. It invokes a certain lifestyle nobody else can afford and, most of all, freedom. People who work only from their laptops can do the job basically anywhere in the world. It's not exactly the same as being constantly on vacation, but you can organize your time well enough to satisfy all your tourist needs and desires. This is awesome, and everyone envies these people and wishes to be like them. Nevertheless, the term digital nomad has arisen due to this exact profession, and there are actually some specific locations that are particularly convenient for these people. So, if you're lucky enough to have this degree of freedom, see some of the suggestions for ideal freelancers' destinations.
Auckland, New Zealand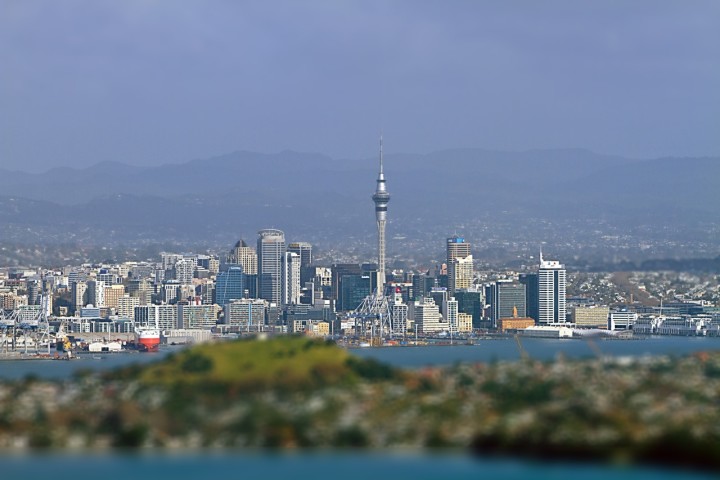 This city is particularly interesting for its variety of both urban and natural resources. This makes it a great candidate for living and working, at least for a while. The urban part is going to satisfy all your business needs. On the other hand, the fact that you'll be living within a half an hour distance from beaches, islands and awesome hiking trails sure helps with leisure. Basically, it has everything you need. People speak English, the weather is sunny and the food and wine are great, too.
Canada and Alaska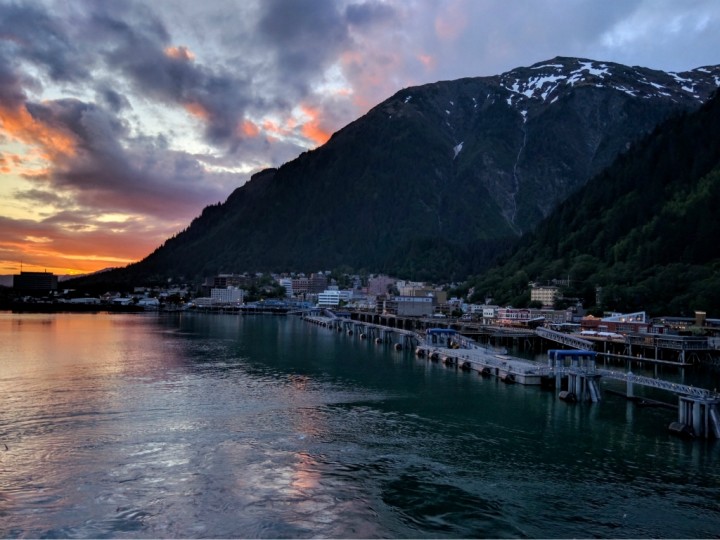 When you think about peace and tranquillity, the stunning landscapes of Canada and Alaska tend to come in mind. Being in a cabin at the edge of a town and getting to enjoy evenings lit with Northern Lights can be truly inspiring and motivating. As a freelancer, you can explore different locations in this region, from the small fishing towns to less rural areas that offer more exciting and lively days. The benefit of opting for Alaska or Canada for work trip is that you can actually book a great travel package that might have everything you need to relax and at the same time stay productive.
Cancún, Mexico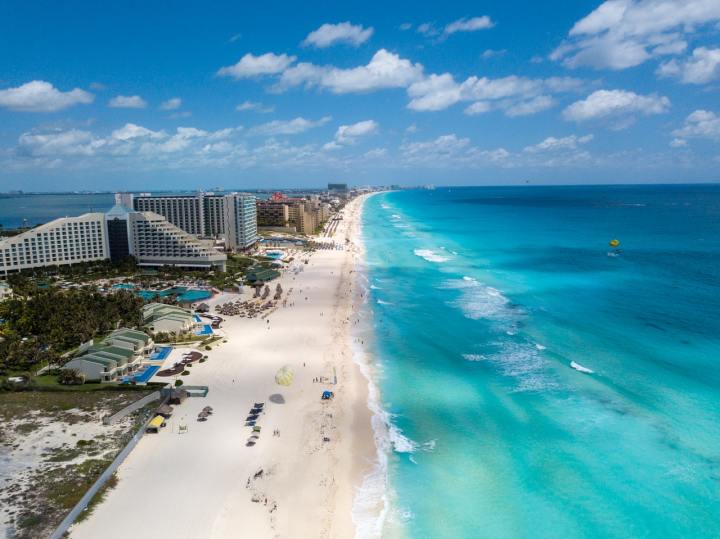 Cancún is not famous for Spring Break parties only. Actually, it has a lot to offer, nature and culture-wise. Contents that relate to relaxing and exploring are many. Some of them include the Cancun Underwater Museum, which has almost 500 underwater statues. It's quite a breathtaking sight. You can also spot whale sharks, which are best to see from May to September, as well as visit Xel-Ha park, which is great for both children and adults. If your occupation is teaching, you won't have any problems working here either online or live. However, since it's a popular place for tourists, it's a bit more expensive, but nothing a successful freelancer can't handle.
Port Louis, Mauritius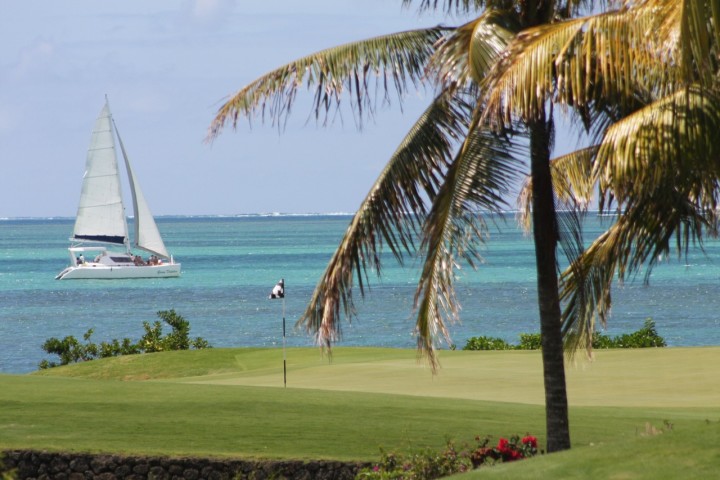 As opposed to some of the previously mentioned places, Port Louis is a place where business travelers come to save some money and enjoy the community. This is usually a convenient mid-point for most business travelers or a good place for team buildings and all sorts of workshops. Here you can have a unique experience of meeting a bunch of business people from your branch in person. There are various meet-ups, and you can compensate for some of the flaws this occupation has, such as a lack of live human contact. Also, since Mauritius is a popular tourist destination with a tropical climate, you won't be lacking content once you're finished with work.
Barcelona, Spain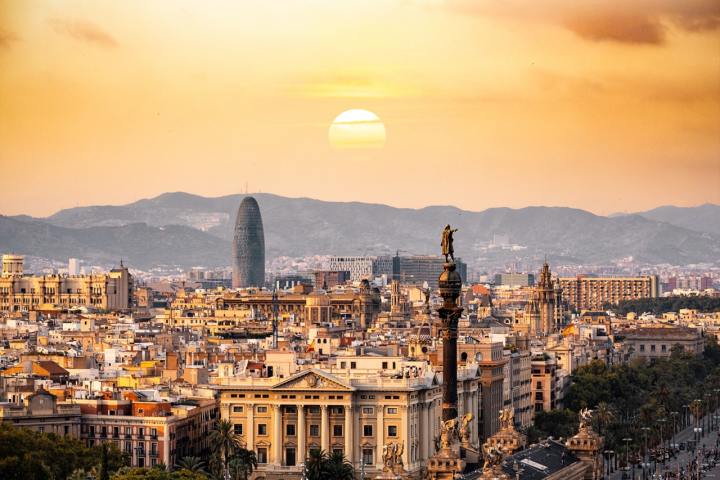 Being a very old European country, Spain has so much to offer when it comes to culture, history, language, literature, theatre, architecture and basically anything you could possibly think of. Depending on which part of the world you come from, you can always find interesting content, whether it's about sightseeing or enjoying the beaches. On the other hand, the mentality of the people is going to amaze you. Everyone is so friendly and relaxed that you'll feel very welcome and relaxed having spent some time in this place. As for business, it's booming in this capital of networking, and you won't have any problems finding new clients.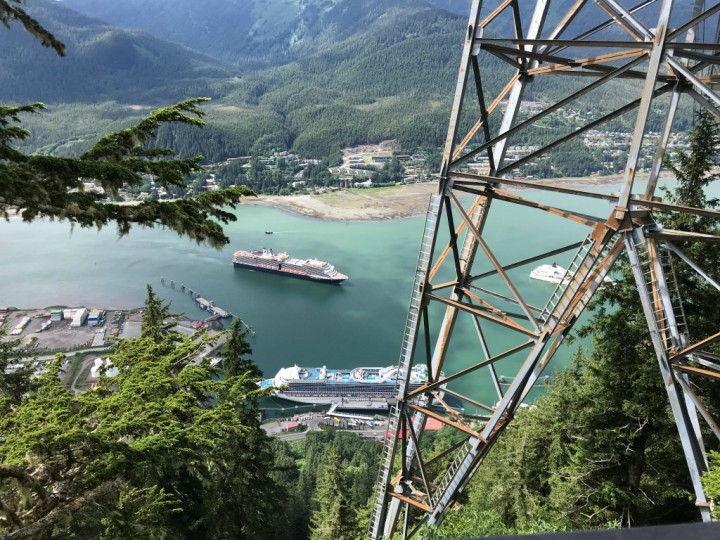 All in all, a freelancer's life can really be everyone's dream. If you happen to be blessed with this profession, make sure to make the most of it and think of a living plan. Try to visit as many cities as you can and make them very different. If you happen to get tired of the lifestyle, you'll have no problem making the decision of where you had the best time and which place you find best suitable for living.