Top 10 Summer Destinations in the UK
Summer Vacation, Family Vacation, Airport Transfer Taxi Service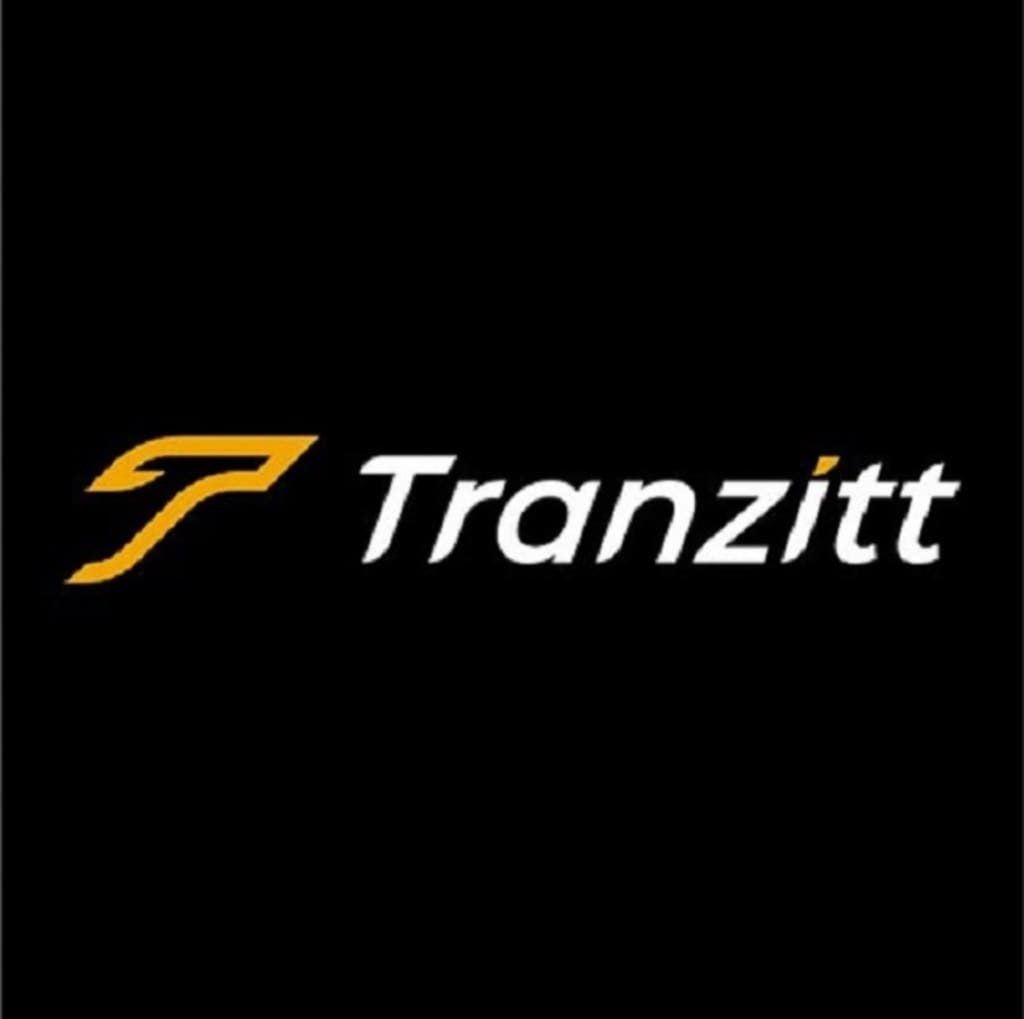 Summer Vacation, Family Vacation, Airport Transfer Taxi Service
1. London
If you are looking to immerse yourself in the busyness of the hustle and bustle of the city then visit London. It offers the iconic London Eye, Big Ben, and Westminster. Overcome your fear of heights and visit the shard or enjoy the beautiful Gherkin and see its beautiful architecture. If you're looking to shop, then enjoy yourself in Oxford street as you lose yourself in the many retail stores it has waiting for you. Eat away and explore the diversity of London as you taste away in London's Borough Market or Camden market.
2. Lake District
If you're looking for a quiet getaway to cherish mother nature, then Lake District is the place for you. If you're feeling energetic why not hike up Lake district and camp amidst the beautiful view of the Lake. Lake District National Park is popular for its stunning scenery, abundant wildlife, and cultural heritage. Its special qualities include: Cool, clear lakes, tarns and rivers - nationally important stretches of water for their range of habitats, and species such as vendace, charr, crayfish, and schelly.
3. Cornwall
Cornwall is popularly known for its Celtic history, but it also offers a coastline located in the southwest of the UK. Let's be frank, charming seaside trips are amazing. I mean, at the first sight of (sunshine or dry even dry weather for that matter) us Brits rush to the sea. It's in our blood! Especially in Cornwall, where there's a whole heap of pretty seaside towns and coastlines to explore. If you've never had a seaside holiday in England before then you're in for a beautiful and mouth-watering treat. Most are filled with some of the tastiest fish and chip shops (add a few splashes of vinegar), lots of tearooms, and plenty of local pubs (a favorite once the sun starts to set) – with Cornwall being of no exception. With all little hamlets, rugged rocks, and the kind of beaches that make you want to stay all day – you won't want to leave this gorgeous area of England.
4. Bath
Located in Somerset, Bath is rich in culture and history. It is the largest city in the county of Somerset, known for and named after its Roman-built baths One of the popular places to visit in Bath is the medieval Bath abbey along with its roman built bath. If you're exploring architecture, then why not try the royal crescent, an arc formed by Georgian townhouses designed by John Wood. Soaked in history Bath has plenty of places to visit, from The Circus and Stonehenge, Bath's Many Crescents, and already mentioned Bath abbey.
5. Bournemouth Dorset
A genteel Victorian seaside resort on the South Coast of England, Bournemouth cultivates a polished, stately image. This has much to do with its many gardens, planted with sub-tropical species like palms and ferns that thrive in the town's warmer microclimate. Bournemouth has some of the warmest sea temperatures in England, on seven miles of coast that includes four Blue Flag beaches, held as some of the best England has to offer. These beaches are hemmed by green cliffs, and you can use funicular railways built in Bournemouth's Victorian heyday to get down. In a few spots, the cliff is broken by a ravine, known on the South Coast as a chine, and often landscaped with gardens. From the Hengistbury Head Beach to the Oceanarium to the West Cliff lift to the ever-popular Bournemouth Pier, it is full of eye-catching spectacles.
6. Edinburgh
The capital of Scotland, Edinburgh has got to be one of the most mysterious cities in Europe. Its dark, medieval walls hold so many secrets, most of which we probably don't even know about boasts itself for its well-known Edinburgh castle. Uncover the history and visit the Scottish crown Jewel in the Royal places well as the Scottish national war memorial and the famous stone of destiny. Edinburgh is touted as the greenest city in the United Kingdom, the place exudates lush trees and plants everywhere. It is also known for the widely popular Edinburgh Fringe festival which is the largest arts festival in the world. All in all, it is a must summer destination in the UK.
7. Stonehenge in Salisbury
Stonehenge, prehistoric stone circle monument, cemetery, and archaeological site located on Salisbury Plain, about 8 miles north of Salisbury, Wiltshire, England. It was built in six stages between 3000 and 1520 BCE, during the transition from the Neolithic Period to the Bronze Age. As a prehistoric stone circle, it is unique because of its artificially shaped sarsen stones (blocks of Cenozoic silcrete), arranged in post-and-lintel formation, and because of the remote origin of its smaller bluestones from 100–150 miles away, in South Wales. Quench your thirst in history as you visit the world's oldest heritage site. Originally known as a place of worship it is now a popular tourist site. Salisbury holds one of the most popular cathedrals that goes far back to the Magna Carta.
8. Jurassic Coat
The Jurassic Coast is a World Heritage Site on the English Channel coast of southern England. It stretches from Exmouth in East Devon to Studland Bay in Dorset, a distance of about 96 miles, and was inscribed on the World Heritage List in mid-December 2001. The word Jurassic makes everyone think of dinosaurs. Yes, you won't be seeing dinosaurs but you can discover fossils from nearly 92 million years ago. With the cliff slowly eroding more and more fossils are released so be the first to set eyes on these fossils. With places such as Durdle Door and Old Harry's Rock why not make the most of your day.
9. St Michael's Mount Cornwall
This tidal island is one of the marvelous locations in the UK. The island is a civil parish and is linked to the town of Marazion by a man-made causeway of granite setts, passable between mid-tide and low water. The legend that coexists with it says that giants still inhabit the cave on the island. Go see for yourself whether this is just a legend or whether the existence of such giants can be proved.
10. Bristol Clifton suspension bridge
Located in the Southwest of England this city encompasses the river, Avon. Its wealthy maritime history and M shed museum allows you to discover the social and industrial heritage. The Clifton Suspension Bridge is a suspension bridge spanning the Avon Gorge and the River Avon, linking Clifton in Bristol to Leigh Woods in North Somerset. Since opening in 1864, it has been a toll bridge, the income from which provides funds for its maintenance. The suspension bridge built by Isambard Kingdom Brunel is a recognizable structure with its spectacular view of the Avon Gorge is a must-see.