Tips for travel to Amsterdam
Take it from me, I live here.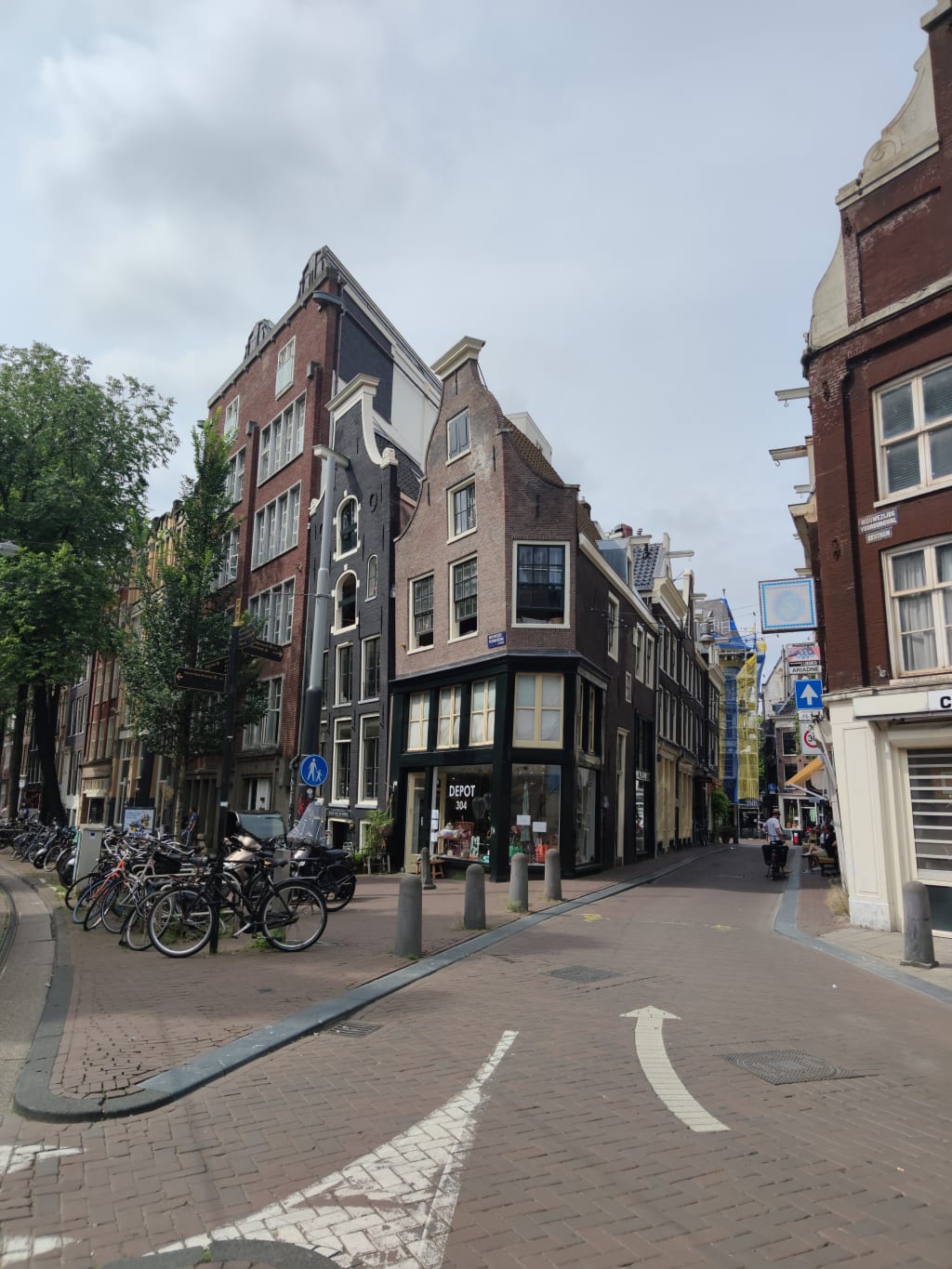 Things that you want to know before you visit Amsterdam. I mean, you will figure it out when you are here too. So it doesn't matter that much, but it saves time. And since most people visit three days including the day you arrive, jetlag full force, so you are not as sharp as you are normally it makes total sense to me that knowing these practical things are nice.
By these descriptions alone you can tell that I know what I'm talking about. When I meet people, they are with me for only three hours so why open up to me about taboos? But people always do. And opening up about the things that we are more accustomed to than people elsewhere in the world is smart if you are planning to visit these things.
I am your guide and I never judge. I have my own opinions about the things that I encounter in my life of course. And I will share those online for your enlightenment and entertainment. But I won't think less of you when you ask me about the coffee shops and the red light district. I think you are smart and when I find out I can tell you things that make these things more tangible for people from a different culture even more.
I live for explaining things in order to gain understanding. It is my way of making the world a better place.
That can be about small things like showing you around. Telling you that If you are staying in Amsterdam the best and fastest way into town from the airport is by train. Because the city itself is small. It is build a long time ago, so driving a car is not really the most ideal way of traveling over here because back then they used boats.
The whole country is small. But if you measure us by our reputation, it is the largest on the planet. We have been everywhere on the planet, twice! And have ego's that match this thirst for world domination. Yet, one of the things we tell each other is that we value modesty very much. Very contradictory.
Listening to us and watching us is interesting because of this. And then I haven't even started telling you who 'us' is. Because we have layers like Shrek. We say we are the happiest. We say we have no racism and we only fight over soccer teams. In my reality, we are not inclusive and racism is reduced to jokes that sting. Whenever you want to discuss the inequality you are whining and talking about incidents. Thankfully we now live in the weirdest year ever and things can be set right finally.
We need to catch us all up on history and talk things out. We can't change what happened and we shouldn't want to. First of all, that is how we got into this mess in the first place. History got altered to serve the ones in charge. That in itself creates a very unsafe feeling. Our own home country doesn't have our backs. But it is where we are home. I for one want to try and do my part in the process of getting our society 'inclusive' so that our home feels like home.
So I am creating tours and content filled with knowledge about people and events that were left out. I am going past the 'why' and straight to the adding of really important information. Everybody that feels the call to action needs to get busy in the area they feel they can pack the biggest punch. My job to me was always about including so-called "dark pages of history" but I need to take it further and include those colorful pages as much as I can to reach this inclusivity I love so much.