Tips for Making Your RV Feel Cozy
If you find yourself traveling in an RV, make sure to follow these tips to make your entire trip more comfortable and memorable.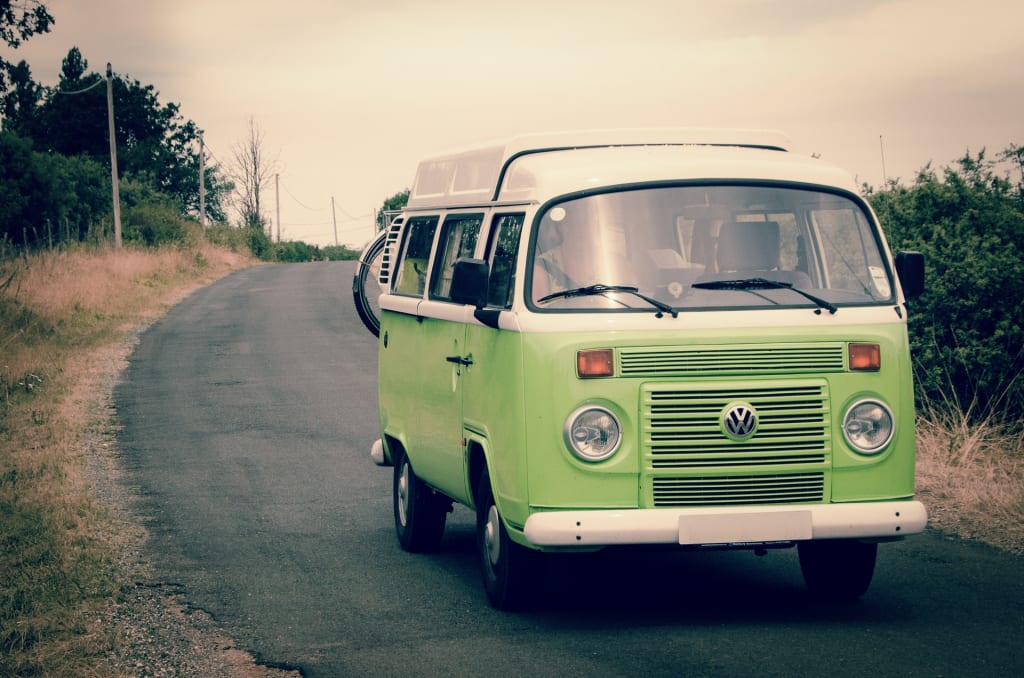 Traveling by RV has become quite popular. You bought your RV to travel in. Instead of cramming everything into a car and staying at hotels every night during your excursions, you have your very own "home away from home." You have your very own place to sleep, eat, and relax during your trips.
The problem, however, is that your RV might not feel quite like home (especially if you don't use it very often). Here are a few tips that can help you make your RV feel a bit cozier.
Consider Your Storage
Your RV is supposed to feel like your home, but it's certainly not as big. While you have space to cook, eat, shower, and sleep, that space is still limited. To make the most of the space that you do have, consider your storage.
There are things that you need to bring with you when you travel by RV. Depending upon how it's stored, it can take up a lot of unnecessary space. Consider furniture with built-in storage. You can also purchase space savers such as storage containers or baskets, which can help you to better organize drawers and cabinets.
Exchange Valances for Curtains
Many RVs come with valances to cover windows. While they get the job done, they don't exactly say cozy or homey.
To make your RV feel cozier, replace your valances with curtains. You can find curtains in a variety of materials and colors, which enables you to outfit your windows to fit your personal taste.
Replace Your Mattress
Your RV isn't just any old place to rest for the night while you travel. It should feel like home. The mattress that your RV came with might be anything but comfortable. You might find it too hard or too soft, leaving you waking up feeling tired and sore.
Your bed needs to be comfortable for a good night's sleep. Fortunately, you don't have to live with a substandard RV mattress. There are plenty of custom mattresses that can help to make your RV bed feel much cozier. You'll sleep better and awake refreshed and ready to explore.
Put Down an Area Rug or Two
RVs typically come with laminate flooring, which makes them much easier to maintain. While laminate is easier to clean, it's not exactly the most comfortable thing underfoot. It's hard and can get quite chilly, which can make walking around barefoot (or even in socks) miserable.
Instead of wearing your shoes in a place that's supposed to feel just like your home, put down some area rugs. Rugs provide plushness as well as texture. They can help to separate the different areas of your RV. Don't forget about mats for your kitchen and bathroom.
Hang Some Wall Décor
Empty walls in a home are rather boring. The same could be said about empty walls in your RV. Don't be afraid to hang some décor.
Get creative with your wall hangings. Put up what makes your RV feel more like home. Hang inspirational quotes. Create a collage of the places that you've visited in your RV. Put up family photos. Hang up whatever makes you feel happiest.
If you don't want to put holes in the walls of your RV, you don't have to. There are plenty of ways to secure your décor. You can use command hooks, Velcro, putty, or reusable decals.
Add Some Pillows or Throw Blankets
Nothing says comfortable like some plush throw pillows and blankets. While you're relaxing on a cool evening, you can snuggle up on the sofa and feel truly at home. Not only do these additions make your RV feel cozier, but they also allow you to enhance the overall appearance of the space by enabling you to add little pops of color.
Your RV is supposed to feel like you're at home no matter how far away you are from your actual house. With just a few changes, you can make your RV feel cozier, which can help to make your trips much more enjoyable.