THE SECRET TREASURE OF THE PHILIPPINES
Today's Revelation
A mountain resort found in Balamban, Cebu
Beautiful, relaxing, and entertaining- the must three things when you are looking for the best place to stay during holidays. Have you ever heard this astonishing archipelago that is called Philippines? If yes, then you are very fortunate. But people around the world do not know that except from visiting common places like Boracay, Palawan and Manila, there is also a place where you can find everything you want and need. A civilised part of the Philippines where you can find seas, mountains, resorts, and other kinds of nature without travelling too long. You can even find different beaches around the City.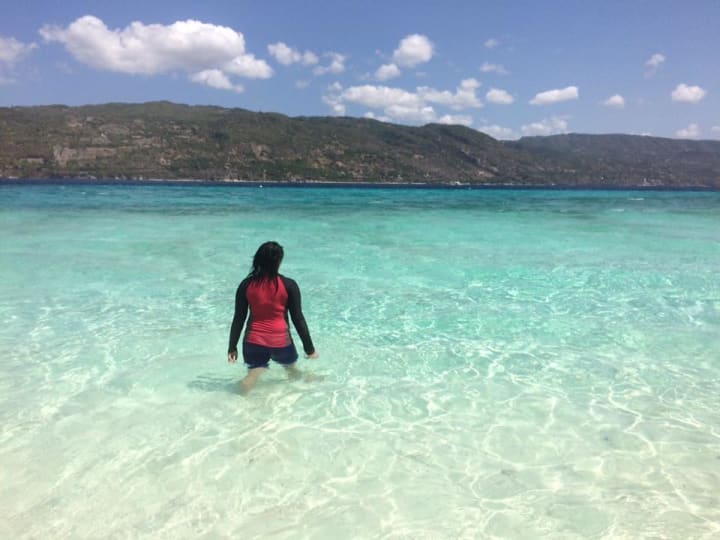 Cebu is an island which is very diversified and the beauty that lies within it is exquisite. I would say that this is one of the underrated places in the Philippines. Tourists do not know how fun it is to visit Cebu. Here are some of the reasons why: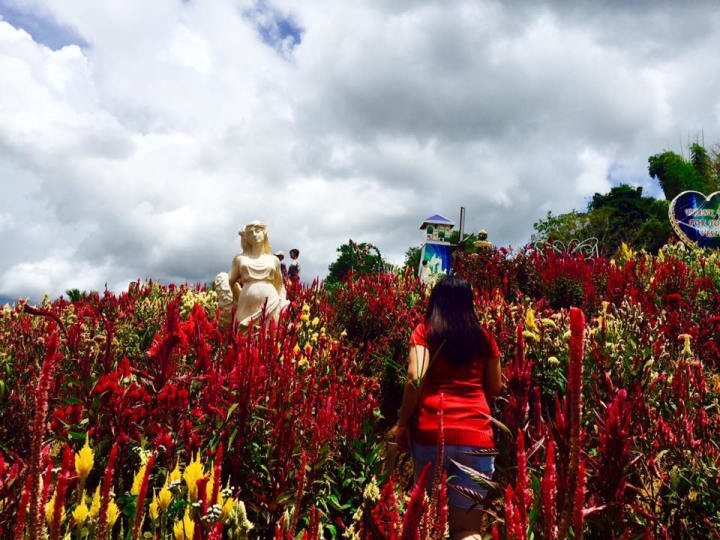 1. Cebu has the most hospitable and humorous residents called Cebuanos. They will give you a contagious smile the moment you look at them and would never hesitate to greet you upon meeting them. They like to entertain people and they are willing to help tourists in need. They would offer a free ride or tour whenever they feel you are comfortable. In addition to that, they love to crack jokes oftentimes as they are fond of laughing and smiling.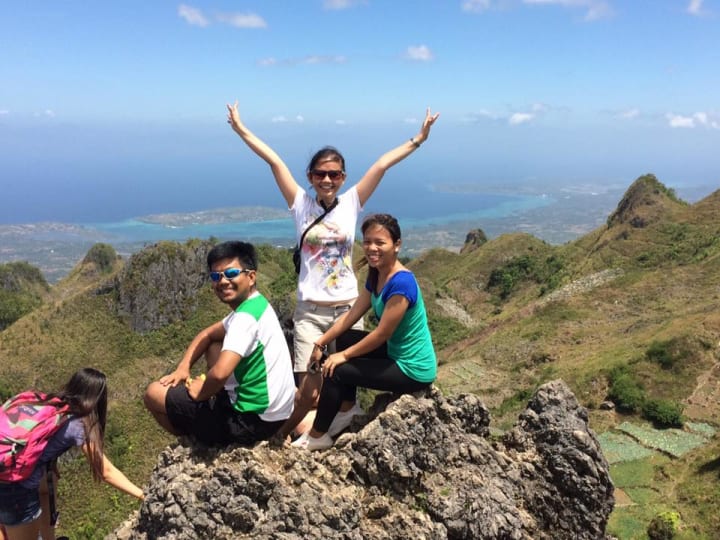 2. Cebuanos speak English and Cebuano only most of the time. Therefore, tourists can easily communicate with them. They will be happy to give answers to your questions or directions if you are feeling lost. Sometimes, you will hear them speaking Spanish as Philippines where colonised by the Spaniards for more than 300 years.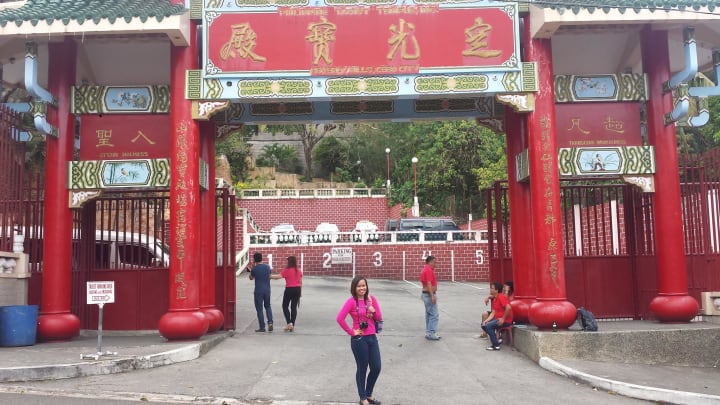 3. This Queen City of the South is compose of breath-taking places from north to south, and east to west. Different kinds of architectural structures that were made more than hundred years ago like churches, schools, and monuments. One of the oldest monuments is the Magellan's Cross which can be found at the heart of the City; right across the City Hall and the well-known church- Basilica Minore del Sto. Niño de Cebu.
You will find mountains and seas at the same time in provinces and seas in the City. Like, in Mactan Island, which is the closest place from Cebu's International Airport, bunch of lovely resorts with amazing facilities can be found.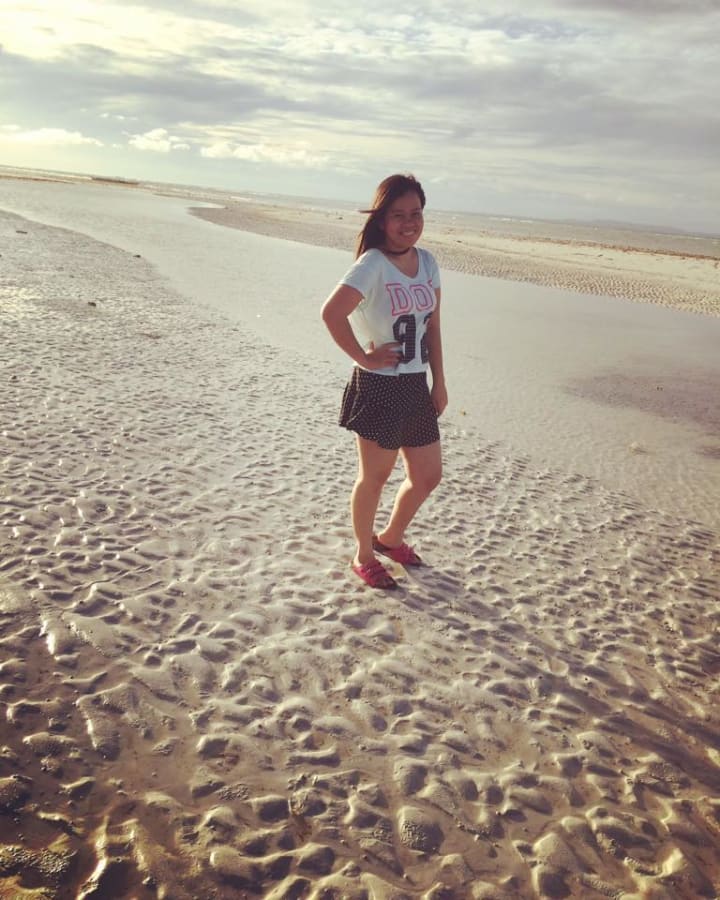 4. Mouth watering delicacies. There is a place in the City which is called Tabuan, where you can find different kinds of delicacies at the cheapest price. Included in these delicacies are dried mangoes, dried squids, sausages and many more. Most tourists go for these delicacies as they are truly tasty and satisfying to the point that you crave for more.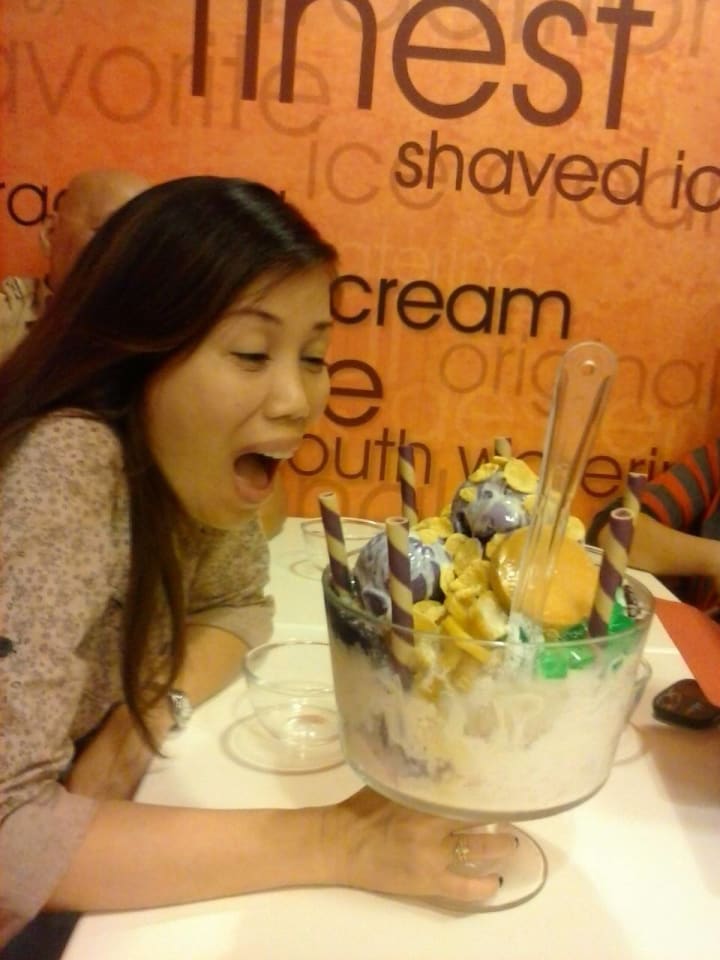 Apart from this, there are unbelievable restaurants serving in the mountain top. In a place called Busay, chains of restaurants can be found. This is to see the real beauty of Cebu in a top view perspective.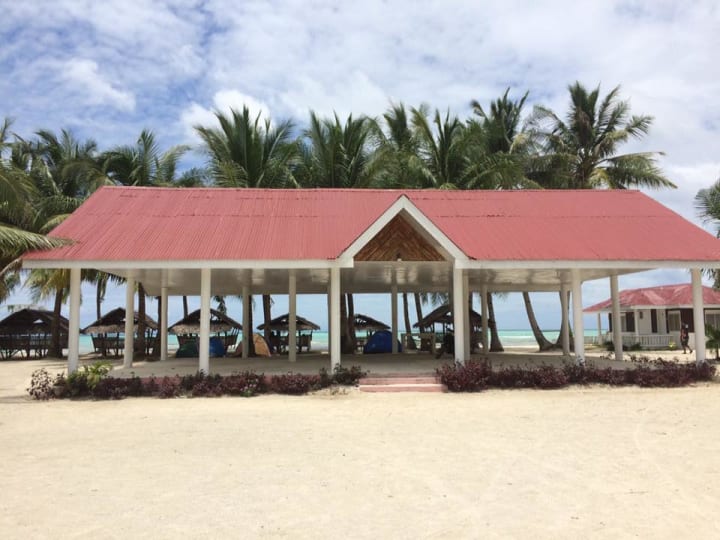 5. Cebuanos are great entertainers as well, being Cebu the great source of talents- music, arts and theater. In fact, Cebu is the source of excellent quality guitars. Different cities and provinces come to Cebu for these guitars as Filipinos in general are music lovers.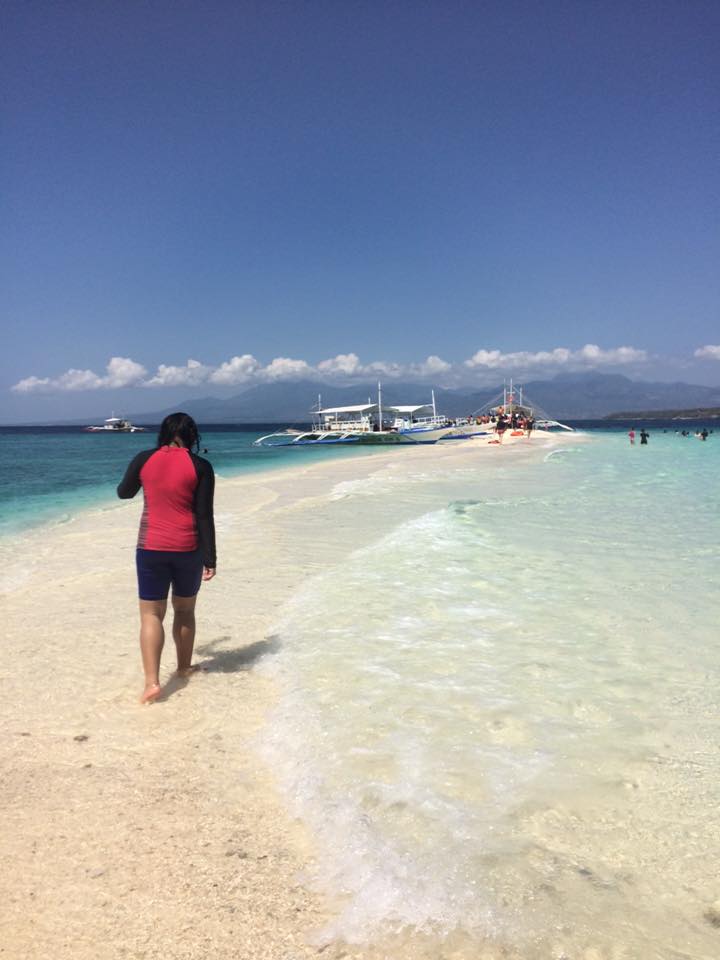 6. There is a lot of adventures waiting for you in this civilized island such as sky diving, scuba diving, sky walking, snorkeling, canyoneering, rock climbing, wake boarding and cliff diving. The most popular places to go to for this kind of activities is the south part of Cebu. One of the places is called Oslob which is roughly three hours away from the city. The most unforgettable experience you would have in this exciting place is swimming with the whale sharks.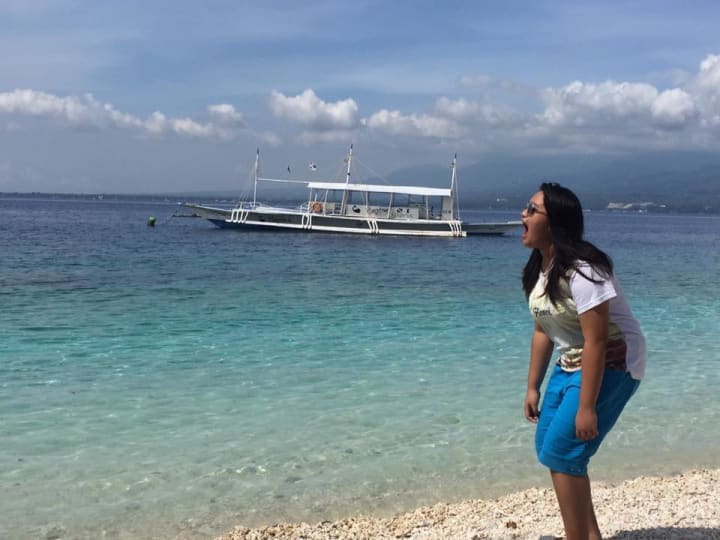 7. Most of all, you will witness how vital religion is in this small yet magical place. Cebuanos are real and truly devotees of Jesus Christ. This is the reason why they give too much importance in celebrating feasts and other events relating to Jesus Christ. The most important feast in Cebu is SINULOG. This Festival is a celebration of Jesus as a child on which it is called Sto. Niño and it is being celebrated every third Sunday of January.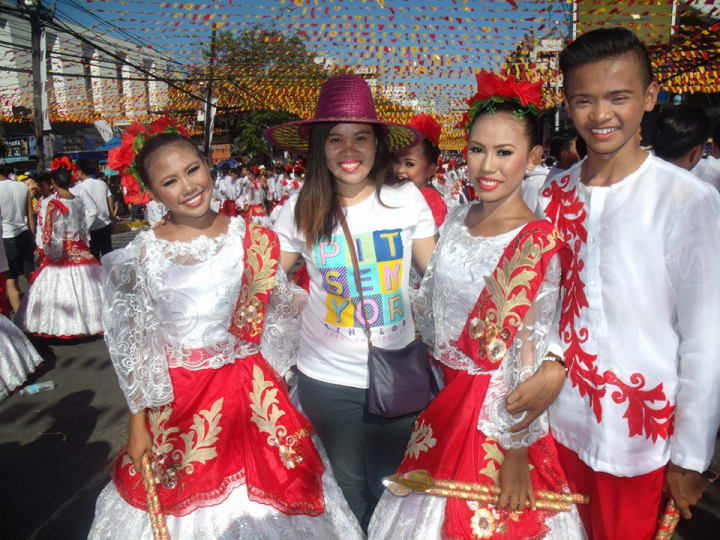 What are you waiting for? Hurry up and book a flight for Cebu as there are numerous adventures that are waiting for you.