The 8 Best Places to Spend Christmas When Travelling Alone
Best Places to Spend Christmas When Travelling Alone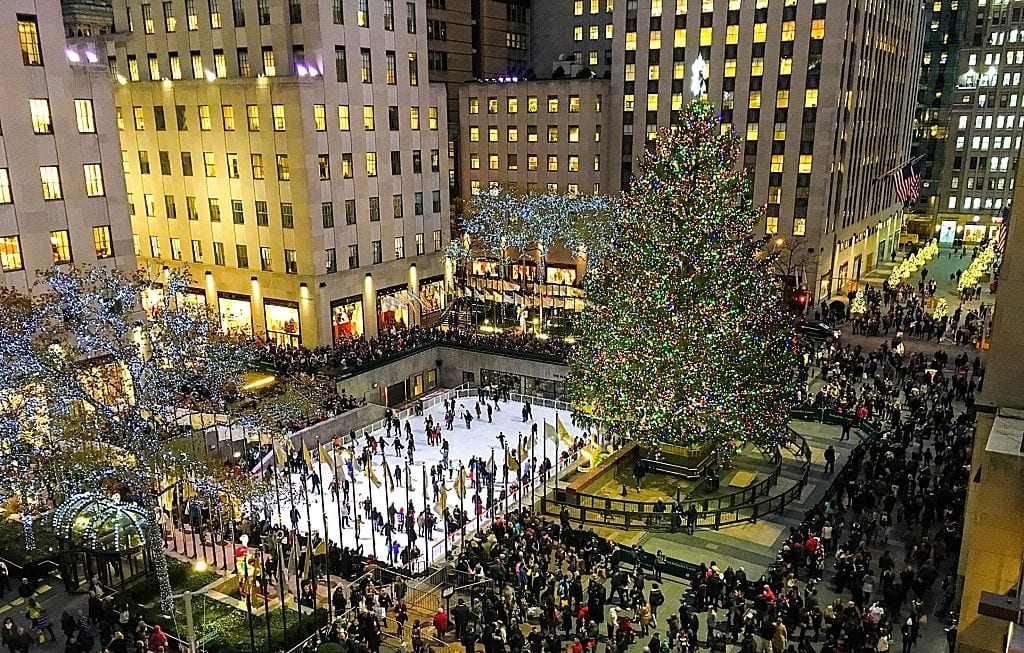 A scenic view of the Christmas holiday night in NY, USA
Christmas Eve can be a lot of fun for solo travelers. Who says that Christmas is boring without having a group of friends and family around? You can go wherever you want without the interruption of others who get on your nerves. Make new friends without any hesitation and get a chance to celebrate Christmas madness with other single travelers by going to the best Christmas destinations. Here is the compiled list of 8 best Christmas trips for people traveling alone.
1. Bruges, Belgium: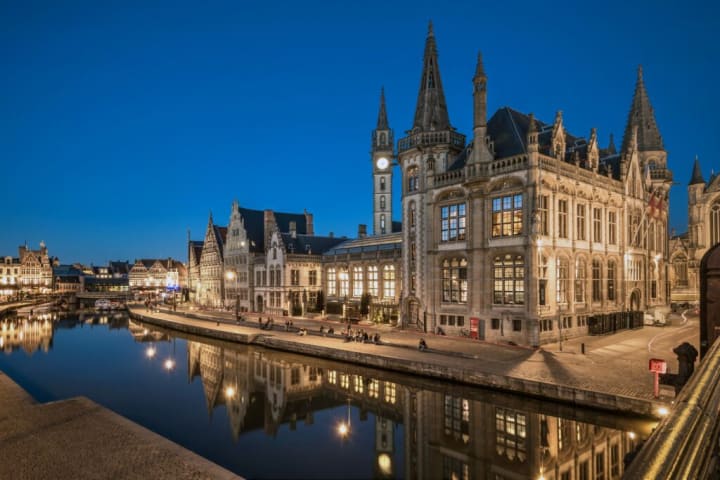 Bruges is the best place to spend the Christmas holidays as a solo traveler. Spending Christmas in Bruges is like a fairytale life if you are traveling on your own. The medieval town, gothic churches, and Christmas market is all illuminated with sparkling lights that invite you to spend the wonderful eve. Take a carriage ride in the cozy winter evening to explore the beautiful town, chocolate shops, beautiful canals, and the city's square where the large Christmas trees are beautifully embellished. Grab a bite at the Christmas market and the refreshing aroma of wine will make you festive and warm.
2. Byron Bay, Australia: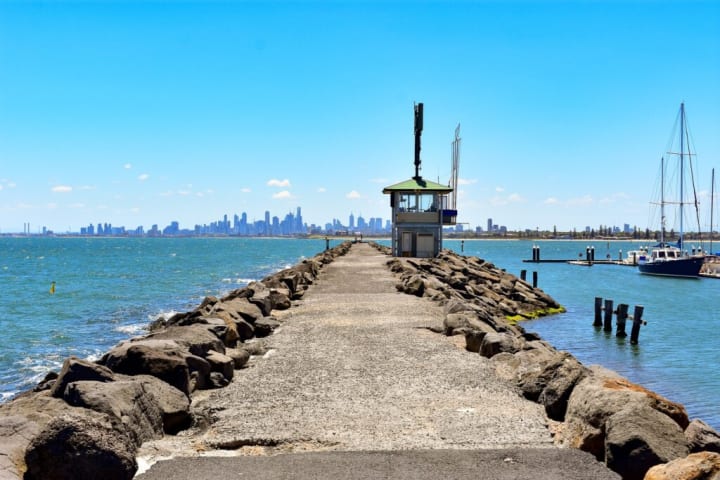 Byron Bay is one of the best places to visit to spend Christmas alone. Celebrating Christmas Eve Carnival leaves an energetic vibe to both the visitors and locals. Enjoy yourself by watching fun street performances and eating at the cafes. Spend your Christmas day in Byron Bay by surfing on waves, watching the coastal view from Byron lighthouse, and feast on the delicious food in a sophisticated beachside setting. Partying at Jonson Street in Byron Bay and watching circus performances, fire twirlers, and other activities with other single travelers is truly a lot of fun.
3. Siem Reap, Cambodia: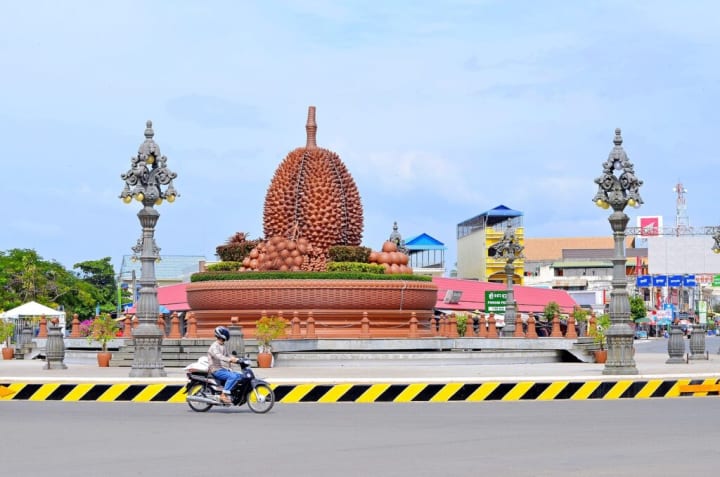 Cambodia is a popular holiday destination for solo travelers to spend Christmas. Siem Reap offers festive contribution to spend Christmas in style. It offers many festive celebrations from dinners to parties and dining to the visitors and locals. Entertain yourself by the live music and Christmas singing at the Christmas Eve Gala dinner. Enjoy the Christmas day by biking around Angkor Wat, watching cricket, and feast on tarantula to make your day memorable and enjoyable. Spend the night at the famous hotels in Siem Reap that are famous for its ambiance, social atmosphere, and perfect party scene.
4. Budapest, Hungary: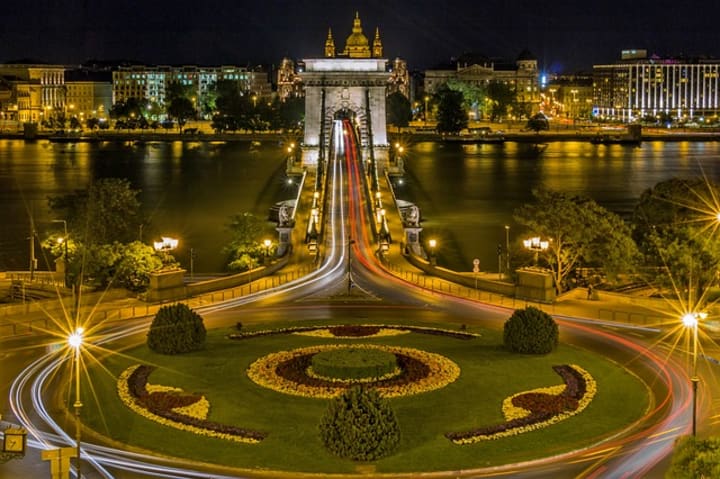 Winter season is magical in Budapest for spending the Christmas holidays. Immerse yourself in folk music and festive spirit at Christmas Chamber Concert in Budapest. Spend your time in Budapest by shopping at the Christmas market, walking through the fashion street, eating at the street food Karavan, and taking a ride on Christmas light tram that takes you across the city to explore the beautifully decorated city of Budapest. Stay at the hotels at Budapest for parties, activities, and festive celebration that will take you into the Christmas spirit while traveling alone.
5. Mexico City, Mexico: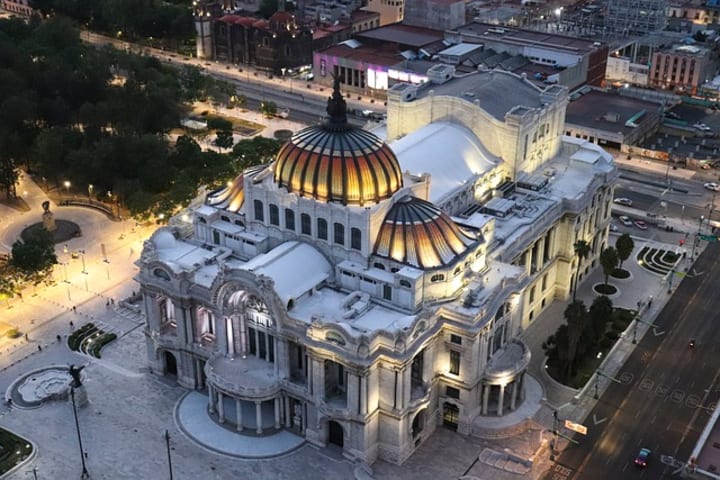 Christmas celebrations in Mexico City are in full swing as the city is fully decorated with sparkling lights. Enjoy your Christmas holidays by doing ice skating at zocalo, getting festive at the popular Antara Fashion Hall, enjoying the folk dance of Mexican group, and take a night tour on Turibus to explore the festive routes of Mexico City. Don't forget to taste bacalao, a festive dish served on Christmas Eve. Explore the beautiful Mexican culture and Christmas celebrations with fellow solo travelers to make your Christmas special.
6. Cape Town, South Africa: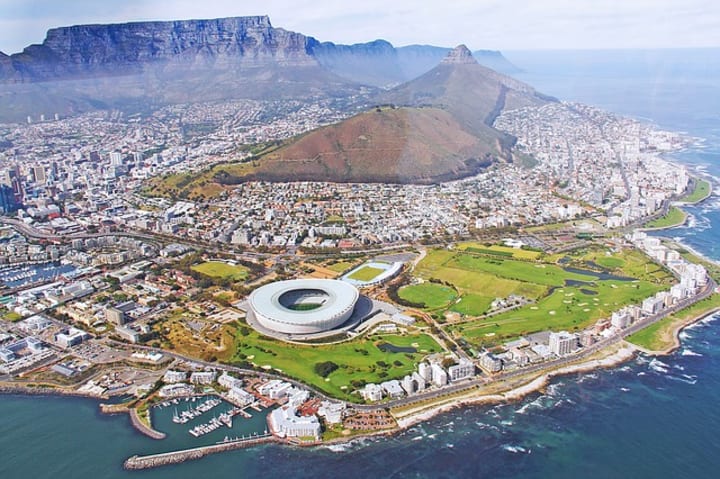 Visiting Cape Town in the festive season can be very remarkable and magical. The city organizes the festival of lights to fulfill your festive dreams. Enjoy your Christmas day at the Shimmy Beach Club to entertain yourself with live music and enjoy delicious Christmas meal, picnicking at the Kirstenbosch Garden, and shop at the Christmas market for your loved ones. Eat delicious festive feasts at the best restaurants to make your holidays memorable.
7. Tokyo, Japan: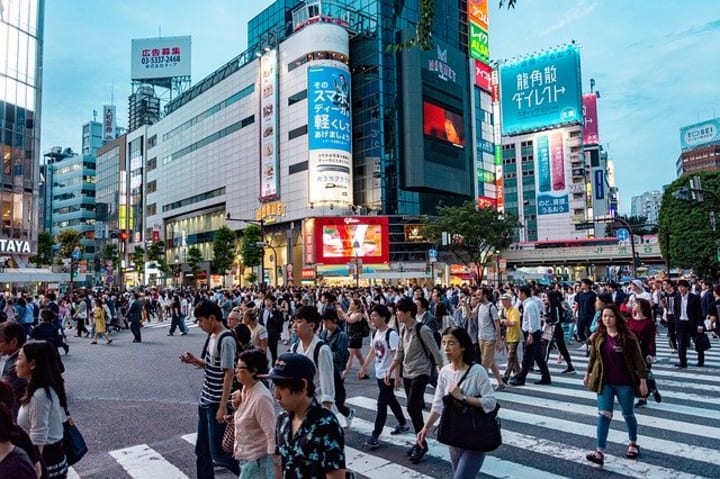 Tokyo is a dream place for solo travelers to spend Christmas holidays. The city is lighted beautifully with the colorful lights and illuminative displays that take you into the festive vibe. Tokyo has so much to offer to people when it comes to Christmas. If you want to see the Christmas lights, head to Roppongi and Tokyo Midtown Complex for the best display of lights. Enjoy the festive meal at western restaurants. Shop at the stores in Ginza and Shibuya for a wonderful shopping experience. Take part in festive activities with other solo travelers to experience Christmas celebrations. Tokyo is regarded as a safe place to travel alone for female travelers.
8. New York City, USA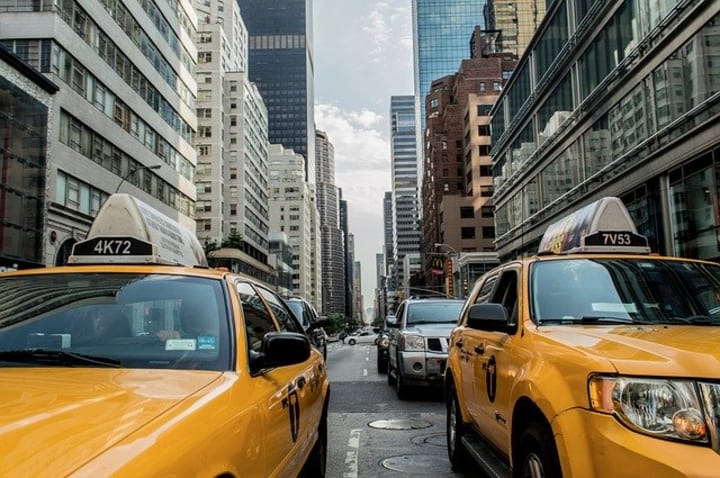 New York City has so much to offer to spend the Christmas Holidays from art galleries to historical landmarks, shopping areas to parks. Gather at the Rockefeller Plaza for viewing the gigantic tree decorated with lights, visit Saks Fifth Avenue to enjoy beautiful Christmas displays while traveling alone, shop at the local boutiques in winter village, and take a tour on the bus to get around NYC to enjoy the Christmas spirit. Explore the charming tradition and culture of Christmas in New York City with other fellow solo travelers.
Reader insights
Be the first to share your insights about this piece.
Add your insights