10 Ways To Stay Healthy While Traveling
Helpful tips and ways to stay healthy while traveling abroad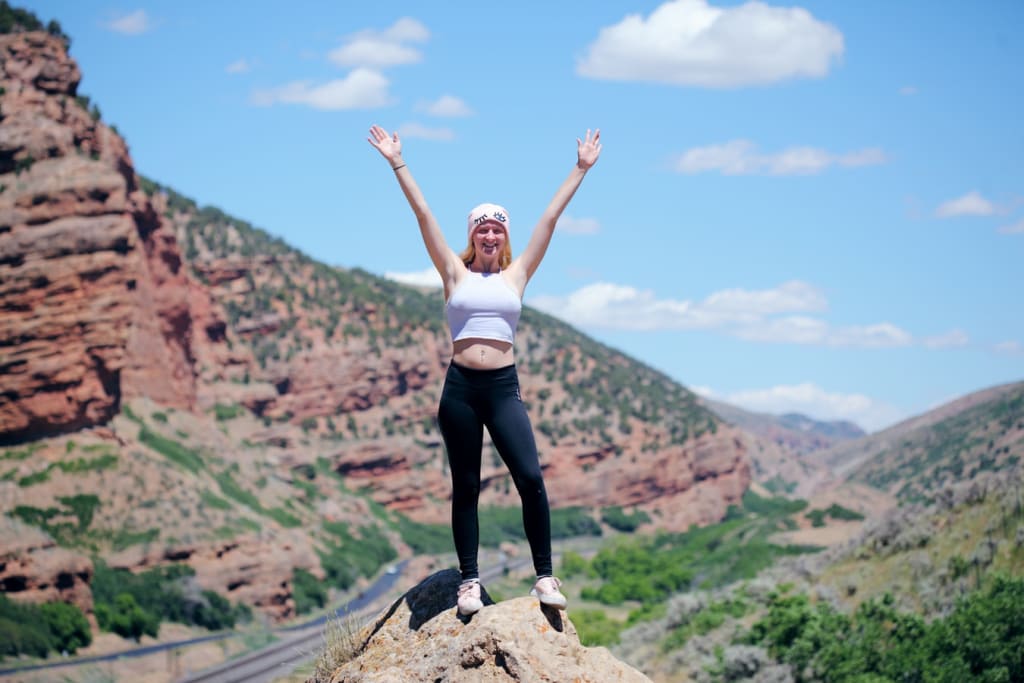 https://unsplash.com/@sharonmccutcheon
Staying healthy while traveling is often overlooked by travelers. So, it is important to maintain a healthy lifestyle while traveling. Apart from eating healthy and staying active, it is also important to consider the physical health when you are traveling. Traveling offers so many new experiences so it is good to skip all the unhealthy living to make your trip memorable. Before traveling, learn about the best travel tips to not spoil your vacations.
Here is a list of 10 best ways to stay healthy while you are traveling.
1. Pack your own food :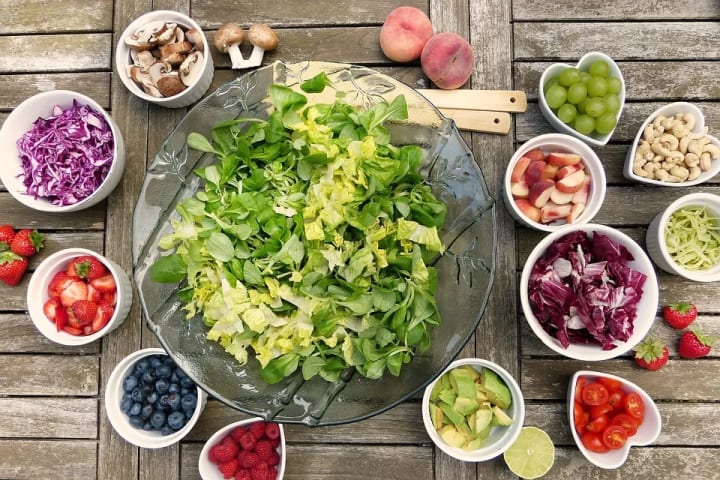 While taking a road trip or flying, it is good to take your own healthy food while traveling. Packing your own food provides so many benefits like it helps save money, save time, and eat healthier. Avoid taking toting foods with strong odors. You might be away from your home if you are taking a long trip so take healthy snacks with you like protein bars, celery, hummus, and whole fruits, etc. Eating food while traveling will keep you energized throughout the trip.
2. Take a walking tour :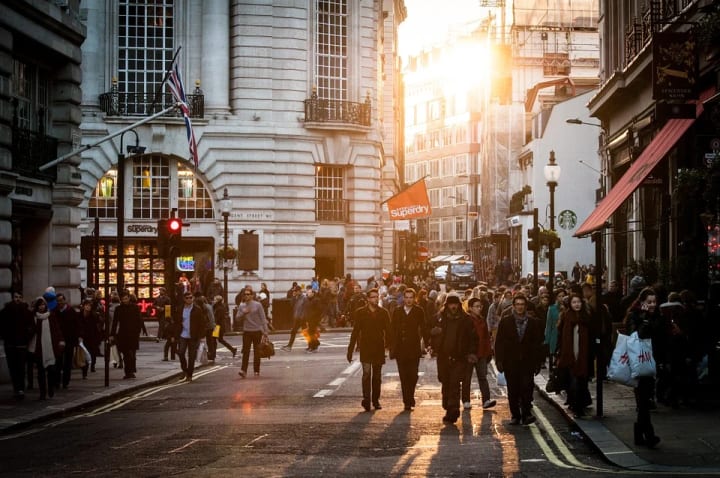 Taking a walking tour is great for your physical health. You get to meet other tourists who share your interest. Walking tour lets you to instantly cover a lot of ground by exploring new places. Also, walking is a great exercise to keep you fit physically. Walking tours lets you see things more closely and helps you to explore the hidden areas of the destination. A walking tour is guided by travel guides that help you to explore the most popular tourist areas.
3. Drink a lot of water: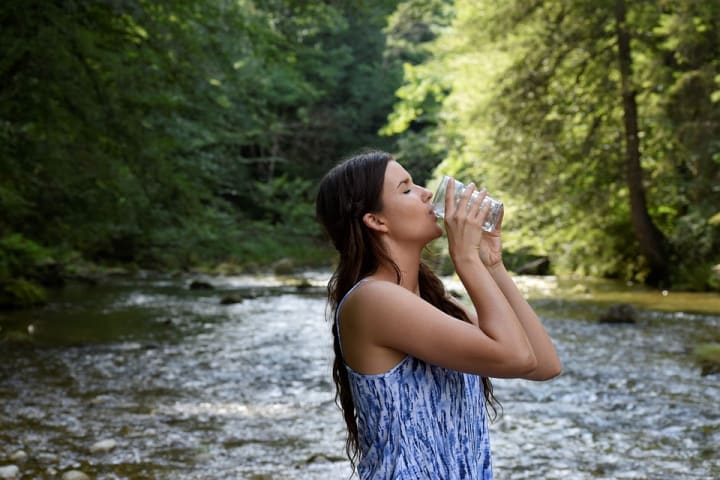 Traveling on a plane can dehydrate you due to a low level of humidity. So, drink a lot of water and stay hydrated. Staying hydrated is good for your health. Drinking alcohol while flying on a plane will make you dehydrated as a result of which you suffer from various health issues. Drink at least 8 glasses of water each day to keep yourself hydrated. You can stay hydrated during traveling by keeping a water bottle with yourself.
4. Taking a yoga class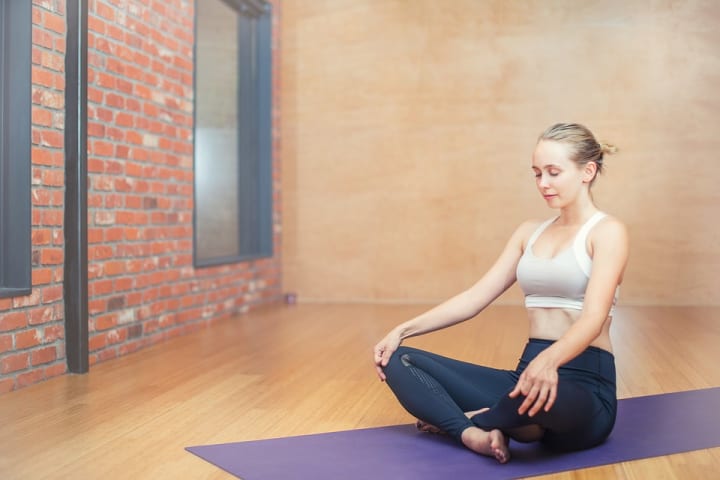 Traveling can cause stress on your health both physically and mentally. So, in order to minimize the stress level practice yoga while you are traveling. Yoga helps you to relieve your muscular tension and boosts your energy. Joining yoga classes can be beneficial to your health as it keeps the blood flowing. Moreover, it also helps you lose weight that is important for maintaining a healthy body. Doing yoga exercises daily can keep you calm throughout your trip.
5. Limit the intake of alcohol: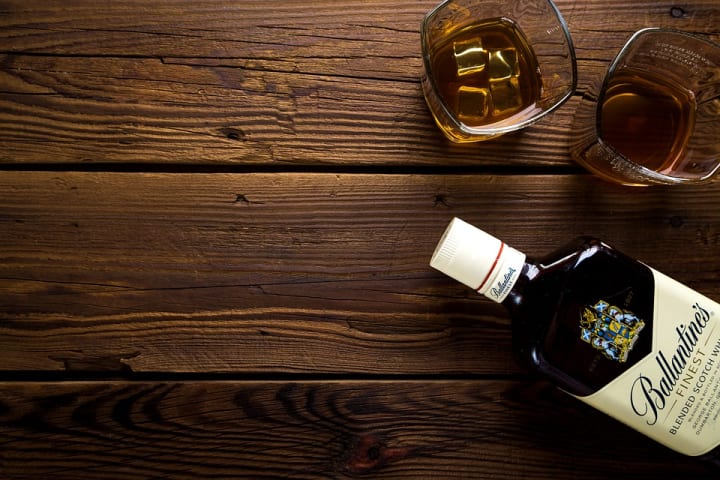 Make sure to not drink too much alcohol while traveling on a plane. Drinking more alcohol in a shorter time while waiting for your flight can slower the transmission of between the nerve cells. Thus, lowering the body's ability to think and move properly. Also, due to low humidity on a plane, your body becomes dehydrated. Drinking on a plane can also cause hypoxia. If you are drinking make sure to not drink too much to avoid the drawbacks of drinking during a flight.
6. Be mindful of the food you eat: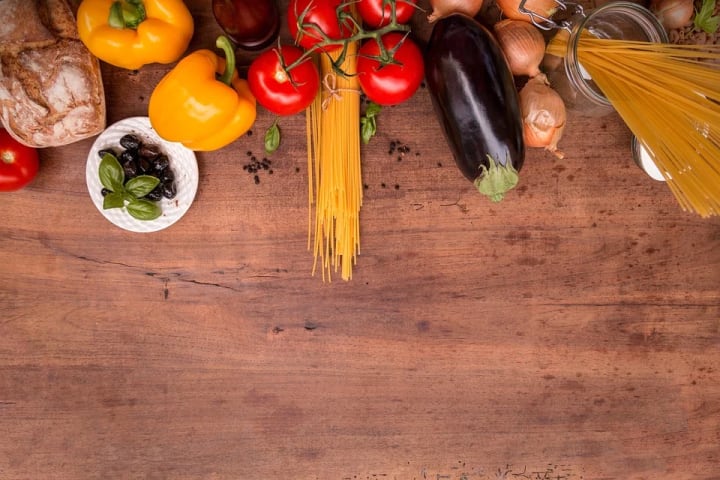 Keeping a healthy diet is very challenging especially when you are traveling. The most important thing to stay healthy while traveling is food. Try to incorporate protein into every meal to stay healthy. Start your day with a healthy breakfast as it will act as a fuel to keep you active throughout the day. Eating too much junk food can cause uncontrolled craving during traveling. Also, it can cause many chronic health problems. Make sure to drink enough water to keep yourself hydrated.
7. Get a good sleep: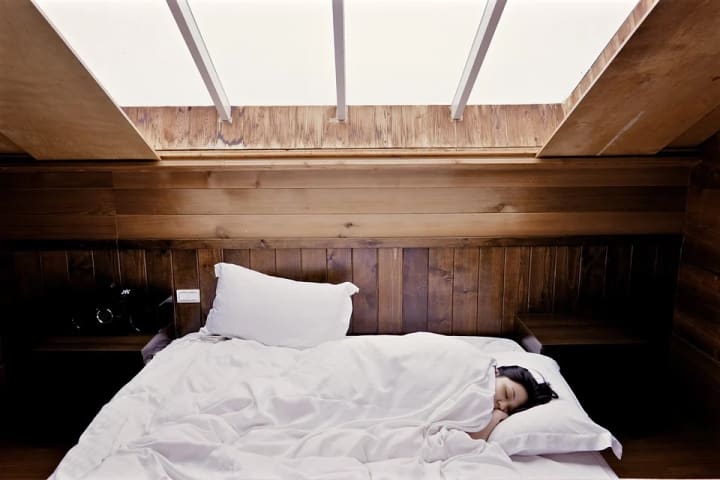 Getting good sleep is very important to maintain a healthy body. Travelers should get a good sleep before or during travel to avoid various health problems. Sometimes traveling too much increase the stress levels and makes you sick and as a result of which the immune system becomes weak. So, in order to not spoil your trip get a good sleep every night after you come back from the hectic daily routine. After getting a good night's sleep, your body becomes active and energetic for the next day.
8. Eating fiber-rich foods :
Maintain a healthy body by taking a balanced diet of fiber-rich food. Eating fiber-rich food every morning can help in weight loss but this could become challenging while you are traveling. So, keep your digestive system healthy during traveling by eating fiber-rich food. Overeating fiber-rich foods when combined with dehydration can lead to digestive problems. Thus, it is important to keep yourself healthy during a trip by eating vegetables and fruits.
9. Prioritize your emotional health: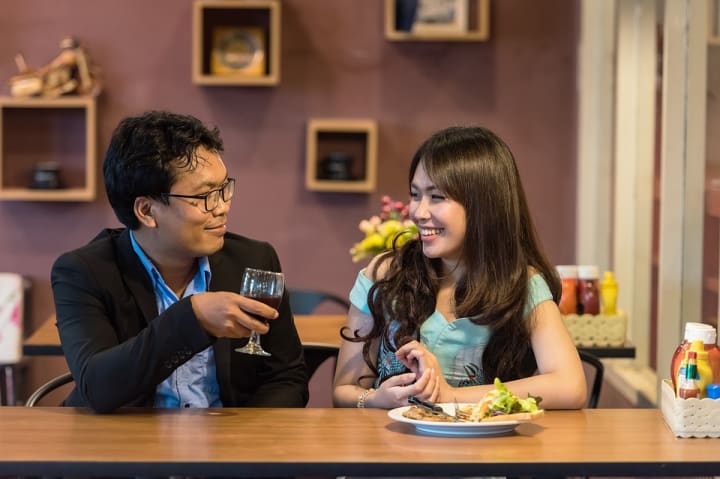 Both emotional and physical health is important for maintaining a healthy body. Give yourself time to recover from culture shock and jet lag and do meditation to stable yourself emotionally. Take part in activities that are good for your physical and mental health. Also, being healthy emotionally will help you cope with both positive and negative circumstances.
10. Keep the gratitude: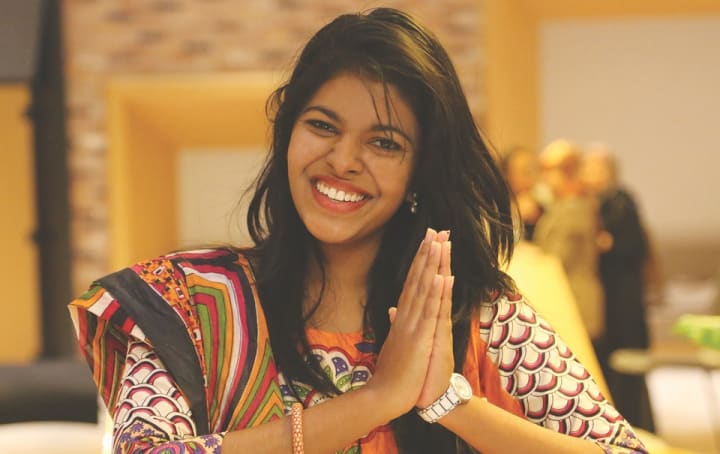 Traveling takes you out of your comfort bubble and helps you to experience exciting adventures. Take a moment to be grateful for the things you have done during the whole day. Apart from physical health, mental health is also important to keep a healthy body. If you are on budget travel, the grateful feeling can stop you from buying unnecessary things. Gratitude can enhance your well-being and help you to get through stressful events.
Travel wisely by following the above travel tips during a traveling to make your trip memorable. It is important to maintain a healthy lifestyle while traveling to avoid stressful touring.
Reader insights
Be the first to share your insights about this piece.
Add your insights