The 10 Best Spots in St. Joseph, MO
Museums, Parks, and Food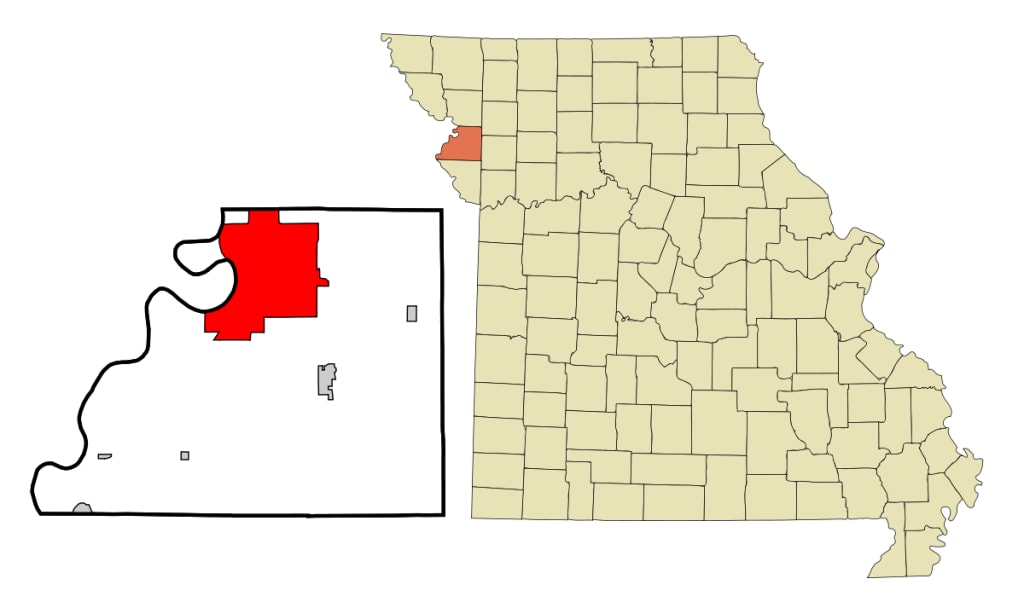 St. Joseph, MO is nestled in the northwest corner of the state of Missouri and is the capital of Buchanan County. It was founded by the fur trader Joseph Robidoux and was incorporated in 1843. St. Joseph is Missouri's eighth largest city with a population of just over 76,000. So, what's fun or interesting to do in St. Joe? Just check out this list below:
Museums
St. Joseph is home to a number of interesting museums that will fit with anyone's style.
Jesse James Home: If you're curious about the life and death of one of the most notorious outlaws of the west you can check out this museum. The hole is still in the wall where the bullet that killed Jesse landed.
Pony Express Museum: Though short-lived, the Pony Express was a vital service for the western United States. You can check out a section of original stables that housed the post office and horses that made the over 1,800-mile journey from St. Joseph to Sacramento, California.
Patee House Museum: If you want to check out everything from a full-sized train to stagecoaches and a giant ball of yarn, this museum is for you.
Glore Psychiatric Museum: If you're looking for something a little more creepy (the basement of this museum is rumored to be haunted) try checking out the Glore Psychiatric Museum. As long as you're not creeped out by dummies portraying psychiatric patients in various forms of "treatment," you should be okay.
Remington Nature Center: This is my personal favorite. Nestled right on the banks of the Missouri River with great walking paths nearby, you're immediately greeted by a giant wooly mammoth and its calf as you enter the front doors. Travel through time from the time of cavemen to modern day Missourians. Check out local native artifacts that have been discovered in the area and learn about local wildlife. There's always something interesting to find when you walk through the doors.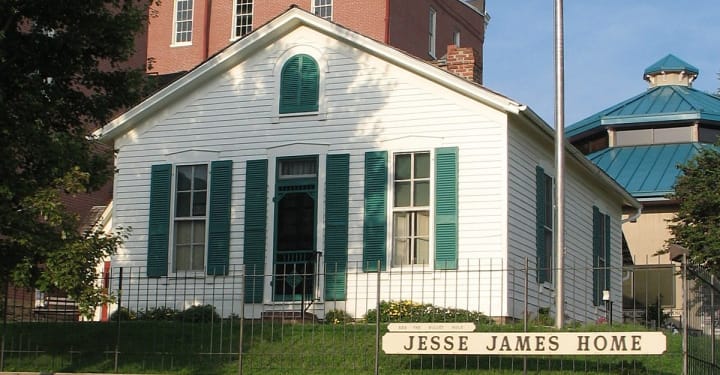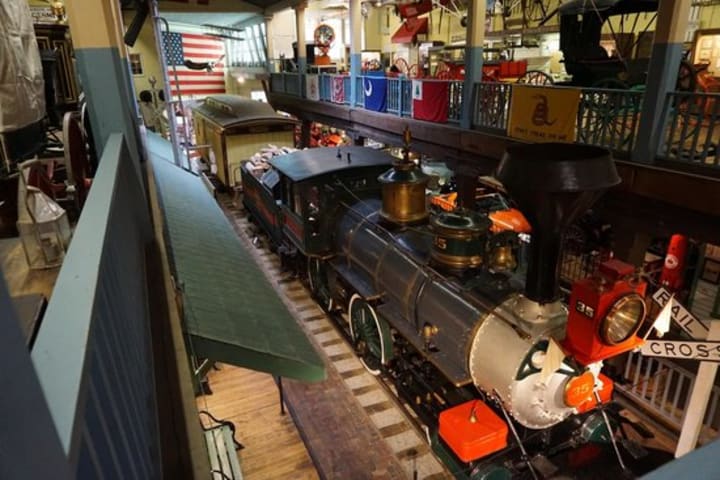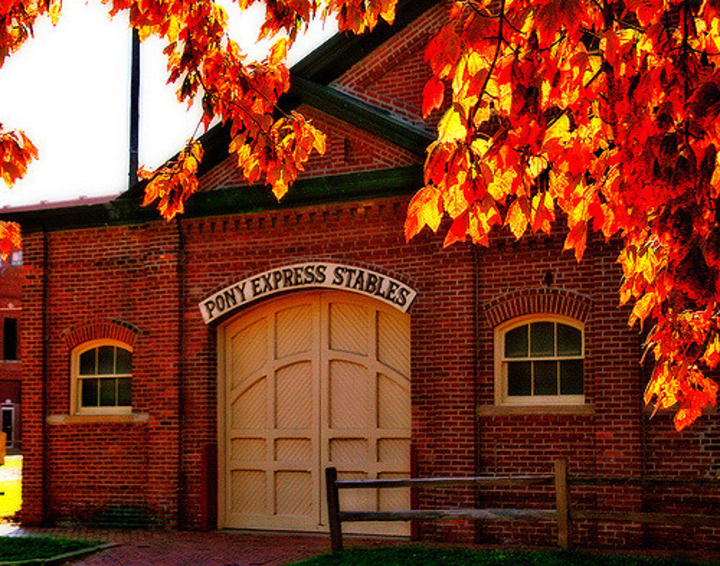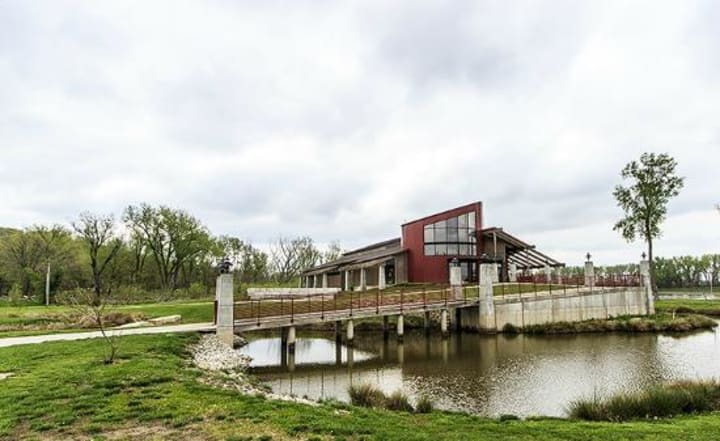 Parks
Listed on the National Register of Historic Places, the St. Joseph park system contains 48 parks and 26 miles of parkways and boulevards.
Krug Park: St. Joseph's oldest official park sits on 162 acres of land on the "Northside" of St. Joe. Land for the park was donated by Henry Krug in the late 1800's. Krug Park contains one of the largest natural amphitheaters in the United States. In December the park is home to Holiday Park. Drive through the park, see the lights, and leave happy with St. Joseph's own special treat: Cherry Mash, which itself turned 100 years old this year.
Hyde Park: With Krug Park on the north end of the parkway system, you will find Hyde Park on the south end. Whether you want to play base ball, bike, skate on the skate park, or enjoy St. Joseph's Southside Festival in September, there is always something to do at Hyde Park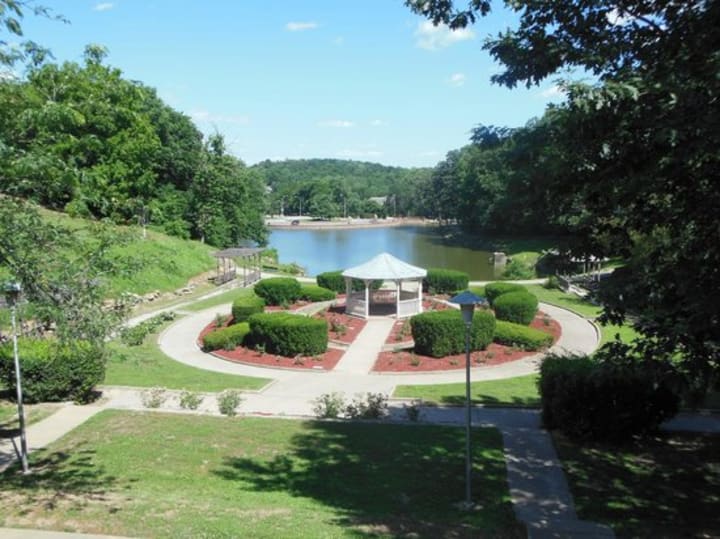 Food
No good travel review is complete without food. Here are a few good spots in St. Joseph that any native would recommend.
Barbosa's: If you're looking for authentic Mexican food, this spot is for you. This family-owned restaurant has been in the area since 1960 and has two locations in St. Joseph. Come try their chips and salsa, enchiladas or burritos, all made fresh daily.
Marek's Deli: This little deli is famous throughout the area for their delicious "torpedo" subs.
Betty's Cafe: If you want some down-home cooking in a fun atmosphere, this special piece of heaven is just for you. Just ask any of the native's what they think.