10 Fantasy Authors You Need in Your Library
From My Library to Yours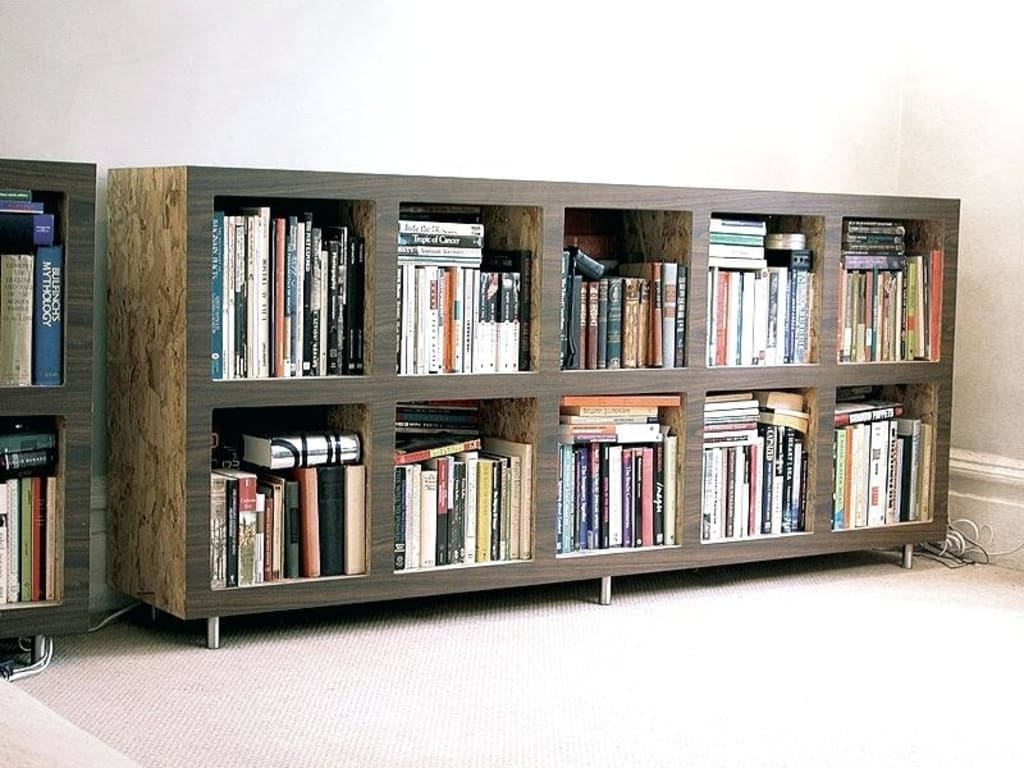 My first loves in life were books. Specifically fantasy novels. I would read them every day before school, after school, and before bed. You could always find a book in my hand. Fantasy as a genre has been around since George MacDonald penned Phantastes in 1858, and there have been hundreds of authors to pen fantasy novels since.
1. L. Frank Baum
If you love The Wizard of Oz, this man is for you. The 14 novels he wrote on the subject opened an entire world to the eyes of the early 20th century and brought a beloved masterpiece to the "big screen" a few decades later. If The Wizard of Oz is not for you, don't worry. You may find one of his 41 other novels, 83 short stories, or over 200 poems more to your liking. Either way, you'll definitely have something to read.
2. Sir Arthur Conan Doyle
Sir Arthur Conan Doyle wrote almost too many stories to count, but his most famous works include the title character, Sherlock Holmes. Who doesn't love reading how the famous detective solves his cases and trying to solve them before the detective himself? From the stage and radio to both the big and small screen, Sir Arthur Conan Doyle has brought enjoyment to generations for over a century.
3. Edgar Rice Burroughs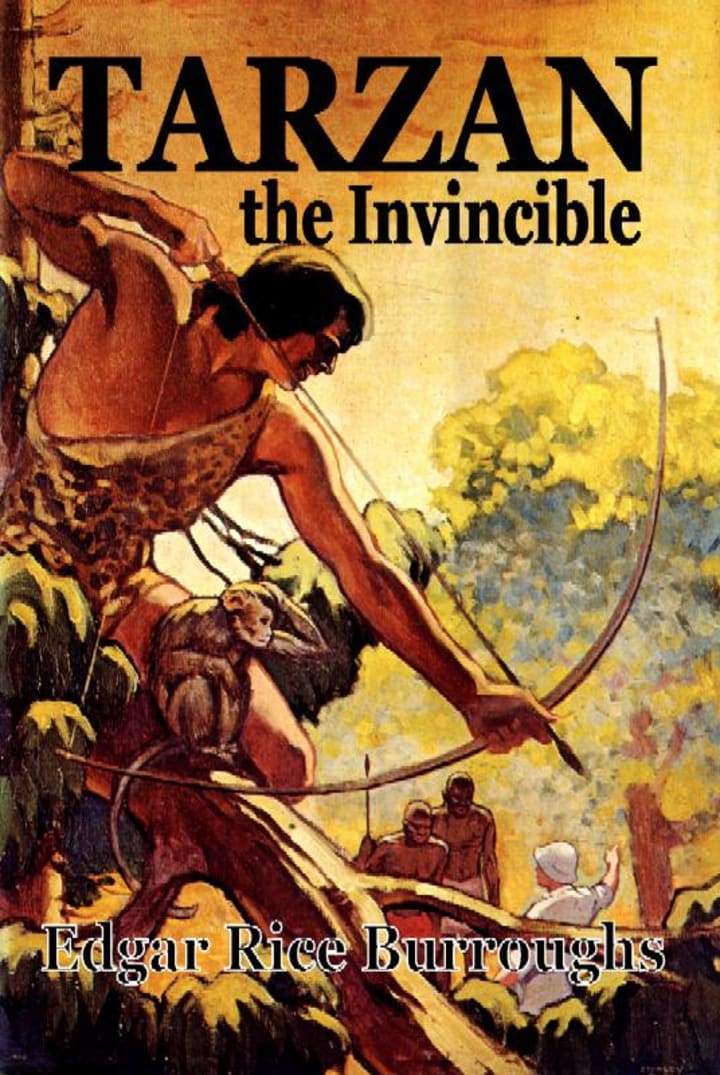 Hey, girls! Do you fancy men in loincloths? If so, I have an author for you! Burroughs penned a total of 22 Tarzan novels, but if Tarzan isn't your thing, don't worry. In total, Burroughs penned over 75 novels, so there's plenty to add to your library.
4. J. R. R. Tolkien
"In a hole in the ground, there lived a hobbit." Who doesn't know the first sentence to the masterpiece that is The Hobbit by J. R. R. Tolkien? Followed up by his Lord of the Rings trilogy, I would recommend this author to be added to every library in existence.
5. H. G. Wells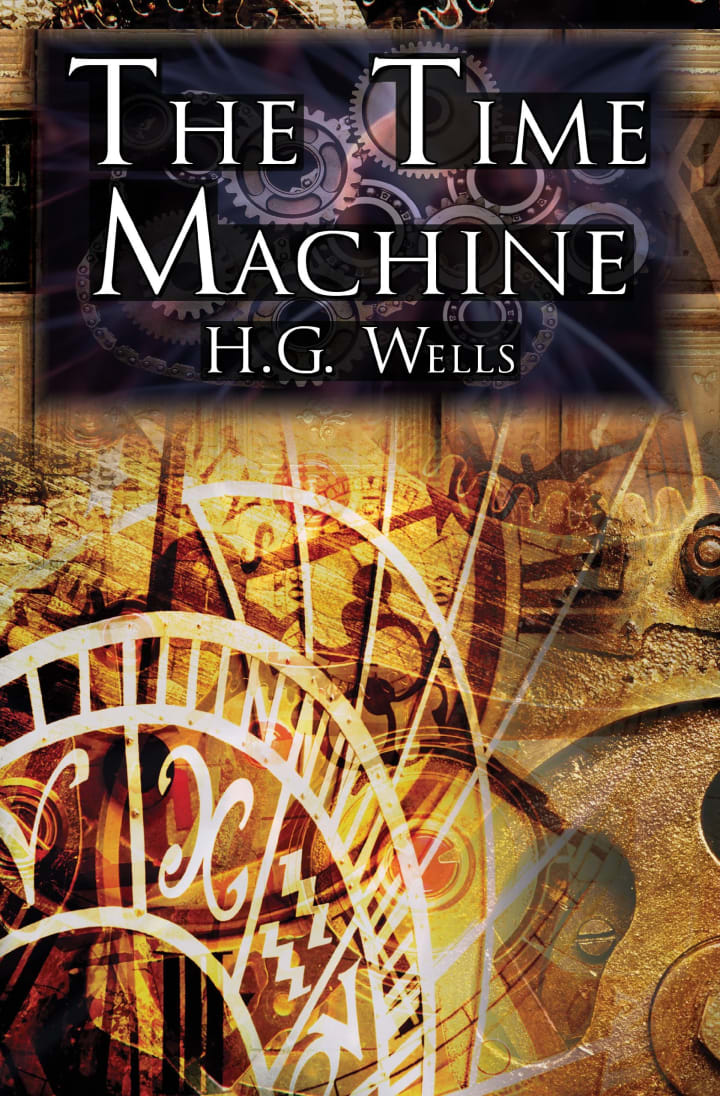 You can't include an article about fantasy and science fiction without mentioning the works of H. G. Wells. His more famous works include War of the Worlds, Time Machine, and The Invisible Man, but there are dozens more. That doesn't include the dozens of non-fiction novels and short stories he wrote. A great addition to any library.
6. Anne Rice
A slightly more modern author on this list, Anne Rice's portrayal of vampires has become a classic read for young adults. Who can forget the on-screen presence of both Tom Cruise and Brad Pitt in Interview With a Vampire? She made vampires popular well before the Twilight series popped up.
7. Stephen King
Where do I start? Selling more than 350 million copies worldwide, he has been dubbed the "King of Horror", and that title is well deserved. A few of his more well-known works include: Carrie, The Shining, Misery, and The Green Mile.
8. George R. R. Martin
You can't get online right now without hearing the name George R. R. Martin. His epic series of fantasy novels has been adapted into the hit HBO series Game of Thrones. His series has earned him many awards including 3 Primetime Emmys as a co-producer of the hit series. The HBO series itself has earned a total of 715 nominations and 255 wins.
9. Elizabeth Haydon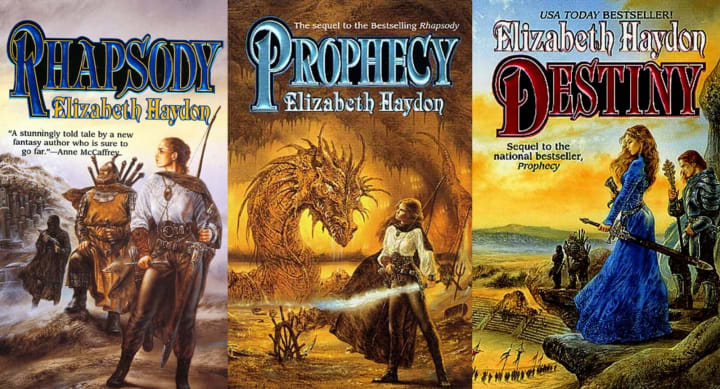 One of my personal favorites during my young teenage years. Elizabeth Haydon opened a world to me that kept me thinking and dreaming for years. Not as well-known as some of the other authors on this list, she brought unique characters to life through storytelling and friendship. Dark spirits, the love of music and nature, friendship and love, dragons. These novels have everything that great fantasy novels should have and more. A recommended read for any lover of good fantasy.
10. R. A. Salvatore
If you don't know who this author is, you should. His titular character, Drizzt Do'Urden brings a whole new world into focus with a main theme throughout his books: Who am I? Am I an evil monster? A friend? A lover? A warrior? His use of pre/post chapter "letters" from his main character give us an inside view of not only the character's thoughts, but the author's as well. Reading between the lines can give you a glimpse into the personal and political views of the author as spoken by the character. I couldn't put these books down as a teen.
Honorable Mentions
There should be many more authors added to the list above, but I had to choose my top 10. Here's a short list of some honorable mentions that didn't make the cut but are still a great addition to any library:
Lewis Carroll
Howard Pyle
J. M. Barrie
C. S. Lewis
Mary Norton
J. K. Rowling