Presque Isle State Park
Why Presque Isle?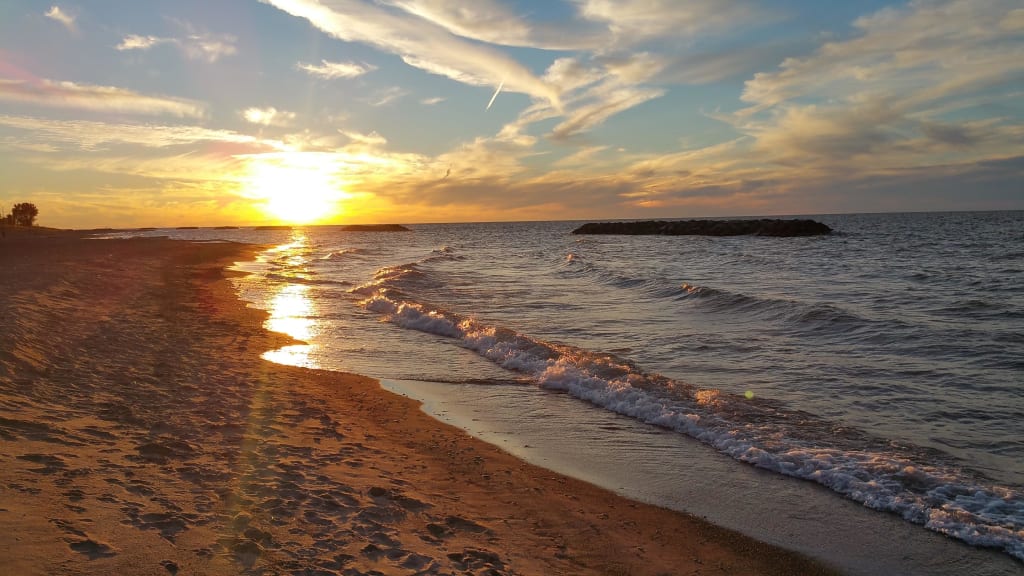 Presque Isle State park is a peninsula along Lake Erie. It's located in Erie, Pennsylvania and has many features to offer!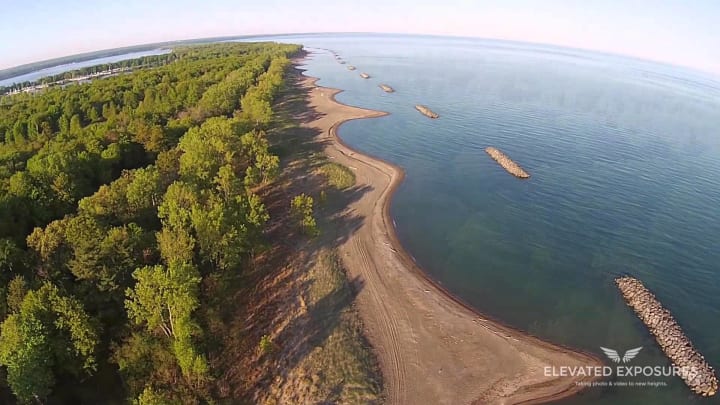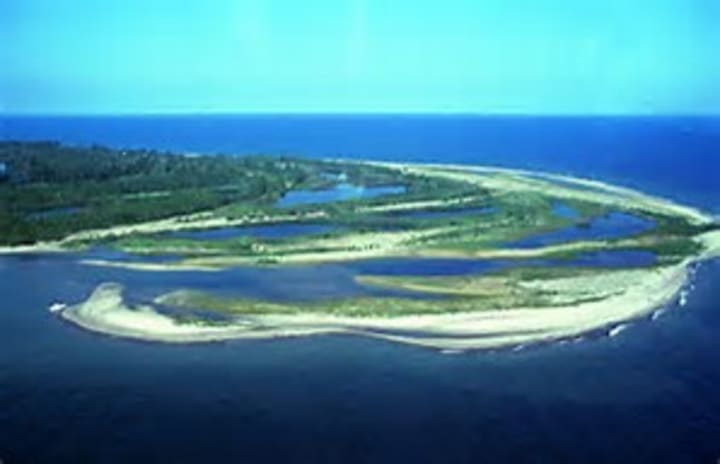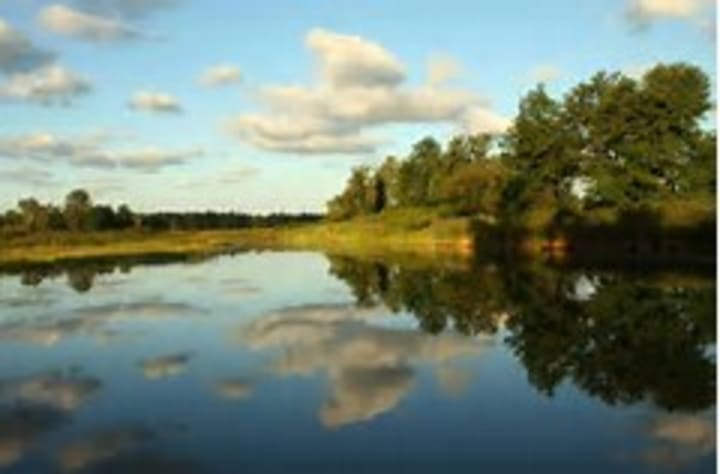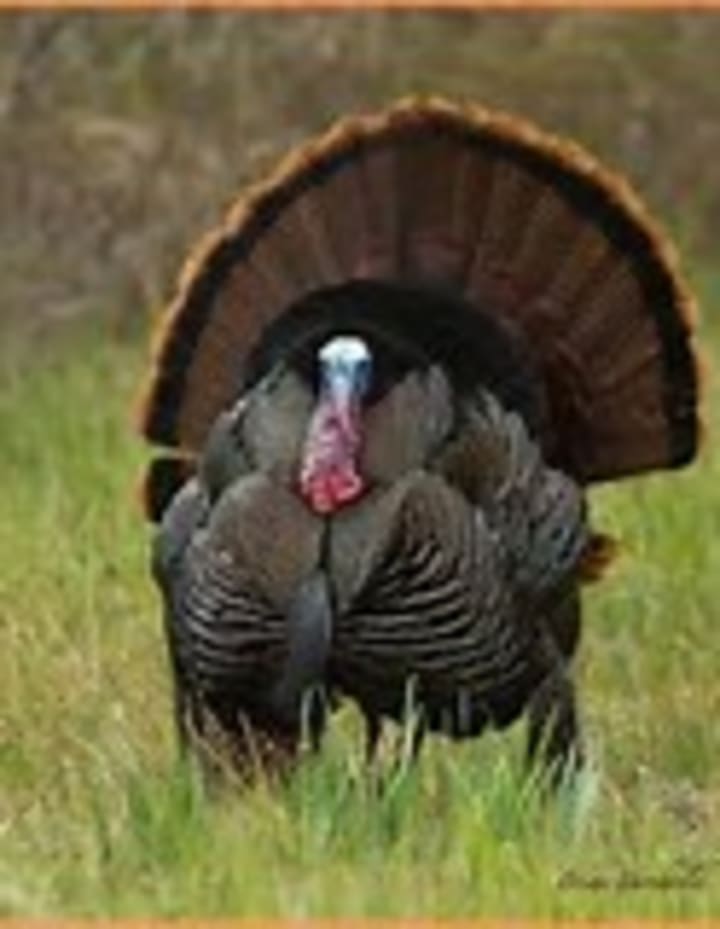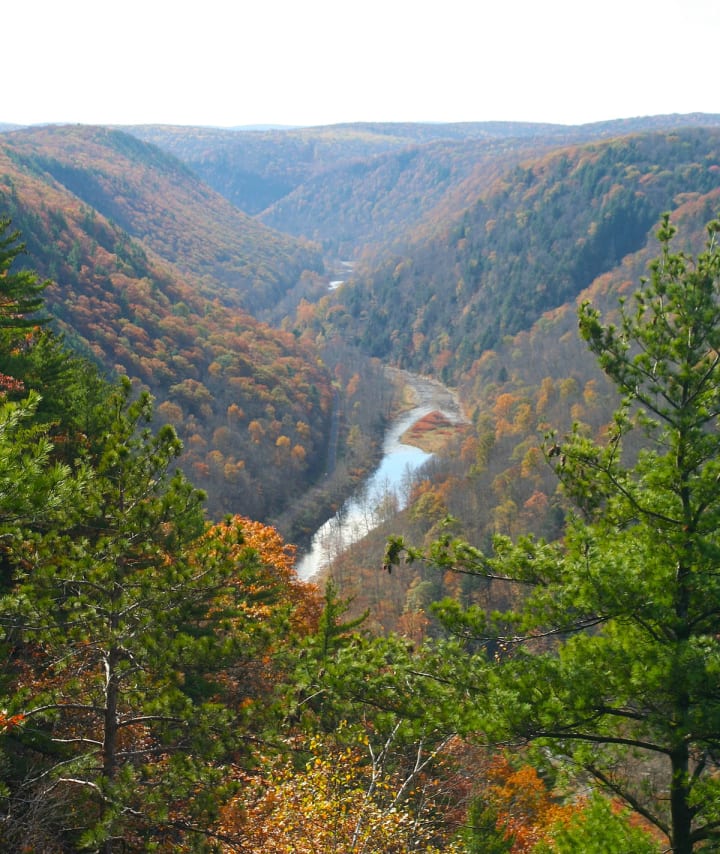 Pittsburgh!
Pittsburgh is Pennsylvania's second biggest city after Philadelphia! It's home to the Pittsburgh Pirates and Penguins. This city used to be one of the country's biggest industrial cities. The Pittsburgh International Airport even has flights to Reykjavik, Frankfurt, Paris, and more international routes! Outside of Pittsburgh is an amusement park called Kenny Wood. It has many roller coasters and awesome attraction. A fun fact is that Heinz is headquartered in Pittsburgh!
Air Travel
I know it can be a little pricey to visit Pennsylvania, it's well worth it. Pittsburgh International Airport has flights to as far as Frankfurt, Germany! Philadelphia International Airport is a hub for American Airlines to non stop service is almost easy to get. Other smaller airports like Erie, Allentown, Harrisburg, and such have one stop service to thousands of destinations. If you aren't from the USA, I recommend flying Delta, United, or American. They have service throughout the globe and they fly heavily into the United States. If you are just in the Toronto region, flying Air Canada also works because some airports in Pennsylvania have Air Canada with service to Toronto.
america
I am a future pilot. Just because I'm young, doesn't mean I can't achieve anything. I love to travel and I think cliff jumping is fun and scary too! I love to mix fries and icecream together. STAY POSITIVE 💯🔥
Receive stories by Simon Alan Acosta in

your feed