Once Goodness is Given, it is Always Appreciated. .
Lending a helping hand creates friends forever. . and having friends in priceless. .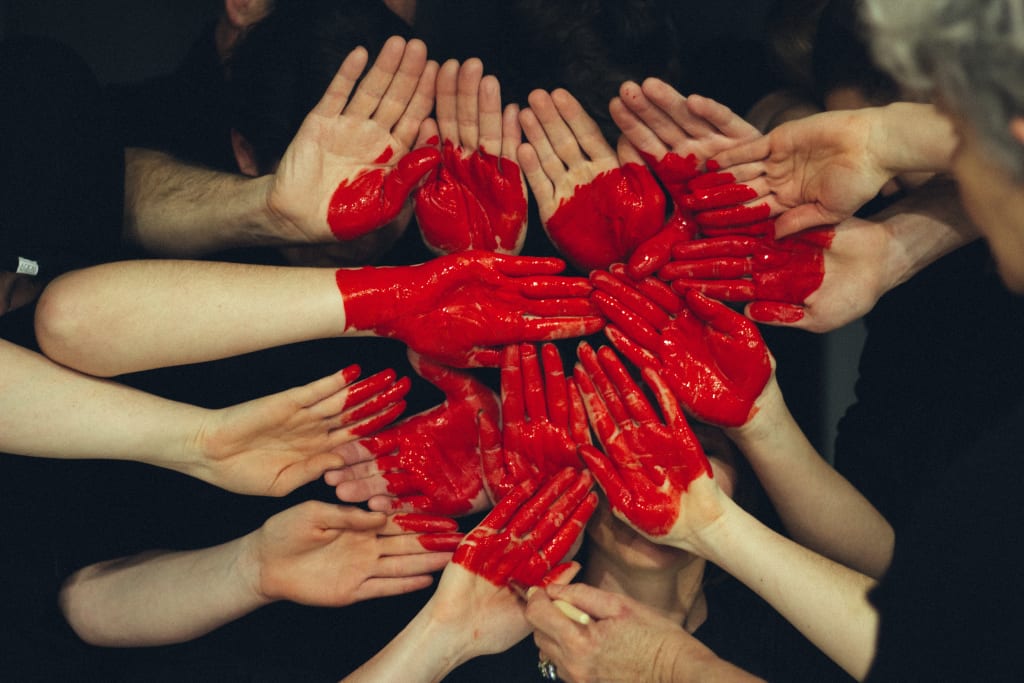 Your Time Invested in Assisting Others in Need Will Come Back to You Tenfold! Paying it Forward is a Healthy Way to Make Sure that You are Worthy of What We are Offered and GIVEN Here in the Land of Plenty!
Costa Rica. . a land of abundance. . where life is at a much slower pace than most of us are used to. Where day-to-day activities may include a nap in the afternoon. . without hesitation or feeling guilty! Where your actions towards others are always positive and come from the soul. Every day, trying to OUTDO the goodness that you spread the day before! Always finding ways to make others smile and counting YOUR blessings along the way. .
Chase and Suzie. . two wonderful people from Lubbock, Texas. They have been visiting Costa Rica for over ten years now and are just about ready to pull up their roots back in western Texas and make the move. . a FOREVER life here in Costa Rica is now a reality for them. They first came here in 2012. . both as missionaries. Their church's goal was to help 100 families with their lives after a natural disaster hit. If some of you remember, there was a week or so of very heavy rain which, in turn, caused landslides. A lot of the destruction was in the Central Pacific Zone. Many families were uprooted and had no one to turn to. . no place to go and all of a sudden, life was next to impossible for over 400 families. Four separate churches pooled their resources and they spent an entire month in Costa Rica. They worked with local community leaders to build small homes for these unfortunate families. They purchased food, clothing and personal items. They placed many people with other families. And they urged other Ticos and Ticas to do whatever they could to help those in need. And it worked. Those 400 families were taken care of and now they lead normal lives. . ten years later.
Everyone stays in touch and they all remember the GOOD that came out of the BAD. They all have something to live for. . Being a part of the solution is one of the wonderful ways in life that will never come back to haunt you. Once GOODNESS is given, it will always be appreciated by all involved!
Now, Chase and Suzie will move into a small villa very close to where they assisted others so long ago! And many of those who they helped will now be counted as GOOD FRIENDS, no doubt sharing countless lunches and coffees. . helping with them getting settled in their new home and simply enjoying each other's company! That's how we roll here in one of the happiest countries on the planet, Costa Rica! . .pura vida!
You're invited to visit our websites at www.costaricagoodnewsreport.com & www.costaricaimmigrationandmovingexperts.com
Also, please enjoy our over 1,980 episodes of our "Costa Rica Pura Vida Lifestyle Podcast Series". We are found on all major podcast venues, including iHeartRADIO, Spotify, Apple Podcasts, Google Podcasts, Radio FM, Anchor, Podchaser & many more. Simply search our name online and enjoy!
If you like what you've seen here, please share this story link with others in your social media. . your friends and family. . anyone who may have an interest in learning more about Costa Rica! We would appreciate your support and PROMISE to continue to bring you LOTS OF GOOD NEWS about one of the happiest countries on the planet, Costa Rica! We're NEVER GOING TO STOP!
About the Creator
Costa Rica is a magical place. Since November, 2002, when I first visited this country, I have been in love with the people, the culture, its biodiversity, the food. . everything about it makes me happy! Now I share my excitement with you!
Reader insights
Be the first to share your insights about this piece.
Add your insights