Oh, The Places I'd Go...
Dreams of an Aegean Sunrise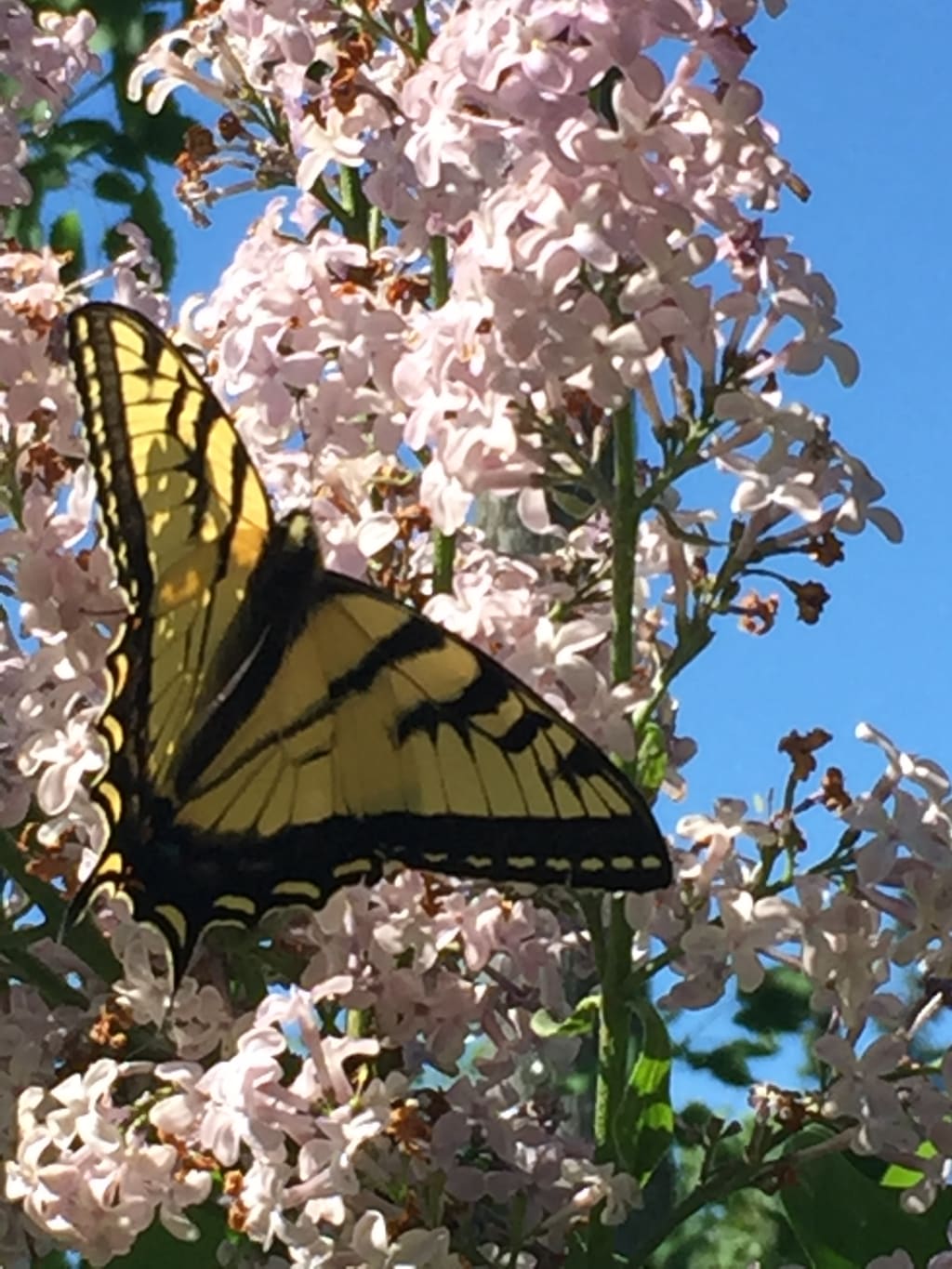 Years ago, when I was preparing to celebrate my 25th birthday, my best friend and I began planning a trip to a place I had always wanted to visit: Greece. I was fascinated with mythology from a young age; Clash of the Titans and snippets of other Greco-Roman stories fueled an interest that became a lifelong journey of studying Celtic, Norse, Germanic, Indigenous, Aboriginal, and Middle Eastern/Mediterranean (as well as many other) belief systems and the mythological foundational tales that helped to shape them. While I have no ethnic roots in Greece or Italy (at least none deep enough to have reached my awareness) I have a deep emotional connection to those stories that sparked my desire for knowledge. I wanted to see the places I had read about, even to stand where those places existed and feel the power of that space knowing the impact it had on humanity: the Parthenon, The Oracle at Delphi, the Theater of Dionysus, the Temple of Artemis. To touch the waters of the Aegean Sea, the leaves of sacred olive and oak trees, the rubble of what was once the greatness of Sparta, to walk where the battle of Thermopylae took place. Greece was the first place I had ever dreamt of visiting, exploring, experiencing. I was so excited to be planning to fulfill a dream.
I don't have a passport, never did. It's been over twenty years since I have left the United States, before Canada required a passport for such things. I have never been in a plane nor on a cruise ship. The plans I had excitedly began all those years ago never came to fruition. I suddenly found myself no longer possessing disposable income: I discovered that I was pregnant. This may not seem like something that should be such a surprise to some, but for me it was an enormous shock. I was born with a condition that required surgery to address when I was just three weeks old. The doctors then informed my parents that I would never be able to bear children. I was poked and prodded for over a dozen years in follow up visits with always the same result. I knew for a long time that I would never be a mother in the conventional way. Until I was. Seven (yes seven) children later and I never did find myself with the disposable income to travel like I wanted to. Now, over two decades later, my 50th birthday is approaching and the dream of visiting Greece has in no way diminished. Of course, my lack of ability to finance such a trip hasn't changed either (Not to mention that my husband would prefer returning to Japan over a visit to Greece anyway… but this is a solo trip, and he has already been places. It's my turn, right?); unfortunately, responsibility can be quite expensive.
If I could, I would see the sites I previously mentioned and so much more: the Oak of Doryza in Arcadia, the ancient olive tree of Nafplio, and chase butterflies wherever I could; ancient belief said butterflies were the souls of the dead rejoicing in their freedom, how magnificent would it be to experience such jubilation! (Greece has over 225 different kinds of butterflies - about 50 of which are only found in Greece) I would wake before dawn to see the sunrise over the Acropolis one day, and the next in Santorini. I would visit Pnyka, a bakery in Athens said to make the best spanakopita and try garides saganaki at Psarades. I would spend some time playing with the cats that roam the streets. I would get Kalamata olives, visit the Heraklion Archaeological Museum, and walk through the ruins of Mycenae. I would explore the monasteries of Meteora, and climb Mount Olympus. I would travel to the island of Lesvos to tour the Teriade Museum and the island of Crete to see Samaria Gorge, then swim in the water at Balos Beach then collect rocks and seashells while waiting for the sun to set.
Of course, many of these places are closed to visitors right now. That won't last forever though, this pandemic will be under control and humans will go back about their business. As it stands, a round trip ticket to Athens from where I am carries a hefty price tag, never mind the expense of lodging, eating, and whatever it may cost to visit specific places or travel to other destinations besides or even within Athens. It all seems terribly out of reach, but who knows what the future holds? Perhaps the winds of change will bring good fortune my way. Until then, I will continue to dream of an Aegean sunrise.
culture
Eclectic interests allow one to view the world through many lenses: theological/spiritual, historical, sci fi/fantasy,scientific studies and more have influenced the work presented here.