Beginner Backpacker
New To Backpacking? Here Are The Dos And Don'ts
Basic Things You Need To Know Before Backpacking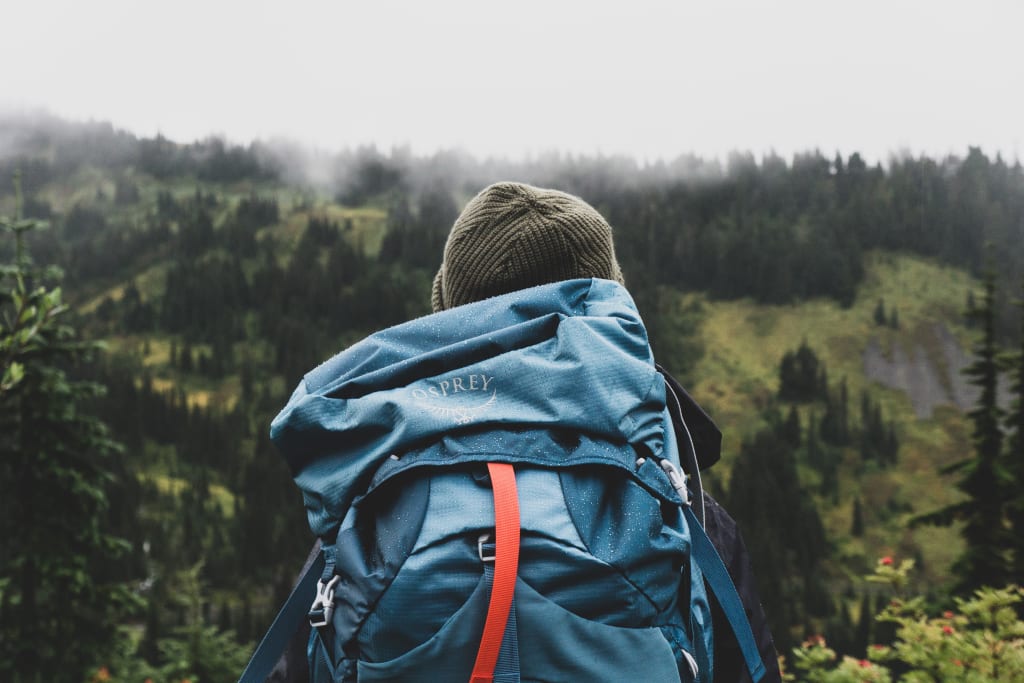 New to backpacking? No problem, every expert backpacker had to have their first experience backpacking. Consider visiting a local park or local trail that can be walked in an hour or so. This guide will help beginners backpack without breaking the bank or requiring an overnight stay.
Pick a Local Walking Trail
Backpacking doesn't have to be a hazadarous or expensive trip. Consider finding a local walking trail or park with a large loop around a lake. This way you can avoid spending lots of cash on supplies and an overnight venture.
Most local parks are free and don't have any fees to park or enter. Local parks are perfect for travelers looking for an easy introduction to backpacking.
Bring Light Snacks
Any easy way to make a short walk or backpacking trip more fun is to pack a blanket and some light snacks. Find a cozy area on the trail to lay out your blanket and have a short picnic when you get hungry or want to relax and view the trail or local park you are walking at.
Bring Some Water
Depending on where or what time of the year you will want to bring water. A small backpack can fit several water bottles. Consider purchasing a reusable water bottle instead of plastic to avoid accidently leaving plastic around the trail.
Local parks and shorter walking trails mean you won't have to worry about lugging excess water around or bringing a water purification system. Bring as much water you feel you will need to feel comfortable on your walk. Remember since the trail is local, you can always head back if you run out of water or start overheating.
Consider the Weather
Make sure you are aware of the weather when you are heading out. The last thing you want prior to starting your backpacking walk is running into rain or bad weather and being caught outside a long ways from your car.
For warmer times of the year, consider if it will be humid and walking near a lake or river, make sure you bring some bug spray and sunscreen to help enjoy your local walking trail.
Check Local Trail Websites
Most local trails and parks will have a website of activities or length and ease of the backpacking areas around. Many websites have FAQs on how to best enjoy your backpacking trip like bugs and preferred trail for beginner backpackers.
Some parks and trails may even have a guide in case you are interested in local bird watching or what wildlife can be seen without venturing off into the deep woods on a complicated hike.
Backpacking with A Furry Friend
Most local parks and walking trails are very dog friendly. Your dog will enjoy the easy walking local trails and all the new smells. Petsmart and Petco have foldable plastic dog bowls that fit easily into a smaller backpack and hold water for your furry friend. Some local trails may even have access to running water so you won't need to bring any extra. But make sure there are potato-free dog foods on your backpack.
Being new to backpacking doesn't have to be overly expensive or require a lot of planning. An easy backpacking trip can include your dog to the local park getting. Enjoy a local walk around a pond and bring some light snacks to enjoy a quick picnic. No matter where you live, follow this guide and enjoy the best your local parks and walking trails have to offer.