My New York State of Mind
"It'll be a great place if they ever finish it." — O. Henry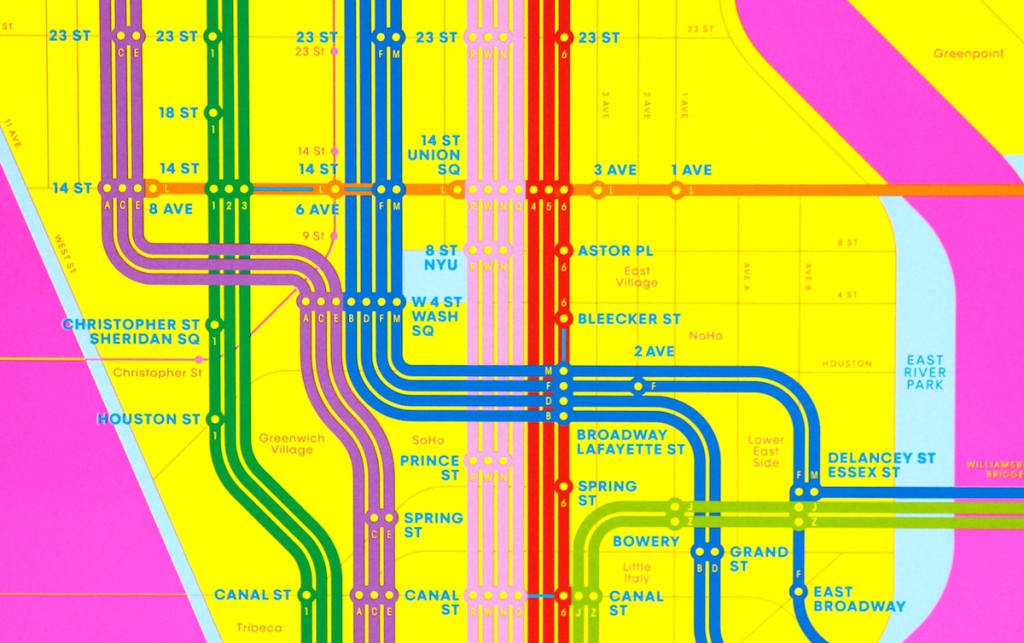 The New York City subway is one of the most quintessentially 'New York' places one can encounter in the city. There are a lot of images that scream NYC, but in thinking about how a space's 'sense of place' shapes your relationship to it, I argue that no experience is so unquestionably here than a trip uptown-taking the A/B/C uptown en route to West 81st Street, (with the occasional unwanted detour because it turns out the express skips from 59th to 125th). Each house, store, block, and neighborhood holds personal associations and a history that is as ingrained in the city's makeup as the street grid itself.
As I've done a million times before, I took a walk today from my East Village apartment and headed uptown. I tried to adopt the viewpoint of an urban planner and took note of my musings.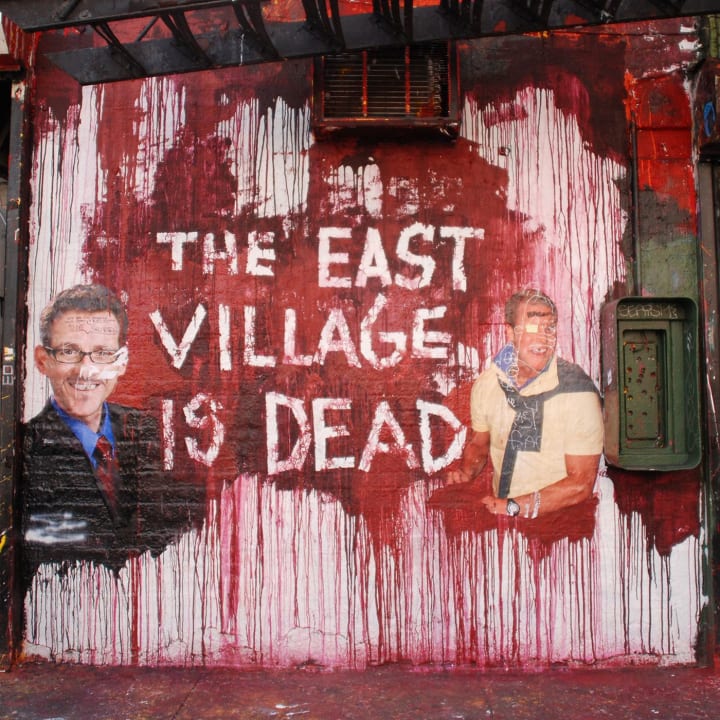 First of all, I had never before noticed how jarring the shift is between the Village and Union Square. I approached the edge of the former at 14th and 3rd, where suddenly the number of people doubled and the shopping bags tripled. Recognizable mega-stores line the 14th Street node that is Union Square, and I realize how commercial it's become. The Village, though, oozes idiosyncrasy-the owner of the Indian fabric store on my block can speak endlessly of the five decades he's spent there, how he's seen the neighborhood through all of its evolution.
Continue past Union Square, and up Irving Place, with its upscale buildings and charming restaurants. There's a calm about that street, a far cry from the hubbub that we had just come from. There are no activists stopping you to pitch their causes, and no felafel being peddled. Gramercy Park is, refreshingly, secluded; it feels old-timey and romantic, the kind of place couples take nightly walks to, pushing their sleeping babies in strollers.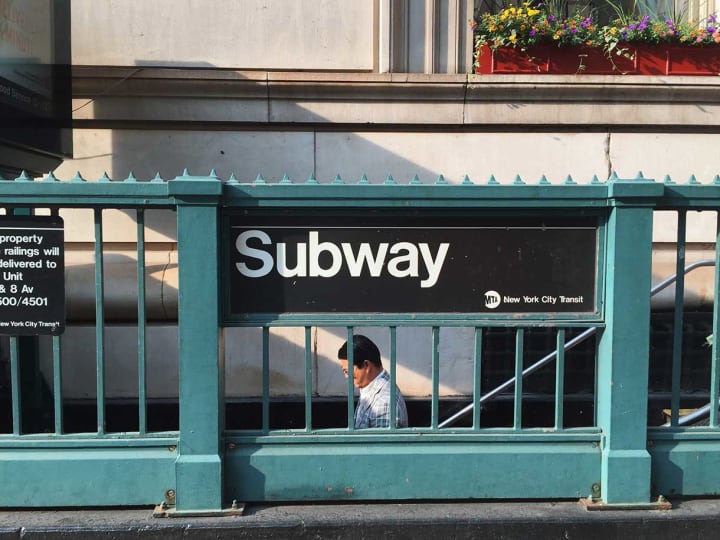 Charming aesthetic aside, walking past Gramercy Park takes me back a month, to the time I witnessed my best friend's engagement to her fiance by the fountain in the center of it. I feel as though that park will always give me a sliver of the excitement I felt on that night. It's funny how personal associations become engrained into a person's own urban geography, those memories are just as integral to our mental maps as those places themselves.
In that way, the usually impersonal, commercial, busy, and overwhelming Union Square doesn't actually feel all that impersonal to me. I lived there for a year, and so on top of my previous conceptions of the neighborhood, it now permanently contains the excessive Dunkin Donuts jaunts on my tired walk to school each day, the fruit guy I bought my daily banana from, and the Raymour & Flanigan that I never actually went inside, but whose sign still elicits within me the feeling of home.
As I made my way back to the East Village, I realize that a mere 15 block span holds within it a permanent layout-buildings, stores, and streets—that have some sort of inherent recognizable quality to it. The city is undoubtedly divided by neighborhoods with clear distinctions—from zip code, to school district, noise level, and rent per square inch. But personal memories, perceptions, and associations are just as powerful as those standard reference points; our mental maps of a place are as real as the ones we can find on the walls of a subway platform.
Reader insights
Be the first to share your insights about this piece.
Add your insights