How to spend one week in Koh Samui Thailand
Koh Samui Travel Guide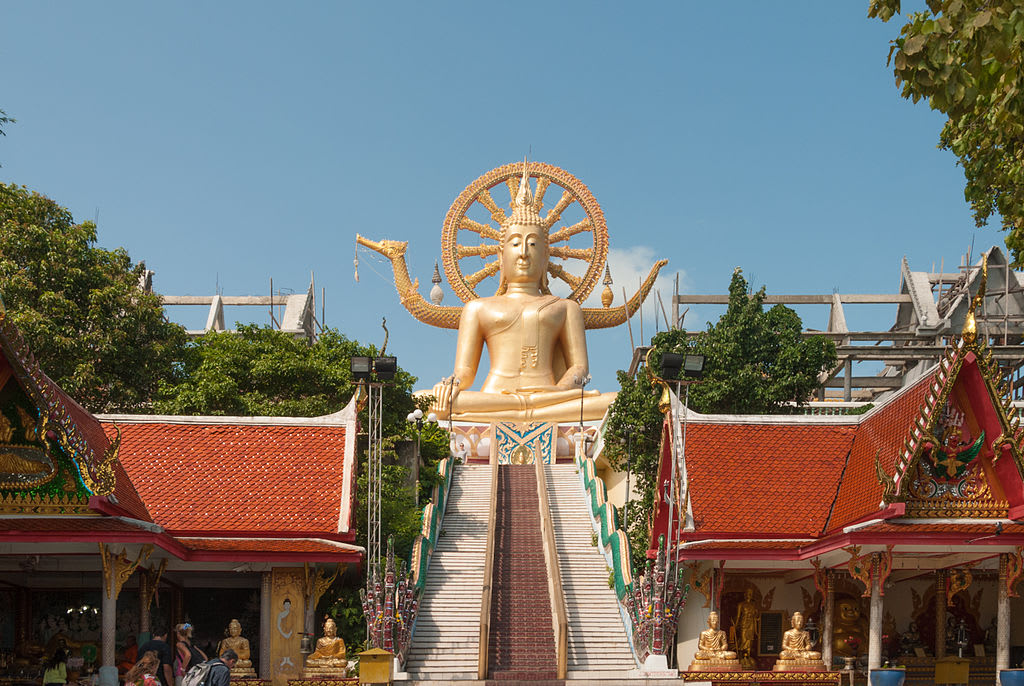 During your long holiday spent in Thailand, spending 7 days in Koh Samui is a great idea. If you are wondering if there are adequate things to do here, read this guide and you'll come across some great suggestions. You may alter the schedules as you wish, but make sure you try and experience everything listed in this article without missing any.
Day 01
So, this will be the day you arrive at Koh Samui. The easiest and most convenient way to get to Koh Samui is to take a direct flight (Bangkok Airways and Thai Airways offer direct flights to Koh Samui). It can be a little expensive, but you can reach Koh Samui within a mere 1.5 hours. Koh Samui has an international airport of its own, and from there you may arrange transportation to your chosen hotel. Choose any of the Samui island beach resort properties the likes of Anantara Bophut Koh Samui Resort so that it'll be easier for you when planning your days ahead. A good night's sleep is recommended on the end of day 1.
Day 02
Start your exploration by first visiting the Secret Buddha Garden. Then head to the Hin Ta and Hin Yai rocks which overlook the Lamai and Hua Thuanon beaches. Pick a good restaurant on your way and enjoy a delicious lunch.
Day 03
Allocate the third day to visit some of the ancient temples. Head to Wat Plai Laem and Wat Phra Yai that are located very close to each other and admire the huge Buddha statues there. Then, if time permits, you may also visit the Fisherman's Village which is another popular attraction in Koh Samui- loved by the tourists especially.
Day 04
If you are ready to spend around 1500 baht, you could take a full-day tour to Koh Tao and Koh Nang Yuan with ease. Or else, you may also try out the ATV jungle adventure (a half-day tour), but this can cost you more than the previous option.
Day 05
If you didn't have enough time to explore Fisherman's Village on day 3 of your tour, here is the chance for you. Allocate this day to visit Bophut Beach and then Fisherman's Village too. Spend some time there talking to the locals till evening, and head to the Chaweng Night Market or the Chaweng Walking Street to have an amazing experience.
Day 06
Let the Mu Koh Angthong National Marine Park entertain you on your sixth day. To enter the park you will have to pay a fee of 300 baht and there will be places for you to dine there as well. Snorkelling sessions and kayaking activities are available here for you to enjoy.
Day 07
So, you've concluded your one-week tour in Koh Samui. You can choose to enjoy some time by the beach if you want, and then say goodbye to this beautiful island destination with the hope of revisiting it one fine day.
General tips to remember
Right after you arrive in the city, make sure you buy a local sim card. This will make communication so much easier, and you won't then have to send bulk amounts of money on a short phone call. Always remember to adhere to the 'modest clothing' concept when in Koh Samui, which requires you to cover your knees and shoulders when entering temples and other religious places. If you do have an international driver's license with you, know that you can rent a scooter/motorbike and travel all around Koh Samui on it.