How to Spend Less While Traveling
How to Spend Less While Traveling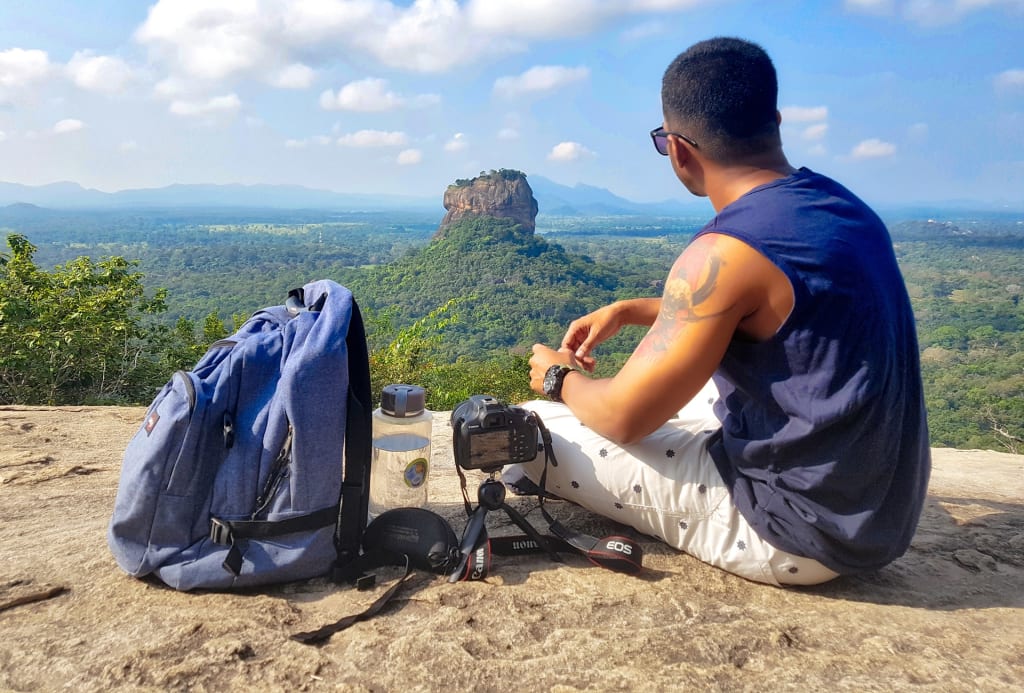 Traveling is a luxury that has become more affordable for the masses. While some traveling experiences still carry hefty price tags, it's entirely possible to have an incredible vacation without spending all of your hard-earned savings. Whether you're traveling to check out Minneapolis homes for sale, to a family gathering, or simply want to explore a new city, here are is how to spend less while traveling and have a great time.
Compare Accommodations
Wherever you decide to travel, you will need a place to spend the night. Hotels are one of the most common types of accommodations, but depending on the location, they might not be the most affordable. It is possible to get a good deal on websites like Hotels.com, but it's worth it to check out other types of accommodations.
Hostels are starting to grow in popularity, even in the United States. If you're traveling alone or with friends, this group-style option can help everyone in your group spend less. Also, Airbnb is known to rival hotel prices and still provide some excellent amenities in some cases. Lastly, if you're traveling to a place where you know someone, it could save the most if you're able to sleep on a couch or in their guest room.
Vouchers for Activities
While you're searching and comparing accommodations on Airbnb, you can look through the variety of experiences that are now offered on their platform. Additionally, check sites like Groupon and LivingSocial for discounted vouchers for activities where you'll be traveling. These websites often offer lower rates for newer experiences to get customers in the door.
Pack Light
If you're traveling for a few days, it's easier to get away with only bringing a backpack of clothes. For longer trips, it's more tempting to bring enough clothes to last the entire length of your vacation. Sometimes, without even thinking about it, you might be tempted to pack a different outfit for each day of your vacation. But that, as you will find, is going to add up fast. Unless you're a loyal member of a specific airline, you're going to pay extra for each piece of luggage you have in tow, and it is at that point that individual items of clothing become more expendable. Consider looking for accommodations that offer on-site laundry or search for a laundromat to do a load of laundry to spend less on travel expenses. One load of laundry is guaranteed to cost less than a checked bag on an airplane.
Shop for Snacks
Instead of stopping to purchase a snack whenever you're hungry, go to a local grocery store and stock up for the duration of your trip. Carrying your own snacks means you'll spend less every time you have a craving. To add on to that, snacks purchased at gas stations or convenience stores will always cost more than they would at a normal grocery store, so you will pay for that quick availability. Having your own personal snack stash means you'll always have your favorite snack on hand and more money in your wallet. Along those lines, remember also to ration these snacks throughout your trip, since you don't want to run out in the middle of the week and have to resort to the convenience store method. Be smart with your snacking, and everything will go according to plan.
Reusable Water Bottle
Most people know the importance of staying hydrated while traveling. Water helps keep your body functioning properly and optimally while you're away from home. Your mindset on water bottles should be the same as it is for snacks: water at convenience stores will always cost more than a giant bottle of water that you can use to refill a reusable water bottle. Single bottles of water at gas stations can cost anywhere from one dollar to five dollars or more. Make room for a reusable water bottle in your luggage so you can fill up throughout the day and save money.