How Can I Get A US Visa?
USA Visa Photo tool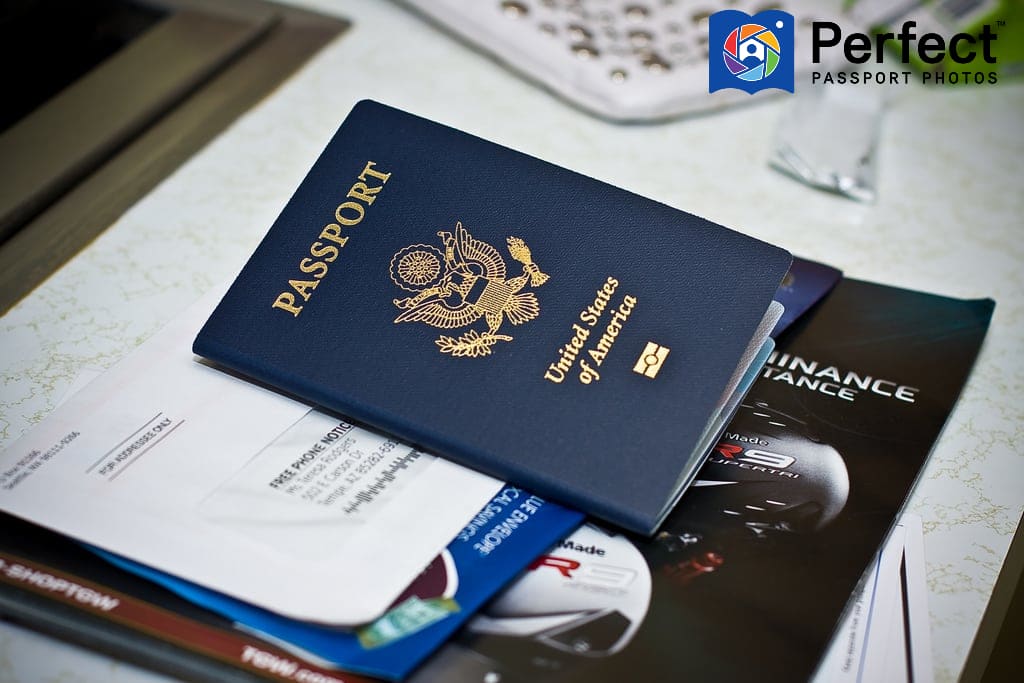 Most individuals from all around the globe require a visa to visit the United States. Visits for tourism or business, working, learning, or permanently relocating are valid reasons to travel. The country draws a diverse group of people with various aims and aspirations who wish to live out "the American dream." However, there are other obstacles, one of which is obtaining a visa. Even though the most crucial thing is a perfect passport photo, you will follow a simple application approach and stages to apply for a US visa.
Step 1
For nonimmigrant visa applicants
Read Common Nonimmigrant Visas to determine your visa type. The prerequisites and application elements for each visa class are explained in detail. Select the visa type that best fits your needs.
Check out the Visa Waiver Program as well. You do not need to apply for a visa if your nation is a member of the Visa Waiver Program.
Step 2
Now you must fill out the DS-160 Form. Make sure you read the Instructions for Filling Out the DS-160 Form thoroughly. All data must be correct and up to date. You will not be able to make any changes to the form once it has been submitted.
Please seek the advice of an immigration lawyer or a translator if you require assistance. The contact center is unable to assist you in completing your DS-160. To make an appointment, you'll need your DS-160 number.
Step 3
The DS-160 Form must be completed next. Make sure you read the DS-160 Form Guidelines carefully. Every piece of data must be correct and precise. You won't be able to alter the form after it's been submitted.
Consult an immigration lawyer or a translator if you require assistance. You will not be able to finish your DS-160 with the aid of the contact center. To schedule an appointment, you'll need your DS-160 number.
Step 4
You must now log into your account using the same credentials you used to pay your visa cost. You'll see your dashboard after you've logged in on the left-hand menu; select Schedule Appointment.
This will begin the scheduling process for your appointment.
You'll need the following items:
The number on the back of your Visa Fee receipt. If you need assistance locating this number, please click here.
Your DS-160 confirmation page's ten (10) digit barcode number.
You will be able to pick your visa type, enter personal information, add dependents who will be traveling with you, select your document delivery location, confirm visa payment, and book your appointment as you progress through the process.
There is nothing to worry about as you can quickly get an online passport photo by sitting at home on the Internet.
Step 5
On the day and time of your visa interview, go to the U.S. Embassy or Consulate. Make sure to review the paperwork requirements for your appointment on the Schedule My Appointment page. Please study the Security Regulations for a list of forbidden goods at the Embassy before visiting.
Step 6
If your visa application is granted, you may pick up your passport and visa at the pickup location you specified when making your interview appointment.
Qualification
If you apply for a B-1/B-2 visa, you must show a consular officer that you meet the United States Immigration and Nationality Act (INA). Every B-1/B-2 applicant is presumed to be an intending immigrant under Section 214(b) of the INA. You must dispel this legal presupposition by demonstrating:
That your visit to the United States is for a short period, such as for business, pleasure, or medical treatment.
That you intend to stay in the United States for a specific, limited time.
Proof of sufficient finances to meet your costs while in the United States
That you have a permanent address outside of the United States and other vital social or economic links that will allow you to return home after your visit.
Application requirements.
If you're applying for a business or tourist visa, you'll need to bring the following documents:
Form DS-160, Nonimmigrant Visa Electronic Application. For additional information about the DS-160, go to the DS-160 web page.
A passport is valid for travel to the United States, valid for at least six months beyond your expected stay in the country (unless country-specific agreements provide exemptions). If your passport contains more than one person, each individual who needs a visa must apply separately.
Sibling and children's list
Take one (1) 2"x2" (5cmx5cm) image in the previous six months. The needed picture format is described on this web page.
A receipt for the non-refundable US$160 nonimmigrant visa application processing cost paid in local currency. More information on paying this charge may be found on this website. There may be an extra visa issuance reciprocity cost depending on your nationality if a visa is issued. You can find out if you have to pay a visa issuance reciprocity fee and how much it costs on the Department of State's website.
Travel history dating back ten years
Sibling and children's list
Conclusion
In the passport, most people are primarily concerned about getting the perfect passport photos. However, the procedure or requirements to apply for US Visa is mentioned above. So I think all your queries are solved. Isn't?
About the Creator
Perfect Passport Photo is the best online photo tool available to fulfill your passport photos, visa photos and other other identification photos.
Reader insights
Be the first to share your insights about this piece.
Add your insights