Honeymoon Planning During Covid
Tips & tricks for your perfect vacation together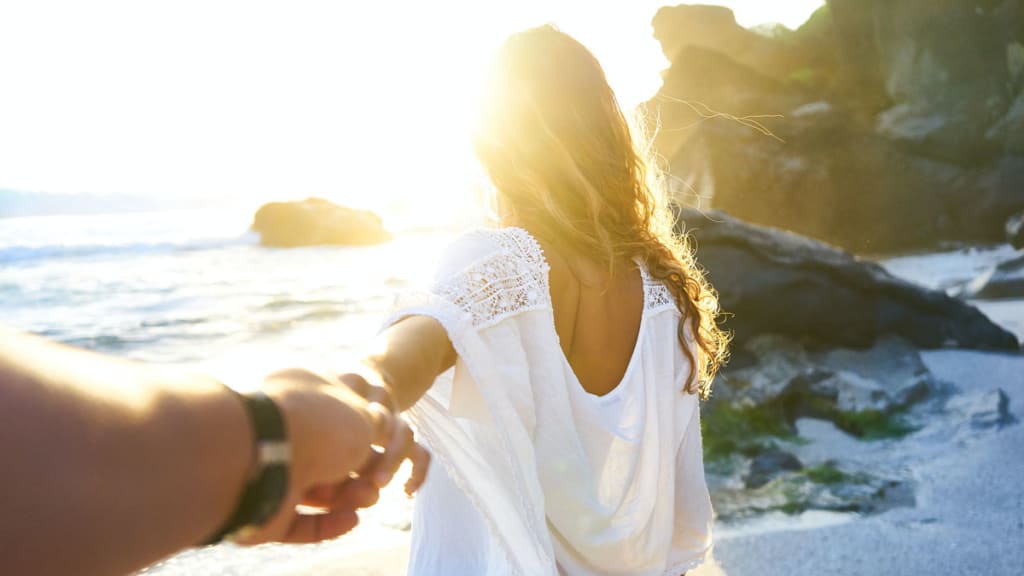 Planning your honeymoon during Covid can be daunting so I just wanted to give you some tips and tricks to help you with your journey. There are so many rules and regulations that change on a day to day basis for every country throughout the world so although I am concentrating this post on USA travelers, many of these tips can apply to other countries as well.
First and foremost, USE A PROFESSIONAL TRAVEL ADVISOR!
These women and men are constantly staying up to date on new information specifically for the destination you are planning to visit. Many have personal connections in those destinations and have a network of other travel professionals at their disposal to help them out with any questions that they personally do not have an answer for. Many know people in your destination when you get there to help you with any issues you may have during your stay. Many will sit on the phone for hours with an airline while you sit on the beach to reschedule a flight. Many are available 24/7 if you need any assistance, before, during and after your trip. They ALL want you to have a perfect honeymoon and will do their best to make that a reality. Just contact your advisor and they will take care of you.
Spend that bit of extra money on travel insurance.
Yes, you probably will not need it but it will cover you in many circumstances especially during a worldwide pandemic. there are many different types that your travel advisor can help you navigate through like "Cancel for any reason" insurance or "Future credit" insurance for the package that you bought to be used at a later date. With so much uncertainty right now, it is more than "hurricane season" or a "trip and fall" incident. Your partner could have to quarantine from Covid for 2 weeks on site or you may be required to quarantine during your trip for an extended period of time. Make sure those extra nights are covered.
Keep up to date on the rules and regulations of your destination.
Each country has their own regulations in place for things such as testing before you enter, quarantine once you get there, where you are allowed to visit within your destination, how to return to your home country and what to do if you test positive while on your trip. Google the tourism board of your destination and see what policies are in place. Keep checking that site for updates and changes because those will happen as Covid evolves and vaccines are more readily available to travelers.
Go big or stay home
Luxury properties and established brands have a lot of resources to stay up to date with protocols, rules and regulations. They are a bit more expensive than some smaller properties like hostels or home rental properties but for good reason. They generally are larger spaces and have more amenities on their properties. They often have easy access to Covid testing on site or can call in a nurse to administer necessary testing for your return home. Many larger brands have multi-point cleaning procedures that are enforced company-wide to make sure their brand has consistent quality control. They also offer services like concierge to recommend local attractions that are open or private car services that are more safe and clean.
Overall, if you are concerned about leaving your country, just stay in your country. There are still plenty of wonderful destinations within your boarders. Even if it is not the trip you dreamed of, the piece of mind you and your partner will have is worth more than any cost of a trip. Plan that dream vacation for your anniversary or milestone birthday and just do what is comfortable for the two of you. Remember, this trip is about being with each other and celebrating your union. You want to enjoy your time together and not stress out about the details.
Looking for honeymoon ideas? Explore here.