Hip Hop Destinations Every Fan Should Visit
Experience the legacy first hand at the hip hop destinations every fan should visit.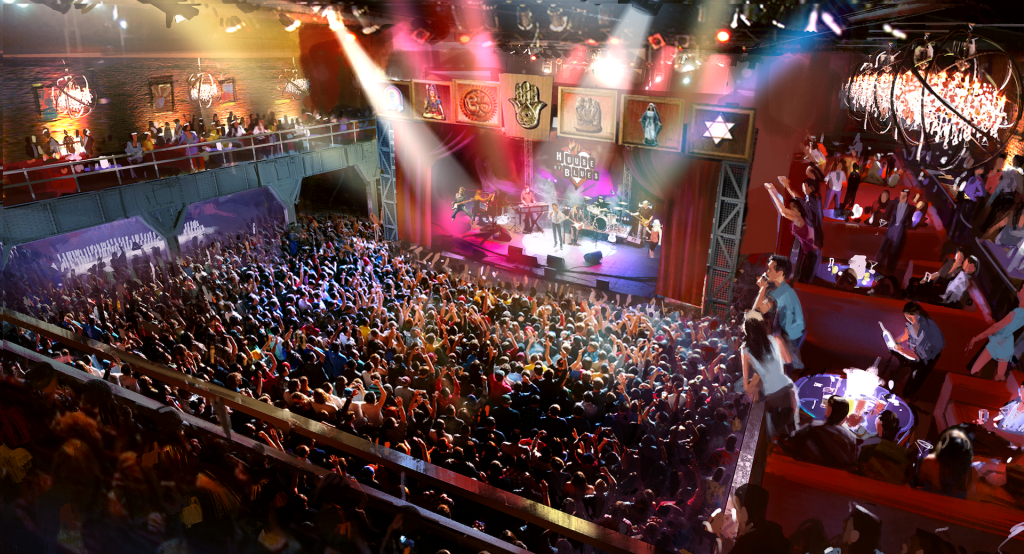 House of Blues
Hip hop is one of those things that has changed the way people see the world forever. It's not only a form of music. It's a lifestyle, it's a culture, and it's a community. Now that hip hop has been around since the 70s, it's hard to deny that it's a force in and of its own.
In fact, it's safe to say that hip hop is a legacy of sorts - and it's one that has its own history. In order to truly understand what hip hop is all about, you need to understand what goes into hip hop from its most basic roots.
Next time you choose to travel, consider going to one of these awesome hip hop destinations every fan should visit.
The Gathering of the Juggalos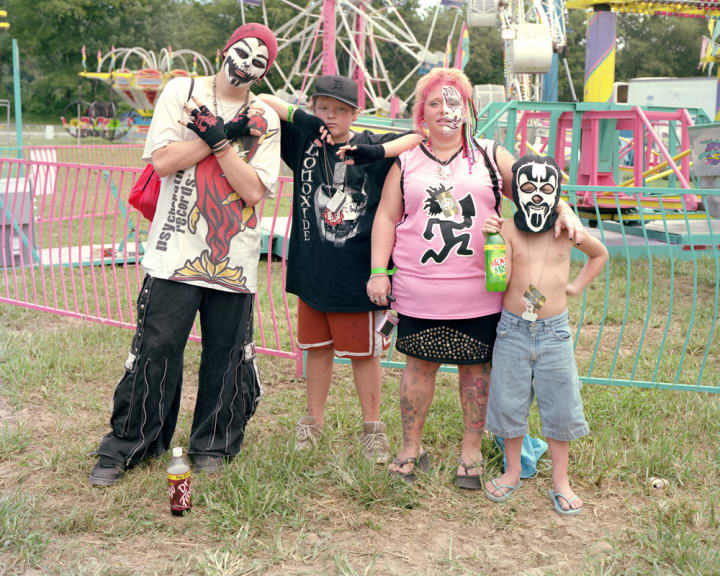 Say what you will about Insane Clown Posse, but it's impossible to deny that they are hip hop. Though they both literally have less than a high school education, they're 100 percent self-made rappers who went from being dirt poor in Detroit to being multimillionaires with their own festival.
This festival is all about the brotherhood and support of the community, and even if you don't like their music, most hip hop fans can definitely understand that sentiment. The festival itself is a celebration of hip hop, Juggaloism, Faygo, and killer clowns - and it's insane.
Along with carnival rides, semi-nude women, drugs, and sex, the Gathering of the Juggalos also boasts a very nice array of performers, many of which are major rappers. So, even if it's not your typical hip hop destination, going to the Gathering definitely will give you a new respect for the hip hop community.
S.O.B's, New York City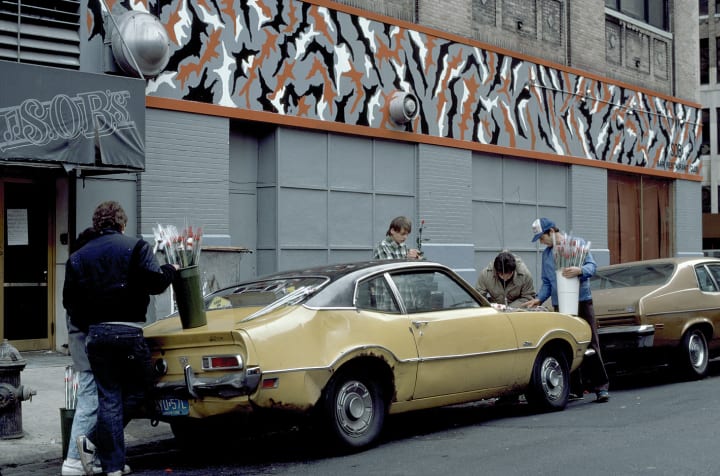 New York City has a lot of incredible hip hop venues that you can check out. Unfortunately, a lot of them are being shut down, paved over, or remodeled. While places like 5 Points and Biggie's Bodega may have been built over by rich people who don't care about graffiti and hip hop arts culture, some travel destinations are still quite alive and well.
S.O.B's, for example, has earned a major reputation as being a hip hop proving ground in the Big Apple. This venue, which bills itself as "where legends are made," is known for being the place where Erykah Badu, NAS, and OutKast all made their big break.
It may be a salsa club, but it's got a very strong spot in the NYC hip hop scene for a reason.
The Howard Theatre, Washington, D.C.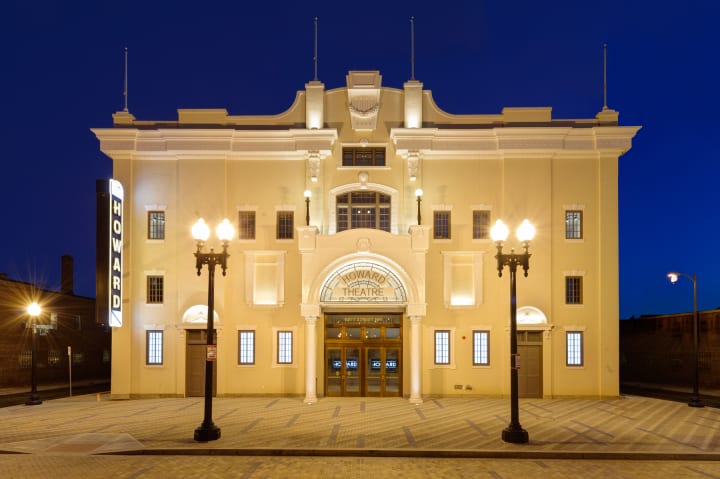 This massive theatre has become a famous hip hop venue on a nationwide level, primarily because it's been known to have record label executives frequent the area. Local grown talent like DJ Kool, Oddisee, and Wale all played here.
Additionally, unlike other venues on this list, the Howard Theatre plays hip hop, rap, and reggae almost every night. The nightclub is always bumpin', security is great, and the fact is that the price to get in is remarkably cheap considering how well-known the venue is.
Washington D.C, in general, is a great place to be if you love hip hop. Two major rap festivals also happen to be held in our nation's capital, including Broccoli City - the world's only rap Earth Day festival.
The Electric Factory, Philadelphia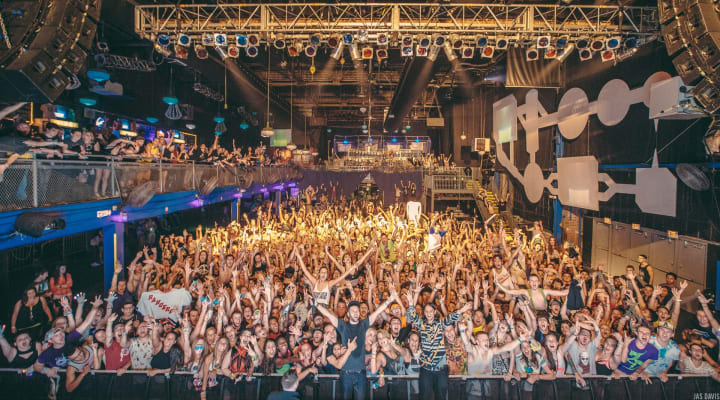 Philadelphia is a Mecca of hip hop in more ways then one. It's where Will Smith is from. It's where Schoolly D, Meek Mill, Jazzy Jeff, Eve, and others got their start...and most of them owe a lot of thanks to a little venue called the Electric Factory.
Currently one of the biggest concert venues in Philly, the Electric Factory has been hosting major concerts in the hip hop, rock, and electronic genres for years. Most hip hoppers who come here do so in order to play this venue.
That being said, there is some suggestion that this venue may be a bit gentrified - and honestly, they're right. Even so, it still has great acoustics, good beer, and of course, awesome hip hop shows.
House of Blues, Multiple Cities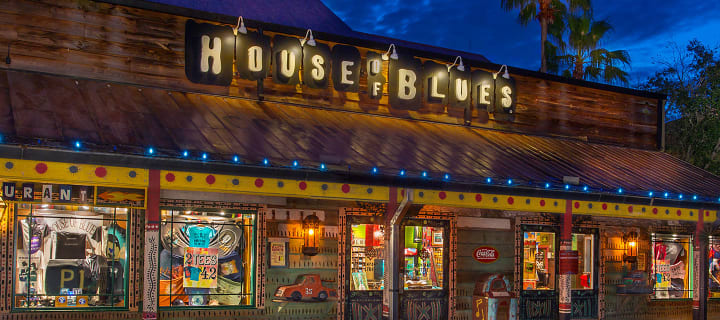 New York, Houston, Oakland, and a number of other major cities have their own House of Blues venue. While the 20-year-old chain may not have had a lasting impact on hip hop as a venue, we'd be lying if we didn't say that they have a tendency of hosting downright amazing hip hop, rap, and soul shows.
Unlike other mainstream venues, the House of Blues is very much open to new talent - and that means that it's a matter of time before we see an artist break out thanks to an appearance at one of its hip hop destinations every fan should visit.
Compton Swap Meet, Los Angeles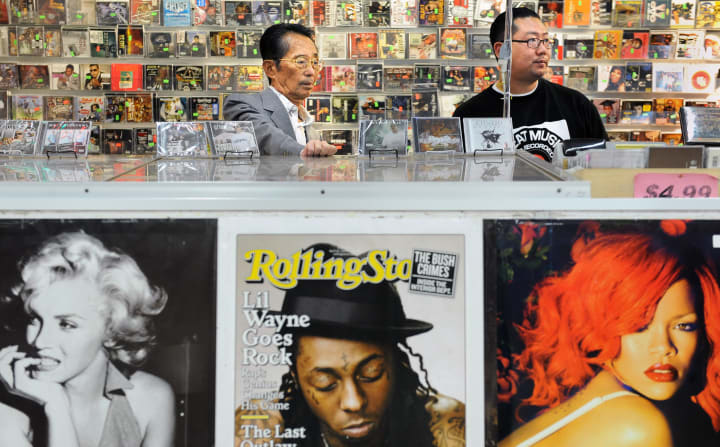 The Compton Swap Meet is where some of the best rappers met up, sold albums, and got people listening to their songs. This area is rough, but the fact is that hip hop itself is rough. That being said, most of Los Angeles has hip hop culture oozing out of every corner.
Interestingly, LA's hip hop culture has become something of a legend. As such, there are actually hip hop tour groups that offer people a close look at the city's hip hop, rap, and graffiti landmarks.
The Graffiti Hall of Fame, New York City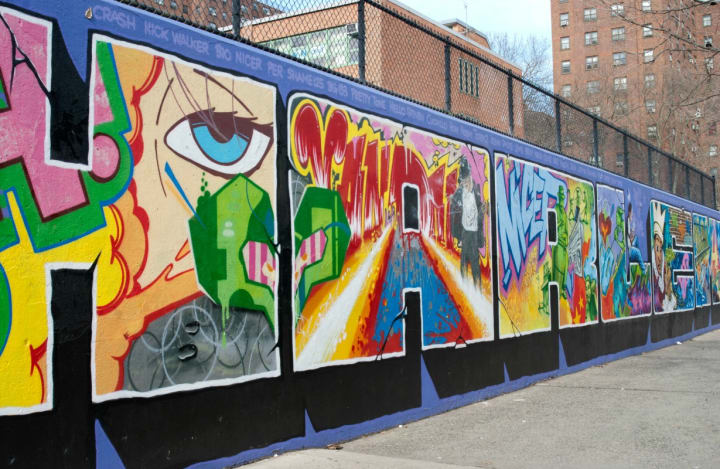 One of the most often forgotten elements of hip hop is graffiti - and no one does graffiti better than New York City. The Graffiti Hall of Fame is an open air museum showing the very best graffiti art from legendary New York City artists.
Of course, it doesn't take too much to see graffiti in this city. Even so, this is the kind of graffiti work that can bring tears to an artist's eyes. If you need artistic inspiration, you need to go here and be humbled by the genius of this artwork.