Have a Fun and Safe Girls' Road Trip
Road trips are a perfect adventure you can plan with your girlfriends, so read our little guide to know how to prepare for them properly.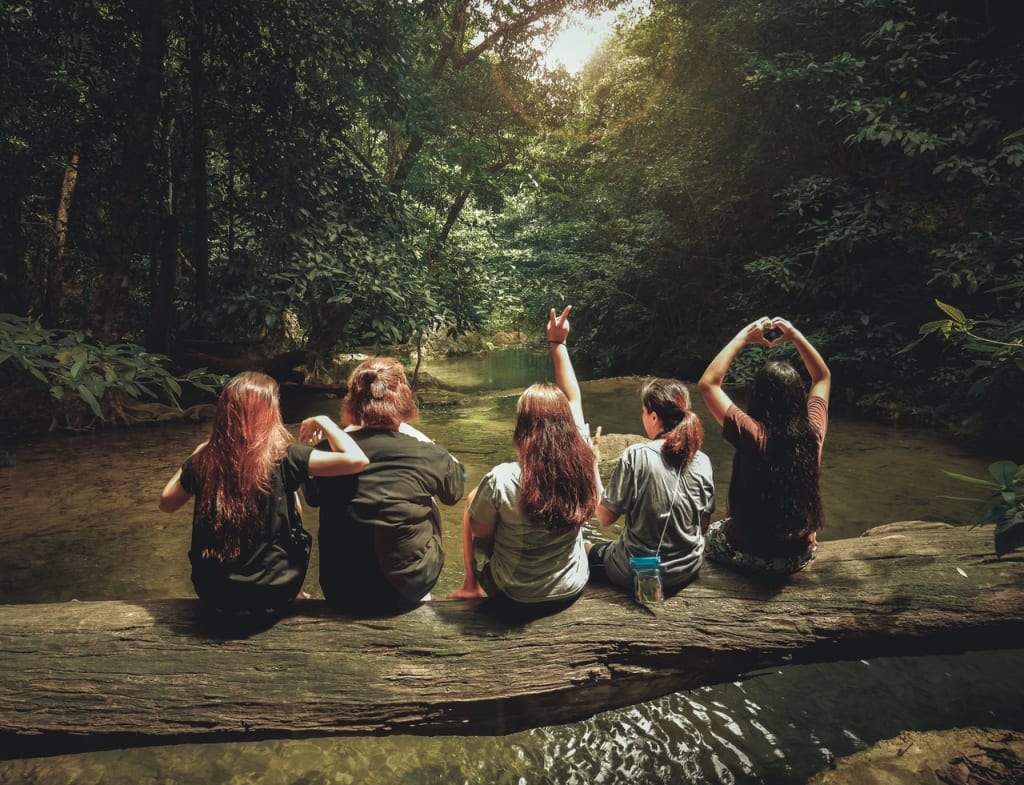 Road trips are a perfect adventure you can plan with your girlfriends to have fun and see amazing places. You should start preparing for the trip at least a few days in advance so you make sure you have everything you need. It is important to have fun and enjoy the process, however, staying safe is a must. So, before you go, make sure everything is in order, and if you need help, read our little guide to figure out what you should keep an eye on.
Check your car and supplies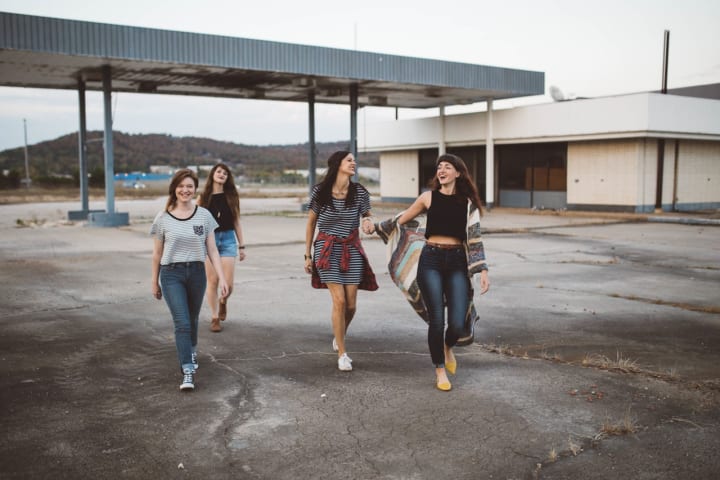 If you are traveling by car, you have to check if everything works properly. It is a good idea to take your car to a mechanic and have a complete check-up. One more thing you should have is an emergency and first aid kit, spare tires, and a tire iron. Make sure you know how to change a tire in case something happens. Some of the other necessities you will need are a water bottle, towel, flashlight, and wipes. And since this trip should be fun, bring a lot of snacks and good music to sing along to while you are driving.
Keep your documents and money in a safe place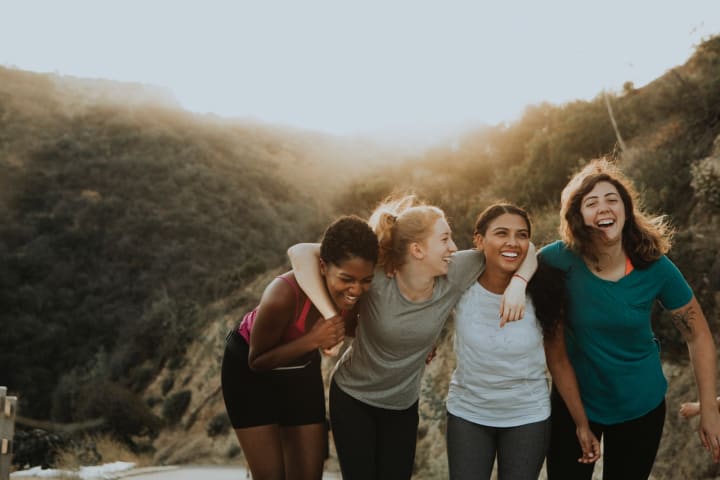 Sometimes we get carried away by having too much fun, and we forget to be responsible for our documents. This is why it is a good idea to get a Go Travel holster wallet so you know your passport, ID, driver's license, and money are there. Keep it with you at all times so you don't forget it somewhere and you will be able to relax and enjoy your trip. Another good tip is to get travel insurance in case anything happens because you want to be safe and protected. Only then can you relax and make the most out of your trip.
Be prepared for any weather
It doesn't matter where you are going, because one of the best things about road trips is that they take you to unexpected places. Spontaneous changes in the route will be even more exciting and stay as a dear memory. This is why you should be prepared for any weather. Bring sunblock in case your crazy adventure takes you to sunny parts or even seaside. Pack some blankets for cold nights under the stars if you decide to stop somewhere and rest. And of course, comfortable shoes that will be appropriate for any weather. Sunglasses to help you keep your eyes on the road, besides being a great selfie item, are essential.
Explore routes and locations in advance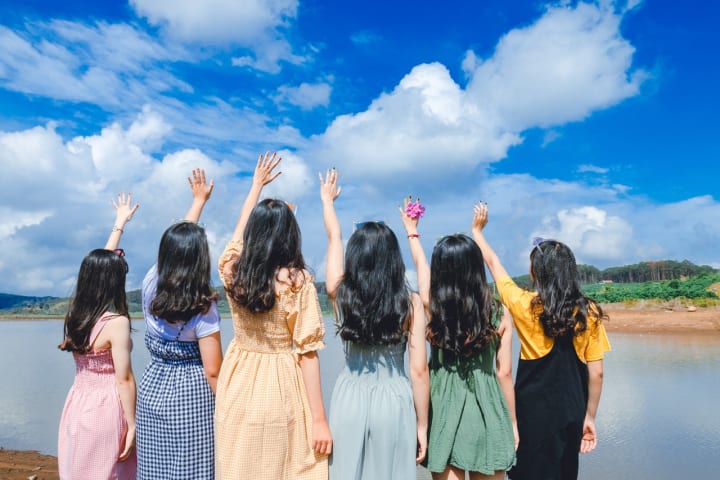 As we already mentioned, your road trip can take you to unexpected places; however, before going, it is a good idea to download or bring maps and figure out a route you are going to take. Make sure you choose the one that doesn't have any works along the way because you will probably have to stay there for a bit. Also, if possible, choose a route that has some more fun places and activities to stop and see, because that will make your trip even more exciting. Exploring locations, coffee shops, restaurants and sightseeing places beforehand is one more great tip because you can plan accordingly and choose the type of activity you like. Visit museums, swim in small lakes, drink your first morning coffee in a cute bistro and midnight glass of wine on the beach. After all, isn't hedonism the perfect reason for a road trip?
Don't forget your technology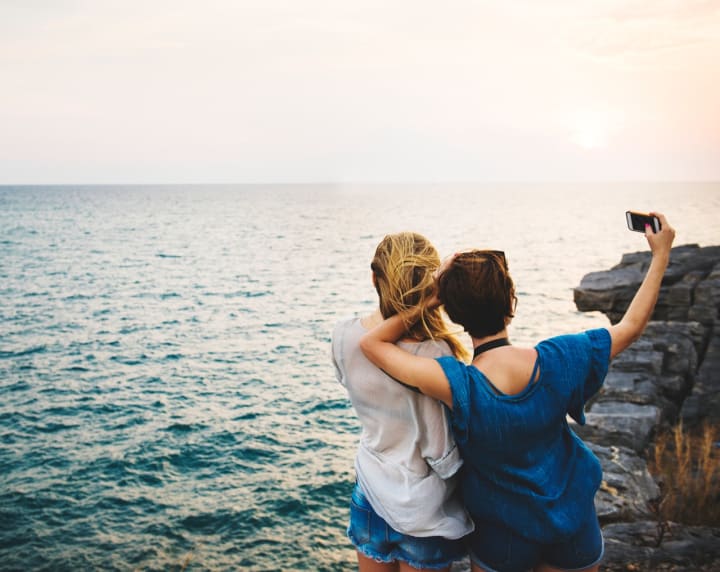 This is maybe redundant to talk about; however, it is worthwhile crossing it off your list. Technology will help you during your trip in many ways. In case there is an emergency, you can call any service you have, which is why you should have a power bank to make sure your phone is charged at all times. Besides, all your maps and Google info will be on your phone. Besides this, if you have a camera, definitely bring one, because you want to save those memories and get amazing photos with your girlfriends.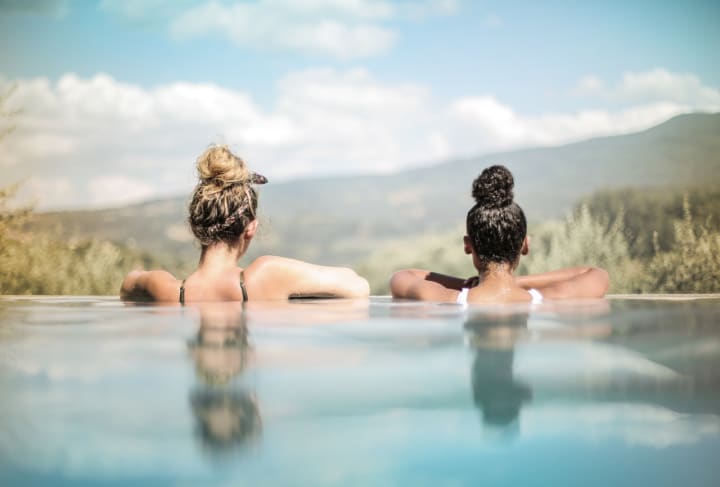 Road trips are one of the most exciting memories you will have. Seeing many different places and cultures, meeting people and spending time with friends you love is a gift. Safety measures are there to ensure you have a safe and easy trip so you can relax and enjoy the beauty of it.