Climbing the Great Divide
And Other Colorado Adventures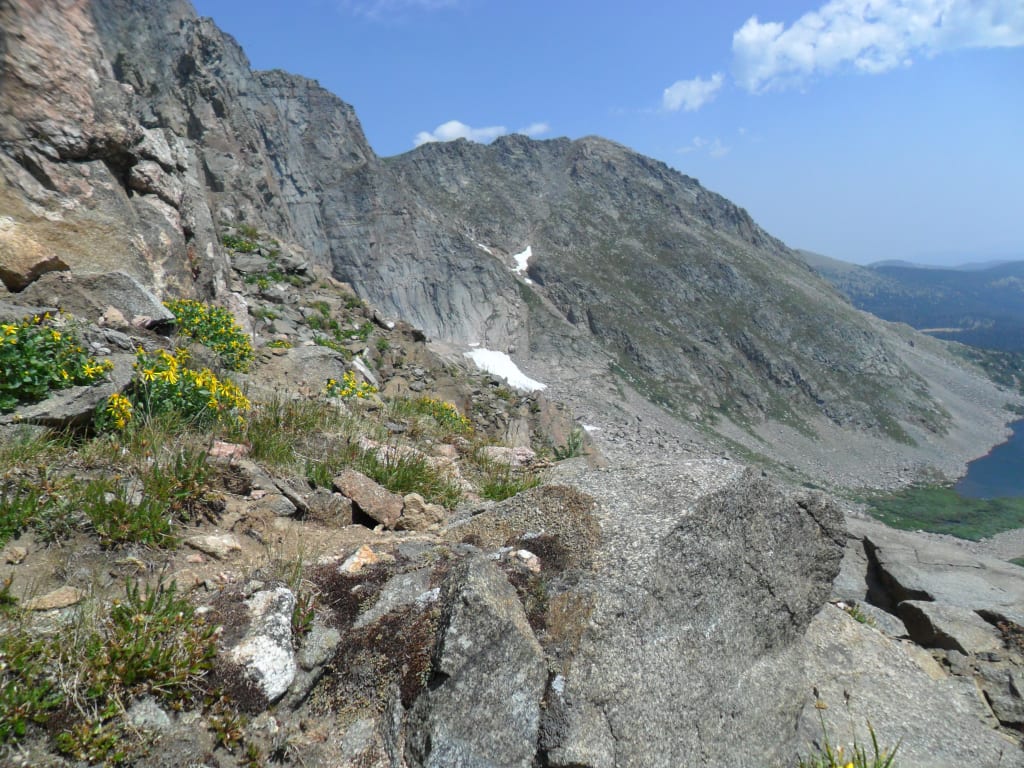 Great Continental Divide
In August 2015, my parents and I flew over to visit my brother in Colorado. At the time he was living in place that was around 8500 feet in elevation, and since we come from a mere 800 feet above sea level, it took a little while to adjust to the thinner air. Our first night there I felt my heart beating super fast, and I was just trying to sleep!
But the following day I started to acclimate, and we took a trip up to one of the highest reservoirs around, at almost 10,000 feet...I only felt slightly light headed for a little while, so I felt pretty good. The Meadow Creek Reservoir is part of the Arapaho National Recreation Area and has some nice hiking trails...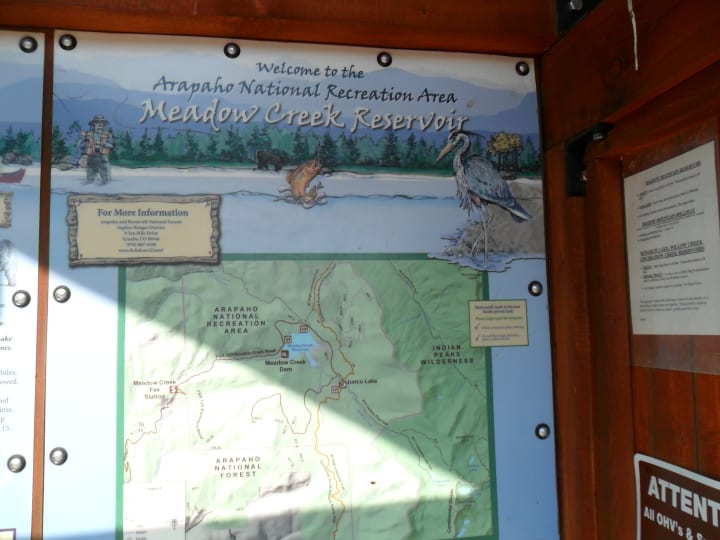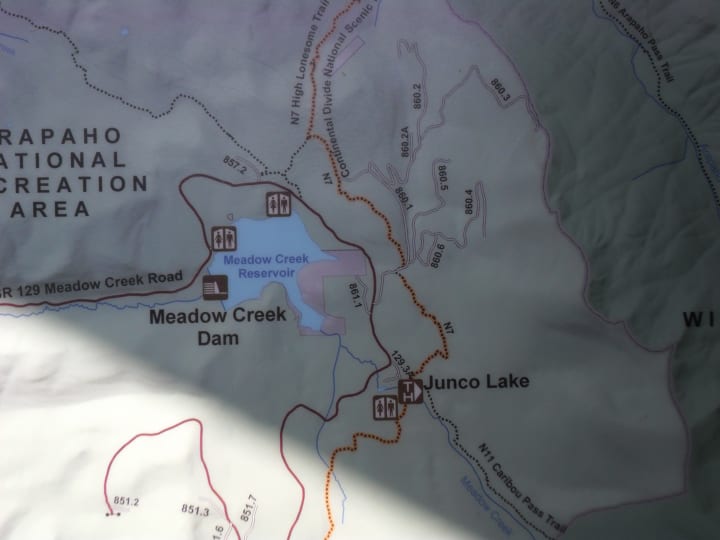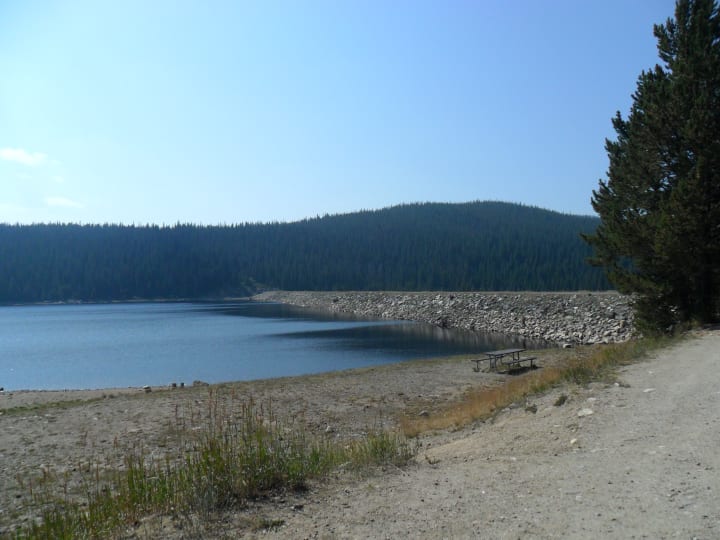 It is surrounded by super tall trees...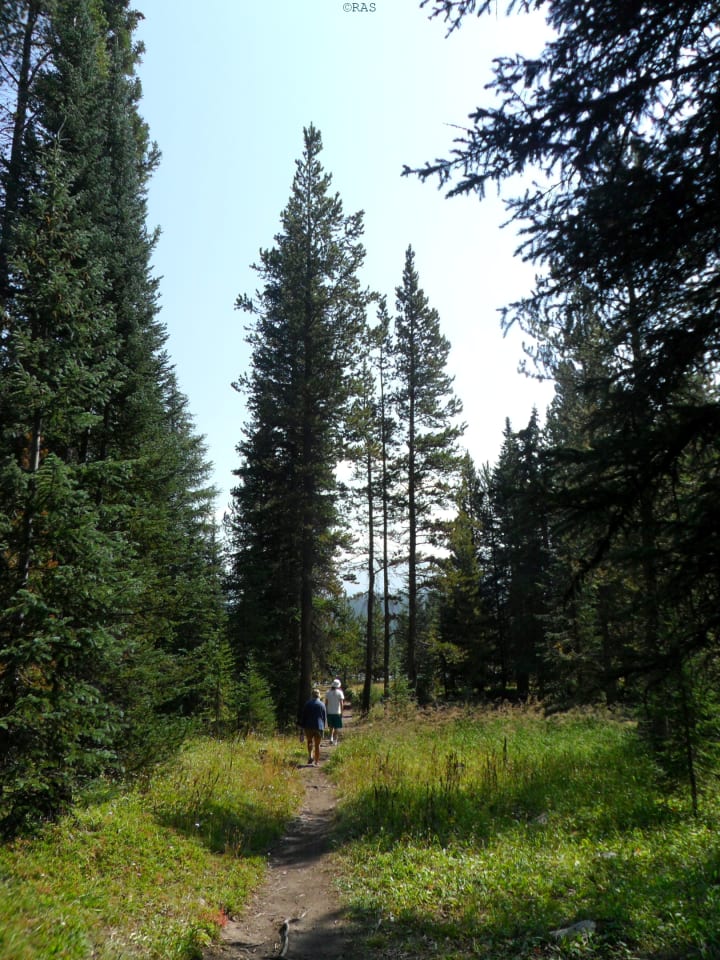 And super tall mountains as well, some of which reach passed 13,000 feet!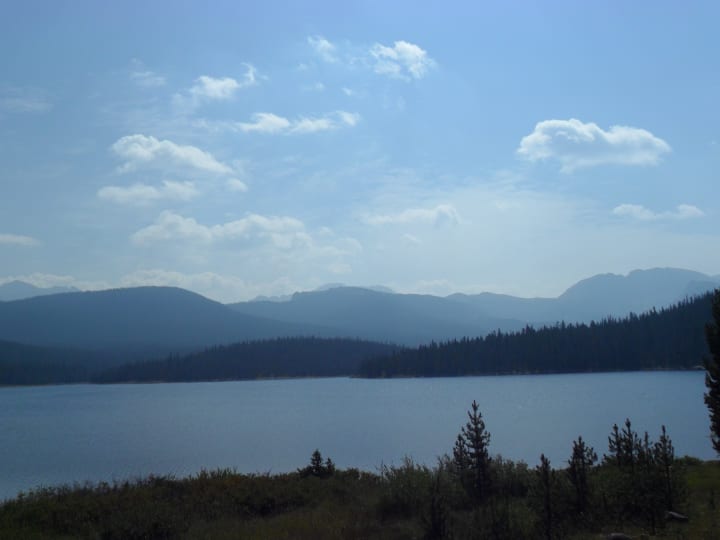 If we thought the reservoir was high up, we were in for an even higher trek the following day. We decided to hike up to the top of the Great Continental Divide, where the Rocky Mountains separate the rivers and such that empty into the Atlantic and Pacific Oceans...
The trail we took is called Devil's Thumb Pass, and reaches up to 11,747 feet in elevation!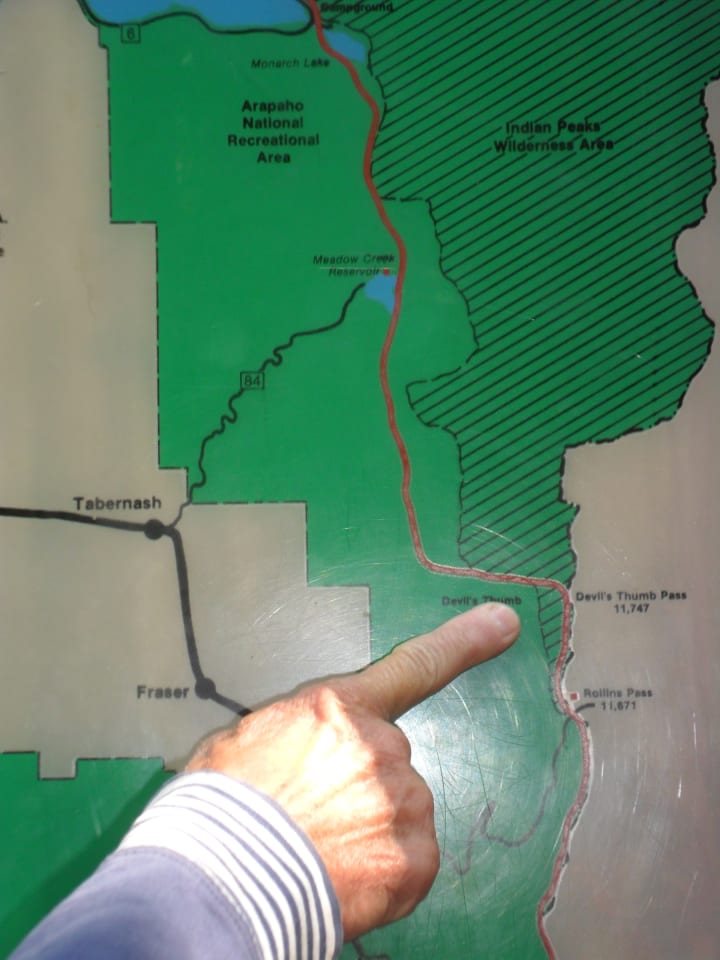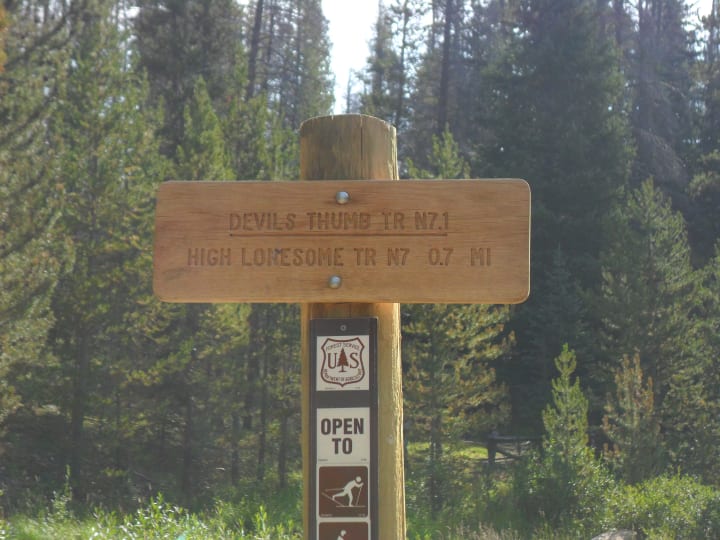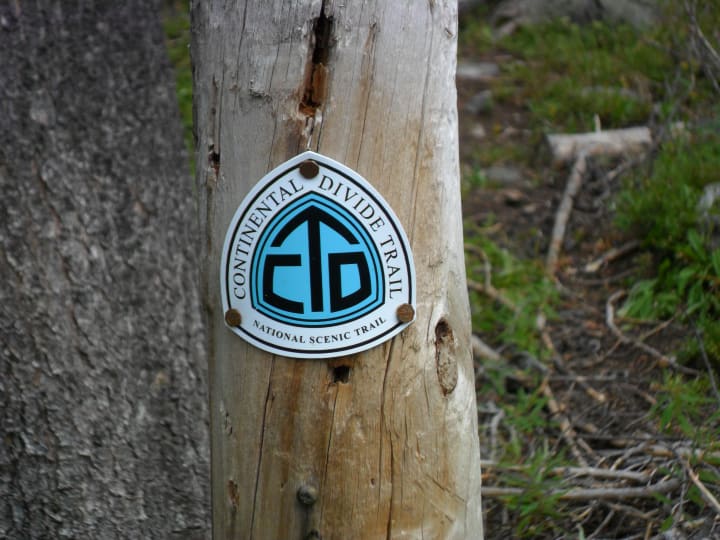 The trail started off in nice grasslands surrounded by trees...
Then headed into the woods...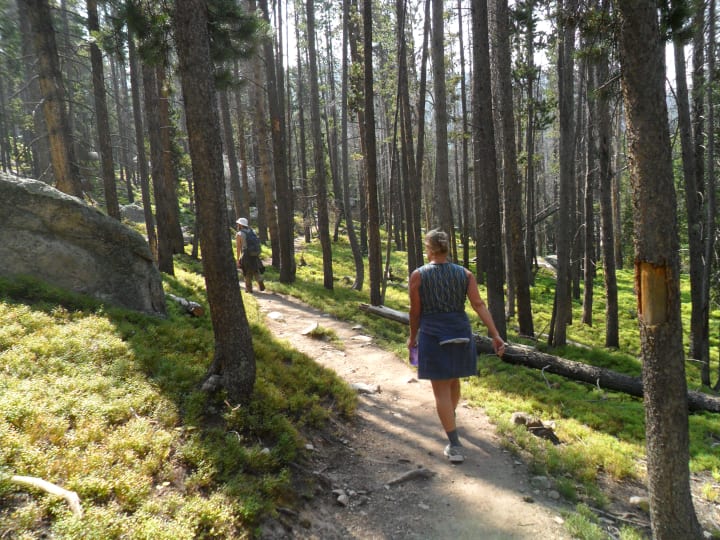 Where we saw a mom and baby moose grazing on the other side of a small creek!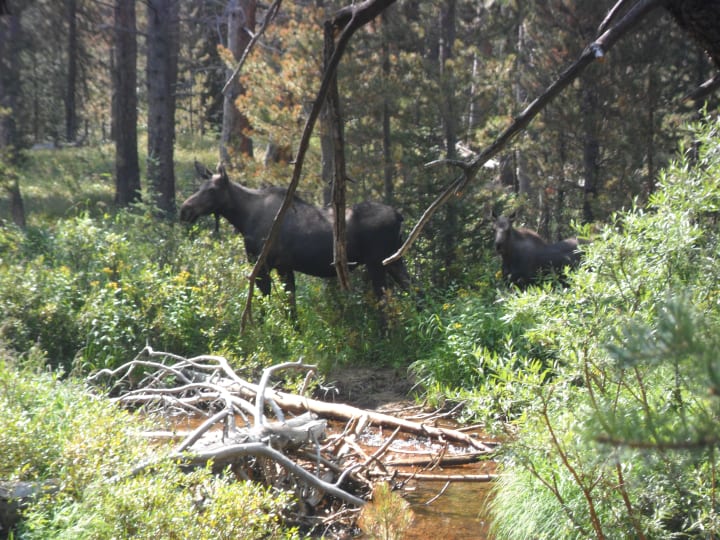 We then started climbing up rocky hills, stopping from time to time to catch our breaths as we ascended in elevation...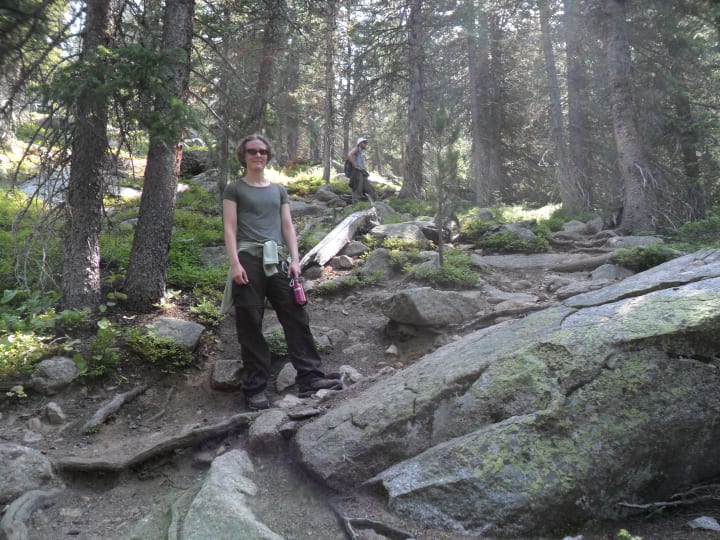 Until we reached the treeline!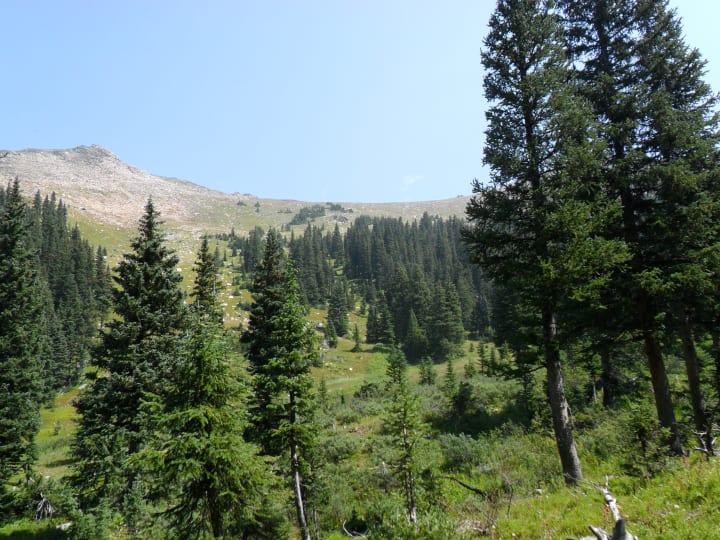 And then continued above the treeline, which almost looked like we were in the European Alps...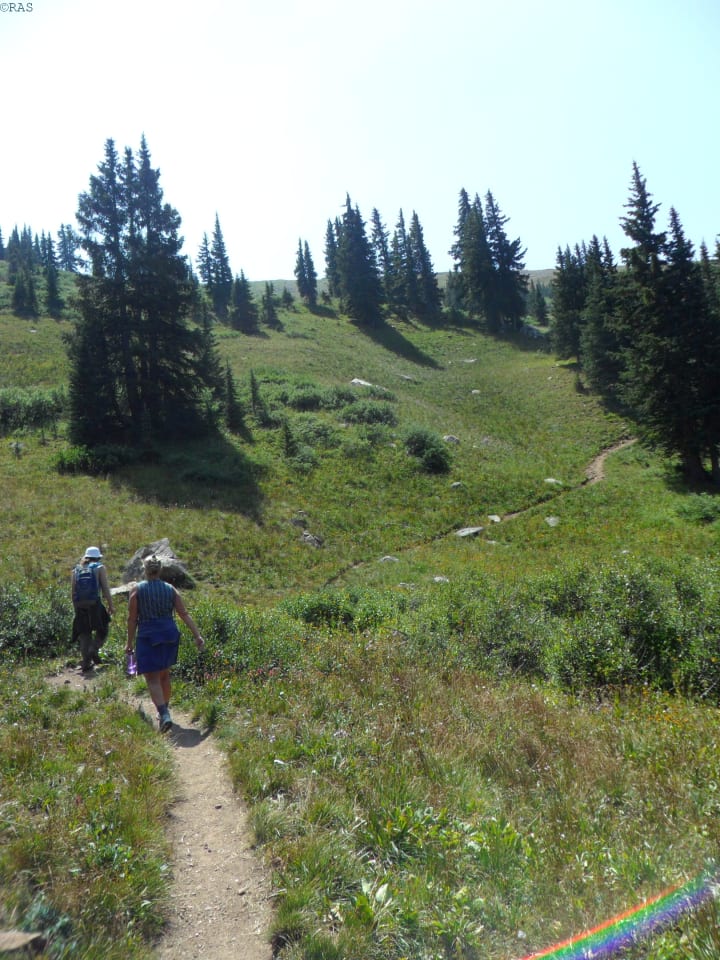 There was even still some snow on top, even though it was summer...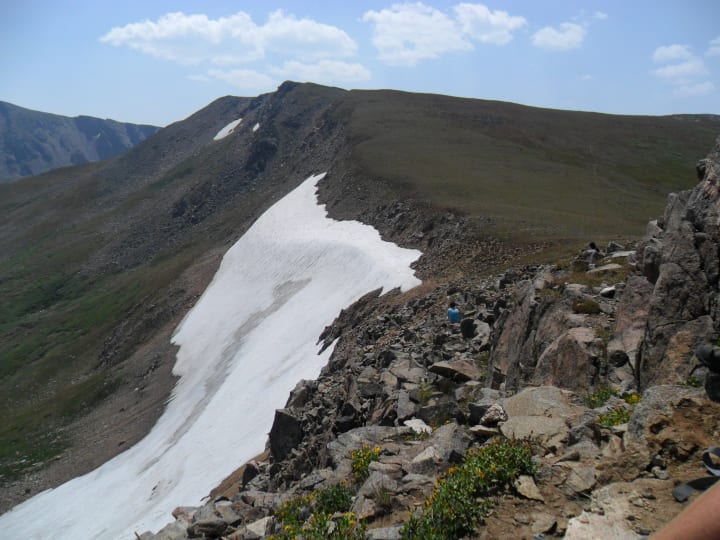 We then came to the Great Continental Divide and looked over on the other side...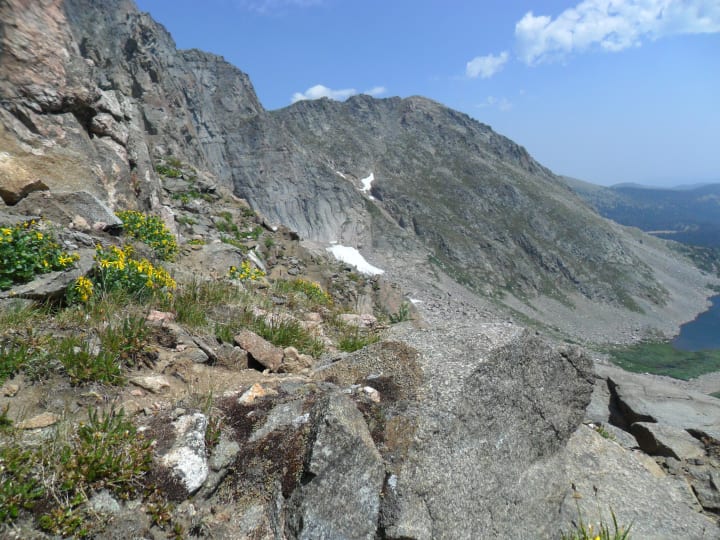 And not to far away was the 'Devil's Thumb' that the trail is named for...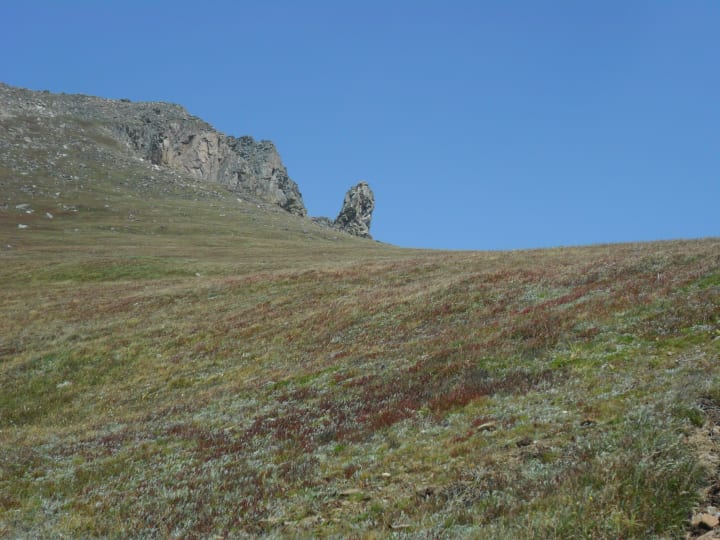 It was a challenging hike, but I am glad we did it! After a snack and a break, we started back down...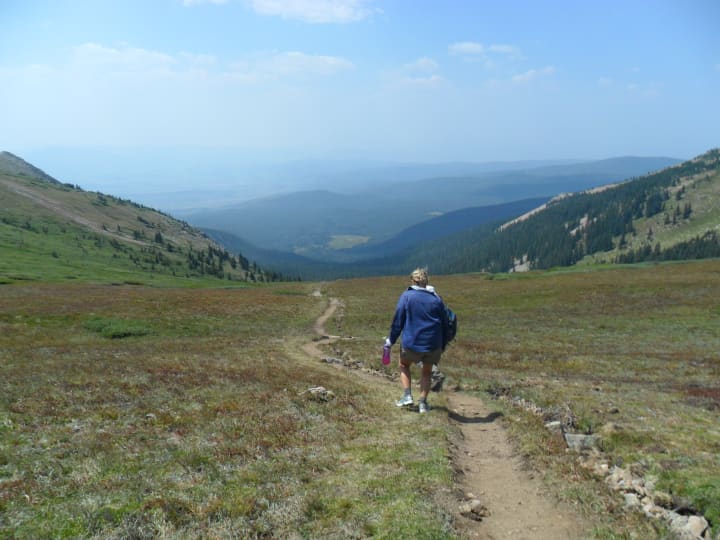 and went back into the trees...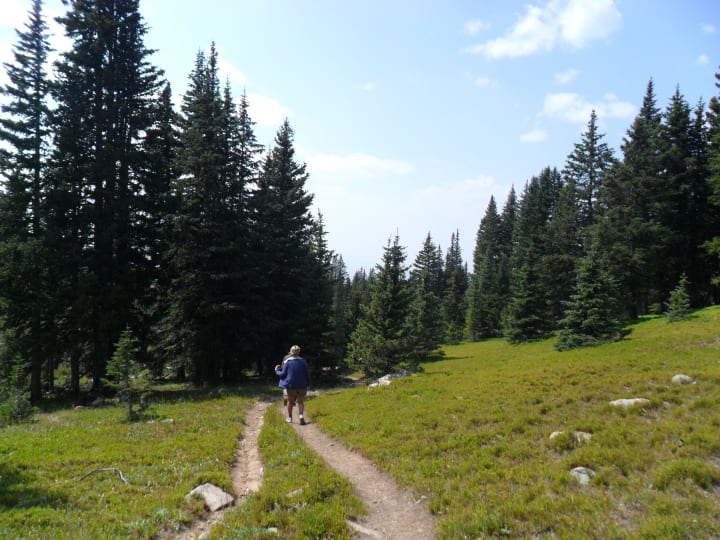 Where there were some pretty wildflowers...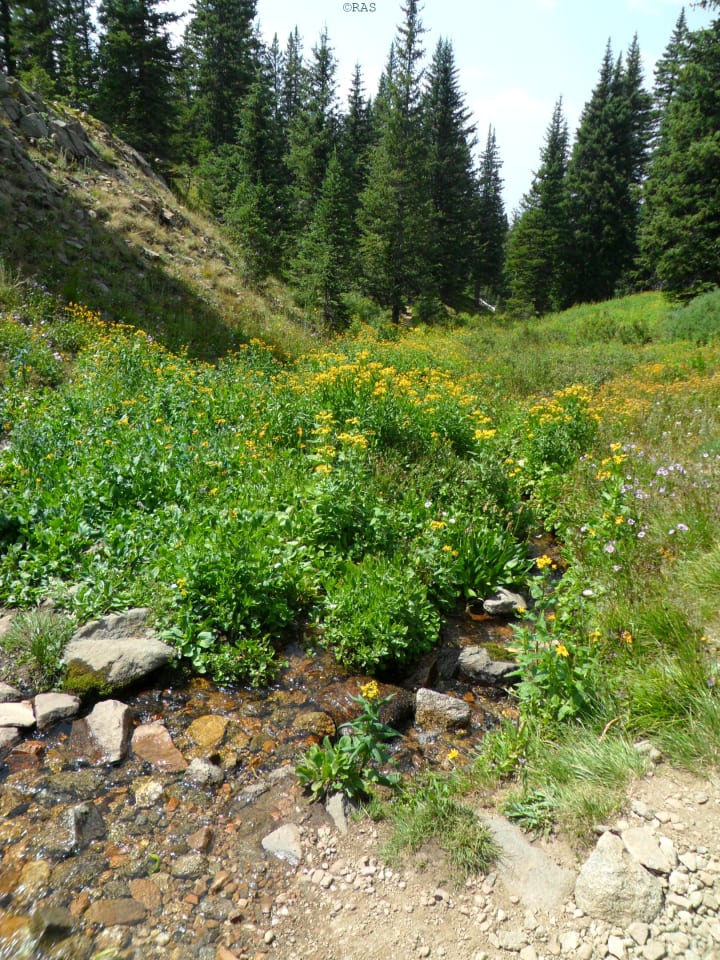 and a really big boulder...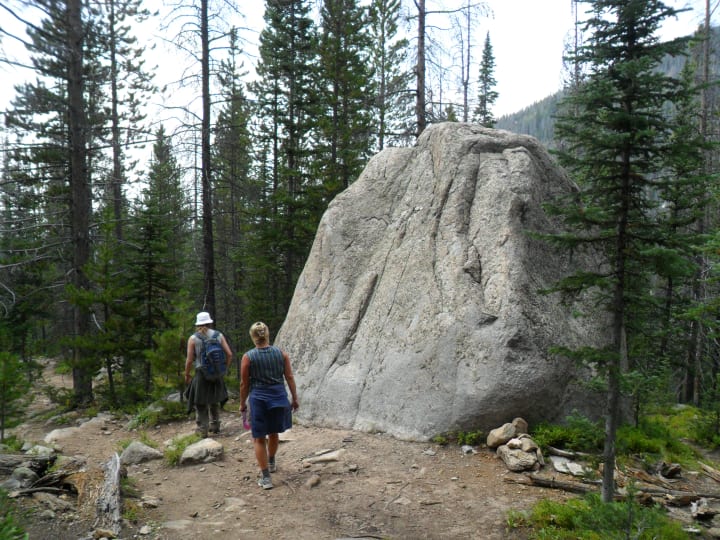 As we continued our way down, there was also a swampy area, the perfect place for more moose...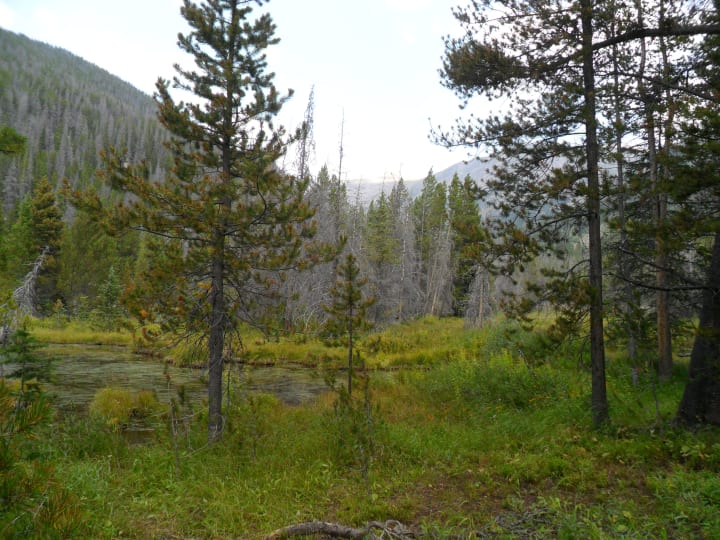 As we drove back to my brother's place, we saw where we had been!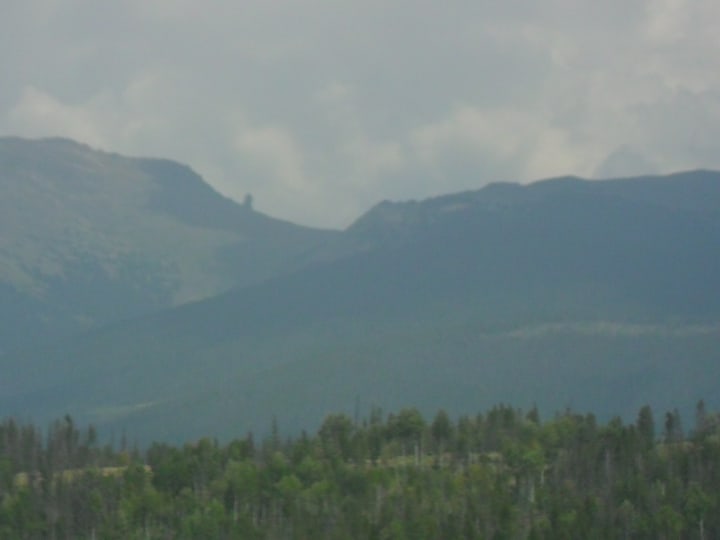 The next day we decided to take it a bit easier and went on a train ride on the Georgetown Loop Railroad...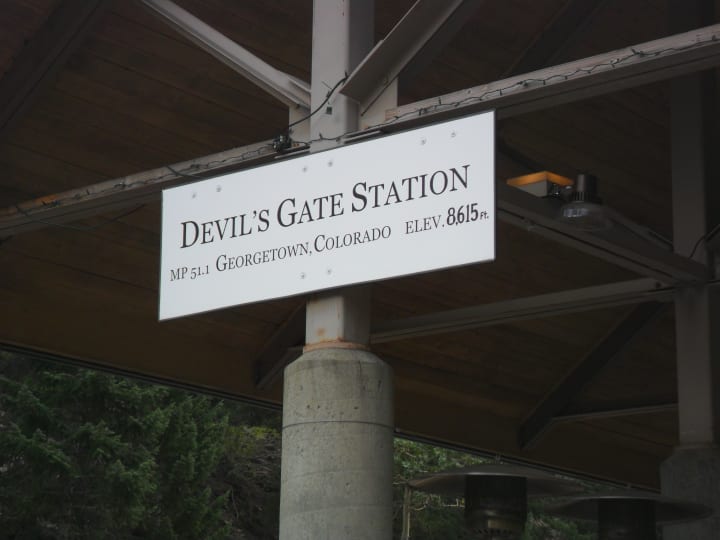 Sometimes they use a steam train and sometimes it's a more modern one, but regardless, it is a fun activity to do!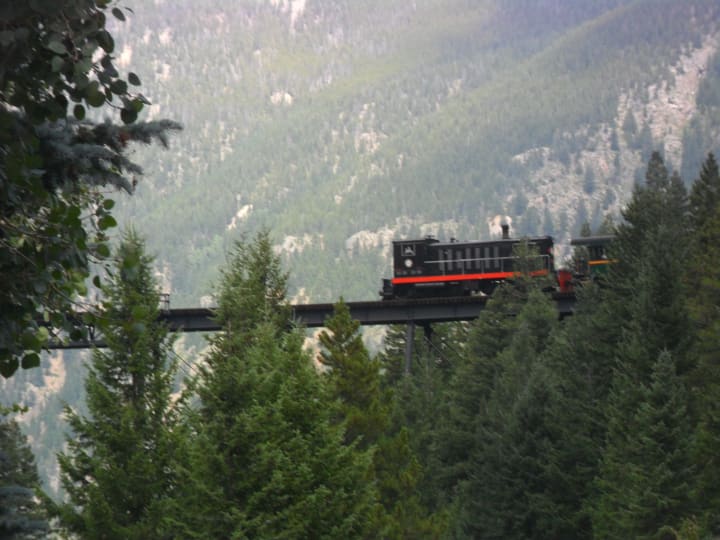 We and our fellow passengers waited for the train to pick us up...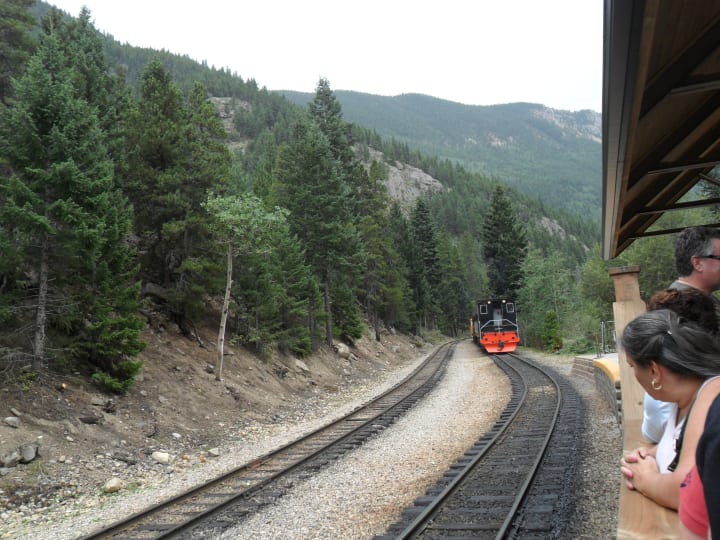 And went aboard for our ride...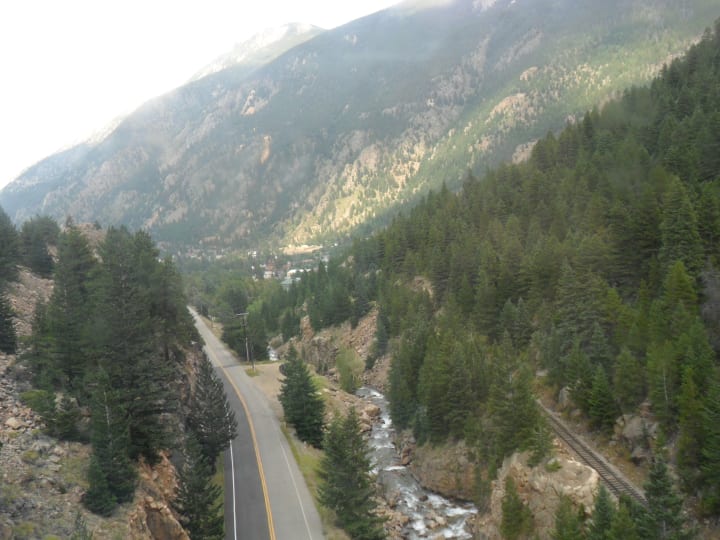 We came to the next train station of Silver Plume and then turned back around...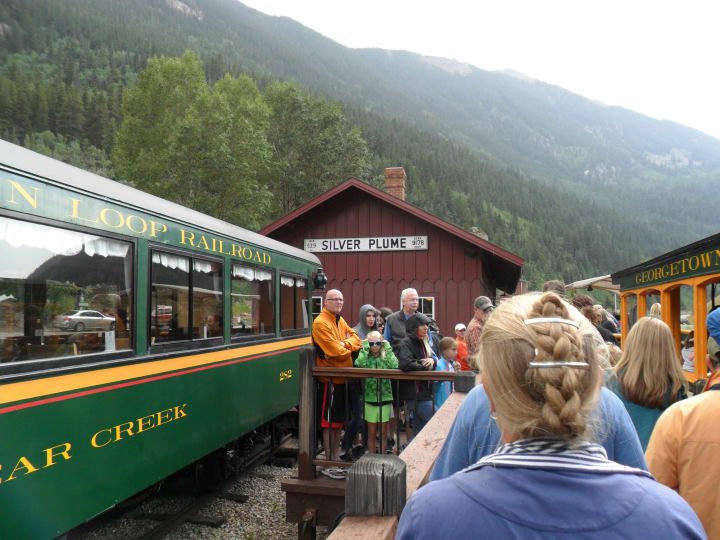 The whole trip had us rising in elevation from 8600 to 9100 feet, which we were used to by that point!
Our last full day in Colorado we went to the Hot Sulphur Springs...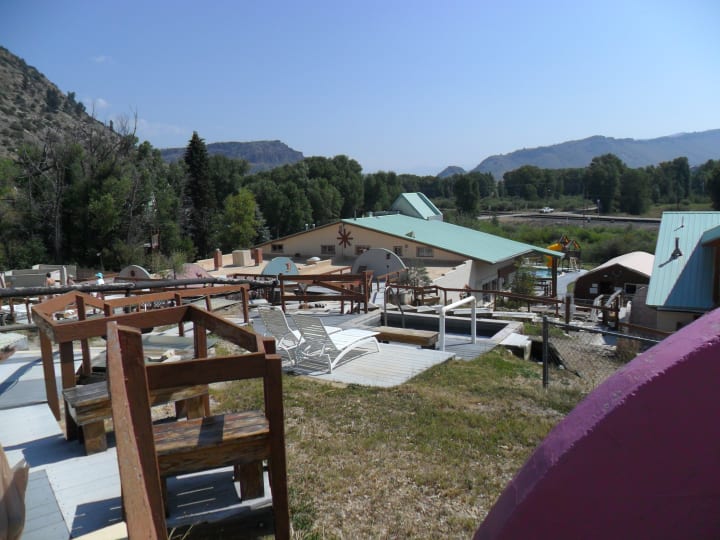 where they have several pools of varying temperatures...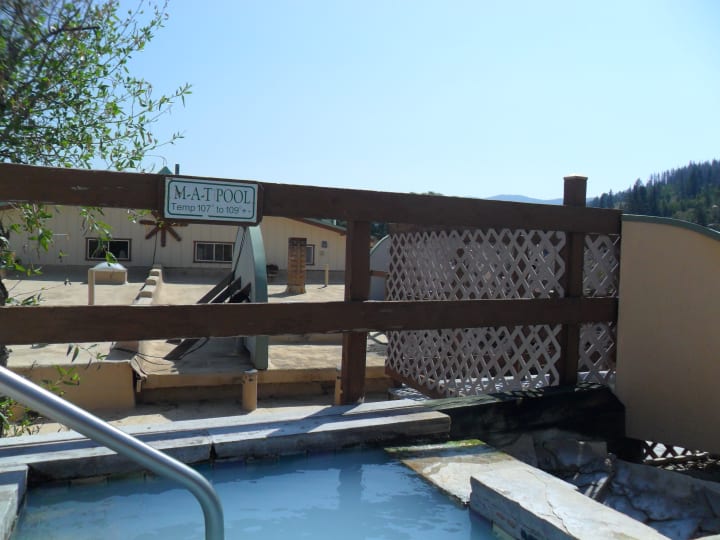 before driving by Arapaho Bay...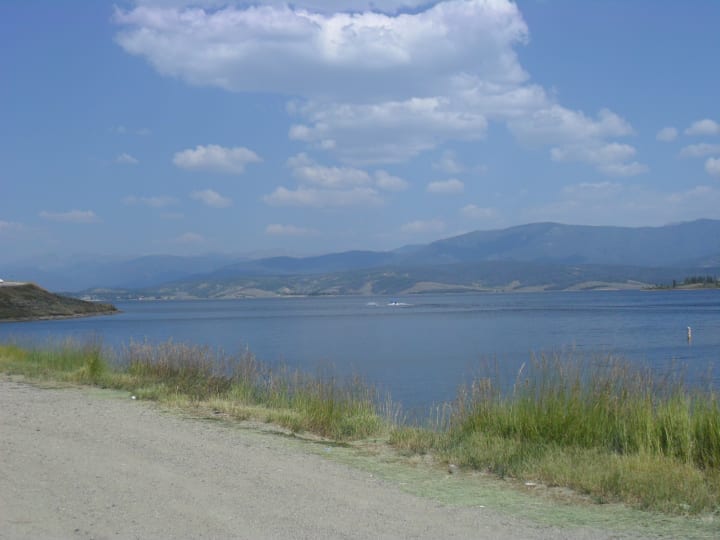 and visiting the town of Grand Lake, which was founded back in 1881...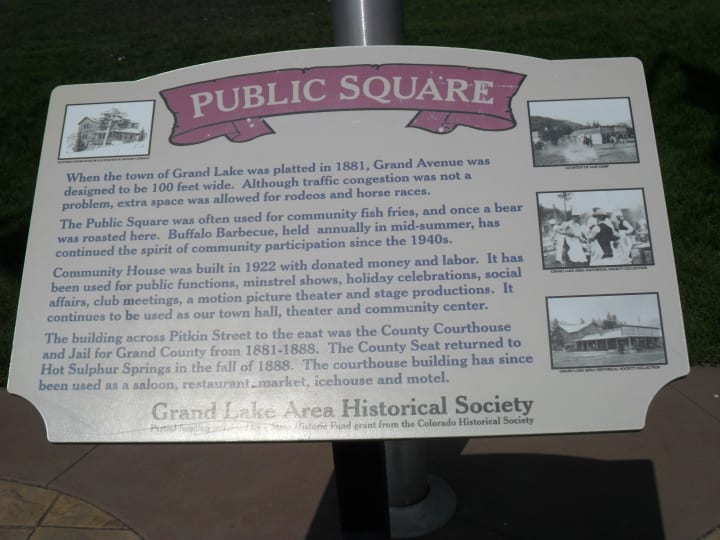 The next morning we said our goodbyes and boarded our flight home...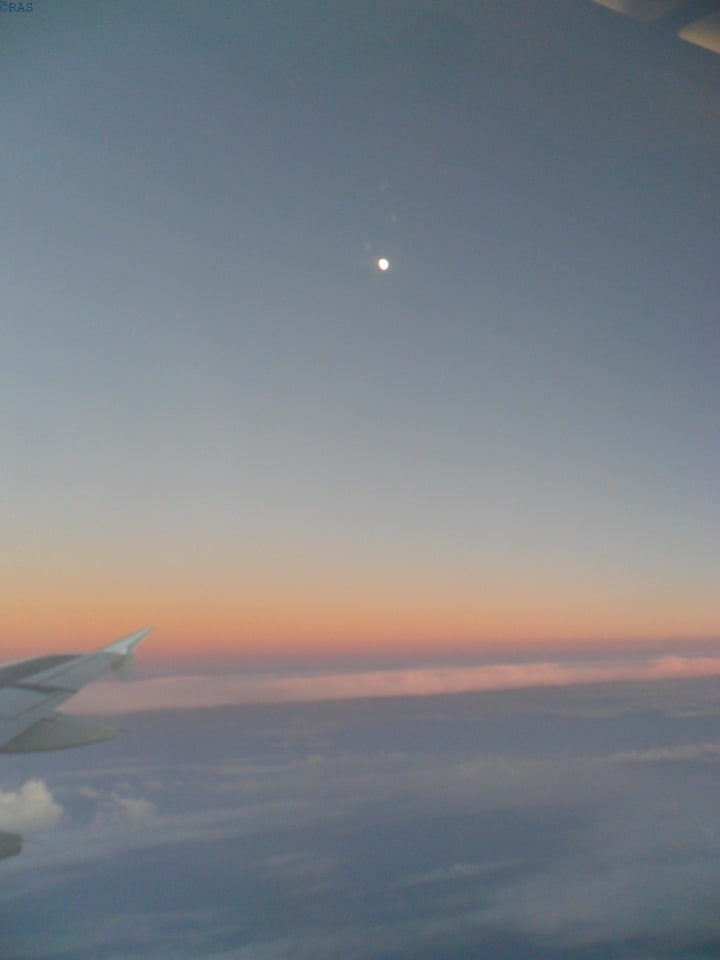 If you would like to plan your own Colorado adventure, here are some useful websites:
Georgetown Loop Railroad: https://www.georgetownlooprr.com/
Arapaho National Recreation Area and Grand Lake: https://www.americansouthwest.net/colorado/arapaho/national-recreation-area.html
Hot Sulphur Springs: https://www.visitgrandcounty.com/explore/towns/hot-sulphur-springs
#colorado #adventure #hiking #devilsthumb #greatdivide #continentaldivide #hotsulphersprings #sulfersprings #railroad #georgetownlooprailroad #rockymountains #train #moose