Blooms, Waterfalls, and Healing: A Day at NY's Botanical Garden
Celebrating nature, art and an unexpected transformation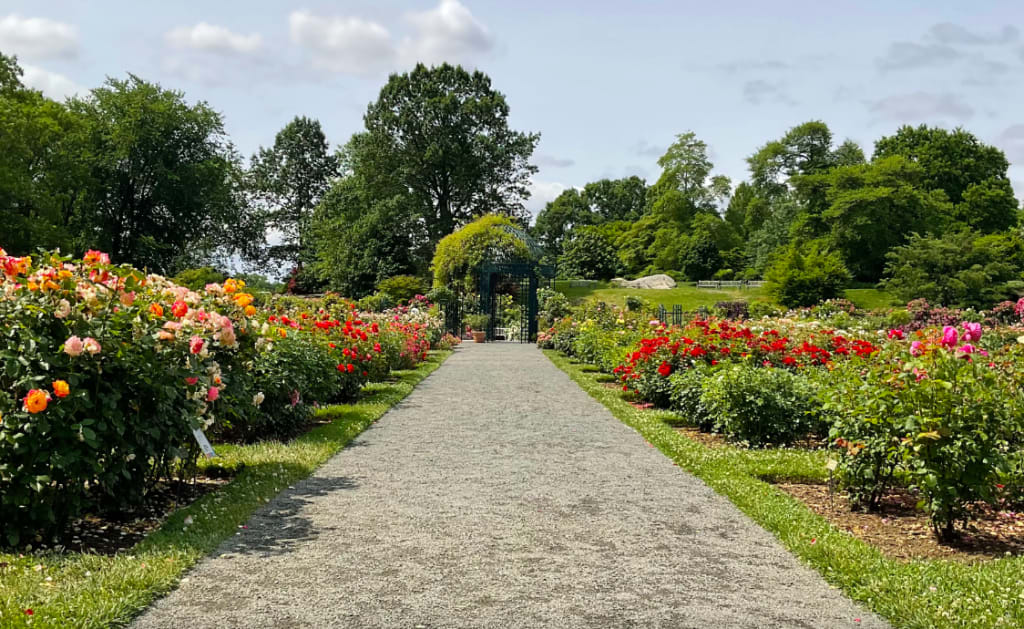 The Rose Garden- Author's Photo
It was a warm June day, with just a few clouds painting the sky. A perfect time to make our long-awaited visit to New York's Botanical Garden. We couldn't wait to breathe in the green, earthy air.
What can I say? This is a place with a photographer's dream, a gardener's paradise and an artist playground. With our Canon 60D EOS and my iPad to use as a camera, we put on our most comfortable walking shoes and where off for our next forest adventure.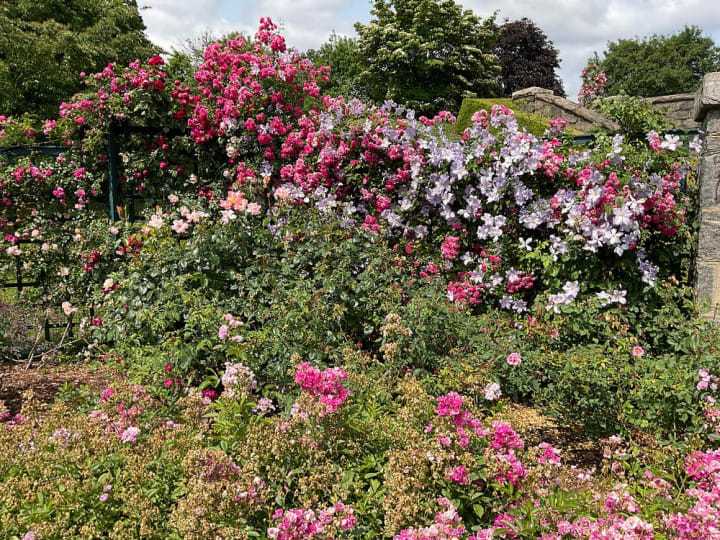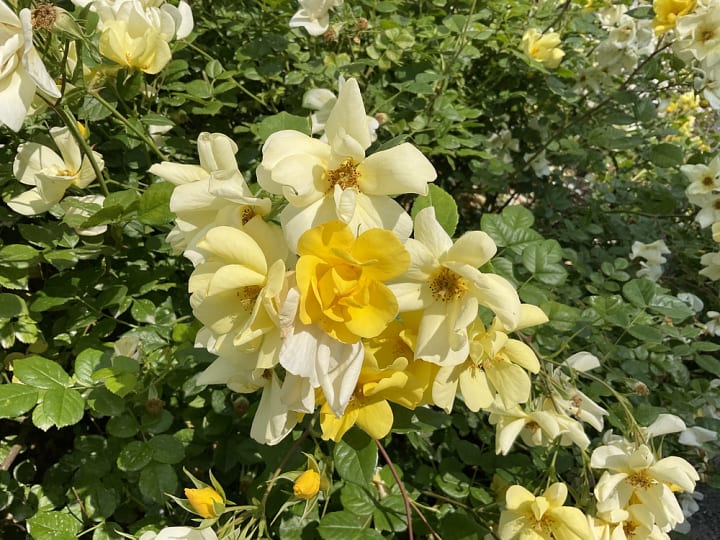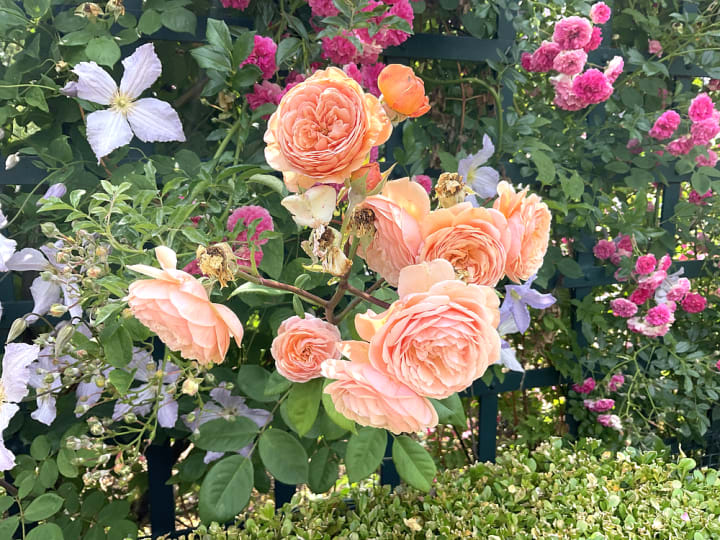 We began our tour of the Peggy Rockefeller Rose Garden. Roaming around the different species of roses would love this garden. With the sweet fragrance and delicate scents of roses that floated in the air, giving a sensual welcoming like a lover's embrace. My eyes moving from pink roses to yellow ones, then following peach roses climbing up green lattices. It felt like we were in a charming English town, surrounded by sweet scents and the crunching sounds of our footsteps. Other visitors whispered quietly, not wanting to disturb the beauty of nature. We continued to walk the rows of the English Rose Garden.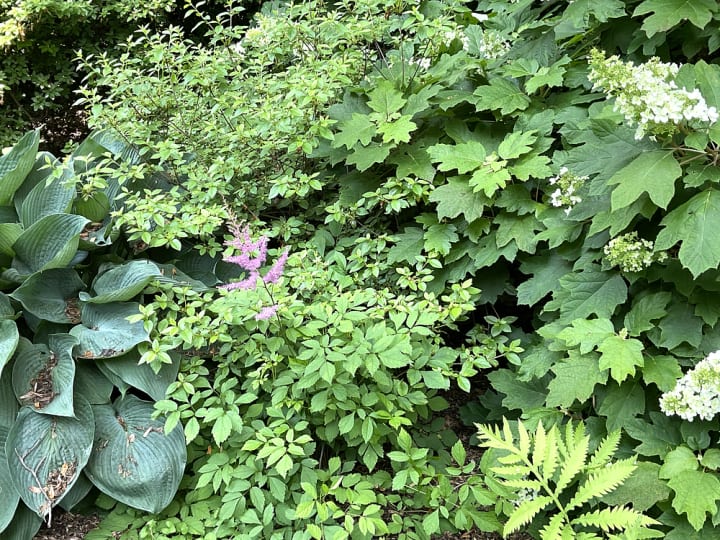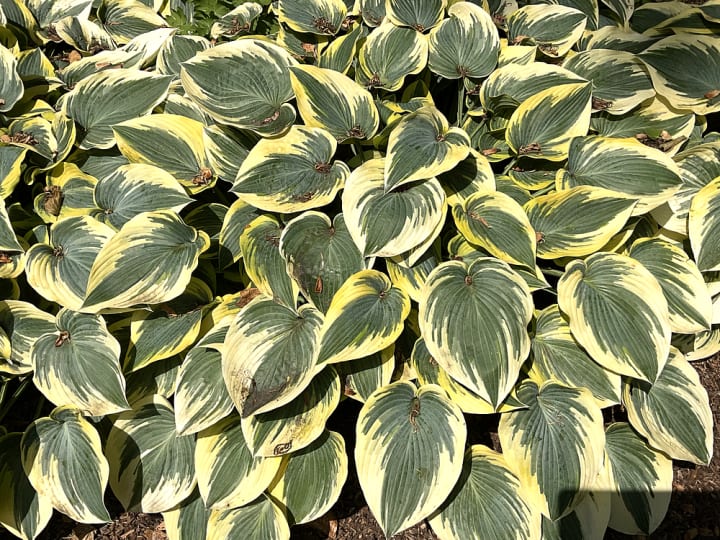 After taking photos and enjoyed walking along nature pathways, seeing various plants and flowers. As we came upon each new botanical wonder, we stood to take in all of its grace and let it surround us with its beauty and love.
Hearing in the distance the sound of rushing water, we were close to a waterfall. Always up for a waterfall visit, we walked to the hidden gem. This reminded us of our visit to another forest hiking spot; the trail was more earthy and rocky. I couldn't believe that we were still in the Botanical Garden. The shadows grew over our heads as the huge, aged, towering trees created a sheltering canopy. The waterfall is off the Bronx River, and if you can, glimpse a turtle or otter. We only saw a turtle sunbathing on a rock.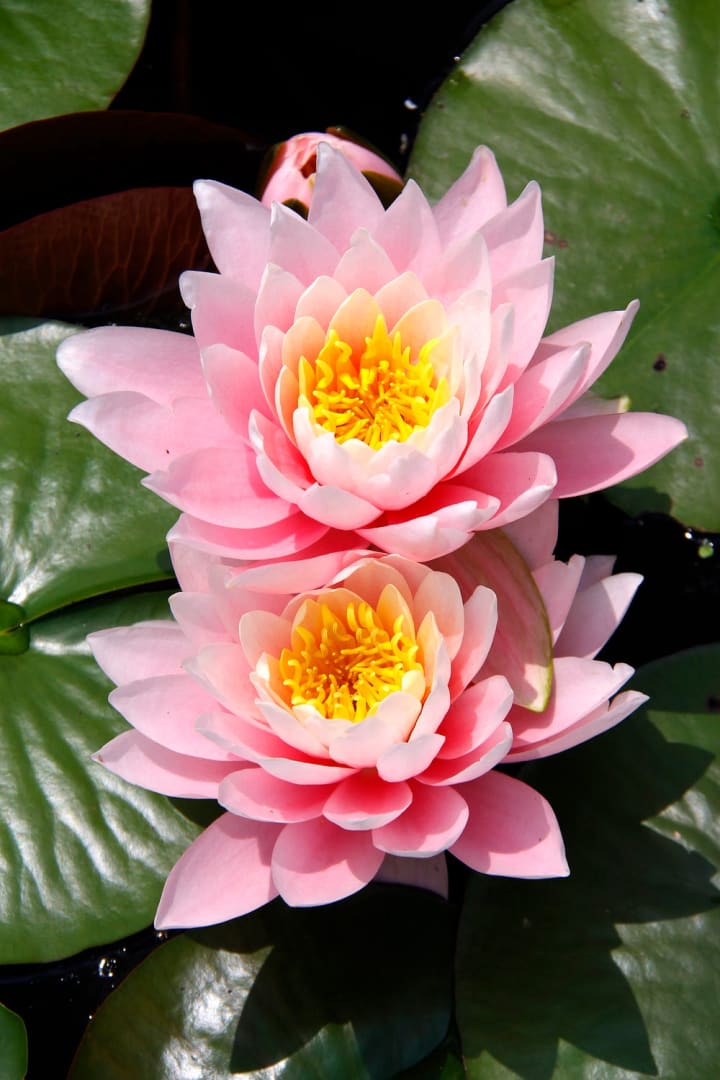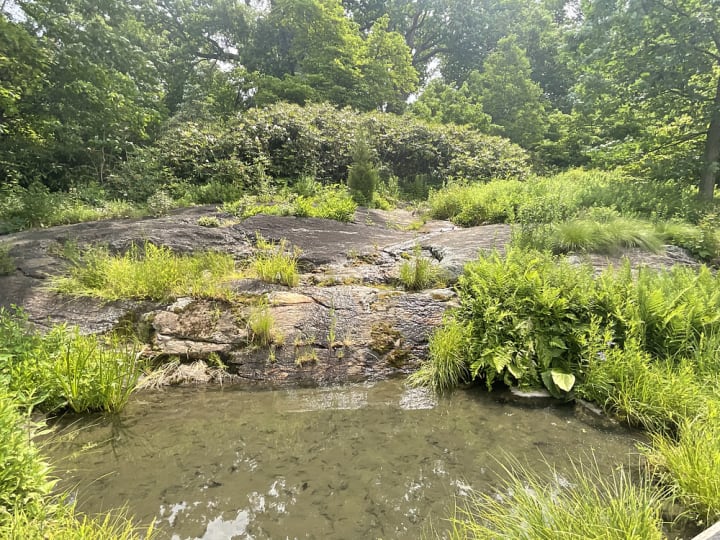 Next, we following the dirt pathway, we got experiences some tranquil forest bathing. With the songs of the chirping birds, whistling and tweeting, it was a bird lover's haven. A few snapping branches from others walking the paths, it a peaceful and entertaining experience.
Ending our day at the Enid A. Haupt Conservatory, a stunning glass greenhouse filled with tropical plants and flowers. The pathway's design had glittery vultures surrounded by colorful plants and flowers.
The artist Ebony G. Patterson had created a visual show of the transitions of life and death. At first, I was hesitant. My father had recently passed away 6 months prior; why would I want to be reminded of death?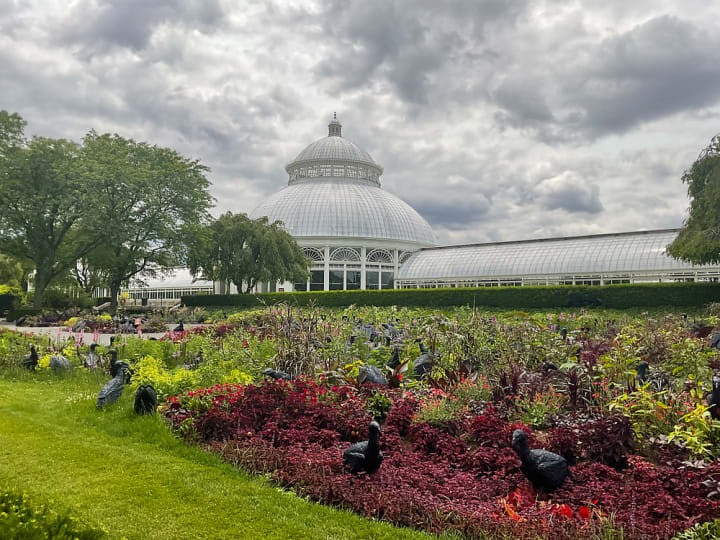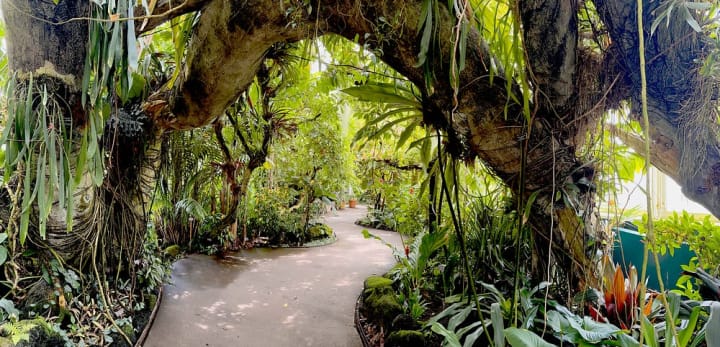 Walking through the tropical gardens in the Conservatory.
With my husband encouragement, we went into the larger-than-life Conservatory. Greeting with the tropical humid atmosphere, mossy and organic scents, it was silent. Luckily, no one was around, so we had the place to ourselves.
I took in the dark purples and reds of the flowers and plants that were interwoven with the glittering vultures. The artist had dramatically showed with her plant art what I was working through in my life.
The transformation of the loss of my father to now shredding my grief off to finding the healing that was slowly working through. My past of being my parent's caregiver was over. Now it was time to move forward and be open to a fresh path.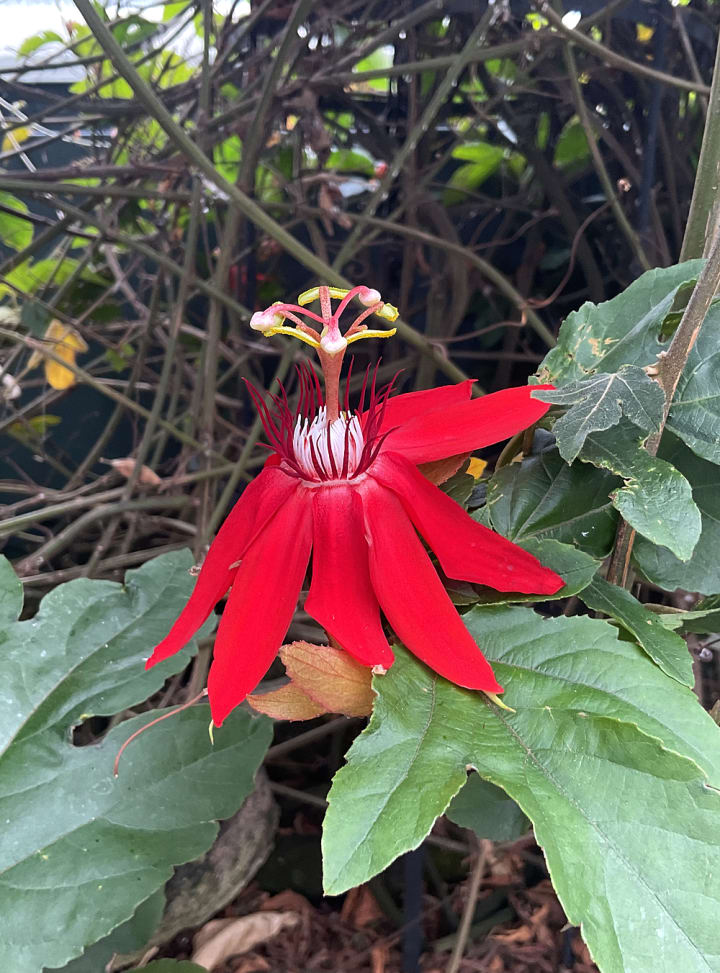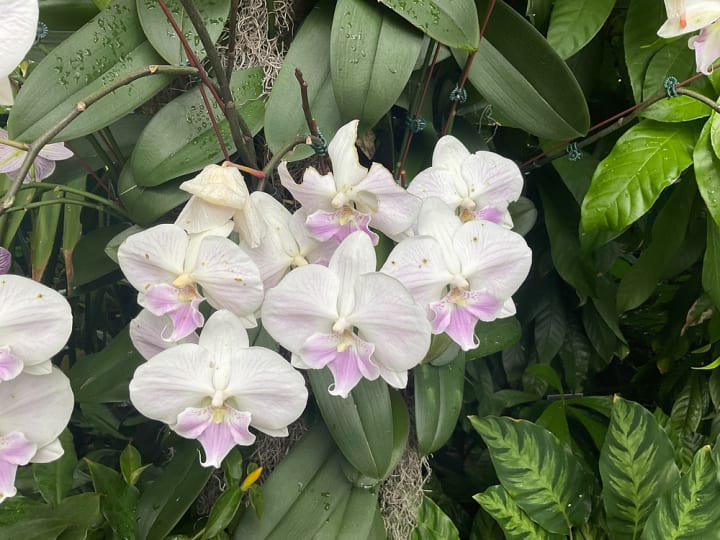 The exhibit, which I thought was just going to be that, a botanical exhibit, became so much more for me. It was like a door had opened, and I was ready to walk through. That it was ok to laugh, smile and appreciate the beauty all around me. I know in my heart that both my parents, whom I had lost 22 months apart from each other, would want me to.
As we finished up our tour, our cameras loaded with photos, it was time to head home. If you ever visit New York, think about visiting the NY Botanical Garden. It is worth the visit to anyone who loves to nature!
Thank you for reading.
This was originally posted on Medium.
About the Creator
Loving Wife, Mom, Dog Mom- A Dyslexic dreamer who never thought I could read or write. But life changed, and I conquered my fears. I am an artist, photographer, wordsmith and illustrator.
Reader insights
Be the first to share your insights about this piece.
Add your insights