Better Days to Come
Appreciate the simple things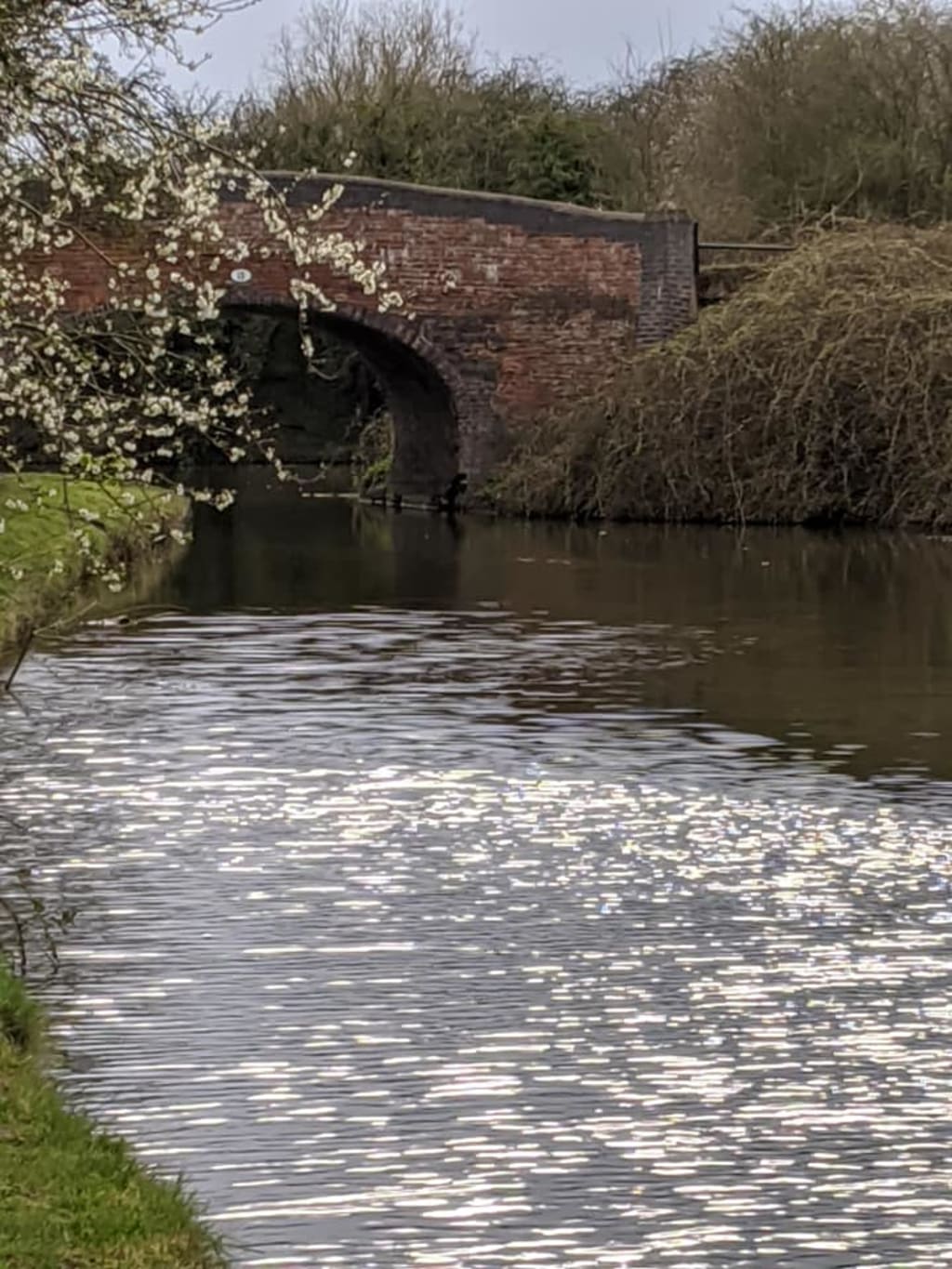 Blossoms hang over the canal at Bedworth Hill Bridge
When thinking of all the things I plan to do when it is possible to do them, there are so many choices. I already have a bucket list, which seems to get longer as I add two things each time I tick off one. My family and I have so many ideas from a meal at our favourite pub to holidays to helicopter rides. I've thought about how nice it would be to revisit the warm, sandy beaches and clear blue water of Mallorca but, just as much, I would love to enjoy some of our more local spots again.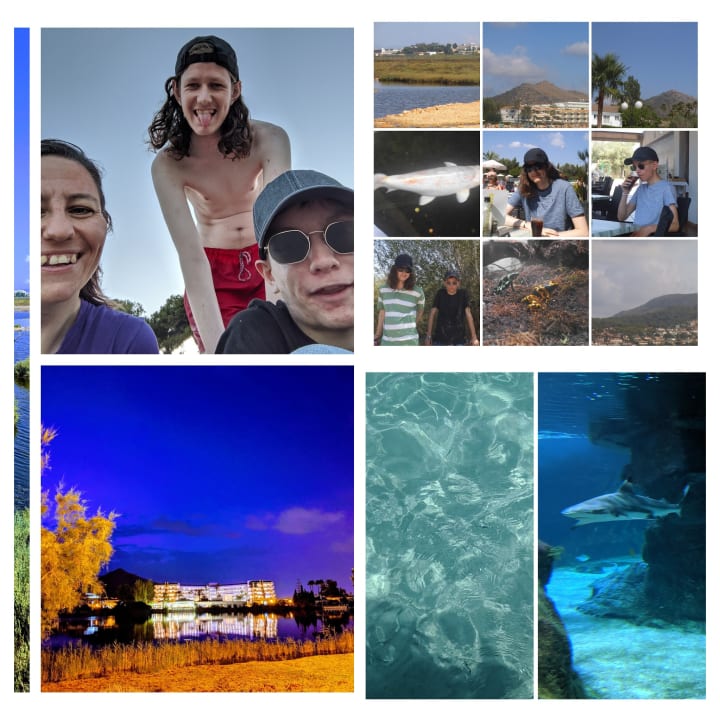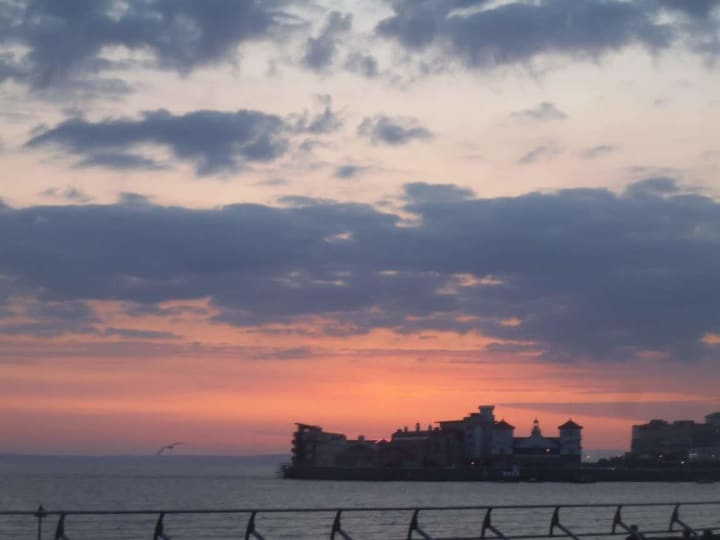 I admit that being at home has been good. I've been able to complete some craft projects that I'd previously neglected, and I've had more time with my husband and teenager. Of course, we have missed our adult children and other family.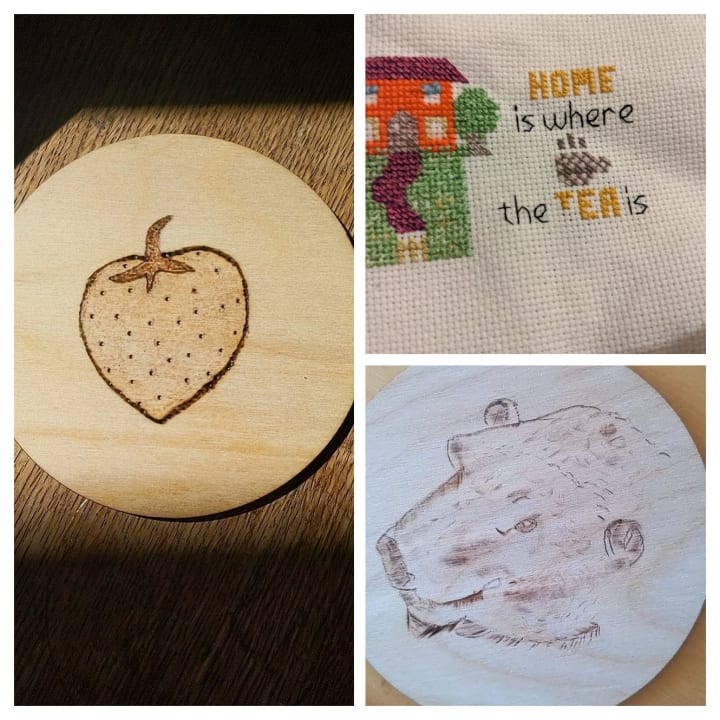 Our priority is to see our adult children and our grandchildren. For practical reasons (i.e. location and travel considerations), our first outing is likely to include our household (me, my husband, and our teenage son) plus our adult son.
One thing I'd love to enjoy is a simple walk and a picnic in the park with my family. A walk along the canal, watching the little ducklings follow their parents. Mallard hens in their various shades of brown, and partner drakes who show off emerald heads. Moving further along, watching the reflection of the trees in the water. Turn a corner to enter the 'big park' and see the open space outlined with trees, bright green grass and golden flowers surround a lake. Mallards are joined here by coots and moorhens, their beaks of white and red add brightness to black and dark brown coats.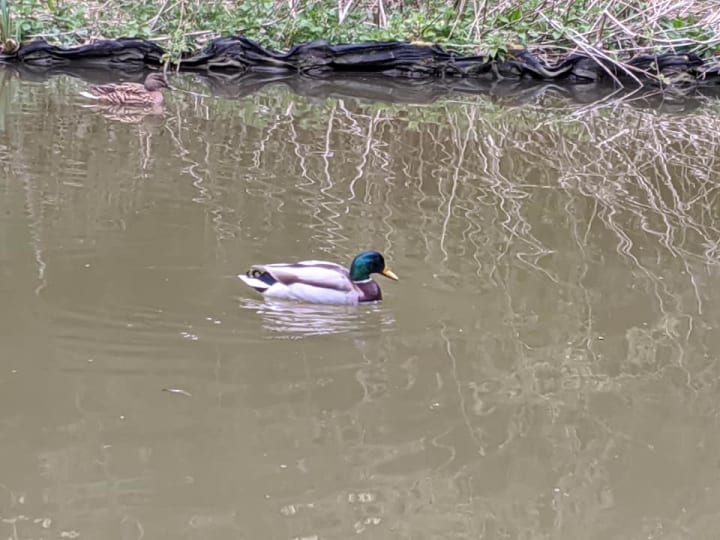 The park is so big, there is so much to explore but first, we will have a picnic. As we sit on a bench overlooking the lake, we enjoy the simple pleasures that we have missed. Pleasures that we had, perhaps, neglected and taken for granted before. We take out our snacks - a choice of cheese or ham sandwiches, an apple or an orange, a pork pie each for the boys and, perhaps, a piece of chocolate for everyone. I take a flask of hot sweet tea from my bag, and pour some into the cups we packed. The heated flask has kept the tea at the perfect temperature, just right to drink straight away. We while away some time, taking in the fresh air. A cool, refreshing breeze complements the vibrant rays of the sun that gently caress our skin.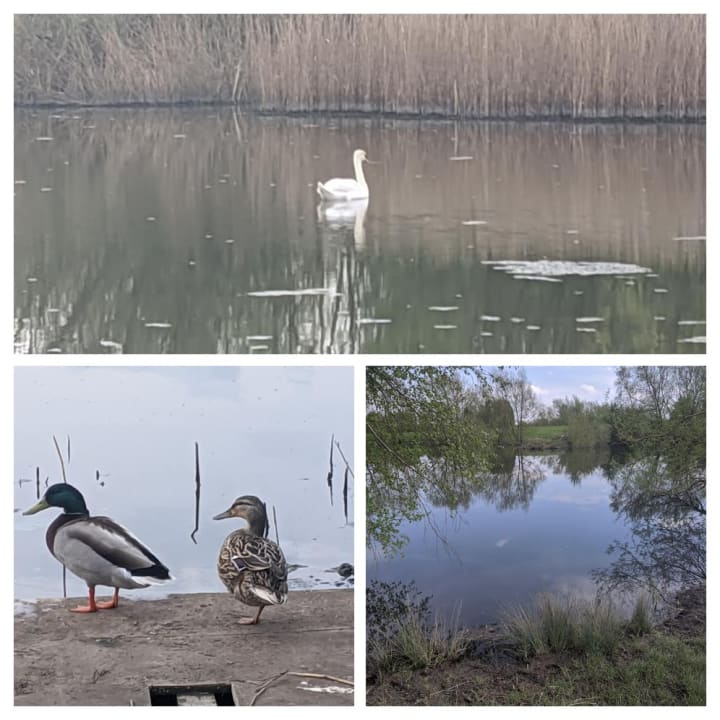 Making the most of our time in the outdoors, we talk about everything. My eldest son suggests we play a game. We have a house full of board games but not many suitable for playing outdoors so we decide that 'I Spy' would be fun. It may seem somewhat childish for adults to play but it makes us look for details, and encourages us to observe and truly see our surroundings.
When we finish our picnic, we pack away. The sun is still shining so we stay a while and reflect. We talk about all the other things we'd love to do but appreciate the beauty and importance of this seemingly simple activity.
I was lucky to have had a pretty amazing 2019 and am looking forward to celebrating my 1st anniversary on my 40th birthday in 2020. Hopefully, things will have settled enough by then that my husband and I can enjoy whatever it is that we choose to do.
This year, my family and I have had to cancel trips, postpone days out, and have only been able to make tentative arrangements to plan or reschedule activities. We should have gone away for my husband's birthday, and I had booked tickets for my sister and I to see comedian Rich Hall on her birthday. One thing I have missed is playing games so a board game evening is definitely on the cards.
Our local park is lovely but it is nice to explore elsewhere. Once we are able to travel further, our day would incorporate a little more.
Beginning in the morning, I would get up first and make a nice, filling breakfast. Eggs, bacon, sausage, beans, mushrooms, and a cup of tea or coffee should set us up nicely for the day. We'll pack some snacks and a couple of cartons of juice in case we need them later.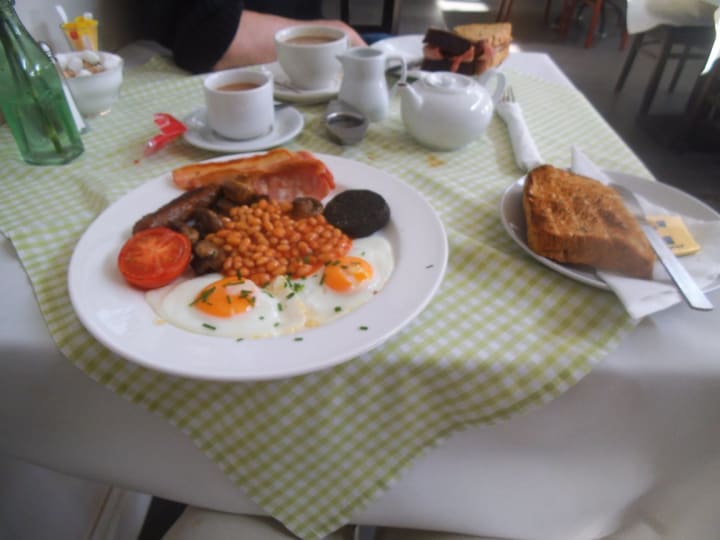 We wander up to the local train station. I have missed train travel (but I have not missed my usual commute on the bus). My husband, teenager, and I meet up with our adult son at the next station.
It will take some time to get to where we are going. Another two changes on the train - we use that time to talk about anything and everything. We watch the rolling countryside speeding past until we reach our final station at Chesterfield. From there, it's a bit of a walk to our destination - Bolsover Castle. We have enjoyed English Heritage membership for a couple of years but we have not yet been to Bolsover.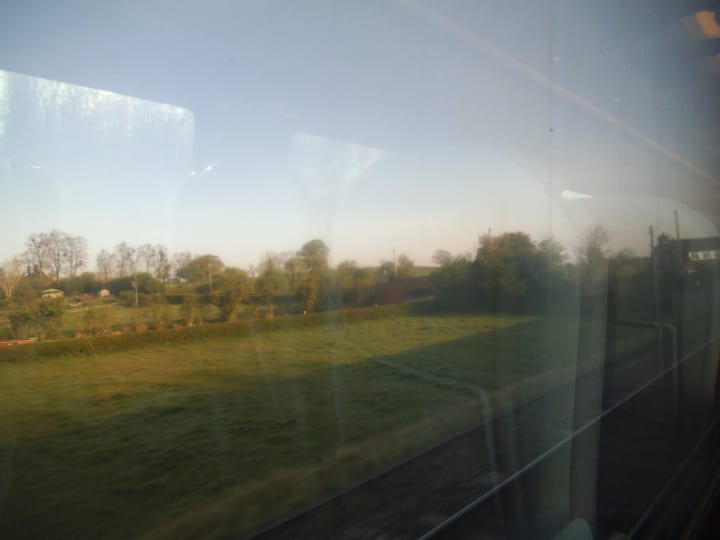 We take time to explore the grounds, taking photos at every opportunity. We climb steps and take a peek through every doorway. As we near the tea room, we take a break. An afternoon tea would be ideal - scones and jam and cream, a pot of tea served in a simple but stylish ceramic pot, and finished of with fresh strawberries.
After a short rest, we take in the views from the wall walk. A recently restored circular wall, this walks provides us with some excellent photo opportunities. While taking pictures of the castle and grounds, we must not forget to take pictures of each other, capturing special shared moments.
It is going to take another few hours to get back home so we head off. On the way home, we meet up with a couple of friends for dinner. We choose our favourite local pub where the accompaniments to our meals include gin and laughter. I choose the succulent curry with pilau rice followed by a decadent honeycomb cheesecake. After a few more drinks, we wrap up the conversation and come home before we plan our next trip.

Sapphire Ravenclaw
I am, among other things, a freelance writer and mother. I enjoy writing poetry and articles. Currently, much of my spare time is spent working on a book about Paganism (one of many subjects which interests me).
More of me:
See all posts by Sapphire Ravenclaw →