Be Less Stressed When You Travel
Use these hacks to have a great time while traveling.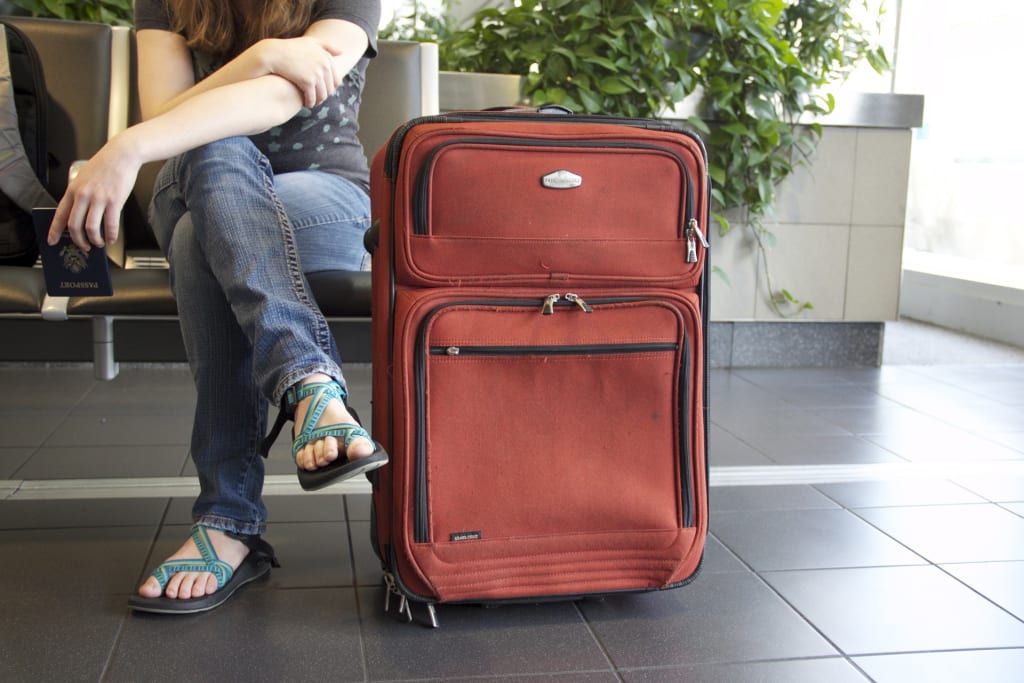 Summer is a popular time to travel. Unfortunately, more people traveling usually means more a more stressful experience for each traveler. In 2017, UK tourists spent almost $45 billion while traveling in other countries. Spain, France, and Italy ranked as the most popular destinations for Brits. To some extent, however, traveling can cause anxiety wherever you go. There's so much to worry about. The good news is that you can reduce your stress levels in a few different ways.
Plan ahead at the airport
Don't assume you can always arrive at the airport a couple of hours before your flight is scheduled to depart. Much depends on what type of flight you're taking. Sure, you can arrive two hours before a domestic flight at Gatwick, but you need to arrive three hours before takeoff if you're on a long-haul flight.
You may be able to procrastinate on your commute to work if you have a lenient boss, but airlines are notoriously strict. If you aren't ready to go when the plane is, then you'll be left behind. And, if you're rushing through the airport to make your flight's boarding time, you're going to spike your stress levels a bit, regardless of whether you reach your flight.
To avoid surprises, look into services like You Park and Fly. It's just what it sounds like: You know where you're parking before your flight because you pre-booked a lot. There's no need to drive around searching for an opening and praying that a shuttle bus will pick you up in time for you to get through security. Cut down on these types of surprises to reduce travel anxiety.
Give yourself time to unwind
Once you've made your flight and reached your destination, it's common for a certain kind of hyperactivity to set in. You're here, and now you want to do everything possible until the moment you have to board the return flight home. You don't want to sleep much at all; you just want to be on the go every minute possible.
That's a worthy goal, but it's not realistic. Very few people are capable of going hard every moment from sunup to sundown when they're on holiday. Unlike their friends in the United States, Brits have a strong vacation culture, because they have mandated time off.
Use that time wisely. In a practical sense, that means resting if you're tired. Don't go out to that night club if you really want to stay in your hotel room and read a book you bought at the airport. The latter activity can be just as valid a way to spend your time as anything else. Don't forget that you'll need moments to recharge on your holiday.
Unplug from your phone
This is a tough one. We're very dependent on our phones nowadays, after all. Sometimes you'll need your phone to help you get around an unfamiliar city or country. That said, however, there's no reason for you to be on your phone at all hours of the day.
Use your phone's GPS to get to a destination, sure. Put it away again until it's time to go, though. Back home, you can use your phone to distract yourself when you're bored, but a vacation means you're in an unfamiliar land with lots of things to explore. Putting your phone away at specific times will allow you to live in the present.
Also, remember that you don't have to take a photo of every single interesting thing you encounter. If you take out your phone every few minutes for a photo, you're more likely to stay on your phone and ignore what's around you. Sometimes, the photo that exists in your head is just as good or better than the one you snap with a smartphone.