An Avid Reader Plans a Hike in the TN
And Discovers She Hates Hiking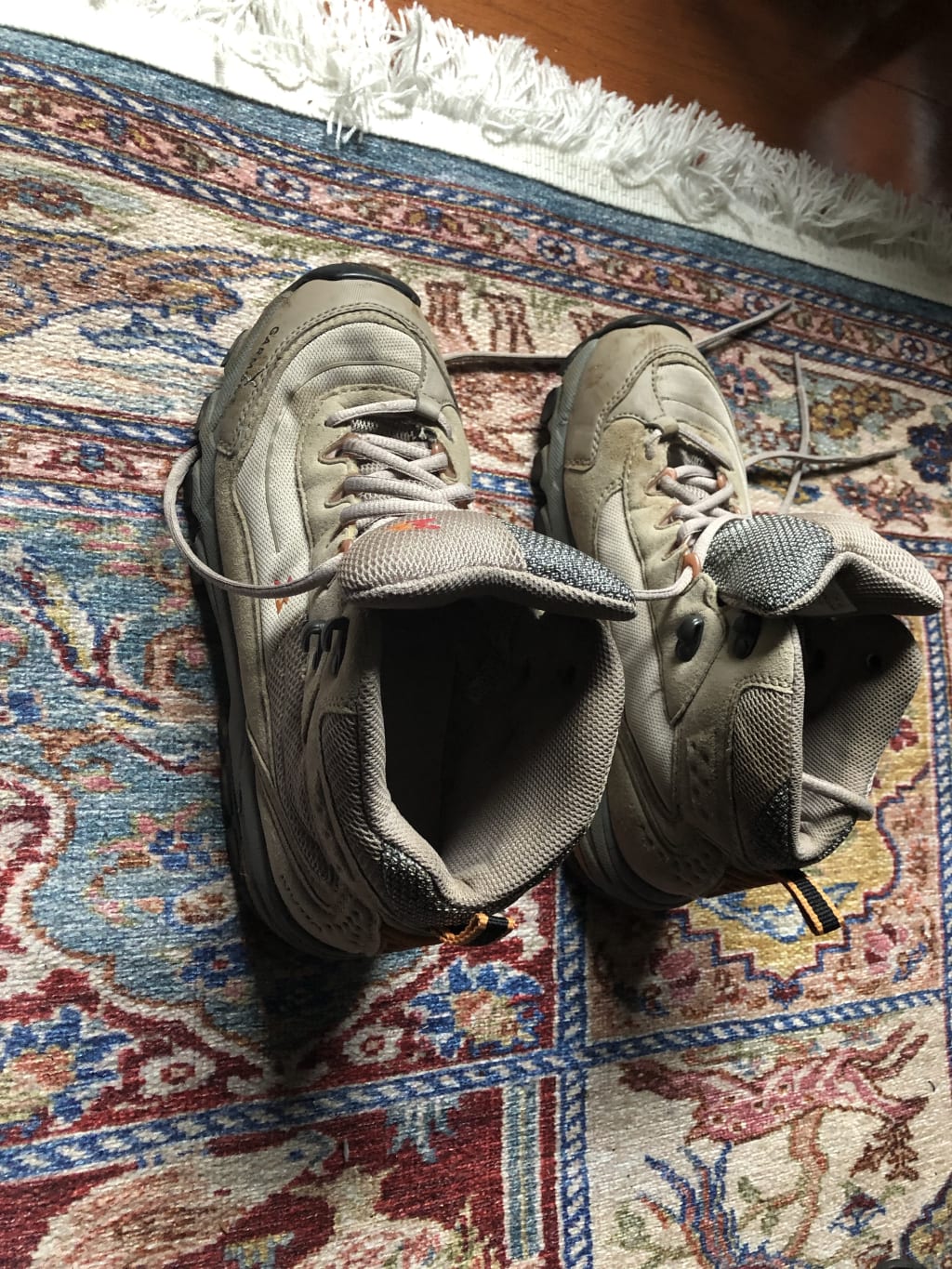 Hiking Boots Worn 3 Times in 10 years
Yay, it's the weekend!! I work from home and I logged back in to check something before I ended my day, and I learned something: you have to be willing to take corrections, or you will always be stuck, and you will never grow. Duh!
Dinner Seafood Ramen A La Felicia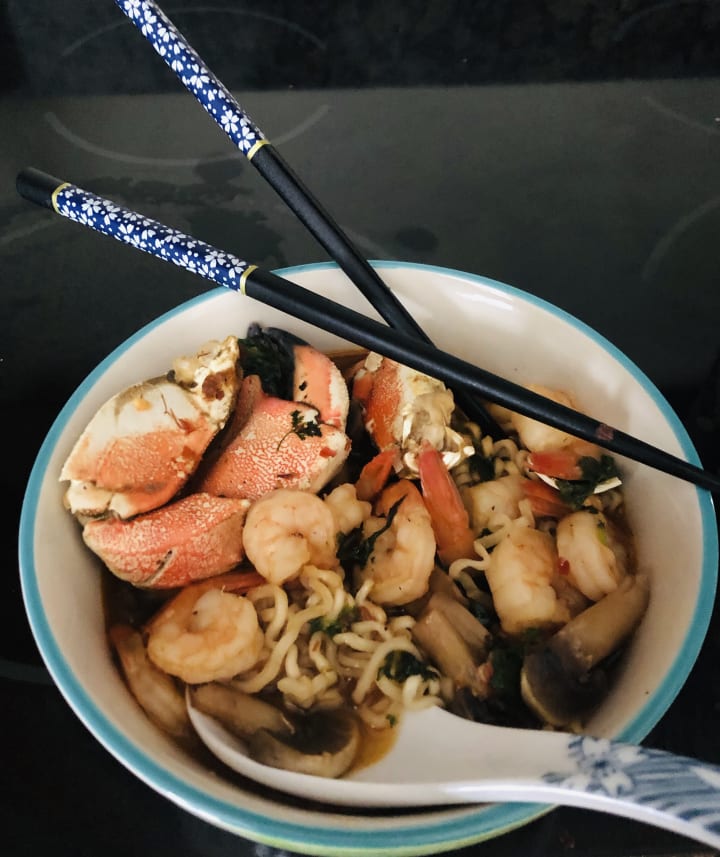 It rained and was completely overcast today, because of Barry-I-wanna-be-hurricane-but-I-will-just-reek-havoc-across-the-entirety-of-the-southeast-part-of-the-US decided to rain on my weekend parade. But, what Barry, truly now is a hurricane, made for good reading weather, and I planned something soupy and slurpable for dinner. How about The Wiz and Seafood Ramen a la Felicia?
I Love To Read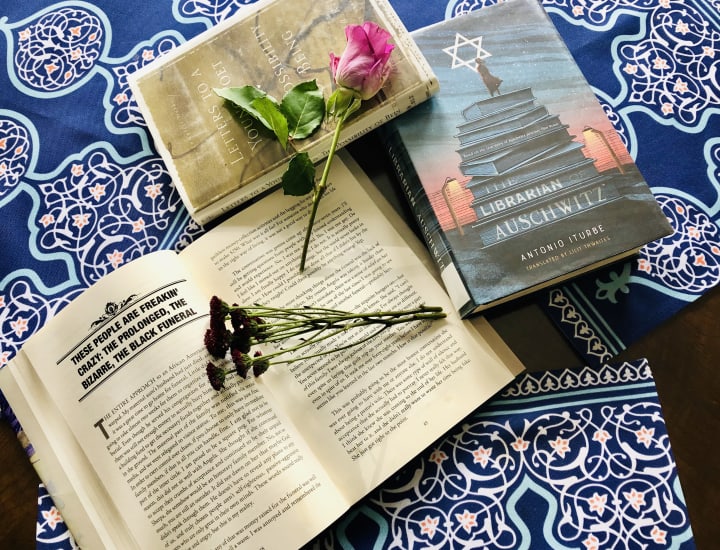 And my book selections to be read simultaneously, besides my own Not My Family, The Librarian of Auschwitz and Letters to A Young Poet, not exactly light Summer reading fare, but they are taken right out of South Chattanooga Library. Unrepentant book hoarders should never be allowed inside used book stores like McKay's here in Chattanooga. Jus' sayin'.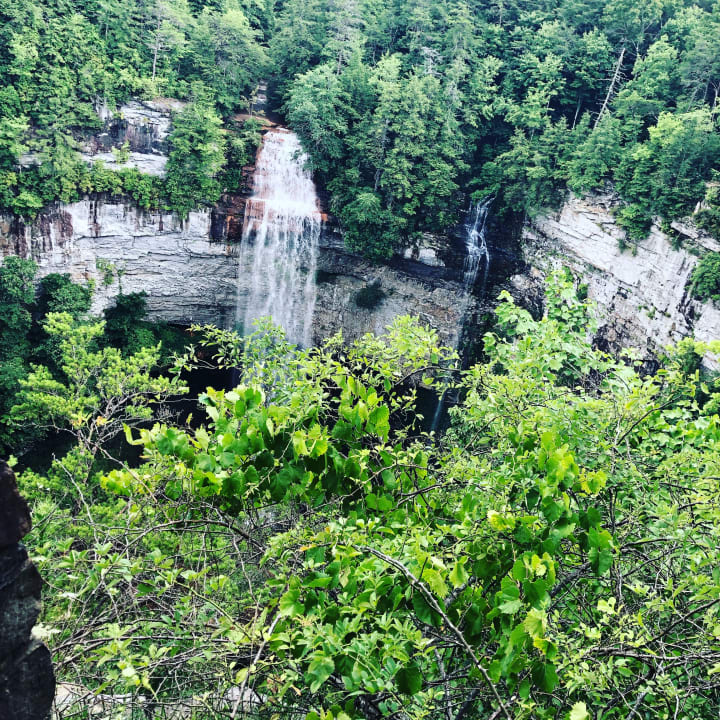 The parks here are concentrated in the Eastern part of the state, and several of the parks have RV with full hookups (lingo for electric and sewage and cable, I kid you not) and tent camping sites.
TN Regions

Tiny Home Experiment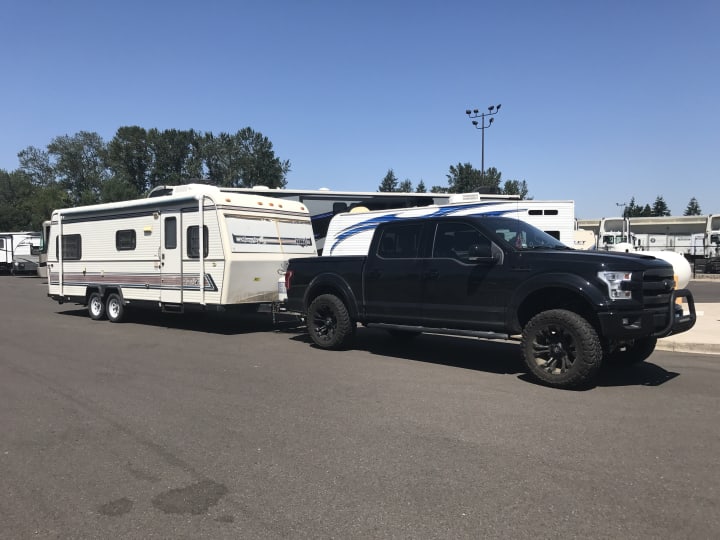 The trip really made me miss my old 30 year old travel trailer. Yes, I bought it and lived in it for one year and a half when I thought I wanted to go tiny house, story for another time.
View From Connector Bridge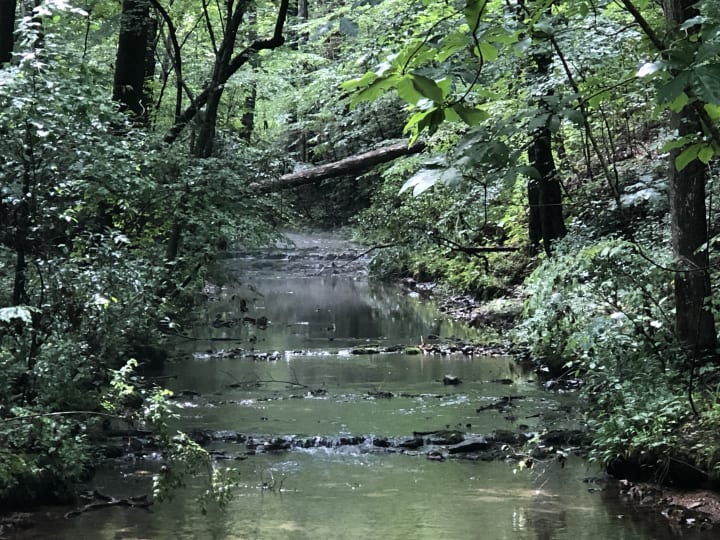 I just wanted an Idyllic place to take pictures, sit, and read.
Trail of Tears 2.0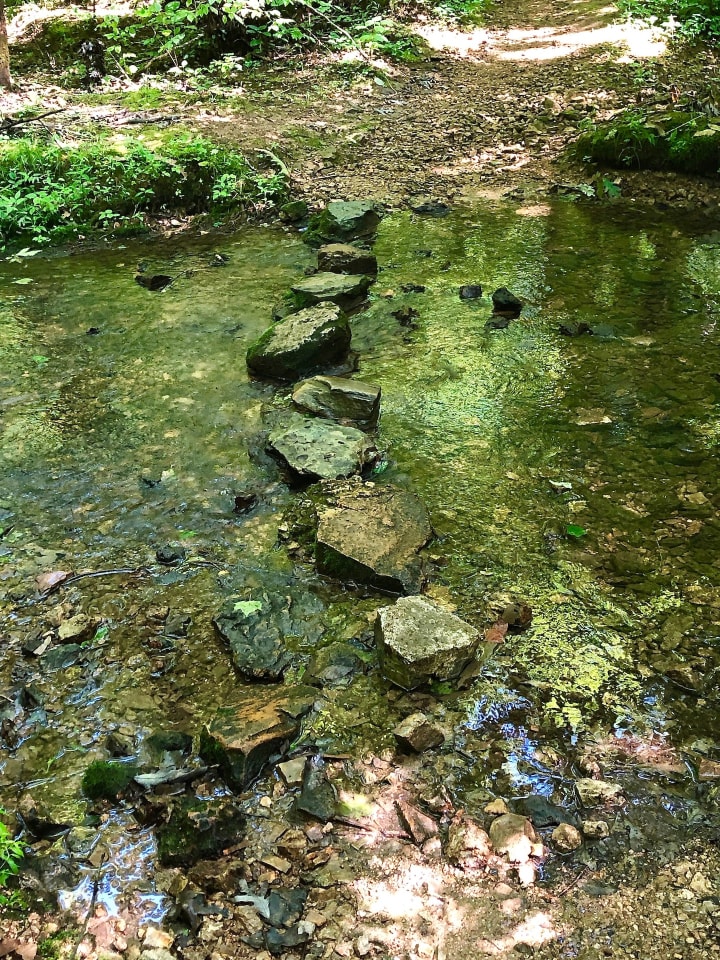 Nobody told me I would have to double time to the interior, and cross some streams.
View Of Machine Falls, through the bushes
And beat back brambles and bushes to find out the waterfall overlook are ledges with 50 foot drops and two miles hike down to the bottom of the waterfall.
Dirty Truck In the Woods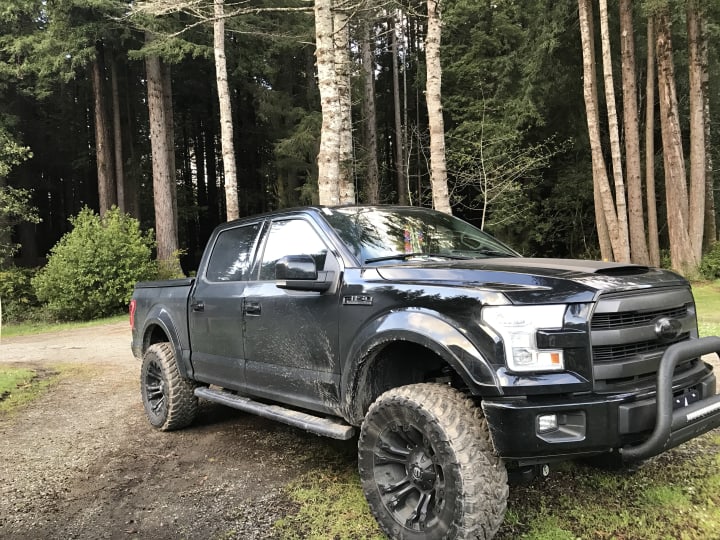 It doesn't get easier or faster hiking back to your truck, I never thought the sounds of the cars passing the parking lot and the sight of my dirty truck would be so welcomed.
I am fabulously fluffy and I own it to the chagrin of my internist. But today I have sweated below plus size. For those out there that want an adventure, plan your trip accordingly, don't try to become super hiker or mountain man jack for the weekend. If you survive, your body will hate you for days to come.
I earned every crystal of my Epsom salt soak.
I am placing this adventure in the at-least-I-tried-it-and-I-am-good-to-never-do-this-again bucket. Mardi Gras in New Orleans or Rio De Janeiro are pending to be placed in that bucket.
So until tomorrow travelers, PEACE!
Highway to my personal hell or Freeway to Adventure... West I-24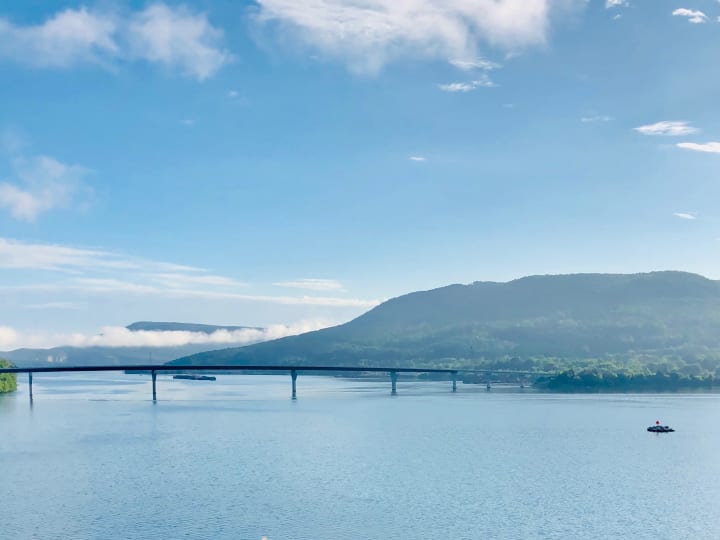 Felicia Baxter
I am a middle aged female who is an author, doctor, avid bookworm, borderline book hoarder, who is in to NASCAR(I know crazy right), who bought a truck to pull my old RV. If I live to read and dream up my next misadventure!
See all posts by Felicia Baxter →