Always Ready to Assist in Any Situation. . the Costa Rican People are Amazing. .
Kindness is rampant here. . warm hearts abound! Courteous, compassionate & thoughtful. .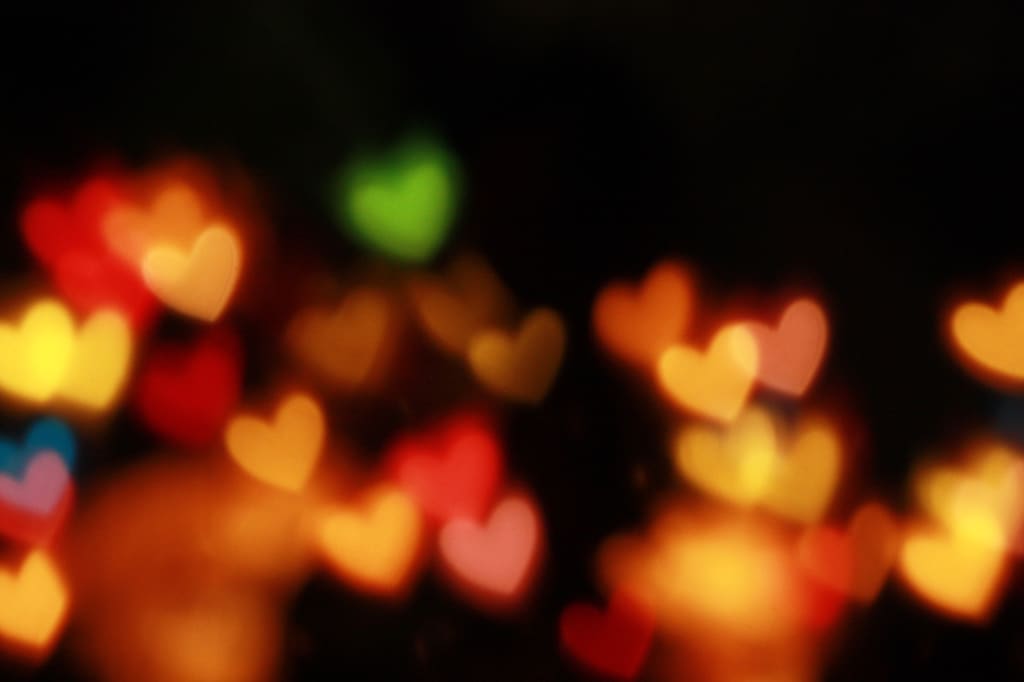 One of the integral parts of PURA VIDA is that mindset of always wanting to help others in need. .
The hard-working, kind-hearted, energetic & passionate-about-life people here in Costa Rica. . we've shared a few stories with you last week and I wanted to start your day with another GOOD-NEWS story about a wonderful TICO that has been my friend and mechanic for over 10 years now.
My friend, Kevin. . he is the proud owner of a Range Rover. . I think it's a 1989. . its body and paint job have seen better years, but thanks to Fernando the mechanic, it runs like it just was driven off of the showroom floor! Fernando has been working on and maintaining Kevin's vehicles for over 20 years and Kevin wanted me to say some good things about him and share with all of you what happened a few months ago!
In the first week of December of 2021, Kevin's car would not start. Fernando came over and picked the car up and towed it back to his shop. A day or so later, he called Kevin and told him that it was something very easy to fix. . . and the kicker to this story is that Fernando told Kevin that because Christmas was right around the corner, that there would be no charge. . an early Christmas present!
Of course, things like this happen all the time here in Costa Rica. Kevin also shared with me that about six months ago, he stopped at a soda in Ciudad Colon to enjoy a plate of gallo pinto and coffee. When he finished up with his meal, he paid his bill and started walking back to his car. The first thing he noticed when he turned the corner. . a freakin' FLAT TIRE. Well, the soda was packed and it was not more than a couple of minutes that at least three friendly volunteers started walking his way to change his tire for him! Kevin, being the nice guy that he is, paid for all three of the good samaritans' breakfasts! Everyone was a winner that day. . and proving once again that the people of Costa Rica are wonderful!
For those of you who have not been to Costa Rica before. . this is how it rolls here. People are so very friendly. . they will give you the shirt off their back. Any way that they can help. . in any type of situation. . they will. In the almost-twenty years that I have either lived here full time or have visited, I can count on one hand how many times that I've had bad experiences! Overwhelmingly. . a positive score from this Gringo!
Thanks to Kevin for contacting me and for allowing us to share his tales of GOOD NEWS with all of you. He also mentioned that he'll contact me next week to give me more of his adventures that solidifies the fact that there is indeed something to this PURA VIDA lifestyle here in Costa Rica. It's so good to know that we all have each others' backs here, no matter what problems may arise. You can count on that!
Pura Vida!
You're invited to visit our websites at: www.costaricagoodnewsreport.com & www.costaricaimmigrationandmovingexperts.com
Also, please enjoy our over 1,980 episodes of our "Costa Rica Pura Vida Lifestyle Podcast Series". We are found on all major podcast venues, including iHeartRADIO, Spotify, Apple Podcasts, Google Podcasts, Radio FM, Anchor, Podchaser & many more. Simply search our name online and enjoy!
If you like what you've seen here, please share this story link with others in your social media. . your friends and family. . anyone who may have an interest in learning more about Costa Rica! We would appreciate your support and PROMISE to continue to bring you LOTS OF GOOD NEWS about one of the happiest countries on the planet, Costa Rica! We're NEVER GOING TO STOP!
humanity
About the author
Costa Rica is a magical place. Since November, 2002, when I first visited this country, I have been in love with the people, the culture, its biodiversity, the food. . everything about it makes me happy! Now I share my excitement with you!
Reader insights
Be the first to share your insights about this piece.
Add your insights