A List of Clark County Parks in Nevada
Parks located in Las Vegas and surrounding areas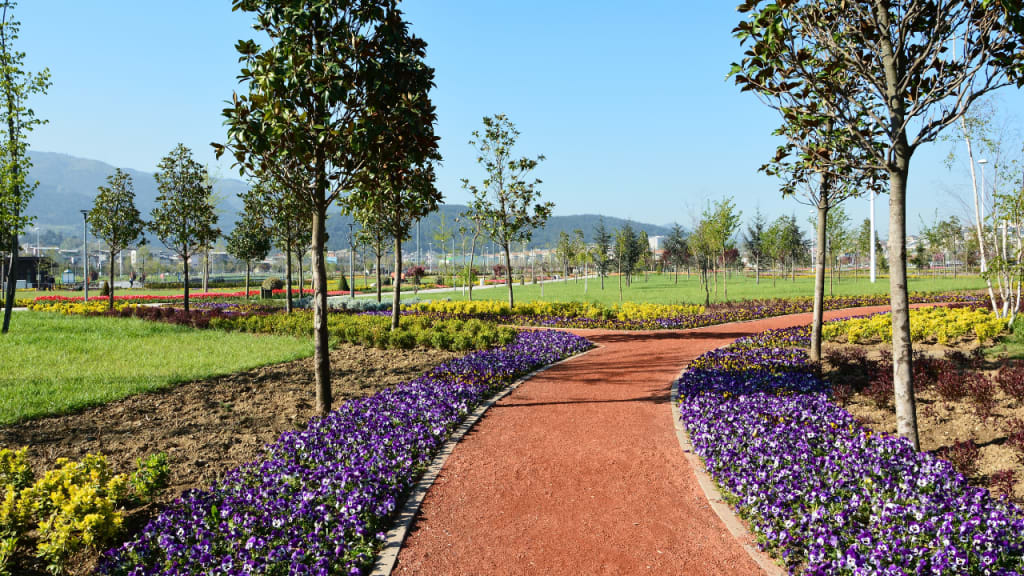 It's Vegas and that means, it's hot! One of the best options for cooling down from the desert heat is to visit one of many parks that Clark County, Las Vegas, Nevada has. There are more than 50+ parks that Clark County has to offer, and I have gathered them all to list them in alphabetical order for you.
There are general rules that are in place, to keep in mind when visiting these parks. Which are as follows: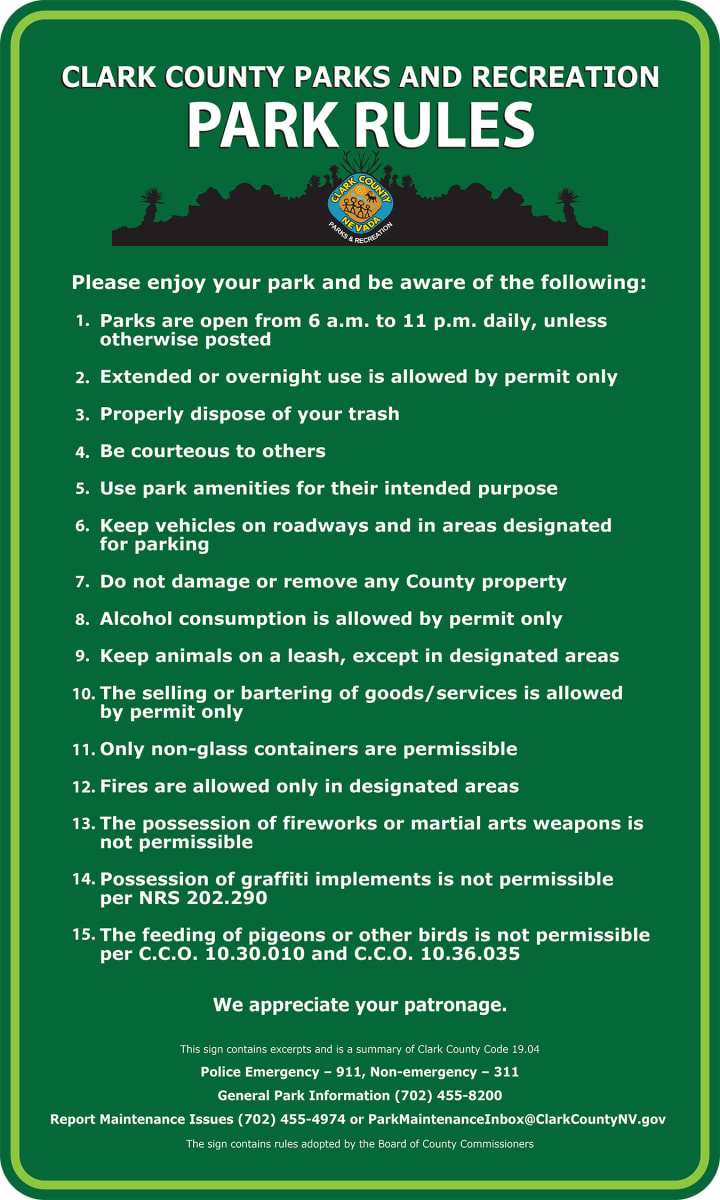 If you are looking for more in-depth information about rules, regulations, and prohibited items please visit Clark County Nevada Rules and Regulations.
And as promised, here is your list of Clark County Parks.
You may click on a park of interest below to see details or search for a park here.
A
B
C
D
E
G
H
I
J
L
M
N
O
P
R
S
T
V
W
Park Reservations
If you are looking to host an event or looking to reserve a gazebo at any of these parks, Clark County allows you to do so. There are 10 parks that require you to contact them in regard to reserving a spot. The rest of the locations are first come first serve. For more information on park reservations or to inquire if an area is available on a specific date, please visit here. All reservations must be made in person.
Address: 2601 E. Sunset Rd. Las Vegas, NV 89120
Phone Number: 702-455-8200
That concludes the list of parks in Clark County and their linkable information. This list may change throughout the years, to be up to date on relevant parks, please visit Parks and Trails of Clark County Nevada.
Have fun and be safe.
list
About the author
The World is Yours 🌎
Inform 💡 | Inspire 💫 | Divine 🌌
📸 | Spouse & Momma of 1 👪🏾
📍 Las Vegas, NV | OKC Made
Reader insights
Be the first to share your insights about this piece.
Add your insights